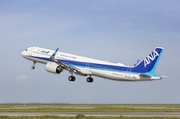 Source: Airbus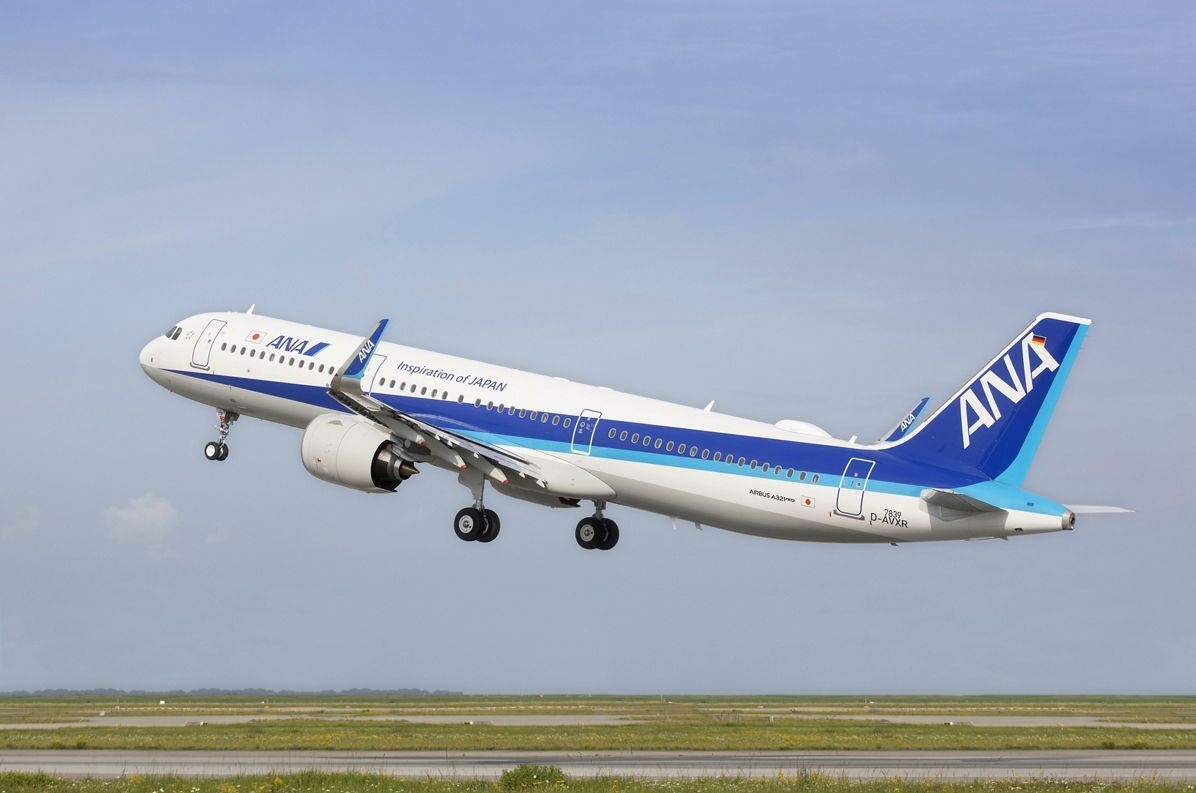 Source: Airbus

Close

TOULOUSE, France -- Airbus recorded no commercial aircraft orders during the month of January. The company delivered a total of 39 aircraft during the month. This total included one A319ceo, four A320ceos, 15 A320neos, three A321ceos, 10 A321neos, one A330-300, and five A350-900s.

As of January 31, 2019, the order backlog for Airbus totaled 7,525. Unfilled orders broken down by aircraft type were as follows: 475 for the A220, 10 for the A319ceo, 55 for the A319neo, 66 for the A320ceo, 3,651 for the A320neo, 81 for the A321ceo, 2,160 for the A321neo, 294 for the A330, 654 for the A350, and 79 for the A380.

The overall backlog at the end of January 2019 represents a decrease compared to the yearend-2018 backlog, which had totaled 7,577. Both figures are increases compared to the company's yearend-2017 order backlog of 7,265.