Naval Ships and Operating Systems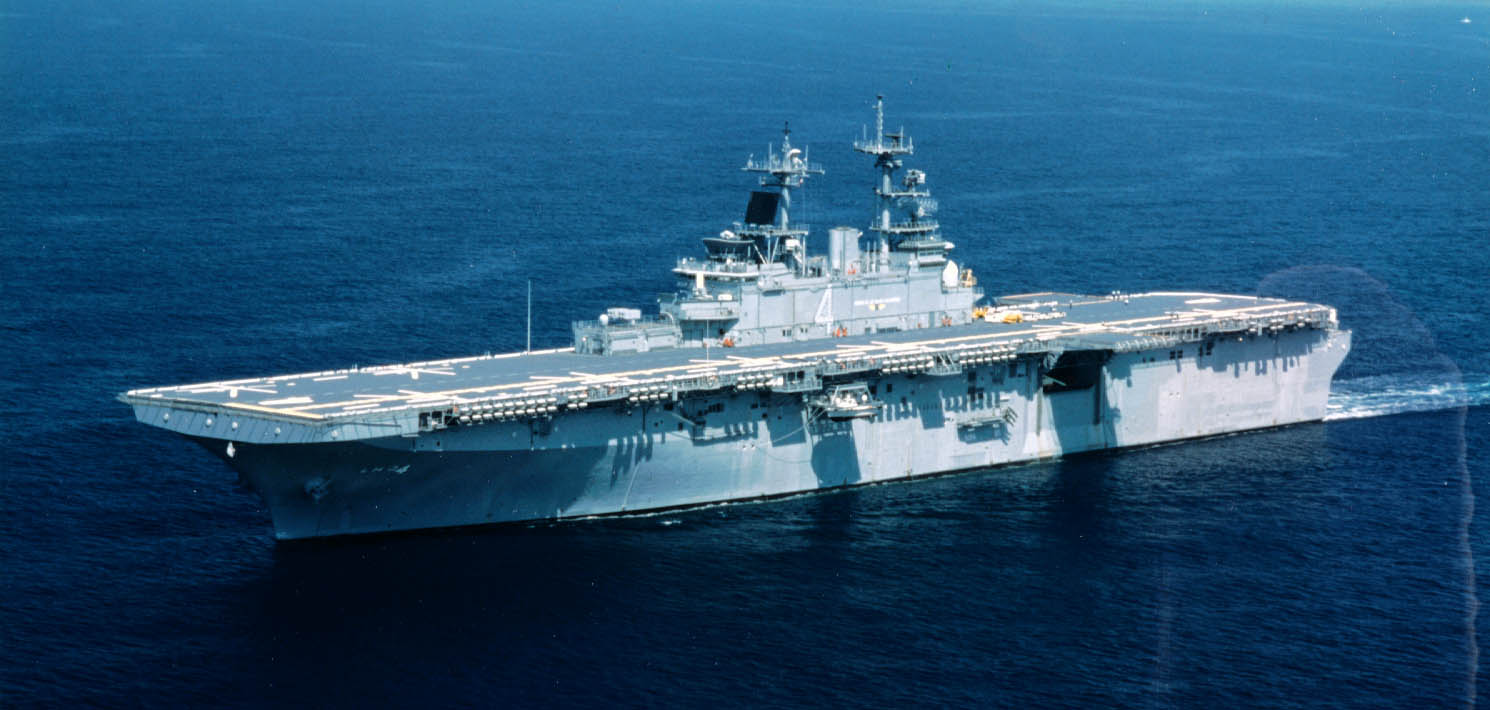 .Source: US Navy
NORFOLK, Va. -- BAE Systems Norfolk Ship Repair has been awarded a $197,452,828, firm-fixed-price contract, from the United States Navy, for the execution of the USS Wasp (LHD 1) fiscal 2021 Chief of Naval Operations scheduled docking selected restricted availability. This availability will include a combination of maintenance, modernization and repair of USS Wasp (LHD 1).

This contract includes options which, if exercised, would bring the cumulative value to $237,765,941.

Work will be performed in Norfolk, Virginia, and is expected to be completed by May 2022.

Fiscal 2021 operation and maintenance (Navy) (97.2%); and fiscal 2021 other procurement (Navy) (2.8%) funding in the amount of $197,452,828 will be obligated at contract award, of which funding in the amount of $191,836,933 will expire at the end of the current fiscal year. This contract was competitively procured using full and open competition via the Federal Business Opportunities website with one offer received in response to Solicitation No. N00024-20-R-4404.

The U.S. Navy's Naval Sea Systems Command, Washington, D.C., is the contracting activity. The contract award number is N00024-21-C-4404.
Source: U.S. DoD
Associated URL: Click here to visit
Author: U.S. DoD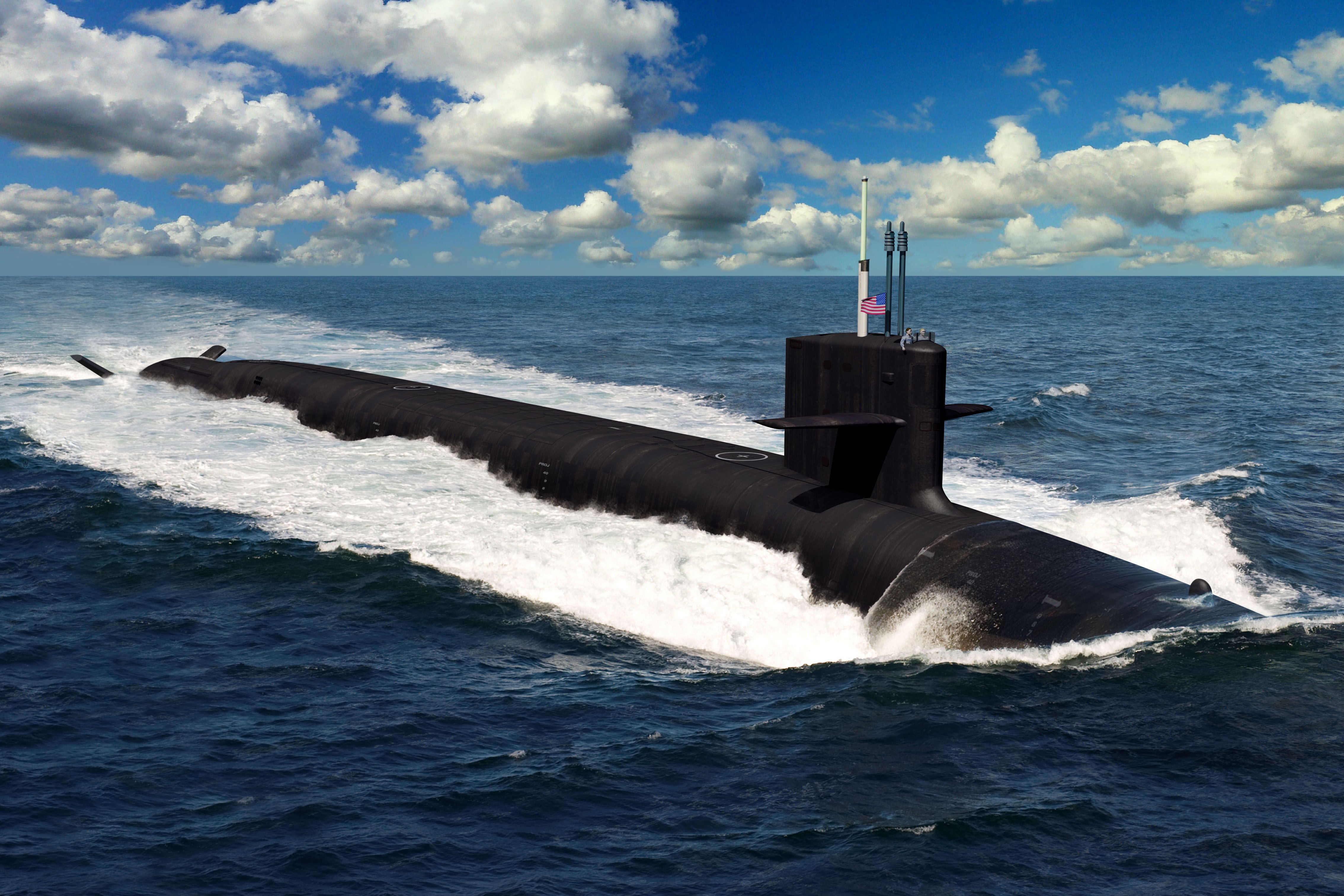 .Source: US Navy
NEWPORT NEWS, Va. -- Huntington Ingalls Industries announced that its Newport News Shipbuilding division has been awarded a contract modification from General Dynamics Electric Boat in support of construction on the first two Columbia-class ballistic missile submarines

The contract modification, valued at approximately $2.2 billion, provides continued design support efforts, as well as the construction and delivery of six module sections for each of the first two Columbia-class submarines.

As part of the contract, Newport News will deliver the completed modules to Electric Boat for final assembly. The contracted module delivery dates are scheduled to start in November 2022 with the last module delivery taking place by January 2028.

Newport News is a major contractor and shipbuilding partner in the Columbia-class program, and in May 2019 began advance construction activities on the lead ballistic missile submarine under contract to Electric Boat.

The Columbia class will replace the fleet of Ohio-class ballistic missile submarines. The lead ship is scheduled to be delivered to the Navy in 2027.
Source:
Huntington Ingalls
Associated URL:
Click here to visit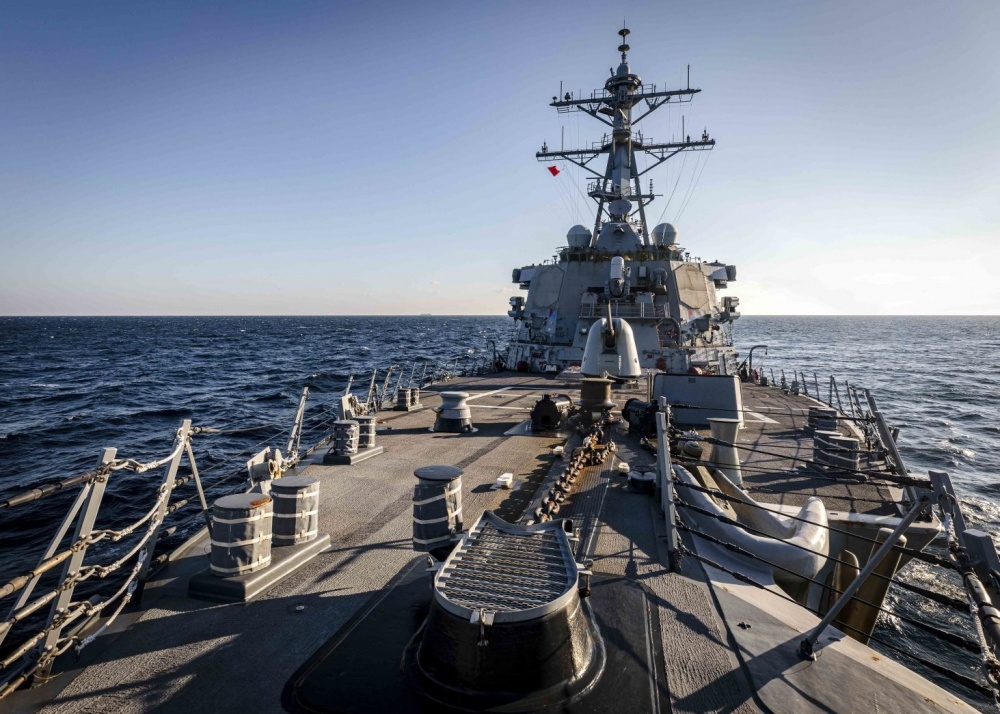 .Source: US Navy
PETER THE GREAT BAY - On Nov. 24 (local time) USS John S. McCain (DDG 56) asserted navigational rights and freedoms in the vicinity of Peter the Great Bay in the Sea of Japan. This freedom of navigation operation ("FONOP") upheld the rights, freedoms, and lawful uses of the sea recognized in international law by challenging Russia's excessive maritime claims.

In 1984, the U.S.S.R declared a system of straight baselines along its coasts, including a straight baseline enclosing Peter the Great Bay as claimed internal waters. This 106-nautical mile (nm) closing line is inconsistent with the rules of international law as reflected in the Law of the Sea Convention to enclose the waters of a bay. By drawing this closing line, the U.S.S.R. attempted to claim more internal waters - and territorial sea farther from shore - than it is entitled to claim under international law. Russia has continued the U.S.S.R. claim. By conducting this operation, the United States demonstrated that these waters are not Russia's territorial sea and that the United States does not acquiesce in Russia's claim that Peter the Great is a "historic bay" under international law.

U.S. forces operate in the Indo-Pacific region daily, as they have for more than a century. They routinely operate in close coordination with like-minded allies and partners who share our commitment to upholding a free and open international order that promotes security and prosperity. All of our operations are designed to be conducted under international law and demonstrate that the United States will fly, sail, and operate wherever international law allows - regardless of the location of excessive maritime claims and regardless of current events.

The international law of the sea as reflected in the 1982 Law of the Sea Convention provides for certain rights and freedoms and other lawful uses of the sea to all nations. The United States upholds these rights and freedoms as a matter of principle to preserve the freedom of the seas that is critical to global security, stability, and prosperity. As long as some countries continue to assert maritime claims that are inconsistent with international law as reflected in the 1982 Law of the Sea Convention and that purport to restrict unlawfully the rights and freedoms enjoyed by all States, the United States will continue to defend the rights and freedoms of the sea guaranteed to all.

The Russian Federation's statement about this mission is false. USS John S. McCain was not "expelled" from any nation's territory. McCain conducted this FONOP per international law and continued to conduct normal operations in international waters. The operation reflects our commitment to upholding freedom of navigation and lawful uses of the sea as a principle, and the United States will never bow in intimidation or be coerced into accepting illegitimate maritime claims, such as those made by the Russian Federation.
Source:
US Navy
Associated URL:
Click here to visit