Airlines, Commercial Aviation & Maintenance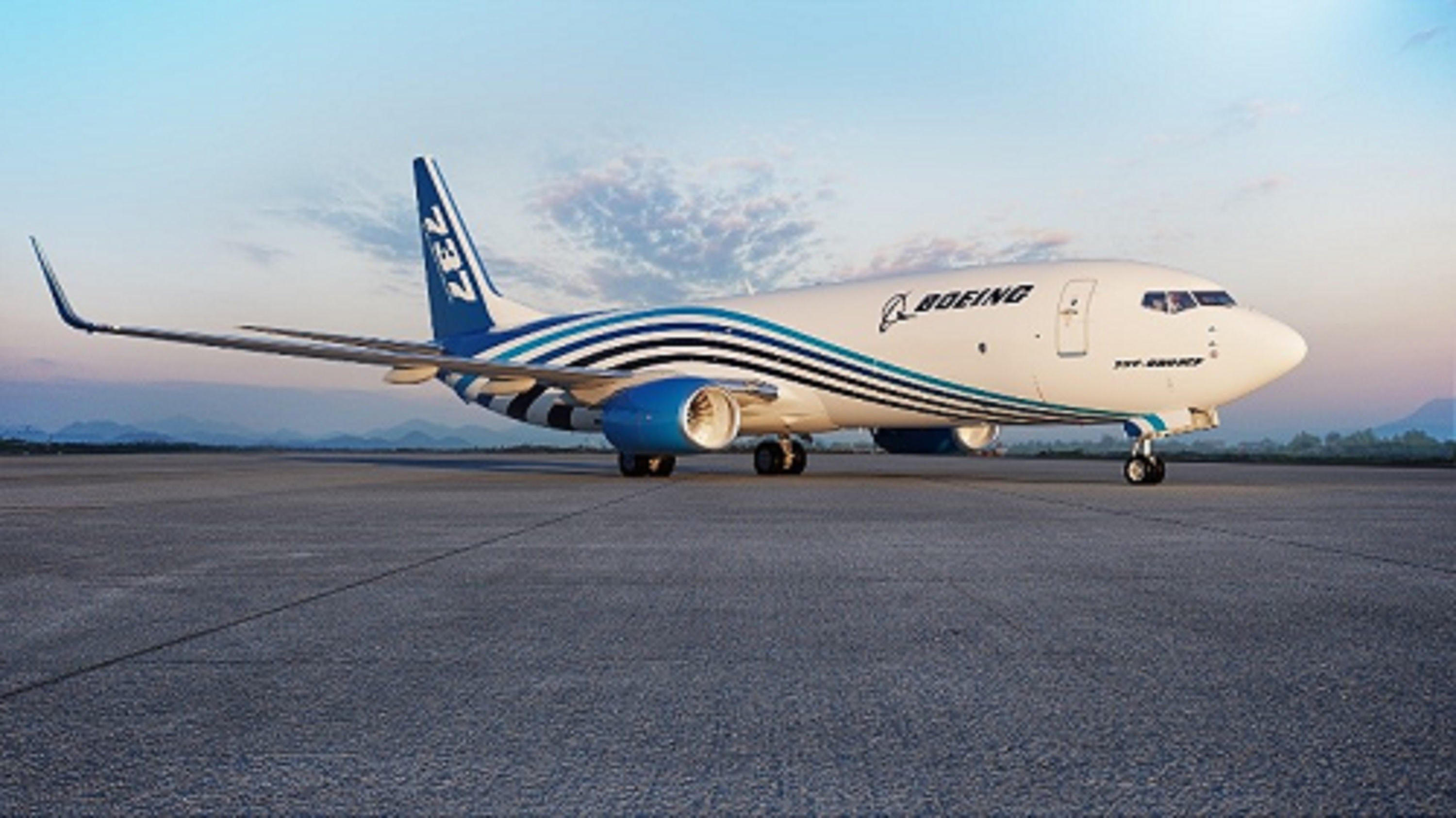 .Source: Boeing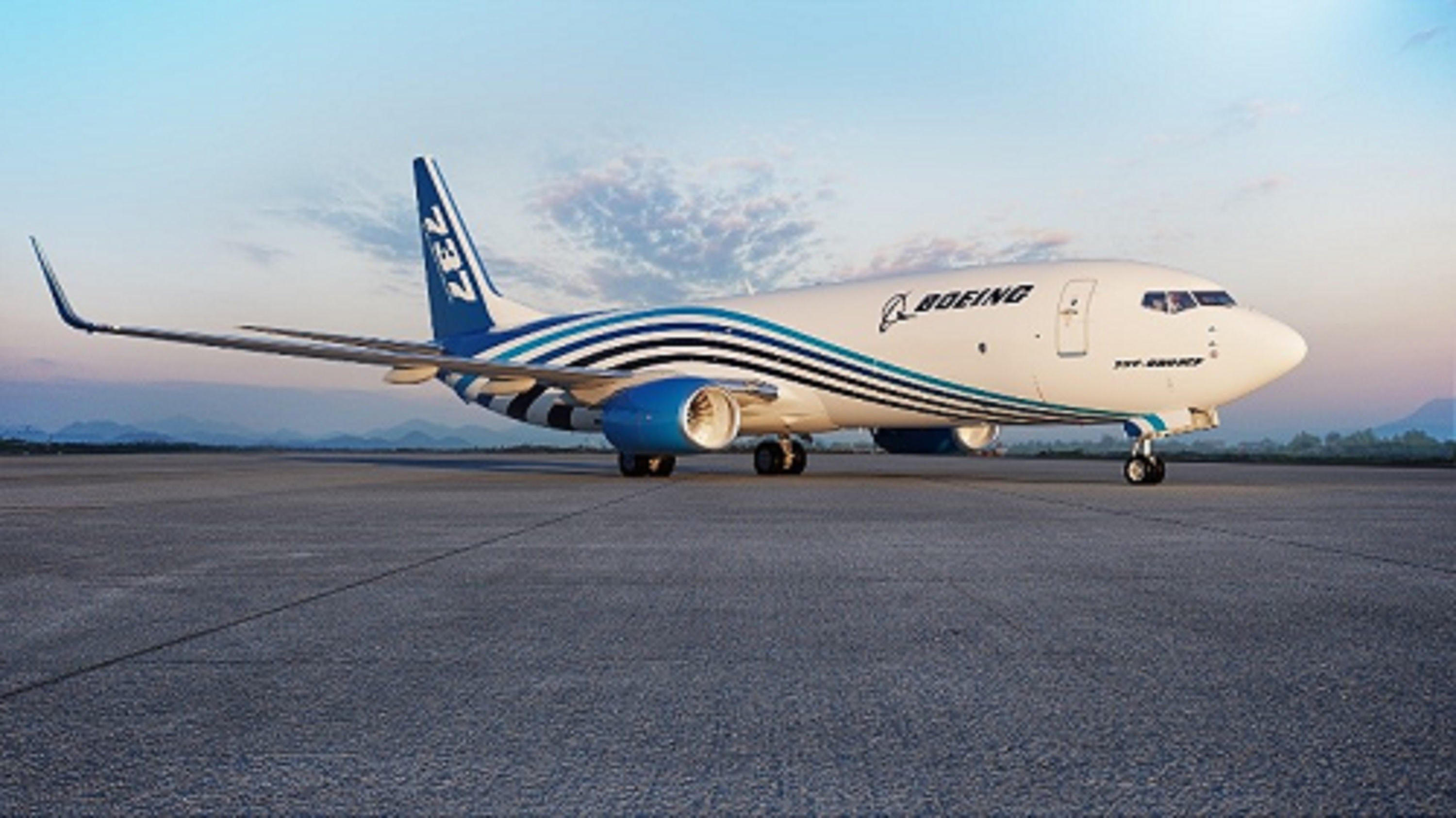 Source: Boeing
Close
SEATTLE -- As express and e-commerce markets continue to drive strong demand for production and converted freighters, Boeing announced a new partnership with a Costa Rica-based maintenance, repair and overhaul (MRO) provider to create additional conversion capacity for the 737-800 Boeing Converted Freighter.

Boeing will open two 737-800BCF conversion lines with Cooperativa Autogestionaria de Servicios Aeroindustriales (COOPESA) in Alajuela, Costa Rica. The first of the new conversion lines is expected to open in early 2022, with the second anticipated later that year.

Boeing forecasts 1,500 freighter conversions will be needed over the next 20 years to meet growing demand. Of those, 1,080 will be standard-body conversions, with nearly 30 percent of that demand coming from North America and Latin America.

Currently, Boeing converts 737-800 passenger airplanes to freighters at three locations: Boeing Shanghai Aviation Services (BSAS) in Shanghai, China; Guangzhou Aircraft Maintenance Engineering Company Limited (GAMECO) in Guangzhou, China; and Taikoo (Shandong) Aircraft Engineering Co. Ltd. (STAECO) in Jinan, China.

To date, the 737-800BCF has won more than 180 orders and commitments from 15 customers on four continents. In March, Boeing re-delivered the 50th 737-800BCF since entering into service in 2018.
Source: Boeing
.Source: ST Engineering
Source: ST Engineering
Close
SINGAPORE and DRESDEN, Germany -- Against the backdrop of strong demand in the global air cargo market, ST Engineering and Airbus' joint venture, Elbe Flugzeugwerke (EFW), have announced an order for four Airbus A321 Passenger-to-Freighter (P2F) conversions from a new customer, GTLK Europe, a top-tier global leasing company based in Dublin, Ireland. Three of the four aircraft will be inducted for conversion this year, with the fourth conversion to be carried out in 2022.

"We are delighted to welcome GTLK Europe as the latest member of our growing customer base," said Andreas Sperl, CEO of EFW. "Interest in our A321P2F conversion solution has been on a significant rise over the past one year, and we are committed to satisfying this growing market demand with on-time redeliveries by ramping up conversion lines with our parent company, ST Engineering."

Roman Lyadov, CEO of GTLK Europe, said, "The next-generation Airbus A321P2F freighter aircraft, which delivers best-in-class capability and fuel efficiency in the single-aisle freighter segment, is an important complement to our portfolio as we support our customers to meet increasing demand in the express and e-commerce cargo market."

The A321P2F is the first in its size category to offer containerized loading in both the main (up to 14 full container positions) and lower deck (up to 10 container positions). With a generous gross payload capability of up to 28 metric tons (about 61,800 lbs) over 2,300 nautical miles, the A321P2F is the ideal narrowbody freighter aircraft for express domestic and regional operations.

EFW's A321P2F conversion program is a collaboration between ST Engineering, Airbus and EFW, and is the only OEM solution for A321P2F in the market. To meet rising global demand for dedicated freighter aircraft, ST Engineering and EFW introduced a conversion site in China in late 2020 and will be setting up another in the U.S. in 2021. Expansion plans are also in the works to support rising demand for the widebody A330P2F program, which is currently carried out at EFW's facility in Dresden, Germany.
Source: ST Engineering
Associated URL: ST Engineering and EFW Welcome GTLK Europe as new A321P2F Customer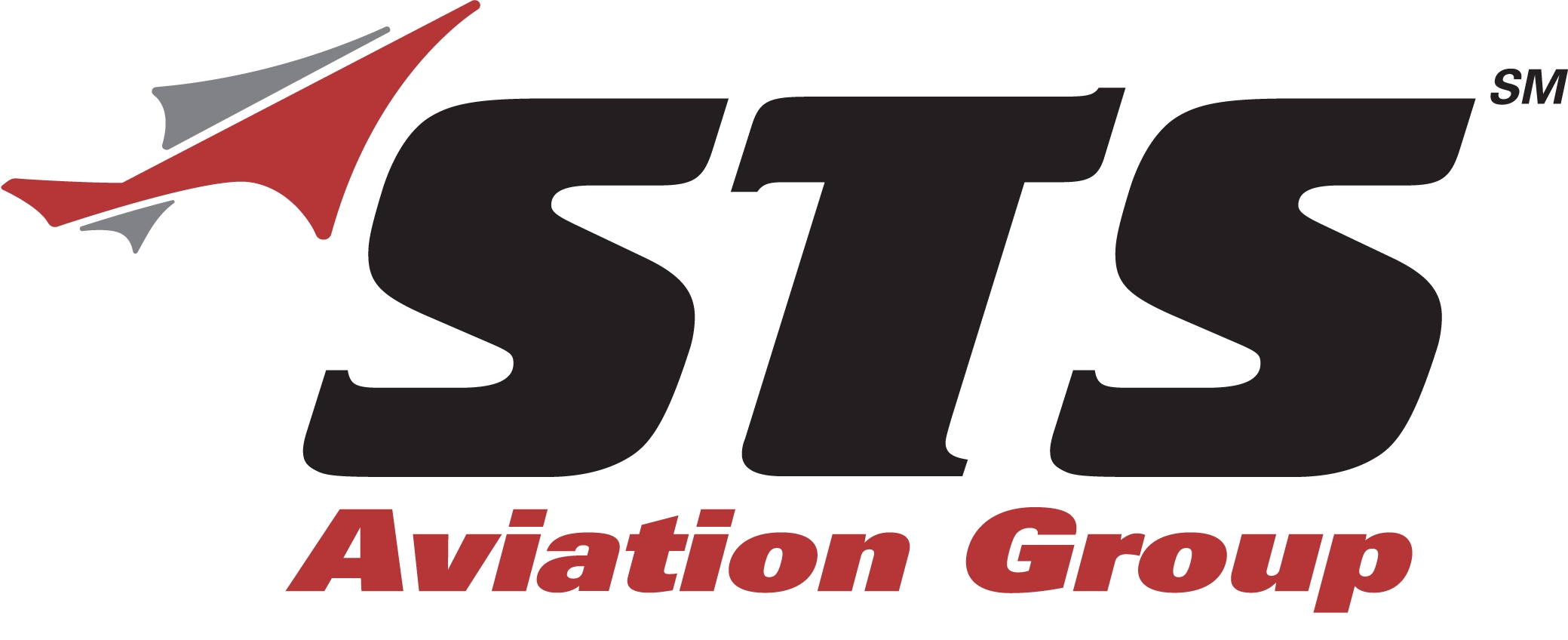 .Source: STS Aviation Group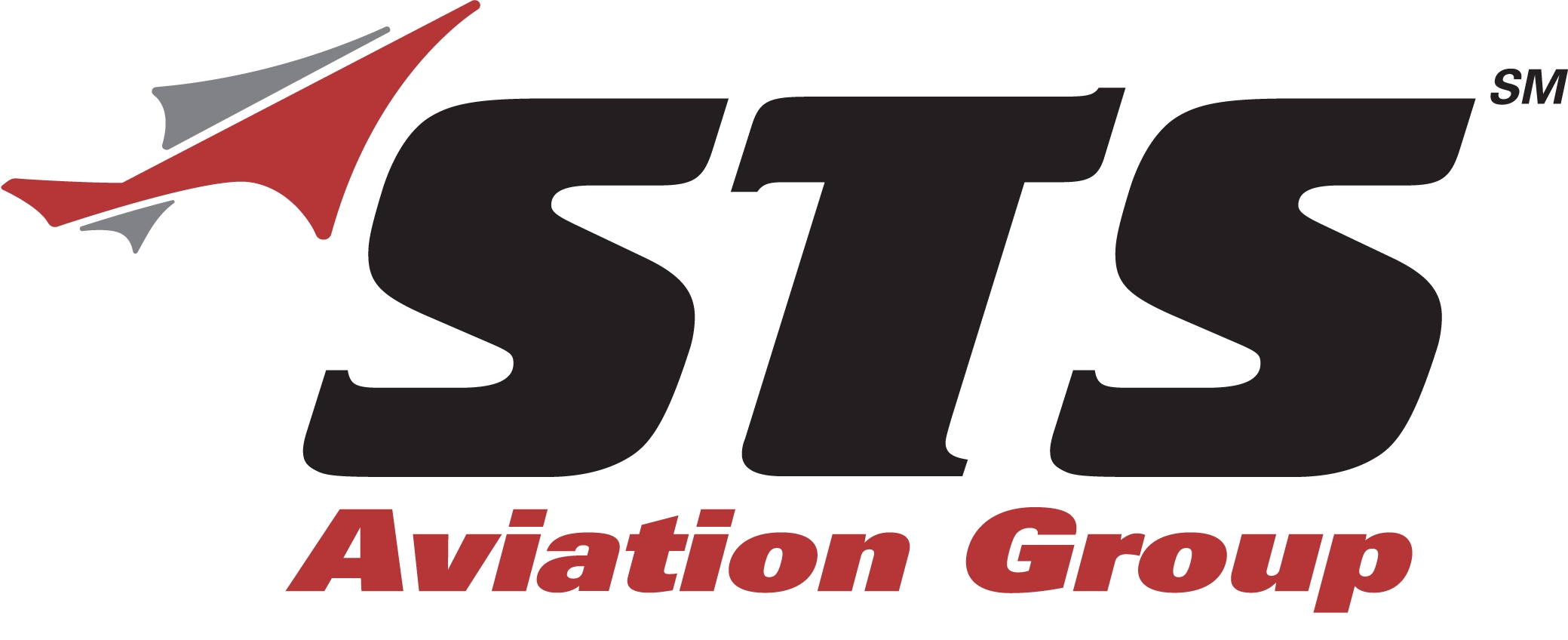 Source: STS Aviation Group
Close
BIRMINGHAM, UK -- MRO provider STS Aviation Services (STS), a division of STS Aviation Group has signed a long-term base maintenance agreement with Aircraft Engine Lease Finance (AELF).

"We are extremely delighted that AELF has awarded STS a long-term base maintenance contract to support their company's Airbus A330 Aircraft, which will be operated by Maleth Aero" states Ian Bartholomew, Vice President of Commercial for STS Aviation Services. "As a result of this contract, we are already preparing to accept the first maintenance visit at our state of the art, wide-body aircraft maintenance facility located in Birmingham, United Kingdom, and we look forward to supporting AELF and Maleth with further projects in the future"

This agreement will give AELF and Maleth the ability to access high-quality, flexible MRO services for its growing fleet of A330 aircraft both now and in the years to come.

"Customer confidence is a key component to the underpinning of our company," said Colby Payne, Commercial Manager for STS Aviation Services. "We value our recently developed partnership with AELF and look forward to expanding this partnership further."
Source: STS Aviation Services
Associated URL: Click here to visit
Author: A. Dardine, Defense Electronics