Airlines, Commercial Aviation & Maintenance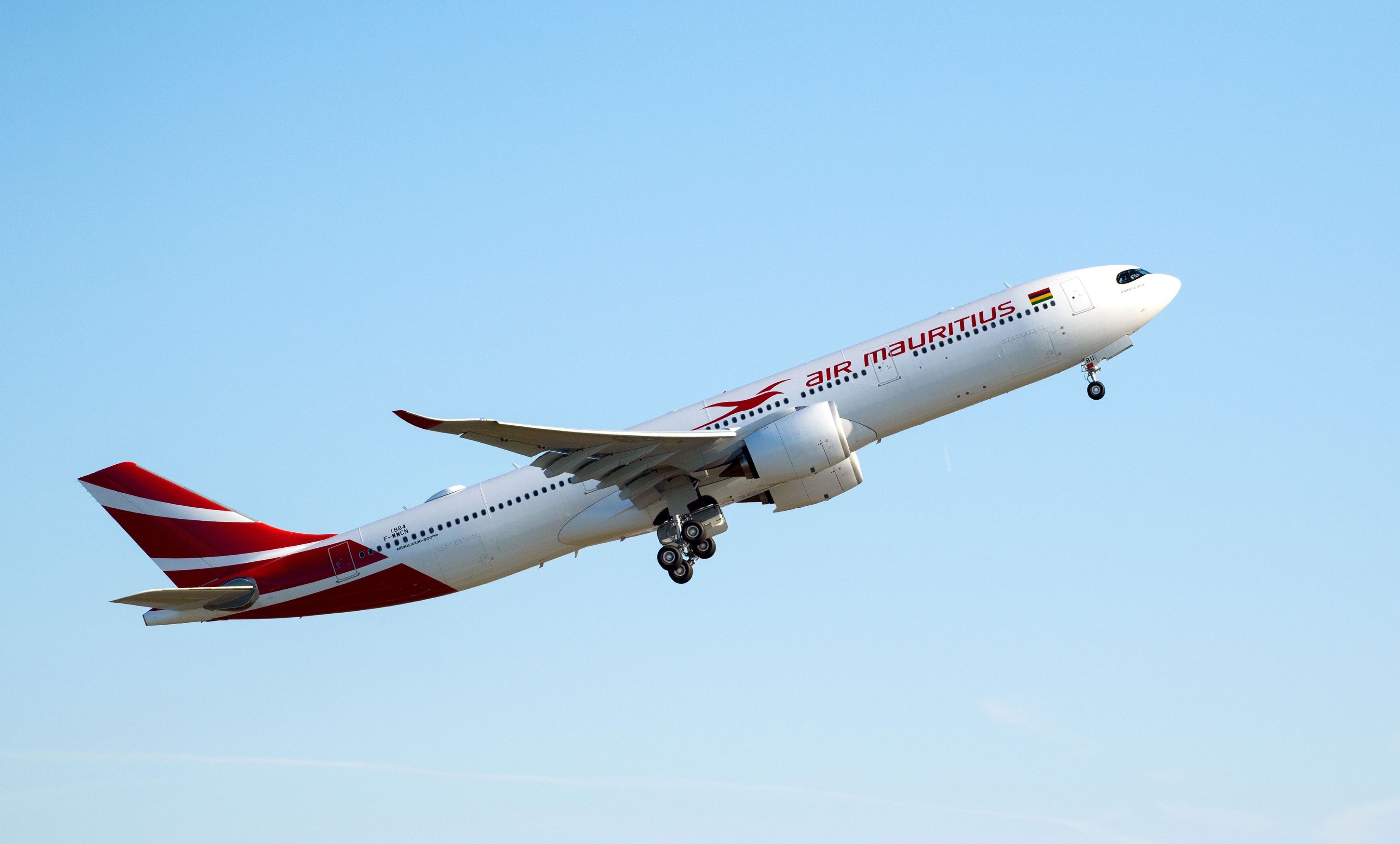 Source: Airbus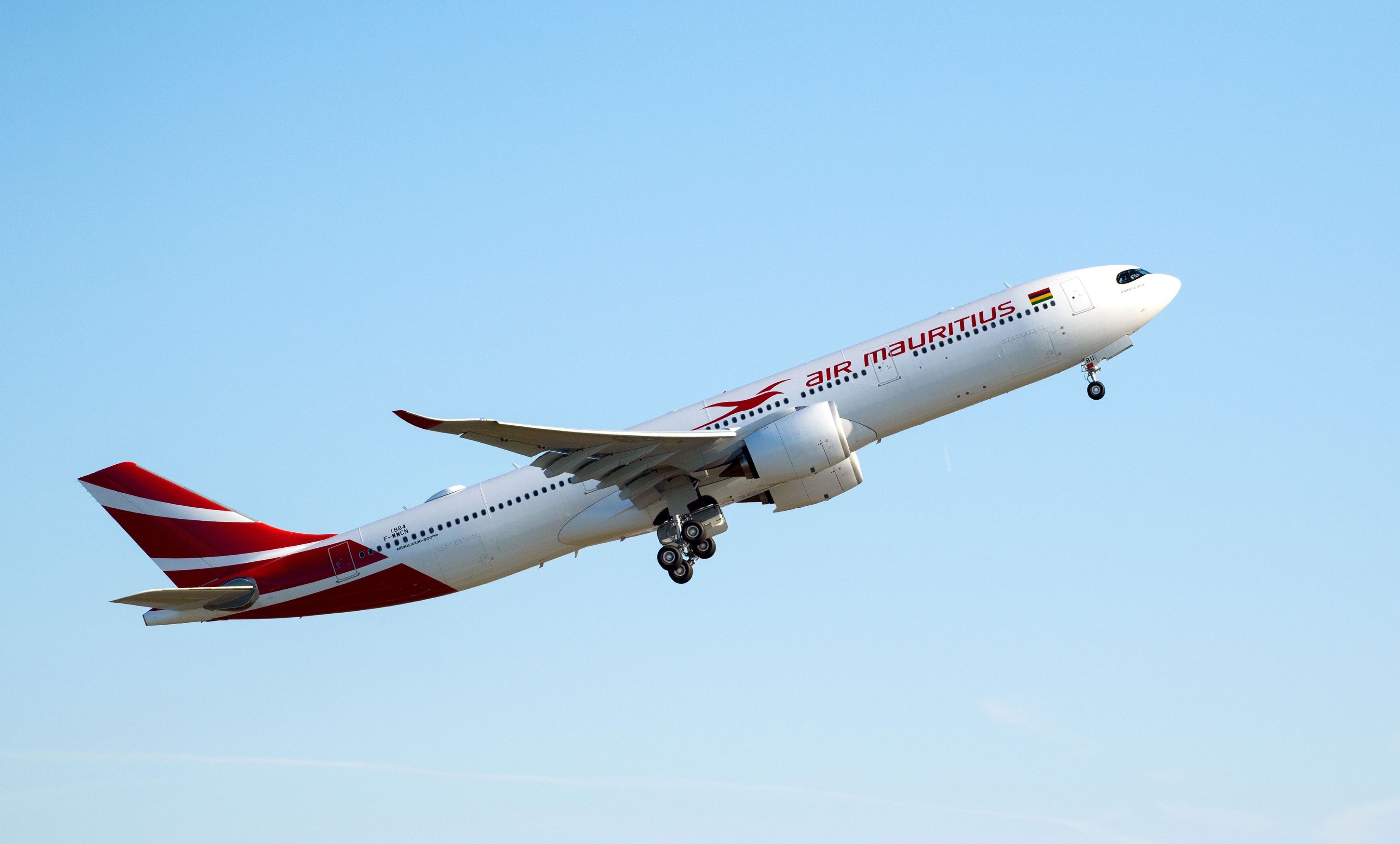 Source: Airbus
Close
TOULOUSE, France -- Air Mauritius has taken delivery of its first A330-900, on lease from ALC, during a ceremony held in Toulouse. The national carrier of the Republic of Mauritius is the first A330neo operator based in the southern hemisphere, and the first airline in the world to operate a combination of both the A330neo and A350 XWB.

The aircraft - named Aapravasi Ghat in reference to Mauritius' history - will feature a two-class cabin with 28 business class seats and 260 economy class seats. The carrier will deploy the aircraft on routes connecting Mauritius to Europe (mainly London and Geneva), India and South East Asian routes and on regional destinations including Johannesburg, Antananarivo and Reunion Island.

Air Mauritius currently operates nine Airbus aircraft, including two A350-900s, three A340-300s, two A330-200s and two A319s, on its regional and long haul services.

The A330neo is powered by Rolls-Royce's latest-generation Trent 7000 engines and features a new wing with increased span and new A350 XWB-inspired Sharklets.
Source: Airbus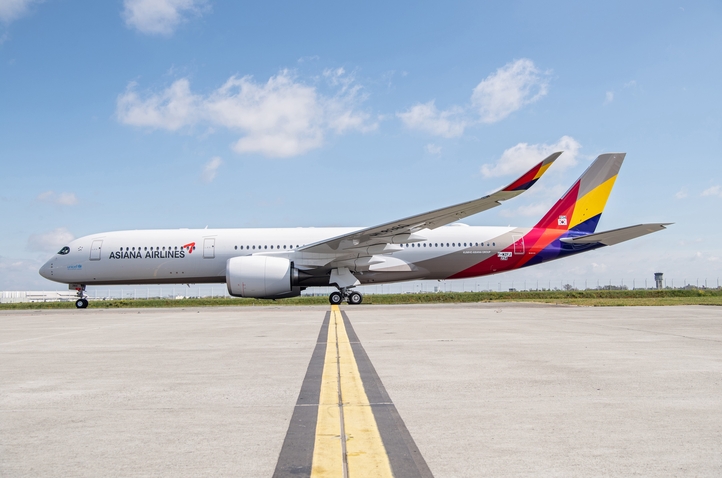 Source: ACG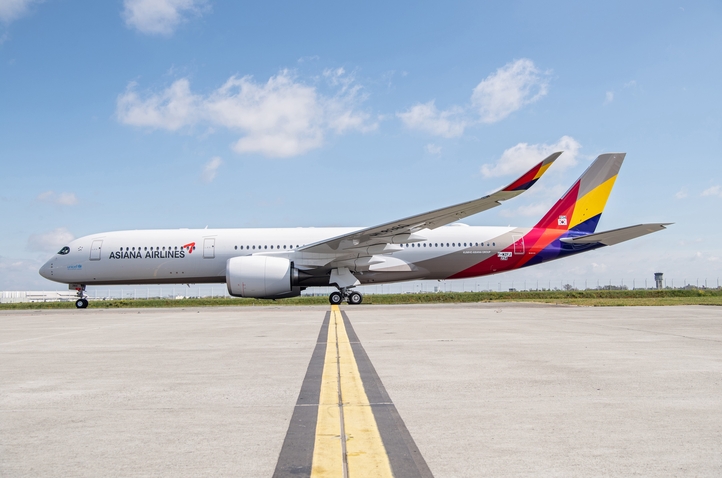 Source: ACG
Close
NEWPORT BEACH, Calif. -- Aircraft operating lessor Aviation Capital Group LLC (ACG) has announced the delivery of a new Airbus A350-900 to Asiana Airlines, the first of two new A350-900 aircraft deliveries on long-term lease to Asiana Airlines. The aircraft was transferred to Asiana Airlines at a ceremony in the Airbus Delivery Centre in Toulouse, France. The second aircraft is scheduled for delivery in October.

"ACG is extremely excited to deliver our first A350XWB aircraft into the Asiana Airlines operation and is delighted to continue a long-standing and important relationship with Asiana Airlines," said Khanh T. Tran, president and CEO of ACG.
Source:
Aviation Capital Group
Associated URL:
Click here to visit

Source: Fly Leasing

Source: Fly Leasing
Close
DUBLIN, Ireland -- Fly Leasing Limited has completed the sale of a portfolio of 12 aircraft for an aggregate price of approximately $295 million. The portfolio was comprised of Airbus A320 and Boeing B737 narrow-body aircraft with an average age of over 10 years.

"This portfolio sale accomplishes several strategic objectives; including generating free cash, reducing leverage, reducing our lessee concentration, and lowering the average age of our fleet," said Colm Barrington, CEO of FLY. "This is another example of how FLY has consistently sold aircraft from its portfolio at premiums to book value, underscoring the strong value of our fleet." Three sales were recognized in the fourth quarter of 2018, eight sales were completed in the first quarter of 2019, and the final sale was completed in April. The sales were at a premium to net book value. FLY will be reporting its first quarter results on May 9th, as previously announced.
Source:
Fly Leasing
Associated URL:
Click here to visit
Source Language:
NOTICE TO USERS
Warranty: Forecast International makes no guarantees as to the veracity or accuracy of the information provided. It warrants only that the information, which has been obtained from multiple sources, has been researched and screened to the best of the ability of our staff within the limited time constraints. Forecast International encourages all clients to use multiple sources of information and to conduct their own research on source data prior to making important decisions. All URLs listed were active as of the time the information was recorded. Some hyperlinks may have become inactive since the time of publication.
Technical Support: Phone (203)426-0800 e-mail support@forecast1.com
Subscription Information: Phone (203)426-0800 or (800)451-4975; FAX (203)426-0223 (USA) or e-mail sales@forecast1.com
Aerospace/Defense News Highlights is published by Forecast International, 22 Commerce Road, Newtown CT 06470 USA. Articles that list Forecast International as the source are Copyrighted © 2019. Reproduction in any form, or transmission by electronic or other means, is prohibited without prior approval from the publisher.
Forecast International invites all interested companies to submit their announcements and press releases for review and inclusion in our Intelligence Letters.
Contact: Ray Peterson, Director of Research
Email: Ray.Peterson@forecast1.com
Phone: 800-451-4975
Fax: 203-270-8919