Aviation Engines, Propulsion & Auxiliary Power Units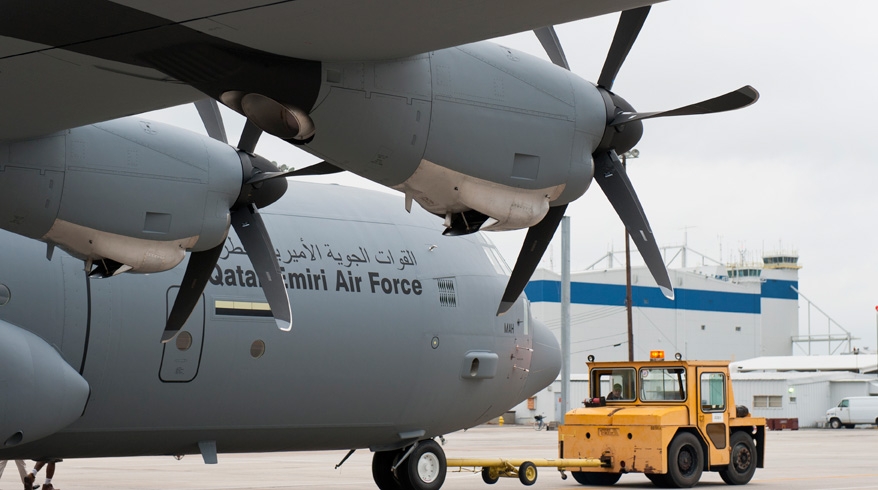 Source: Lockheed Martin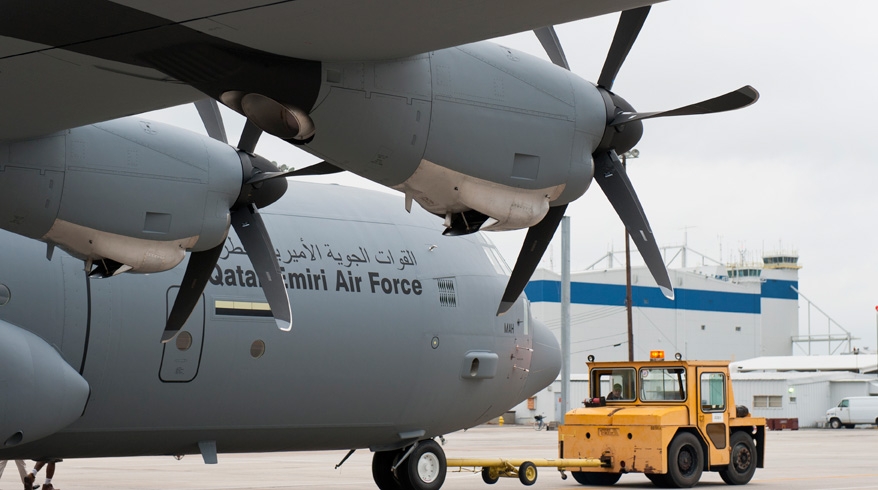 Source: Lockheed Martin
Close
WASHINGTON -- GE Aviation, doing business as Dowty Propellers Inc., Sterling, Virginia, has been awarded a $20,889,724 firm-fixed-price delivery order. This delivery order provides for Option I quantities of R391 propellers and spares to support the C-130J aircraft, in conjunction with the commercial Rolls Royce AE2100D3 engine managed by Warner Robins, Air Logistics Center, Tactical Airlift Division.

Work will be performed in Sterling, Virginia, and is expected to be completed by May 29, 2023.

The Air Force Life Cycle Management Center, Robins Air Force Base, Georgia, is the contracting activity (FA8504-19-F-0028).
Source: US DoD
Associated URL: defense.gov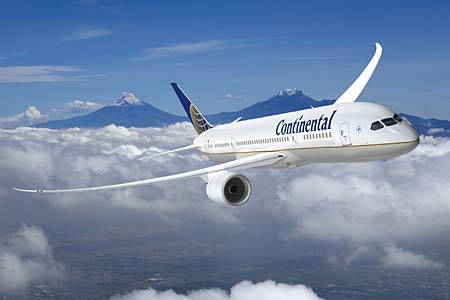 Source: Boeing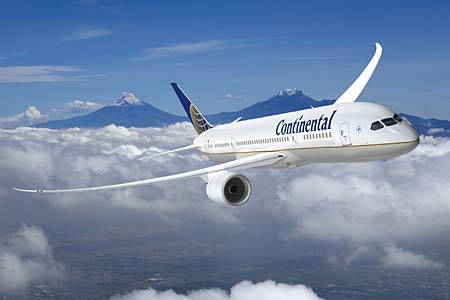 Source: Boeing
Close
VIENNA -- Collins Aerospace Systems has awarded FACC a multiyear contract extension covering the supply of thrust reverser translating sleeves for nacelles on the Airbus A350 XWB and Boeing 787 aircraft. The contract entails delivery of the nacelle components into the next decade.

"Collins Aerospace has been a valuable customer of FACC since our company was founded. We are delighted to be able to extend and strengthen our long-standing relationship with Collins Aerospace, collaborating with them in the supply of thrust reverser translating sleeves for the two aircraft programs," commented FACC CEO Robert Machtlinger. "This contract confirms our joint success and the mutual trust we have built up over the last 30 years. With our team's enthusiasm and commitment to excellence, we are able to provide Collins Aerospace with innovation at the highest technical level and best product support."

In 2005, Collins Aerospace commissioned FACC to develop and manufacture thrust reverser translating sleeves for the Boeing 787. One year later, FACC was also selected as the development and manufacturing supplier for the translating sleeves for the Airbus A350 XWB family. So far, FACC has equipped nearly 1,000 Boeing and 400 Airbus airplanes with thrust reverser translating sleeves based on FACC design and engineering. The present contract extension covers the production of the translating sleeves for the next 10 years.

"This is a key program for FACC; it further secures our relationship with Collins Aerospace and is therefore an important factor for our continued success on the engine platforms for the Boeing 787 Dreamliner and the Airbus A350 XWB," said Guenter Nelboeck, FACC Vice President of Engines & Nacelles. "Our expertise in engineering and global supply chain management, the high qualification of the FACC workforce, and our state-of-the-art manufacturing facilities are essential to Collins Aerospace and demonstrate our best-in-class capabilities in technology, innovation, and efficiency."
Source: FACC AG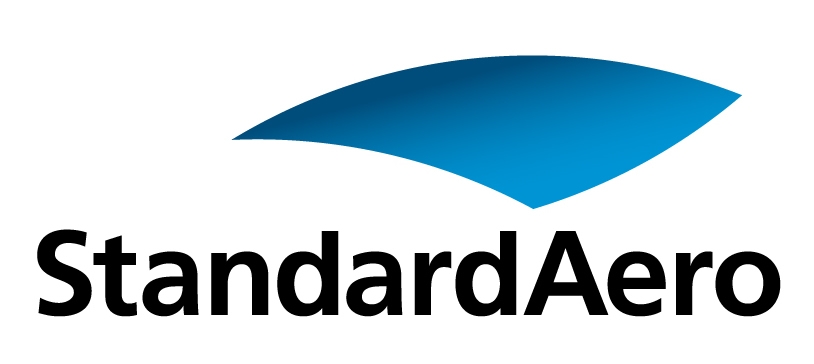 Source: StandardAero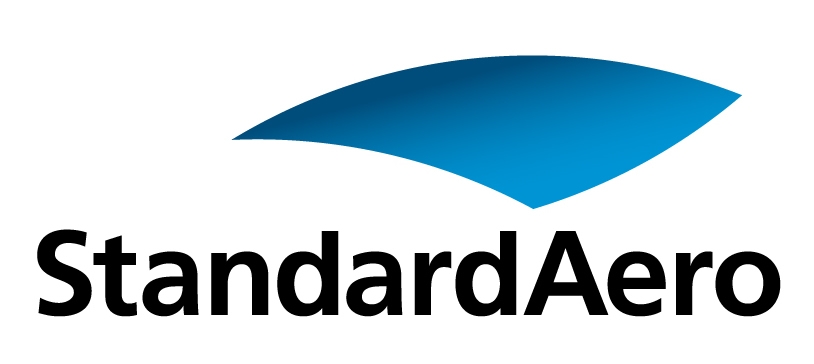 Source: StandardAero
Close
SCOTTSDALE, Ariz. -- StandardAero has acquired Safe Aviation Solutions (including Safe Fuel, Accel and B&E ACR), formerly the MRO services subsidiary of the B&E Group, which will continue to expand StandardAero's Components, Helicopters & Accessories (CH&A) division and its portfolio of MRO and component repair services. Terms of the transaction were not disclosed. Houlihan Lokey acted as exclusive financial advisor to B&E Group in its sale of Safe Aviation Solutions.

Save Aviation Solutions (Safe Fuel, Accel and B&E ACR businesses) is a privately held company that provides comprehensive testing, repair, overhaul and modification of engine fuel system components, pneumatic/hydraulic/actuation systems and aircraft power generation systems for airlines, freight companies, OEMs and other MRO providers. The company operates from two primary locations in South Florida, with nearly 56,000 square feet of operations and approximately 120 employees.

Safe Aviation Solutions has an outstanding reputation for superior repair quality on difficult-to-repair components and highly skilled and experienced employees focused on serving commercial aerospace programs with large installed bases of aircraft. Some of the more notable programs currently served include V2500, CFM56-5, CFM56-7, RB211 and Boeing 787platforms.

"Like StandardAero, Safe Aviation Solutions has a strong growth trajectory and is focused on serving important commercial aerospace programs and operators around the world," said Russell Ford, Chairman & CEO of StandardAero. "The company is a very strategic fit for StandardAero and is well positioned to capture additional new programs and also expand its scope of services on current programs."

"With Safe Aviation Solutions on our team, we now have additional accessories and Line Replaceable Unit (LRU) repair capabilities to round out our Component Services business unit. I'm looking forward to a bright and growing future as we begin integrating our businesses," added Rick Stine, President of StandardAero's CH&A Division.
Source: StandardAero
Associated URL: standardaero.com
NOTICE TO USERS
Warranty: Forecast International makes no guarantees as to the veracity or accuracy of the information provided. It warrants only that the information, which has been obtained from multiple sources, has been researched and screened to the best of the ability of our staff within the limited time constraints. Forecast International encourages all clients to use multiple sources of information and to conduct their own research on source data prior to making important decisions. All URLs listed were active as of the time the information was recorded. Some hyperlinks may have become inactive since the time of publication.
Technical Support: Phone (203)426-0800 e-mail support@forecast1.com
Subscription Information: Phone (203)426-0800 or (800)451-4975; FAX (203)426-0223 (USA) or e-mail sales@forecast1.com
Aerospace/Defense News Highlights is published by Forecast International, 22 Commerce Road, Newtown CT 06470 USA. Articles that list Forecast International as the source are Copyrighted © 2019. Reproduction in any form, or transmission by electronic or other means, is prohibited without prior approval from the publisher.
Forecast International invites all interested companies to submit their announcements and press releases for review and inclusion in our Intelligence Letters.
Contact: Ray Peterson, Director of Research
Email: Ray.Peterson@forecast1.com
Phone: 800-451-4975
Fax: 203-270-8919