Aviation Engines, Propulsion & Auxiliary Power Units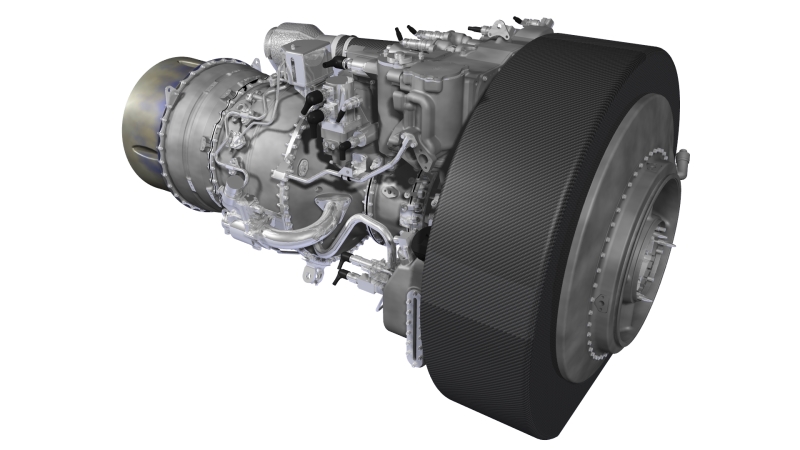 .Source: Safran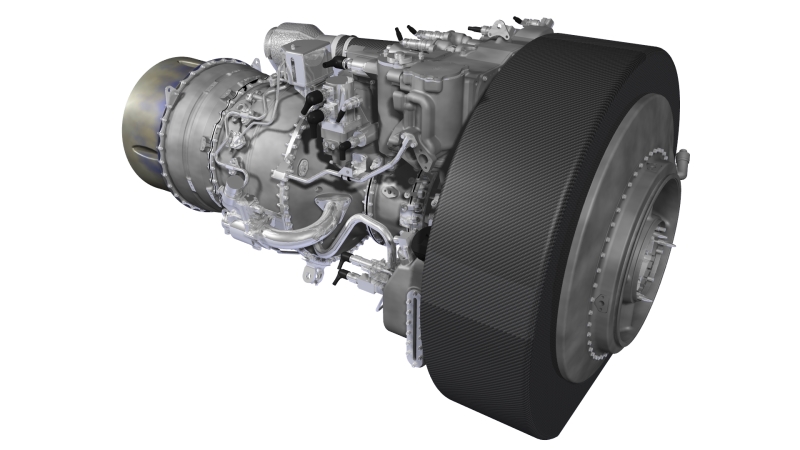 Source: Safran
Close
LONDON -- Element Materials Technology's Sheffield Magna Way laboratory has secured approval for destructive testing services from Safran. The agreement, which follows a recent grant of Safran approval for ultrasonic testing, is subject to Safran monitoring actions based on Nadcap audit results and performance on Safran parts.

The work for Safran includes room temperature tensile, elevated temperature tensile, stress and creep, rupture, hardness, grain size, and inclusion testing for material and parts for use in aerospace applications.

Rick Sluiters, EVP for Aerospace at Element, said, "We work with the world's leading aerospace manufacturers as trusted partners in both destructive and non-destructive testing, playing a vital role in the supply chain. This approval further cements our 30-year relationship with Safran and it is the combination of our expert team, proximity to laboratories, and strength in customer service that makes us the ideal partner for businesses of this caliber."

Element Sheffield performs chemical analysis, materials testing, mechanical testing, non-destructive testing, and calibration. Its laboratory has a well-equipped machine shop with CNC machining facilities, and provides sample heat treatment capabilities, mechanical, chemical analysis, metallurgical testing, and force calibration services.
Source: Element Materials Technology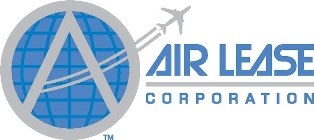 .Source: ALC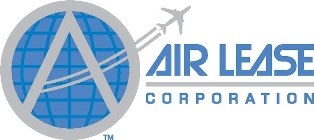 Source: ALC
Close
LOS ANGELES -- Air Lease Corporation (ALC) has delivered one new Airbus A350-1000 aircraft on long-term lease to Virgin Atlantic. Powered by Trent XWB-97 engines, this aircraft is the first of four A350-1000s confirmed to deliver to the airline from ALC's order book with Airbus.

"We are pleased to announce this first new A350-1000 aircraft delivery to Virgin Atlantic today," said Steven F. Udvar-Házy, Executive Chairman of Air Lease Corporation. "Our A350-1000s will replace Virgin Atlantic's Boeing 747 aircraft on routes from London across the Atlantic to modernize the airline's long-haul fleet."
Source: Air Lease
Associated URL: Air Lease Corp. Delivers Airbus A350-1000 Aircraft to Virgin Atlantic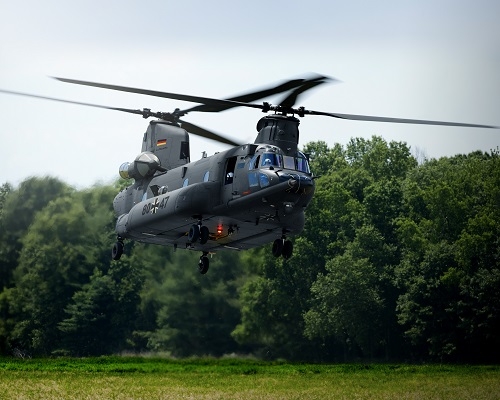 .Source: Boeing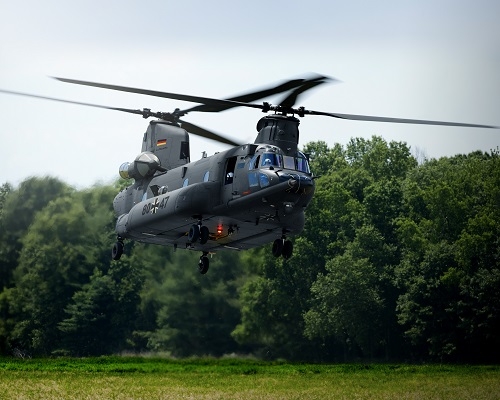 Source: Boeing
Close
BERLIN -- Boeing , Honeywell Aerospace and Rolls-Royce Deutschland Ltd. have reached an agreement to provide in-service support of the T-55 engine should the government of Germany select the H-47 Chinook for its Schwerer Transporthubschrauber (STH) heavy-lift helicopter requirement.

Since the forming of the Chinook Germany Industry Team in 2018, originally comprised of nine German companies, Boeing continues to build a strong industry team to provide the Luftwaffe with local long-term services support, maintenance and training of the Chinook over the next several decades. In addition, Boeing's industrial plan will foster German economic growth while creating highly skilled jobs in country.

Under the agreement, Honeywell will license Rolls-Royce Deutschland as its partner in Germany to perform depot-level maintenance of the Chinook T-55 engine operated by the Luftwaffe.

The H-47 Chinook is the most advanced transport rotorcraft in the United States Army inventory. With a proven track record of performance and versatility unmatched by any other heavy-lift aircraft, the Chinook provides Germany with the most modern, affordable solution ready to operate today. As chosen by NATO nations Canada, Greece, Italy, Spain, Turkey, the Netherlands, the United Kingdom and the United States, the Chinook gives Germany interoperability that other helicopters cannot while meeting a wide range of mission needs.

Boeing has an established and growing presence in Germany. The company is a strong contributor to the German economy with more than 1,000 employees at 11 sites from Hamburg to Munich and sustains thousands of additional jobs through its supply chain and other activities. Boeing and its supply-chain partners spend almost $1.2 billion a year with its established network of suppliers located across Germany. Germany is a key market for Boeing to invest in research and technology partnerships. Boeing has established two research sites in Germany, the Research & Technology Office in Munich and the Digital Solutions & Analytics Lab Frankfurt and invests in a growing portfolio of research and technology projects with German industry, universities and research organizations.
Source: Boeing
Associated URL: boeing.mediaroom.com