Aerospace & Defense Electronics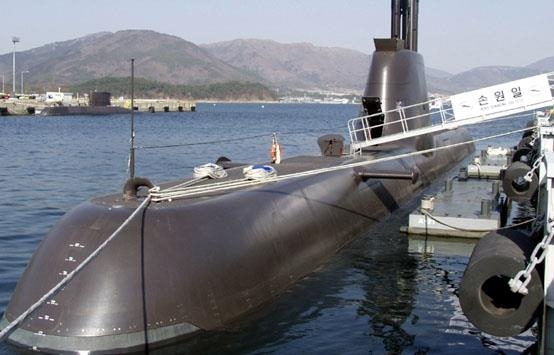 Source: Republic of Korea Navy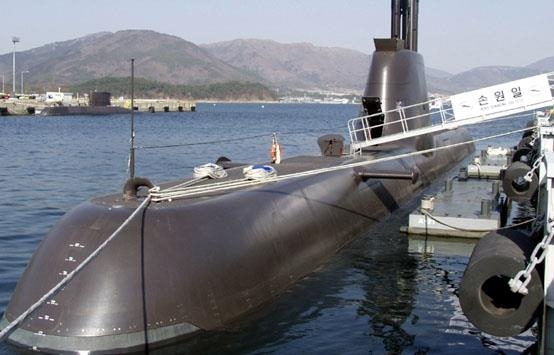 Source: Republic of Korea Navy
Close
NEWTOWN, Conn. -- Used worldwide on several classes of diesel-electric submarines, sales of the CSU-90 integrated submarine-mounted sonar system are likely to parallel those of its main platforms -- particularly the Type 209, Type 212, and Type 214 submarines. Each of these submarine classes can be expected to be sold at a rate of two to four boats per year over the next several years.

CSU-90 sonar production projections are based upon the commissioning dates of known CSU-90 platforms, plus the addition of those platforms for which the CSU-90 is the dominant contender.

In the future, perhaps a decade or so from now, the CSU-90 will probably be replaced by more advanced developments in the family, much as the CSU-90 displaced the CSU-83. Such developments could include new types of conformal arrays and provisions for the operation and control of unmanned vehicles. It is probable that the design of the platform submarines is undergoing a major change, and the CSU-series sonar will have to reflect that if it is to remain viable.
Source: Forecast International
Associated URL: www.forecastinternational.com
Author: R. Sterk, Naval Systems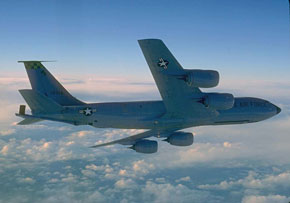 Source: US Air Force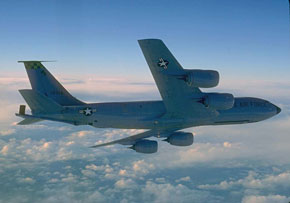 Source: US Air Force
Close
ROLLING MEADOWS, Ill. -- The Northrop Grumman Corp. Large Aircraft Infrared Countermeasures (LAIRCM) pod for the KC-135 Stratotanker aircraft has achieved Milestone C.

This critical milestone, awarded by the Department of Defense Milestone Decision Authority, marks the end of the development and testing phase and enables the beginning of production and deployment.

The Generation 3 podded LAIRCM system, known previously as Guardian, is an infrared countermeasure system that detects, tracks and jams incoming missiles. It incorporates advanced missile warning sensors, a compact laser pointer/tracker and a processor in a single pod that can be readily transferred between aircraft to meet rapidly changing mission requirements. This mature system leverages Northrop Grumman's decades-long countermeasures experience and requires no aircrew intervention. KC-135 aircrews can focus on their critical refueling, aeromedical evacuation and cargo missions while gaining the full survivability benefit the LAIRCM system provides.

To achieve Milestone C, Northrop Grumman worked closely with the KC-135 Program Office, Air National Guard and Air Force Reserve Command to thoroughly test LAIRCM for KC-135 in the laboratory and the field.

Northrop Grumman's infrared countermeasure systems have been installed on more than 1,800 large and small fixed wing, rotary wing and tilt-rotor platforms of more than 80 types.
Source:
http://www.northropgrumman.com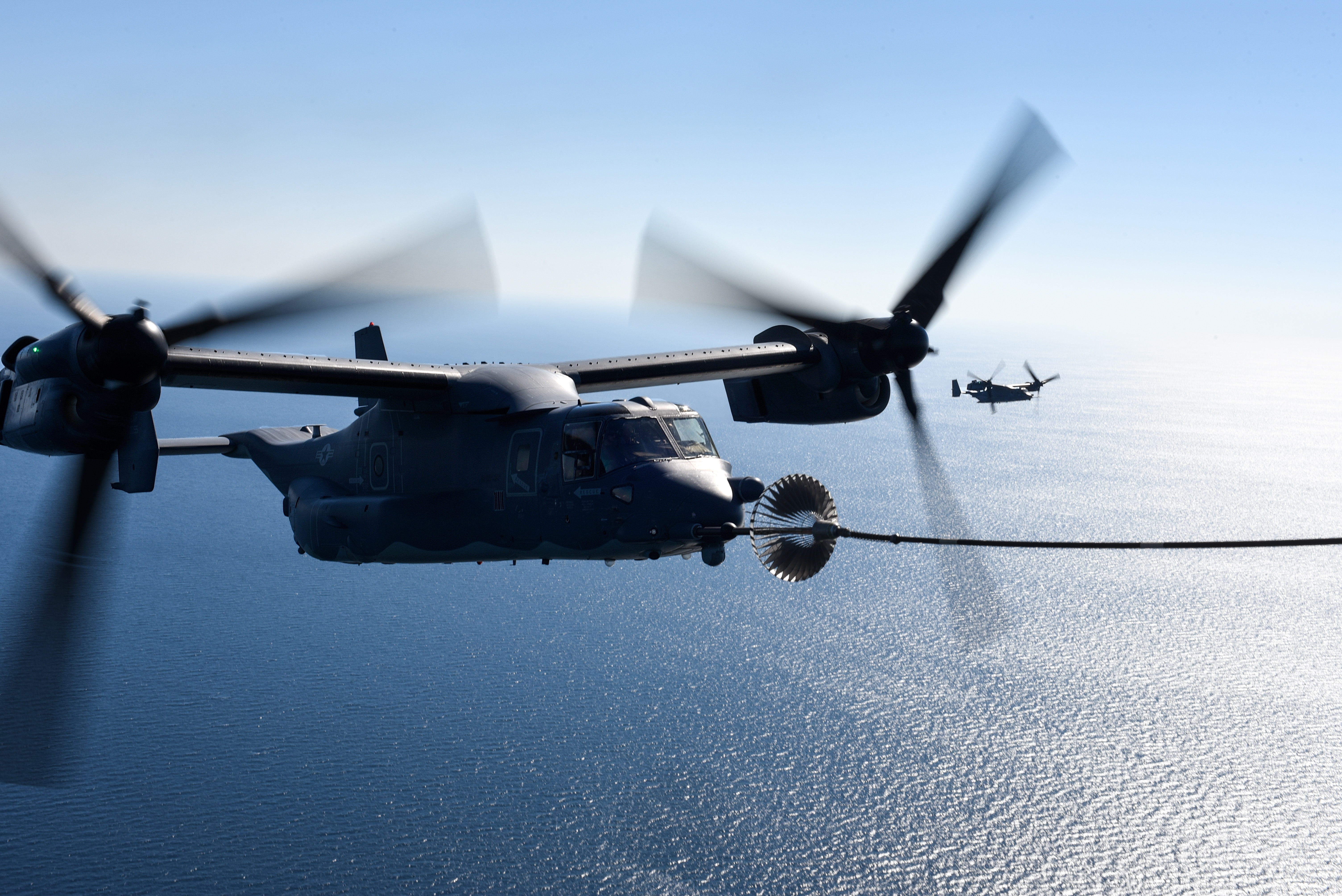 Source: US Air Force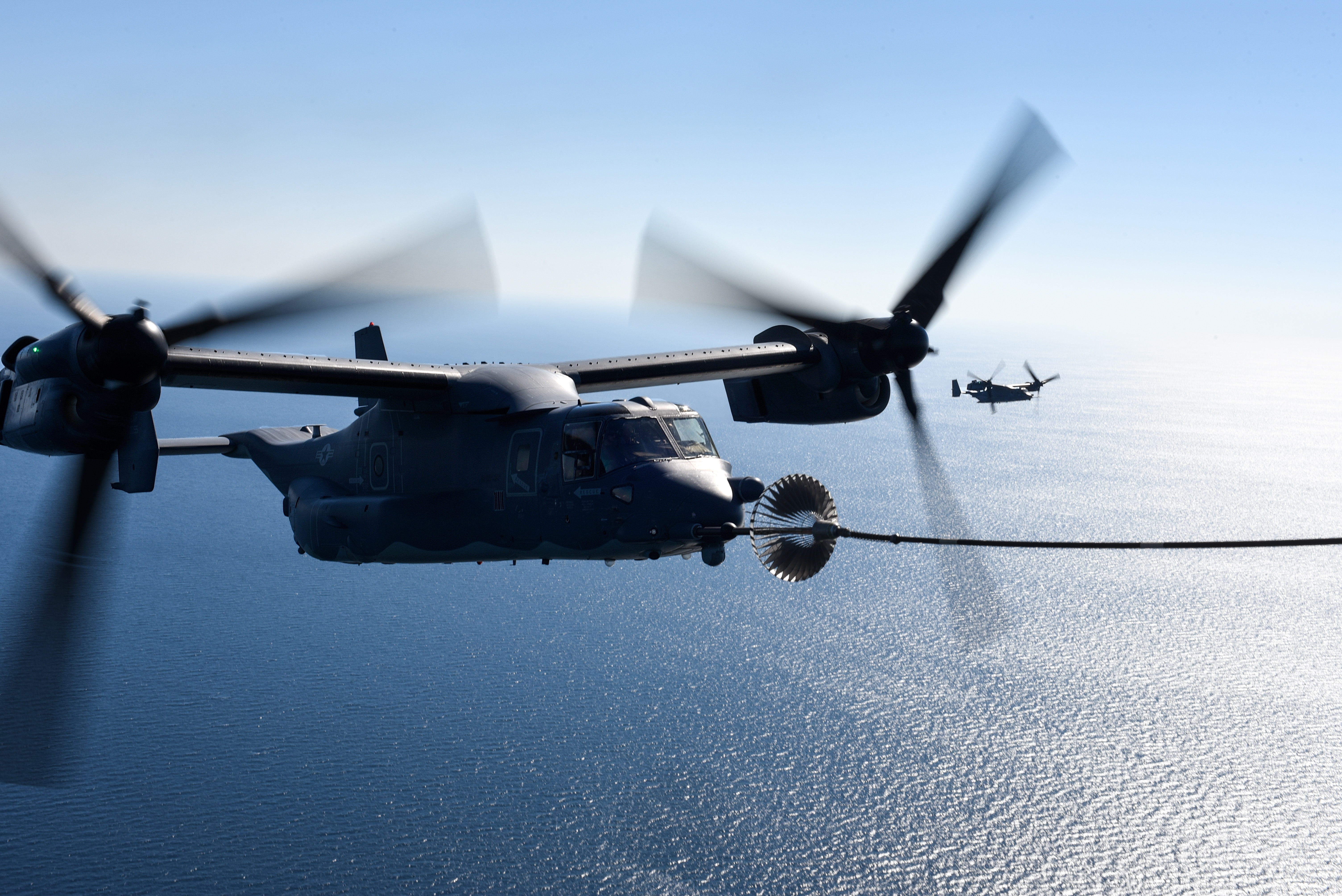 Source: US Air Force
Close
PATUXENT RIVER, Md. -- The U.S. Navy has awarded EFW of Fort Worth, Texas, a $17.8-million firm-fixed-price delivery order (N00019-19-F-2793) under a previously issued basic ordering agreement (N00019-17-G-0014) for the procurement of 132 V-22 integrated avionics processors (IAPs) for the Navy (106) and Air Force (26).

The contracted work will be performed in Haifa, Israel (75 percent) and Fort Worth, Texas (25 percent), and is expected to be completed in February 2021.

The full $17.8 million in U.S. Air Force and Navy Fiscal Year 2019 aircraft Procurement and Navy Working Capital funds is obligated at the time of the award, none of which will expire at the end of the fiscal year. This order combines purchases for the Navy ($14,318,317; 80 percent) and Air Force ($3,486,701; 20 percent). The U.S. Naval Air Systems Command, Patuxent River, Md., is the contracting activity.
Source: U.S. Department of Defense
NOTICE TO USERS
Warranty: Forecast International makes no guarantees as to the veracity or accuracy of the information provided. It warrants only that the information, which has been obtained from multiple sources, has been researched and screened to the best of the ability of our staff within the limited time constraints. Forecast International encourages all clients to use multiple sources of information and to conduct their own research on source data prior to making important decisions. All URLs listed were active as of the time the information was recorded. Some hyperlinks may have become inactive since the time of publication.
Technical Support: Phone (203)426-0800 e-mail support@forecast1.com
Subscription Information: Phone (203)426-0800 or (800)451-4975; FAX (203)426-0223 (USA) or e-mail sales@forecast1.com
Aerospace/Defense News Highlights is published by Forecast International, 22 Commerce Road, Newtown CT 06470 USA. Articles that list Forecast International as the source are Copyrighted © 2019. Reproduction in any form, or transmission by electronic or other means, is prohibited without prior approval from the publisher.
Forecast International invites all interested companies to submit their announcements and press releases for review and inclusion in our Intelligence Letters.
Contact: Ray Peterson, Director of Research
Email: Ray.Peterson@forecast1.com
Phone: 800-451-4975
Fax: 203-270-8919