Aerospace & Defense Electronics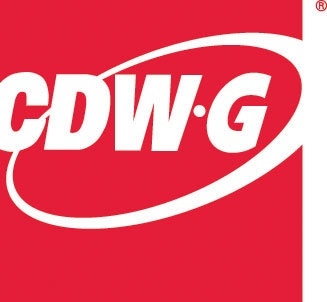 .Source: CDW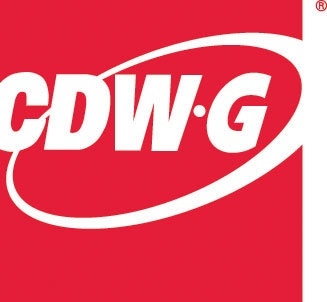 Source: CDW
Close
LONDON -- IT solutions specialist CDW announced an agreement with the United Kingdom Ministry of Defence (MoD) and NATO's Allied Rapid Reaction Corps (ARRC) headquarters in Gloucester, U.K., to deliver a two-year Agile technical innovation contract for a Command, Control and Communication (C3) program named LELANTOS.

ARRC is NATO's rapidly deployable headquarters that acts as a nerve center for operations and crisis response. CDW - the world's largest IT technology enabler - and Viasat UK Ltd, a global leader in communication technologies, have partnered on the two-year program, which will enable a more survivable, maneuverable and deployable headquarters.

Program LELANTOS will involve regular technological innovation, as well as the wider digital transformation of HQ ARRC, and is part of a range of initiatives that demonstrate the U.K.'s continued commitment to the NATO alliance.

The program will exploit multiple streams of state-of-the-art and SME technology and will deliver enhancements to the battlefield both at home and deployed. Over the course of the program, decision-makers and technicians at the MoD, ARRC, CDW and Viasat will collaborate and develop integrated systems, making use of agile technical and commercial processes.

The program, originally referred to as 'Agile C3 Experimentation', was put out to open tender on the U.K. government's procurement platform, the Crown Commercial Service. CDW and Viasat partnered to win the contract in a competitive tender.
Source: CDW
Associated URL: Click here to visit
Author: CDW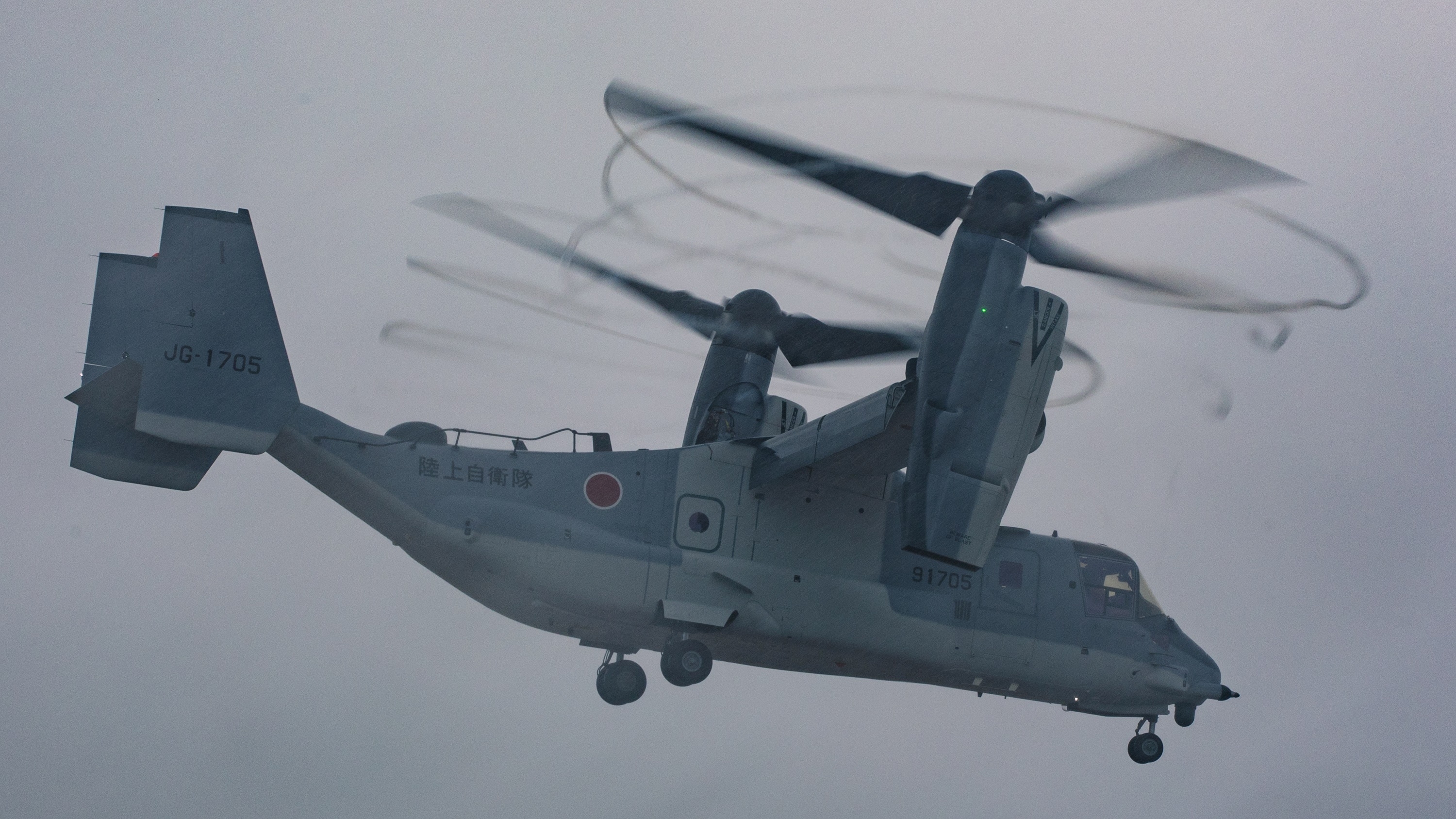 .Source: Boeing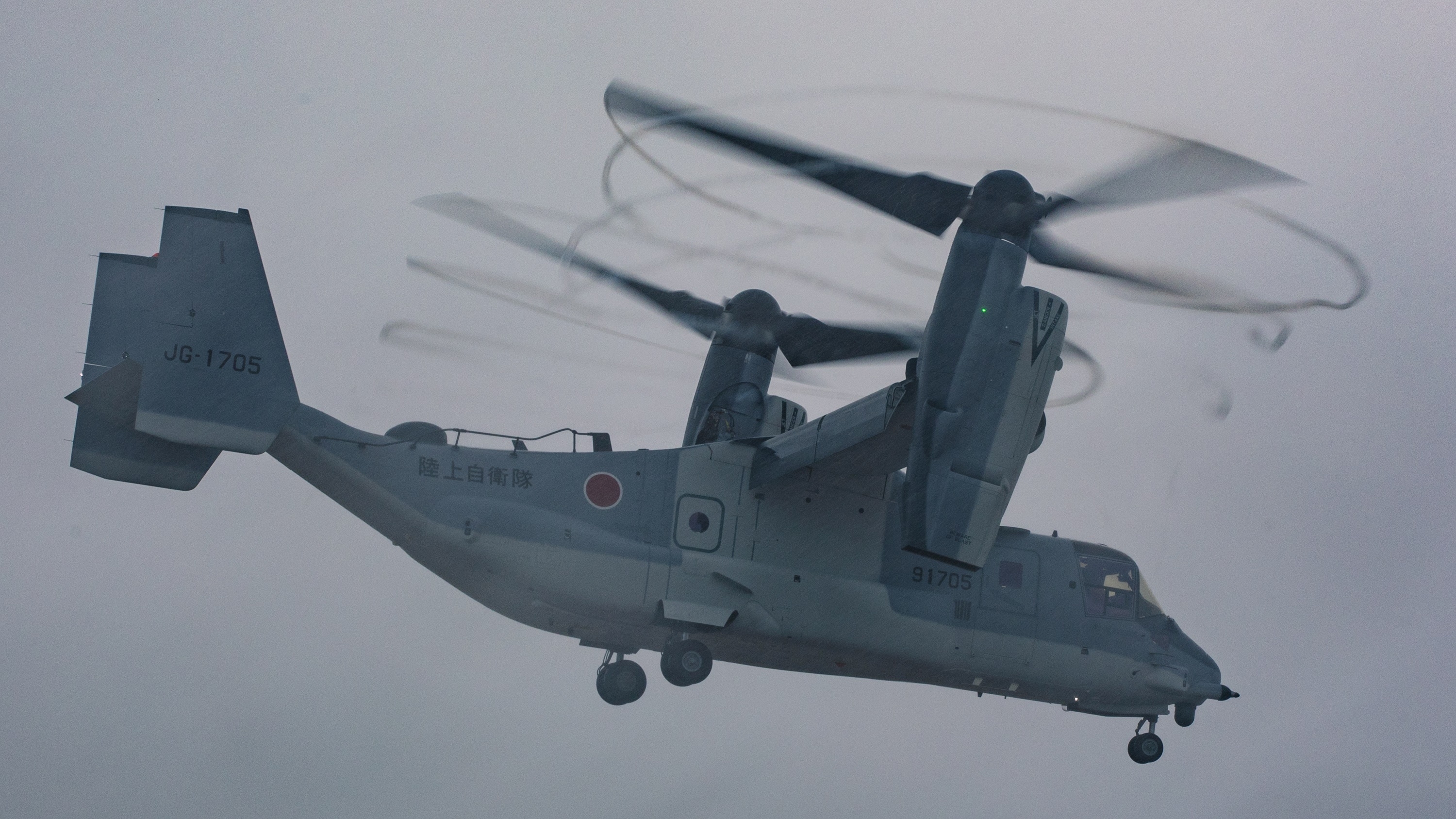 Source: Boeing
Close
PATUXENT RIVER, Md. -- Bell Boeing Joint Project Office, Amarillo, Texas, is awarded a $12,861,992 modification (P00004) to cost-plus-fixed-fee and firm-fixed-price order N00019-20-F-0315 against previously issued basic ordering agreement N00019-17-G-0002.

This modification exercises options to modify the V-22 aircraft to the government of Japan's unique configuration requirements. Additionally, the modification exercises options for the production and delivery of nine traffic collision avoidance systems, technical support representation and preservation of aircraft post completion of unique modifications.

Work will be performed in Stennis, Mississippi (75%); Ridley Park, Pennsylvania (15%); Fort Worth, Texas (5%); and Tokyo, Japan (5%), and is expected to be completed in August 2024.

Foreign Military Sales funds in the amount of $12,861,992 will be obligated at time of award, none of which will expire at the end of the current fiscal year.

The Naval Air Systems Command, Patuxent River, Maryland, is the contracting activity.
Source: US Navy
Associated URL: navy.mil

.Source: Synspective

Source: Synspective
Close
LONG BEACH, Calif. -- Rocket Lab announced Japanese Earth-imaging company Synspective as the customer for Rocket Lab's 17th Electron launch, and its seventh mission of the year.

The dedicated mission for Synspective is scheduled for lift-off during a 14-day launch window opening on December 12 UTC and will launch from Rocket Lab Launch Complex 1 on New Zealand's Mahia Peninsula to a targeted 500km circular low Earth orbit.

The mission is named 'The Owl's Night Begins' in a nod to Synspective's StriX family of synthetic aperture radar (SAR) spacecraft developed to be able to image millimetre-level changes to the Earth's surface from space, independent of weather conditions on Earth and at any time of the day or night. Strix is also the genus of owls.

The StriX-a satellite onboard this mission will be the first of a series of spacecraft deployments for Synspective's planned constellation of more than 30 SAR small satellites to collate data of metropolitan centers across Asia on a daily basis that can be used for urban development planning, construction and infrastructure monitoring, and disaster response.

For this mission, Rocket Lab will utilize a custom expanded fairing to encompass Synspective's wide-body satellite - the first use of the expanded fairing options that Rocket Lab recently introduced alongside a suite of vehicle performance improvements, including advances in battery technology which enable an improved payload lift capacity up to 300 kg (660 lbs). Rocket Lab will also perform an advanced mid-mission maneuver with its Kick Stage space tug that will shield the StriX-a satellite from the sun to reduce radiation exposure ahead of payload deployment.
Source: Rocket Lab
Associated URL: rocketlabusa.com