Military Vehicles, Ordnance, Munitions, Ammunition & Small Arms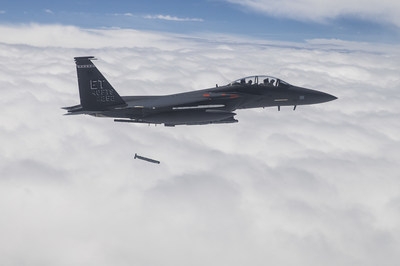 Source: Raytheon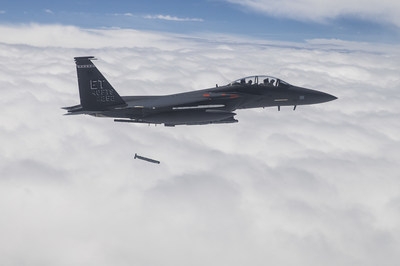 Source: Raytheon
Close
PARIS -- Raytheon Co.'s StormBreaker weapon has completed all operational test drops, moving it closer to initial operational capability. The StormBreaker tri-mode seeker uses imaging infrared and millimeter wave radar in its normal mode to give pilots the ability to destroy moving targets, even in adverse weather, from standoff ranges. Additionally, the weapon can use its semi-active laser guidance to hit targets.

"All operating modes of StormBreaker have been rigorously tested in operationally relevant scenarios against real-world targets in environments that are similar to actual battlefield conditions," said Kim Ernzen, Raytheon Air Warfare Systems vice president. "With its tri-mode seeker and datalink, this smart weapon will close a capability gap and make adverse weather irrelevant."

Operational testing is complete, and early stages of StormBreaker integration work are underway.
Source: Raytheon
Associated URL: Click here to visit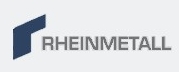 Source: Rheinmetall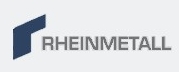 Source: Rheinmetall
Close
DÜSSELDORF, Germany -- Rheinmetall and the Dutch procurement authority Defence Materiel Organisation (DMO) have renewed their partnership agreement for the supply of ammunition through to the end of 2030. For Rheinmetall, this agreement holds the prospect of order volume worth several hundred million euros during the ten-year period.

The partnership agreement, signed on June 3, 2019 in Utrecht in the Netherlands, is a prime example of the excellent working relationship between DMO and Rheinmetall as a strategic supplier of weapons and ammunition.

DMO is eager to ensure that the Dutch military has a steady supply of safe, secure, state-of-the-art ammunition - now and in future. Since Rheinmetall is the strategic supplier of ammunition for major weapon systems fielded by the Dutch military, e.g. the CV9035 infantry fighting vehicle and the PzH2000 self-propelled howitzer, the longstanding relationship between DMO and the German contractor benefits both sides. This is reflected in the steadily growing volume of services which DMO has asked Rheinmetall to supply on behalf of the Koninklijke Landmacht. Moreover, the partnership agreement offers an added incentive for further cooperation beyond the scope of this contract.

Under this partnership agreement, the Netherlands will provide Rheinmetall with a detailed insight into its anticipated ammunition requirements. This knowledge will help the company to optimize production planning, boosting its economic efficiency. In turn, Rheinmetall will keep DMO actively informed concerning forthcoming production possibilities, resulting in cost savings and also facilitating the Dutch budget planning process. Furthermore, the partnership agreement promotes innovation in the domain of ammunition enhancement as well as performance-oriented logistics, e.g. recycling or modification of existing ammunition, components and ammunition packaging.

As part of the partnership agreement, an extension of the existing framework contracts for the supply of 155mm ammunition, 35mm medium-caliber ammunition and 40mm ROSY cartridges to DMO for ten or more years will also be sought.
Source: Rheinmetall
Associated URL: www.rheinmetall.com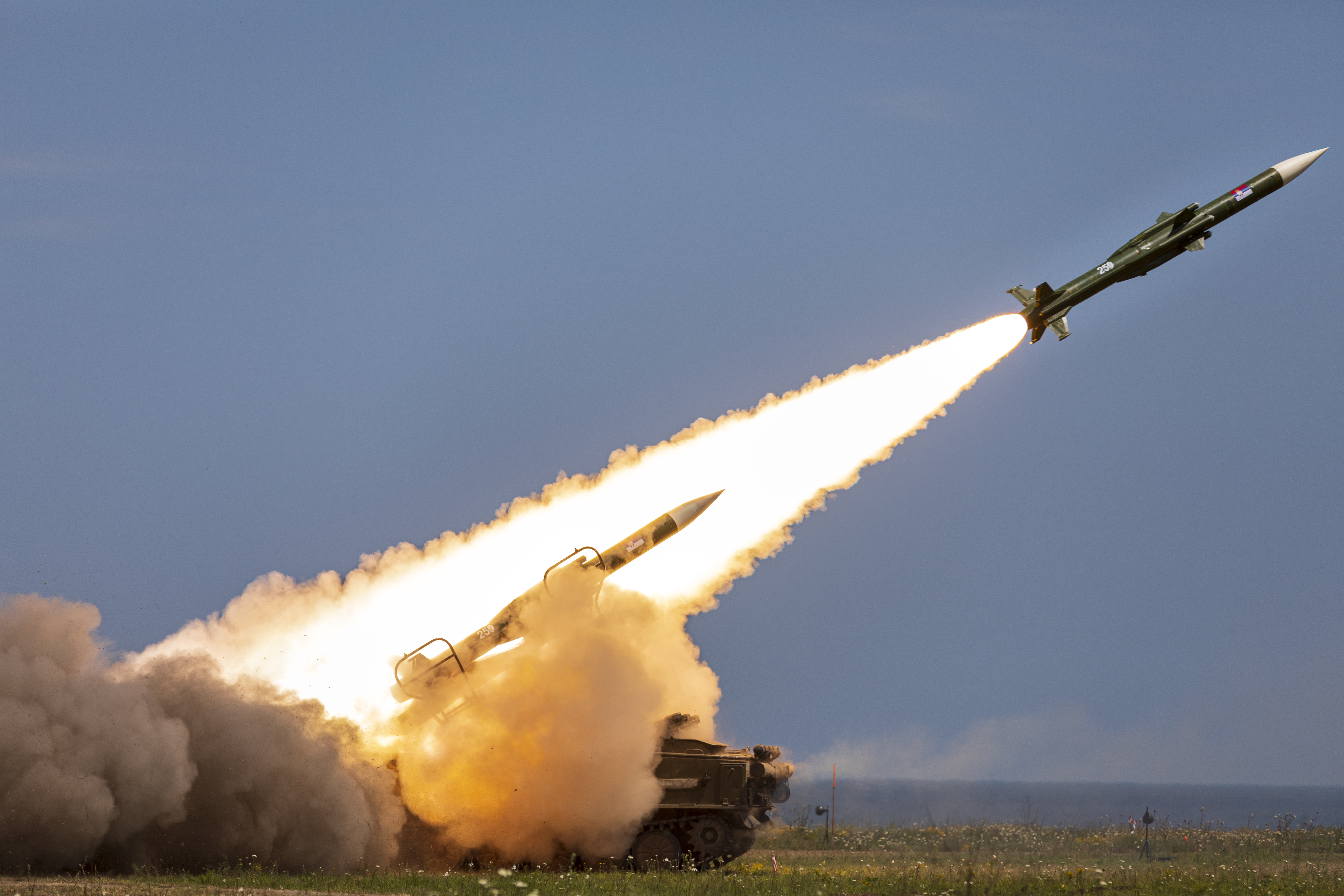 Source: US Army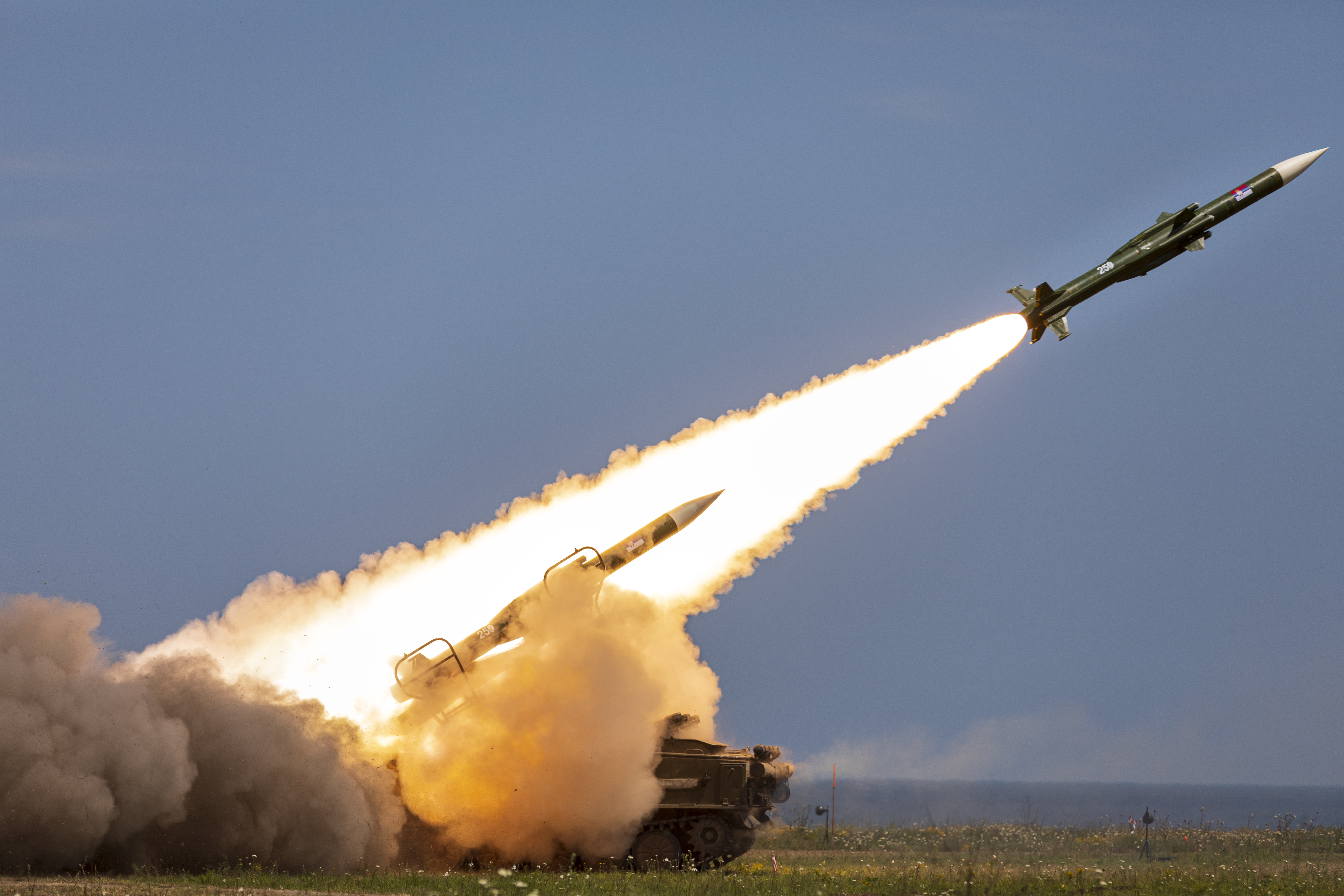 Source: US Army
Close
SHABLA, Bulgaria -- Three teams of two Soldiers each, from the 1st Armored Brigade Combat Team, 1st Infantry Division, participated in Shabla 19, here, June 10-15, 2019.

Shabla 19 is designed to improve readiness and interoperability between the Bulgarian Air Force, Navy and Land Forces, and the 10th Army Air and Missile Defense Command, U.S. Army Europe.

The Devil Brigade Soldiers were on site to train in Short-Range Air Defense (SHORAD) and showcase the Stinger Man-Portable Air Defense System (MANPADS) while the 5th Battalion, 4th Air Defense Artillery Regiment also displayed their credibility with the MANPADS and Avenger Air Defence System.

"SHORAD is our ability to engage a hostile aircraft in the immediate vicinity," said Staff Sgt. Larry Kirby, squad leader with 3rd Battalion, 66th Armored Regiment, 1st Armored Brigade Combat Team, 1st Infantry Division. "Out here we have three qualified crews and they're broken up into two man teams, a team chief and a gunner."

The Devil Brigade sent 22 Soldiers to Fort Sill to train on the stinger missile system, said Capt. Eric Boeckers, air defense officer for 1st Armored Brigade Combat Team, 1st Infantry Division. They came back and brought that knowledge with them to train other Soldiers and to serve as organic air defense assets for the brigade.

The MANPAD teams from 1st ABCT, have been preparing through several Table A gunneries and exercises and came here primarily for the live-fire portion.

"We had two crews perform excellent and we got first time hits," said Kirby. "No problems whatsoever, no lulls in the engagement sequence, [they] knew exactly what they were doing and very confident with the weapon system."

Prior to Shabla 19, 1st ABCT has not fired a SHORAD or MANPAD system in over 20 years. Since then, these Devil Brigade Soldiers, are the first to fire and get confirmed training kills.

Exercises like this help at all levels, said Boeckers. At the squad and company level, the stinger and avenger teams are able to work side by side with the Bulgarians. At the higher levels, we're able to see all of the various forces work together.

When asked about what the stinger missile system brings to the table, Kirby had this to say, "It has that immediate response to an enemy air threat. We can immediately engage that air threat as soon as we see it, there's no time delay in that response."
Source: US Army
Associated URL: Click here to visit
Author: Sgt. Thomas Mort, 1st ABCT, 1st ID
NOTICE TO USERS
Warranty: Forecast International makes no guarantees as to the veracity or accuracy of the information provided. It warrants only that the information, which has been obtained from multiple sources, has been researched and screened to the best of the ability of our staff within the limited time constraints. Forecast International encourages all clients to use multiple sources of information and to conduct their own research on source data prior to making important decisions. All URLs listed were active as of the time the information was recorded. Some hyperlinks may have become inactive since the time of publication.
Technical Support: Phone (203)426-0800 e-mail support@forecast1.com
Subscription Information: Phone (203)426-0800 or (800)451-4975; FAX (203)426-0223 (USA) or e-mail sales@forecast1.com
Aerospace/Defense News Highlights is published by Forecast International, 22 Commerce Road, Newtown CT 06470 USA. Articles that list Forecast International as the source are Copyrighted © 2019. Reproduction in any form, or transmission by electronic or other means, is prohibited without prior approval from the publisher.
Forecast International invites all interested companies to submit their announcements and press releases for review and inclusion in our Intelligence Letters.
Contact: Ray Peterson, Director of Research
Email: Ray.Peterson@forecast1.com
Phone: 800-451-4975
Fax: 203-270-8919