Military Vehicles, Ordnance, Munitions, Ammunition & Small Arms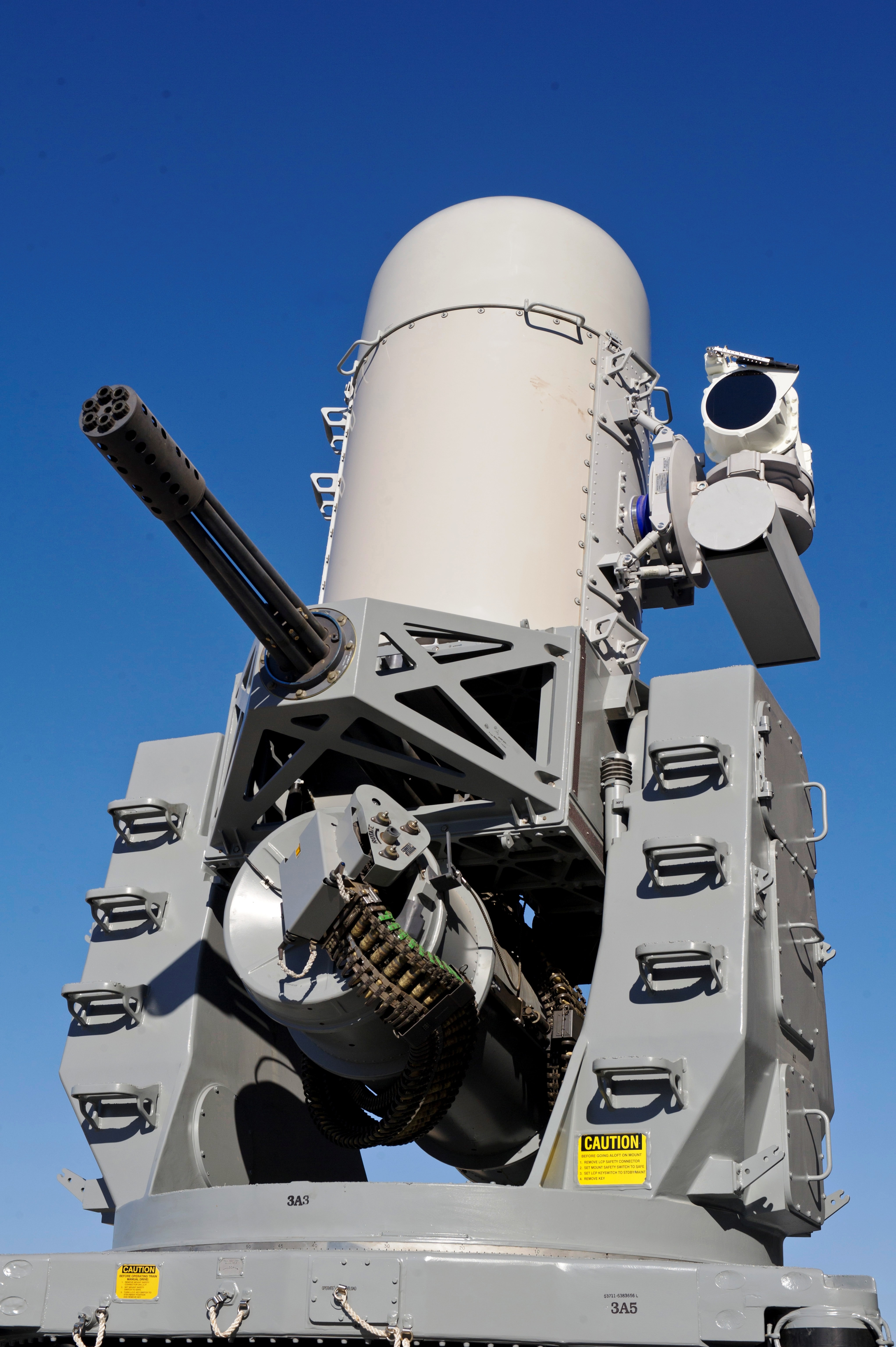 Source: Raytheon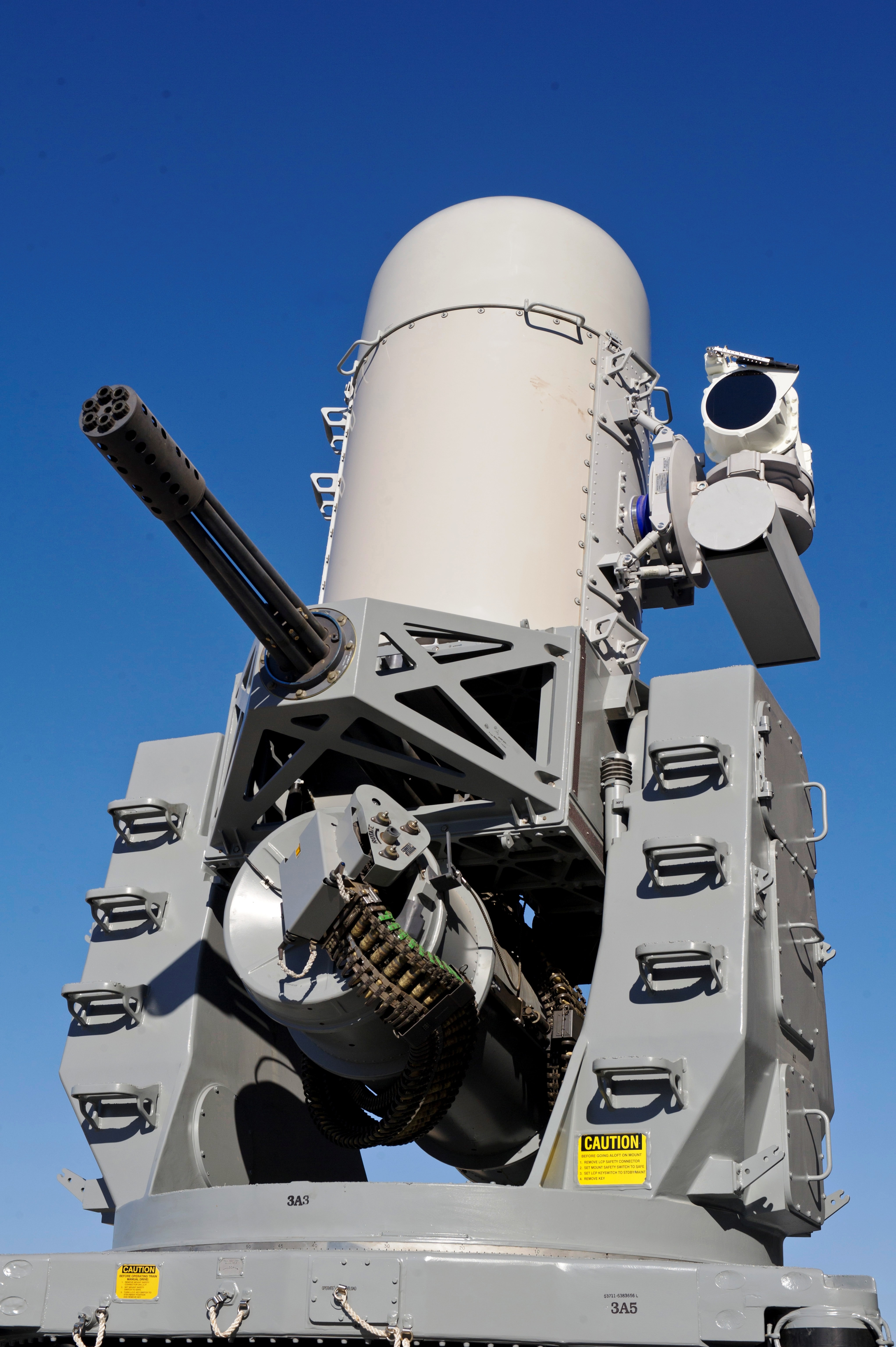 Source: Raytheon
Close
TUCSON, Ariz. -- Raytheon Missile Systems was awarded a $199.6 million firm-fixed-price contract for MK 15 Phalanx Close-In Weapon System (CIWS) upgrades and conversions, system overhauls, and associated hardware.

CIWS is a fast-reaction terminal defense against low- and high-flying, high-speed maneuvering anti-ship missile threats that have penetrated all other defenses. This contract includes options which, if exercised, would bring the cumulative value of this contract to $367.2 million.

Work is expected to be completed by October 2023. This contract combines purchases for the U.S. government (85%); Kingdom of Saudi Arabia (8%); and the United Kingdom (7%) under the Foreign Military Sales (FMS) program.

Fiscal 2019 operations and maintenance (Navy); 2019 other procurement (Army); 2019 shipbuilding and conversion (Navy); FMS Kingdom of Saudi Arabia; FMS United Kingdom; and 2019 weapons procurement (Navy) funding in the amount of $199.6 million will be obligated at time of award. Funds in the amount of $60 million will expire at the end of the current fiscal year.

This contract was not competitively procured in accordance with 10 U.S. Code 2304 (c) (1). Raytheon is the only source that can provide the MK 15 CIWS to fulfill Navy, Army, Coast Guard, and FMS requirements without unacceptable delays and substantial duplication of costs that cannot be recovered through competition. The Naval Sea Systems Command, Washington, District of Columbia, is the contracting activity (N00024-19-C-5406).
Source:
U.S. DoD
Associated URL:
Click here to visit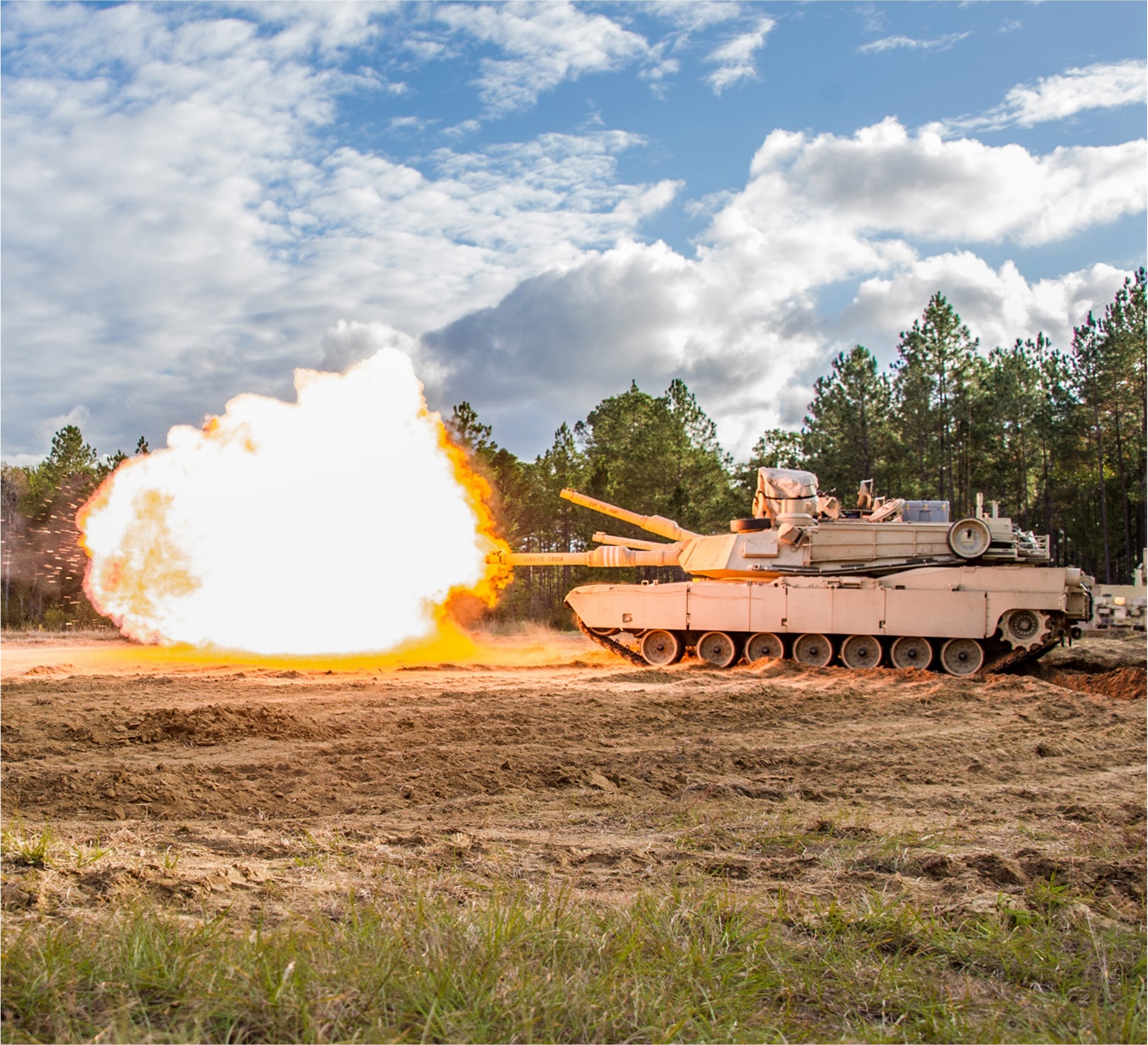 Source: US Army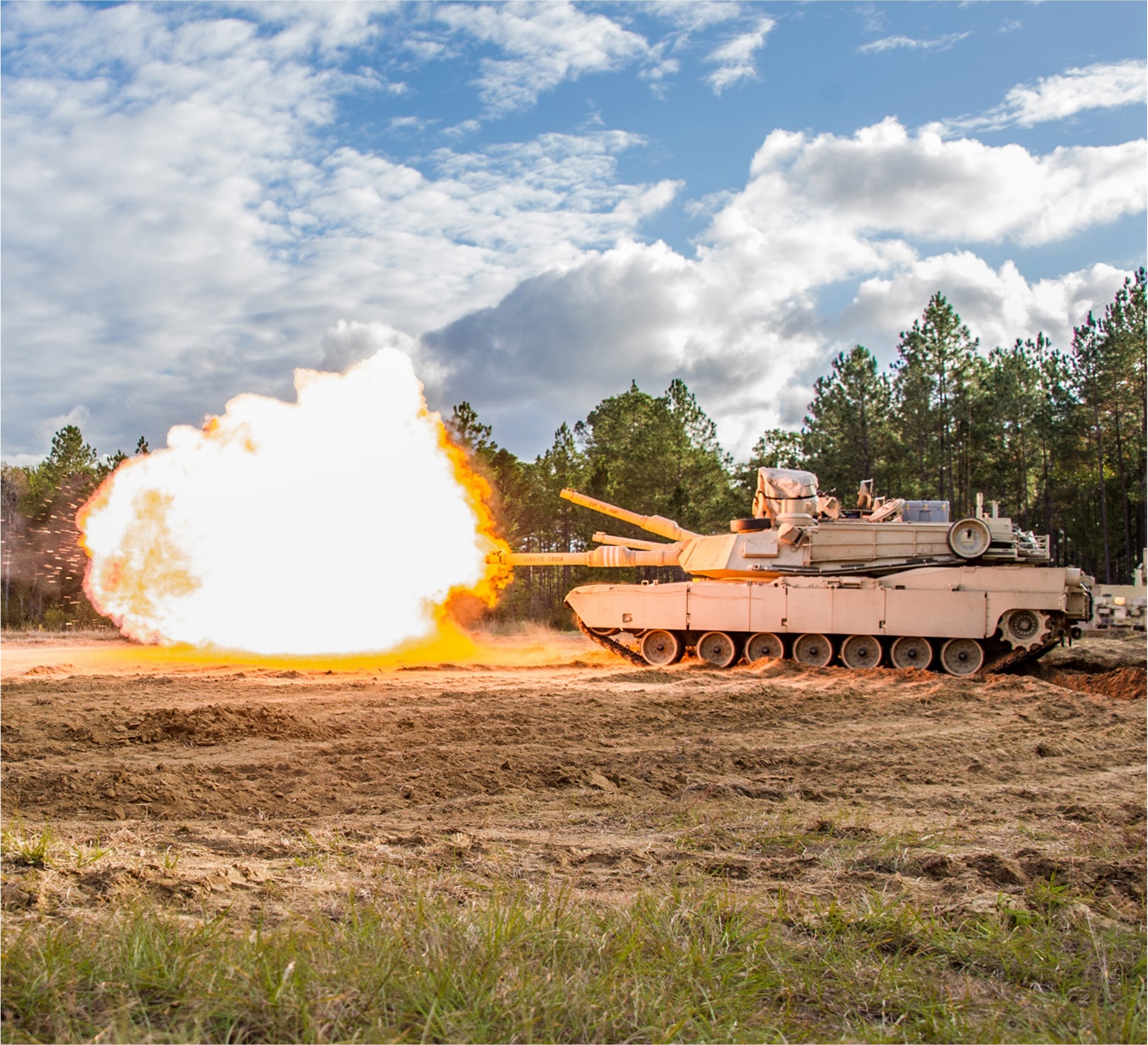 Source: US Army
Close
WARREN, Mich. -- Honeywell International Inc., Phoenix, Arizona, was awarded $110.9 million to a contract for Total Integrated Engine Revitalization (TIGER) hardware to meet the Anniston Army Depot production of the Advanced Gas Turbine 1500 engine for the Abrams tanks and TIGER field repair site requirements.

Work will be performed in Phoenix, Arizona, with an estimated completion date of Feb. 22, 2022. Fiscal 2019 other procurement, Army funds in the amount of $110.9 million were obligated at the time of the award. U.S. Army Contracting Command, Warren, Michigan, is the contracting activity.
Source: U.S. DoD
Associated URL: defense.gov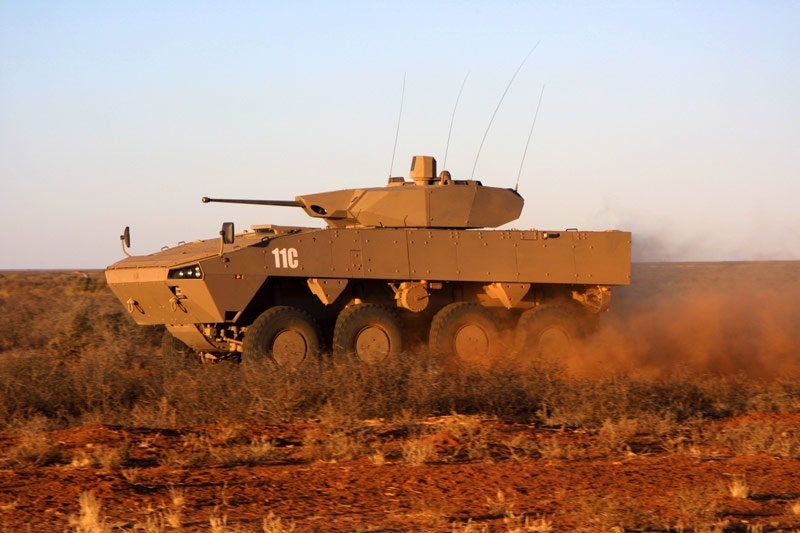 Source: Denel SOC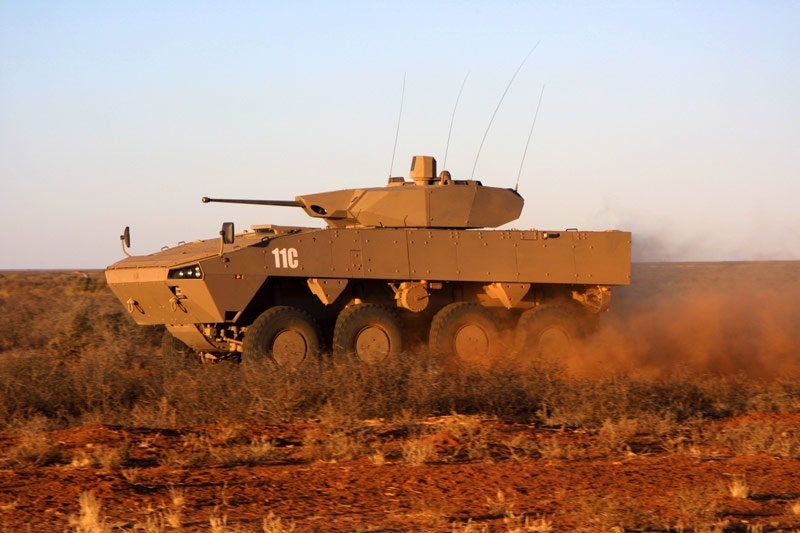 Source: Denel SOC
Close
PRETORIA -- The South African Army is growing frustrated at the pace of Project Hoefyster, which is intended to deliver hundreds of Badger infantry fighting vehicles (IFVs).

Lt. Gen. Lindile Yam, the chief of the Army, told media earlier in the month, "As Chief of the Army and the Command Council we are very unhappy with delays that have gone with Hoefyster." He said there were "extreme further delays" to the IFV program, revealing that "there will be no delivery of the Badger -- not in the near future."

Project Hoefyster envisions the delivery of 244 Badger IFVs to the South African Army. DefenceWeb noted that the vehicles were slated for delivery in 2022, a delay of three years from earlier plans to begin transferring the IFVs to the Army beginning this year.

The South African Army is presently "completely irrelevant" due to the "non-delivery of Hoefyster," Lt. Gen. Yam said. He added, "We don't know what to say anymore. Delaying that is delaying South Africa's constitutional mandate. It's not something we should be discussing without consequences. It's not justifiable by any means."

At present, the military is not considering adjusting its plans for receiving the Badgers, defenceWeb reported. However, the Badgers are more expensive to produce now given that the military must import components from abroad and the national currency, the Rand, has fallen against the dollar and other major currencies such as the euro.

The Lt. Gen. lamented that South African procurement is "becoming chaos" given the problems facing the defense industry. He said, "Some projects have been delivered on; some we have had to close down because money just got taken away by Treasury."
Source:
defenceWeb
Associated URL:
Click here to visit
NOTICE TO USERS
Warranty: Forecast International makes no guarantees as to the veracity or accuracy of the information provided. It warrants only that the information, which has been obtained from multiple sources, has been researched and screened to the best of the ability of our staff within the limited time constraints. Forecast International encourages all clients to use multiple sources of information and to conduct their own research on source data prior to making important decisions. All URLs listed were active as of the time the information was recorded. Some hyperlinks may have become inactive since the time of publication.
Technical Support: Phone (203)426-0800 e-mail support@forecast1.com
Subscription Information: Phone (203)426-0800 or (800)451-4975; FAX (203)426-0223 (USA) or e-mail sales@forecast1.com
Aerospace/Defense News Highlights is published by Forecast International, 22 Commerce Road, Newtown CT 06470 USA. Articles that list Forecast International as the source are Copyrighted © 2019. Reproduction in any form, or transmission by electronic or other means, is prohibited without prior approval from the publisher.
Forecast International invites all interested companies to submit their announcements and press releases for review and inclusion in our Intelligence Letters.
Contact: Ray Peterson, Director of Research
Email: Ray.Peterson@forecast1.com
Phone: 800-451-4975
Fax: 203-270-8919