International Military Markets & Budgets - Asia, Australia & Pac Rim/Eurasia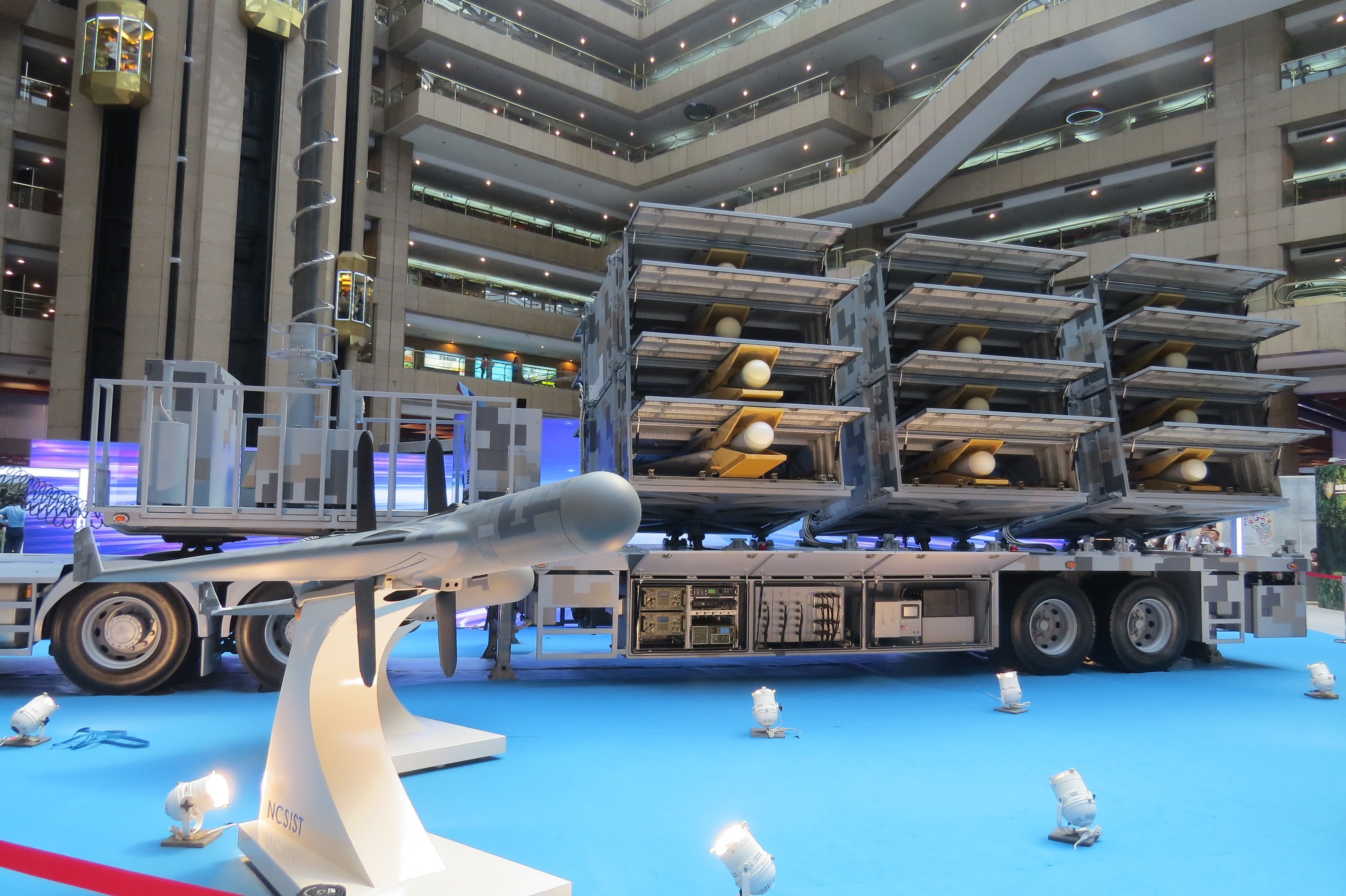 Source: Charle Au via Twitter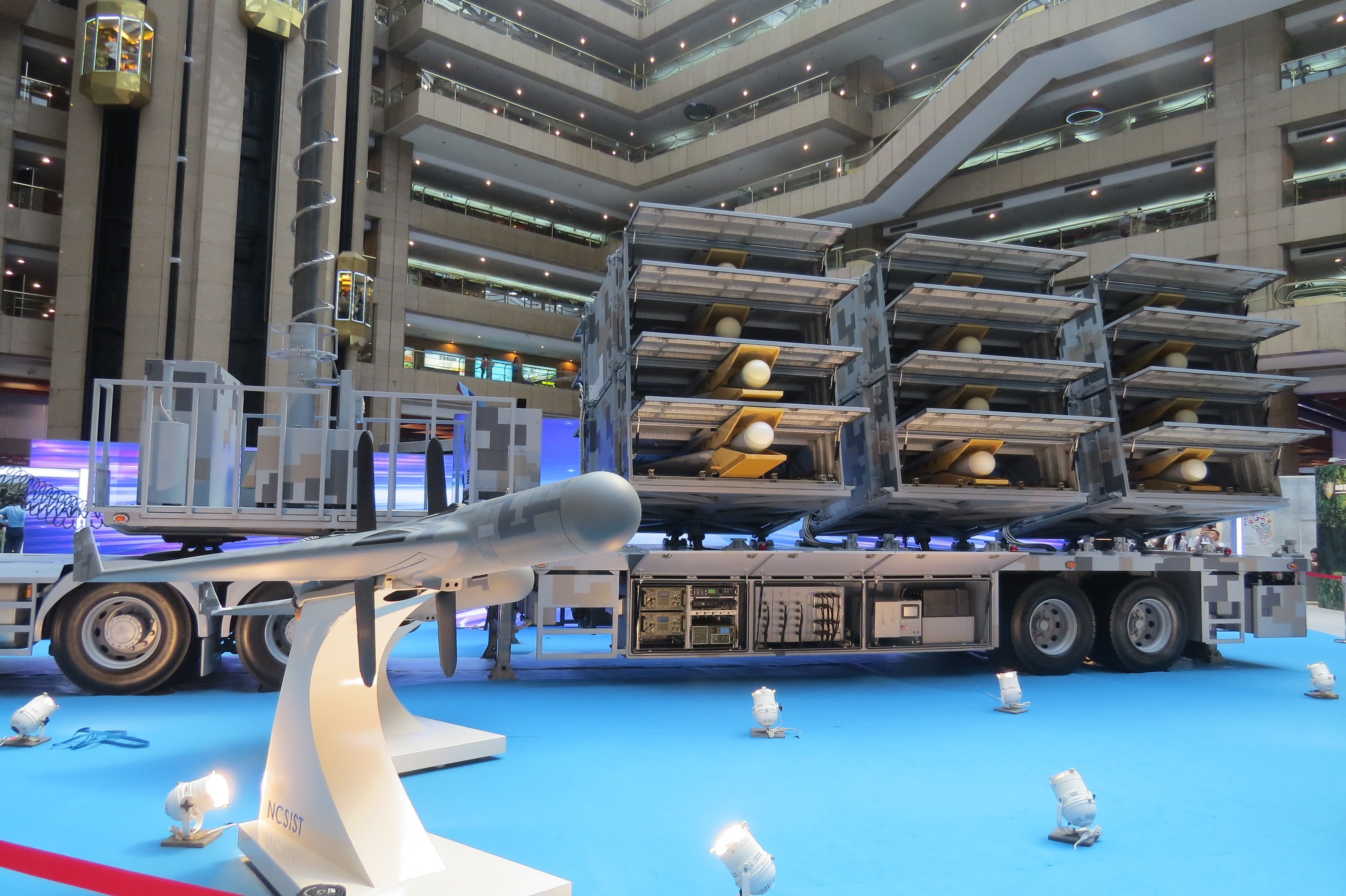 Source: Charle Au via Twitter
Close
TAIPEI -- Taiwan is building a "suicide drone" capable of striking military bases on the Chinese mainland. The Jian Hsiang (Flying Sword) was introduced at the Taipei Aerospace and Defense Technology Exhibition (TADTE). The Jian Hsiang is designed to strike radar systems.

China has repeatedly threatened to invade Taiwan. The Taiwanese government is looking to acquire additional arms from United States. A new arms package from the United States is worth $2.2 billion and includes over 100 Abrams tanks and about 250 Stinger surface-to-air missiles (SAMs).
Source:
International Business Times
Associated URL:
Click here to visit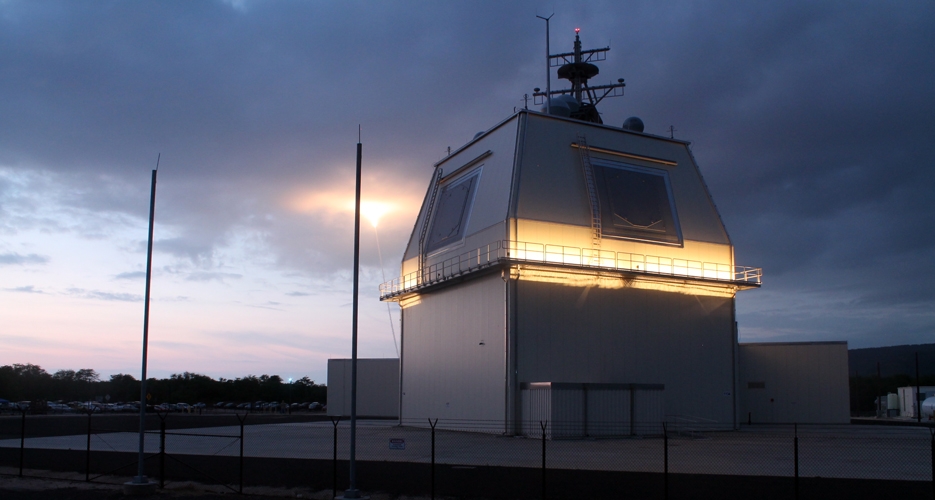 Source: Lockheed Martin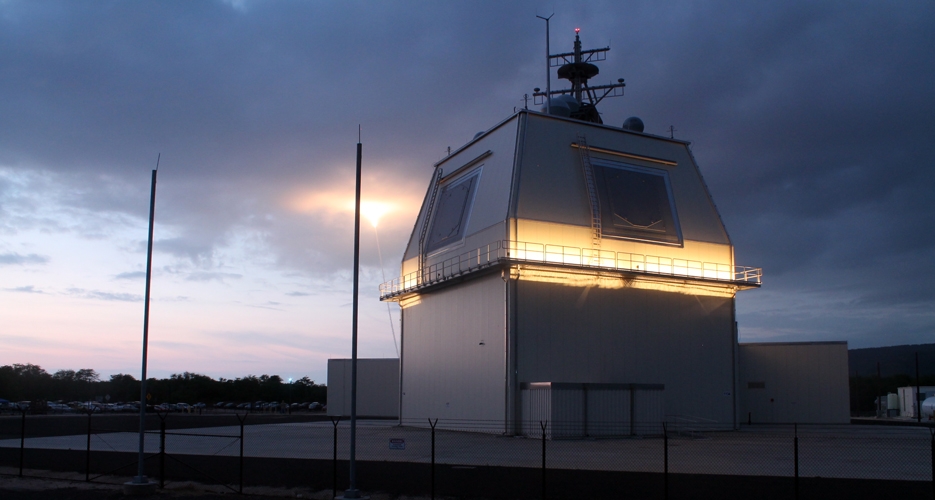 Source: Lockheed Martin
Close
MOORESTOWN, N.J. -- Lockheed Martin Rotary and Mission Systems has been awarded an $80,011,579 fixed-price-incentive, firm-fixed-price, cost-plus-fixed-fee modification to previously awarded contract N00024-14-C-5106, from the United States Navy, for fiscal 2019 AEGIS Modernization (AMOD) production requirements. This procurement covers the production, test and delivery of multi-mission signal processor equipment sets; electronic equipment fluid cooler; AEGIS Weapon System AMOD Upgrade equipment; Kill Assessment System 5.1 equipment; AEGIS spares; Australia Combat Systems Engineering Development Site; and AEGIS Ashore Japan Sites equipment.

This contract combines purchases for the U.S. Navy (78.1%); the government of Japan (18.2%); and the government of Australia (3.7%) under the Foreign Military Sales program. This contract includes options, which, if exercised, would bring the cumulative value of this contract action to $80,411,730.

Work will be performed in Moorestown, New Jersey (71.2%); Clearwater, Florida (27.4%); and Owego, New York (1.4%), and is expected to be complete by November 2023.

Fiscal 2019 defense-wide procurement; 2019, 2018, 2017 other procurement (Navy); 2019, 2018, 2016, 2015, 2014 and 2013 shipbuilding and conversion (Navy); fiscal 2019 operations and maintenance (Navy); and Foreign Military Sales funding in the amount of $80,011,579 will be obligated at the time of award, of which $968,079 will expire at the end of the current fiscal year.

The U.S. Navy's Naval Sea Systems Command, Washington, District of Columbia, is the contracting activity.
Source: U.S. DoD
Associated URL: Click here to visit
Author: U.S. DoD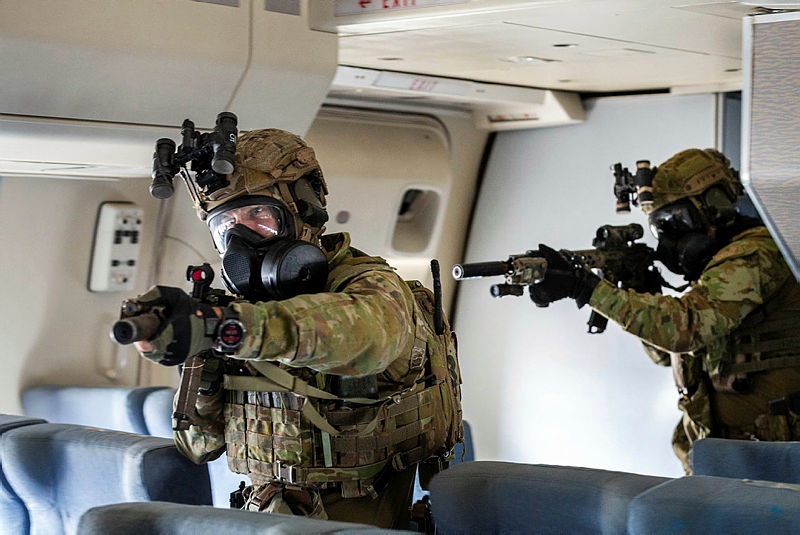 Source: Australia MoD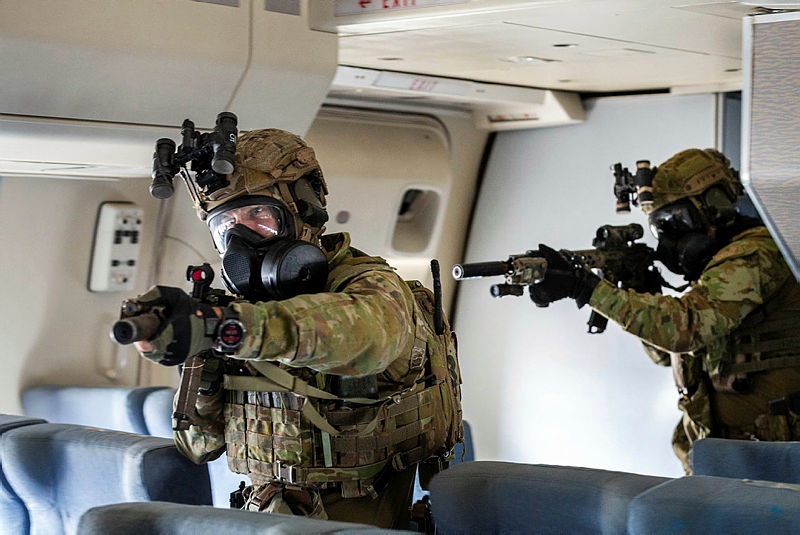 Source: Australia MoD
Close
CANBERRA -- The Australian government has approved the first stage of a multi-billion dollar investment in cutting-edge equipment for Australia's Special Forces.

Project Greyfin will give $3 billion to Special Forces over 20 years so they better respond to threats, including terrorism.

Prime Minister Scott Morrison met with 2nd Commando Regiment soldiers for lunch in Sydney and watched several training demonstrations showcasing the unit's counter-terrorism skills.

"We're ensuring the men and women in our special forces have the equipment and training they need to succeed in their operations," Prime Minister Morrison said.

"Australian special forces undertake complex, highly demanding operations in high-threat environments.

The Defence Minister, Linda Reynolds, said Project Greyfin will ensure Special Forces have the best body armor and weapons. It will also give them advanced diving, parachuting, roping and climbing systems and other capabilities to ensure Australia's security.

"Our special forces, now more than ever, need to be ready and able to deploy on operations anywhere in the world, at short notice, and in very uncertain conditions," Minister Reynolds said.

"This first stage of funding enables our special forces to engage with intelligence, science and technology, and innovation organizations to ensure future threats and opportunities are assessed, to make sure we are delivering them the capability they need in the future."
Source:
Australia DoD
Associated URL:
Click here to visit
NOTICE TO USERS
Warranty: Forecast International makes no guarantees as to the veracity or accuracy of the information provided. It warrants only that the information, which has been obtained from multiple sources, has been researched and screened to the best of the ability of our staff within the limited time constraints. Forecast International encourages all clients to use multiple sources of information and to conduct their own research on source data prior to making important decisions. All URLs listed were active as of the time the information was recorded. Some hyperlinks may have become inactive since the time of publication.
Technical Support: Phone (203)426-0800 e-mail support@forecast1.com
Subscription Information: Phone (203)426-0800 or (800)451-4975; FAX (203)426-0223 (USA) or e-mail sales@forecast1.com
Aerospace/Defense News Highlights is published by Forecast International, 22 Commerce Road, Newtown CT 06470 USA. Articles that list Forecast International as the source are Copyrighted © 2019. Reproduction in any form, or transmission by electronic or other means, is prohibited without prior approval from the publisher.
Forecast International invites all interested companies to submit their announcements and press releases for review and inclusion in our Intelligence Letters.
Contact: Ray Peterson, Director of Research
Email: Ray.Peterson@forecast1.com
Phone: 800-451-4975
Fax: 203-270-8919