International Military Markets
The International Military Markets products examine the spending practices, force structures, equipment requirements, and military budget projections of over 120 countries in seven regions, and detail how economic, political and security trends are shaping their respective defense markets.
Market Intelligence Service
International Military Markets - Asia, Australia & Pacific Rim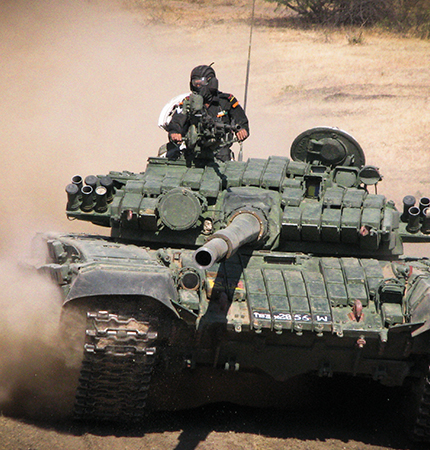 The Asian continent and Pacific Rim remains the world's most robust defense spending growth market. This region's competing interests for resources, territory, or offshore exclusive economic zones serve as catalysts for rising military and security spending, resulting in ever-growing acquisitions and military modernization demands. As global economic power continues shifting from West to East, so too does military power. Besides comprising potential flashpoints for peer-on-peer conflict, the region is confronting great power competition, high seas piracy, and internal security pressures. International Military Markets - Asia, Australia & Pacific Rim takes into account the myriad factors behind the conflicts, partnerships and loose alliances forming in the region, providing a broad market perspective.
International Military Markets - Eurasia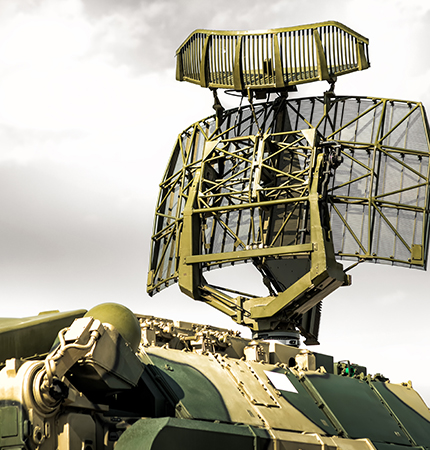 With a geographic purview that includes the states of the former Soviet Union as well as Afghanistan and Pakistan, Eurasia represents a multifaceted security environment characterized by energy politics and conflict flashpoints. Eurasia serves as a convergence point for Russia's assertive foreign policy, growing Chinese influence, latent Islamic fundamentalism, and U.S. and European efforts to ensure access to burgeoning energy markets. International Military Markets - Eurasia offers analytical insight into the complex geopolitical and economic realities of these emerging markets.
International Military Markets - Europe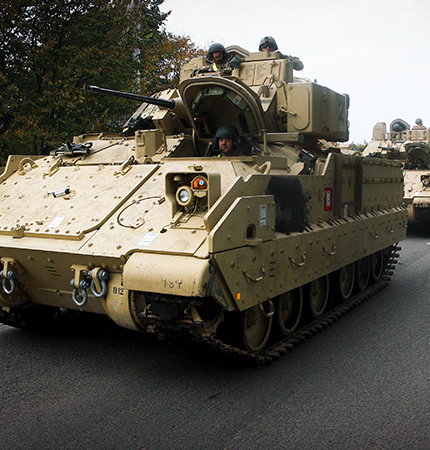 With Europe today dominated by two multinational pillars – the European Union and the NATO Alliance – the continent continues evolving in an often elusive quest for greater cohesion. Despite the mostly peaceful integration of the first two decades following the end of the Cold War, Europe today confronts distinct military shortcomings and dwindling power projection at a time of great stresses along its outer borders.
International Military Markets - Latin America & Caribbean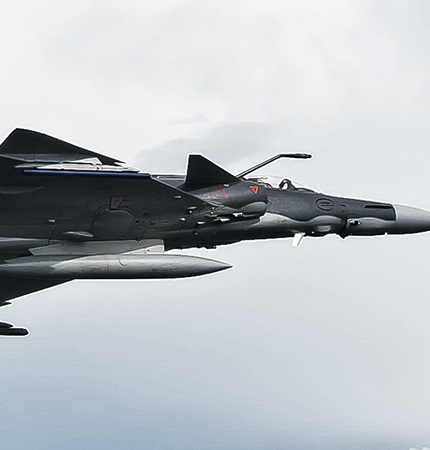 Defense spending in Latin America is being driven by the fight against illegal traffickers and transnational organized criminal groups. The fight against these groups has overwhelmed local and national police in the region, forcing militaries to respond to the threat. At the same time, Latin American governments must balance security needs against inconsistent economic growth. That has kept defense budgets stable over the past few years.
International Military Markets - Middle East & Africa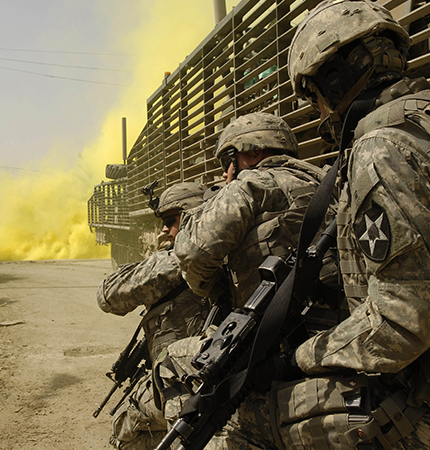 The Middle East and Africa are two of the world's most crucial areas in terms of conflicts, regional security, and critical natural resources. As these regions' security challenges intensify, so, too, does the desire for sovereign defense capabilities. International Military Markets - Middle East & Africa takes you inside the myriad developments in these two regions to offer a clear perspective on the geopolitical factors that will shape their futures.
International Military Markets - North America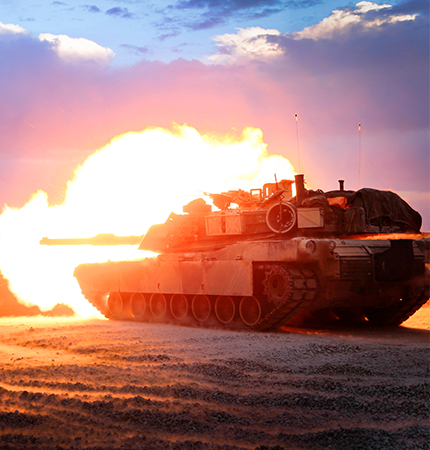 The U.S. represents the largest defense market in the world, and the dynamic budget environment in Washington makes tracking every dollar count. International Military Markets - North America provides critical analysis of political, economic, and budgetary uncertainties that could impact military acquisition programs in the United States, Canada, Mexico, Central America, and the Caribbean. Includes detailed overviews of defense spending trends, ongoing military programs, future requirements, and the force structures of each country.