Missiles & Missile Systems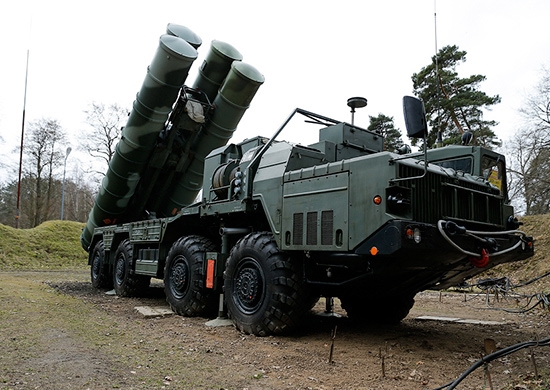 Source: Russian MoD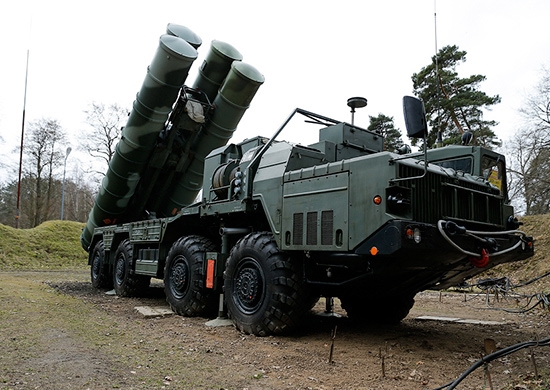 Source: Russian MoD
Close
ANKARA -- The Turkish government is appealing to President Donald J. Trump to resolve a dispute over its purchase of S-400 air defense systems from Russia. This purchased has soured relations between Turkey and the United States.

Turkey explained to the President Trump why it needs the S-400s and claims it has received positive feedback. Turkey wants the S-400s to defend Istanbul, the country's commercial center, and its capital, Ankara. The Turkish government says it ordered the S-400s after the U.S. refused to sell it Patriot surface-to-air missiles (SAMs).

The U.S. says the S-400 is designed to shoot down American and allied aircraft, such as the Lockheed Martin F-35 Joint Strike Fighter. Turkey is involved in the manufacture of the F-35. Washington worries F-35 technology could leak to Russia and used to improve the S-400.

Turkey says the S-400 will operate independently from other Western-built air defense systems operated by NATO. Furthermore, media reports say Turkey could station its S-400s in Azerbaijan or Qatar. Turkey might acquire the S-400s, but place the system in storage.

Now, the U.S. is offering to sell Turkey the Patriot SAM. Turkey wants the deal to include technology transfers.
Source:
Northwest Arkansas Democrat Gazette
Associated URL:
Click here to visit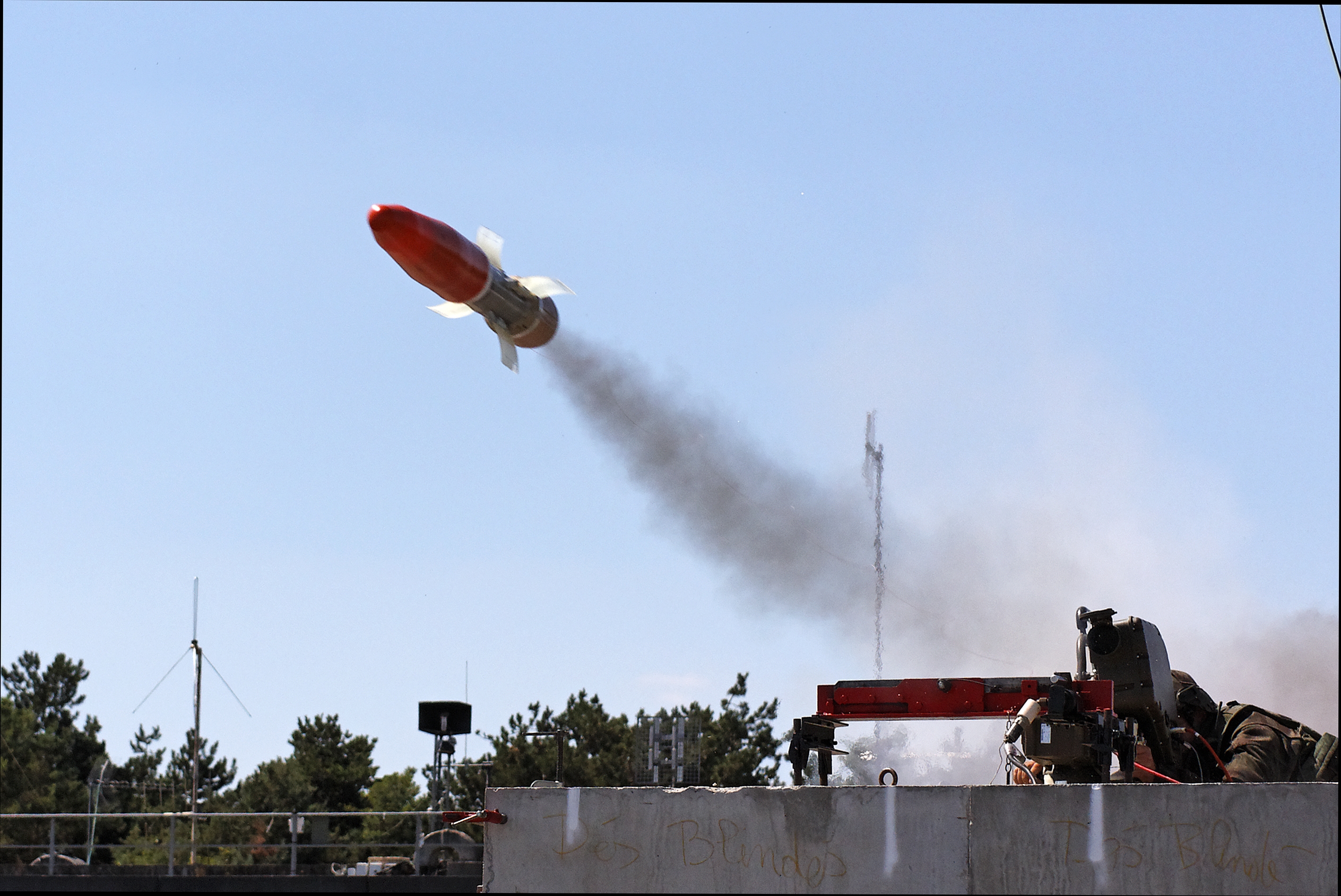 Source: MBDA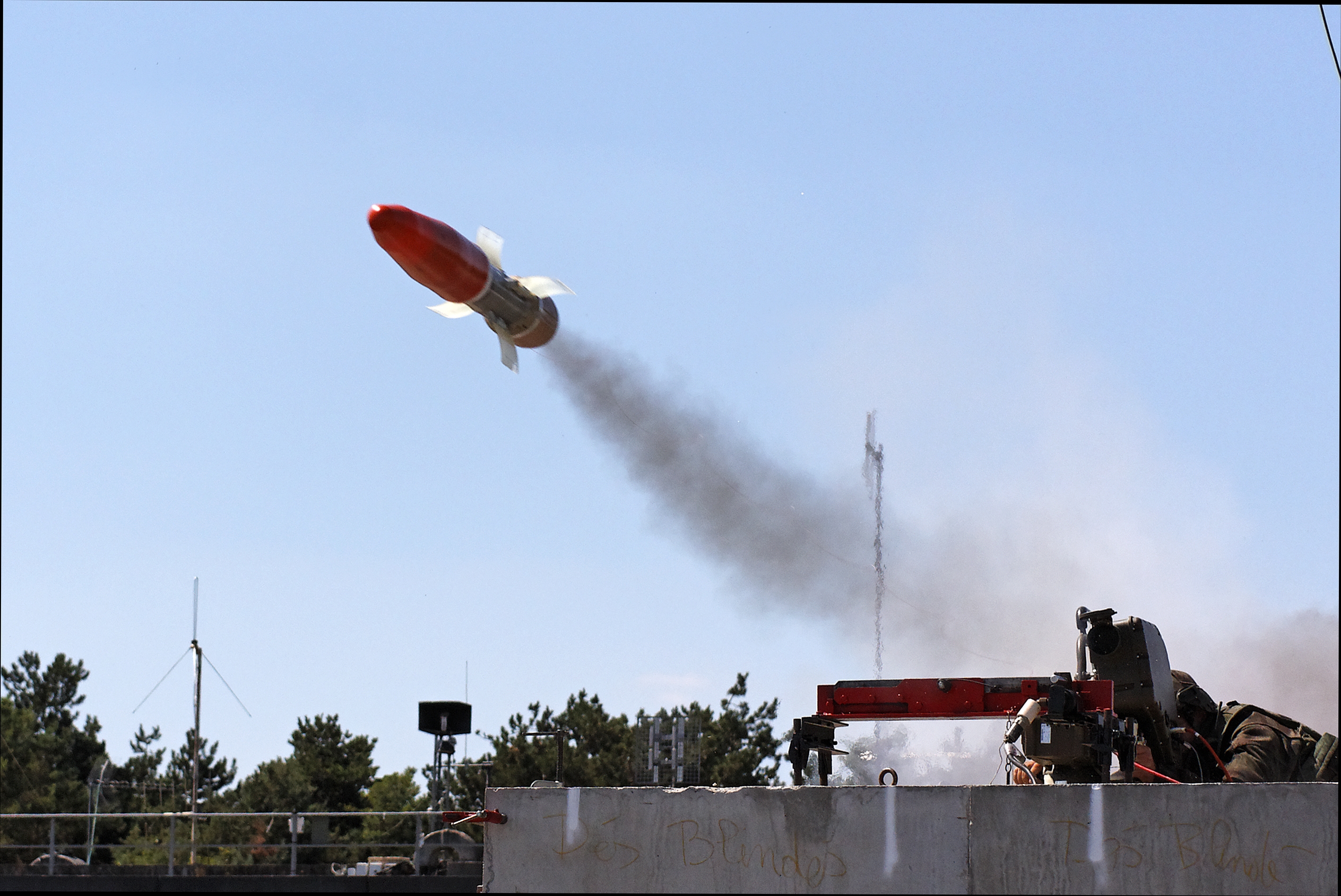 Source: MBDA
Close
CAPE TOWN -- South Africa is looking to procure a new anti-tank missile to replace older systems currently in service.

DefenceWeb reported on April 17, 2019, that South Africa has issued a request for information for a new manportable anti-tank missile system, which will allow the Army to replace its Milan anti-tank systems. The country initially began procuring Milan systems in the 1970s and around a decade ago put the Milan 3 into service.

The RFI was issued on March 27, 2019. DefenceWeb quoted it as saying it "does not constitute a firm requirement and is exploratory in nature only." Armscor added, "The Milan 2 missiles are obsolete with many of them having reached the end of their 25 year service life. The Milan 3 is no longer in production. As such the SANDF needs to urgently address this capability. Technical Information on the MPATMS is required to provide a reliable, accurate and flexible solution for the South African National Defence Force (SANDF) tactical operations."

Given that South Africa is in an 'exploratory' stage for the potential requirement, it is not known which anti-tank systems the country might be especially interested in. However, defenceWeb referenced the RFI as indicating that the Army desires a system that is already in service with other militaries, suggesting that South Africa is not looking to develop a brand-new anti-tank weapon. South Africa could be expected to seek some technology transfer under the agreement.

South Africa's military has largely procured from Western suppliers in recent years.
Source:
defenceWeb
Associated URL:
Click here to visit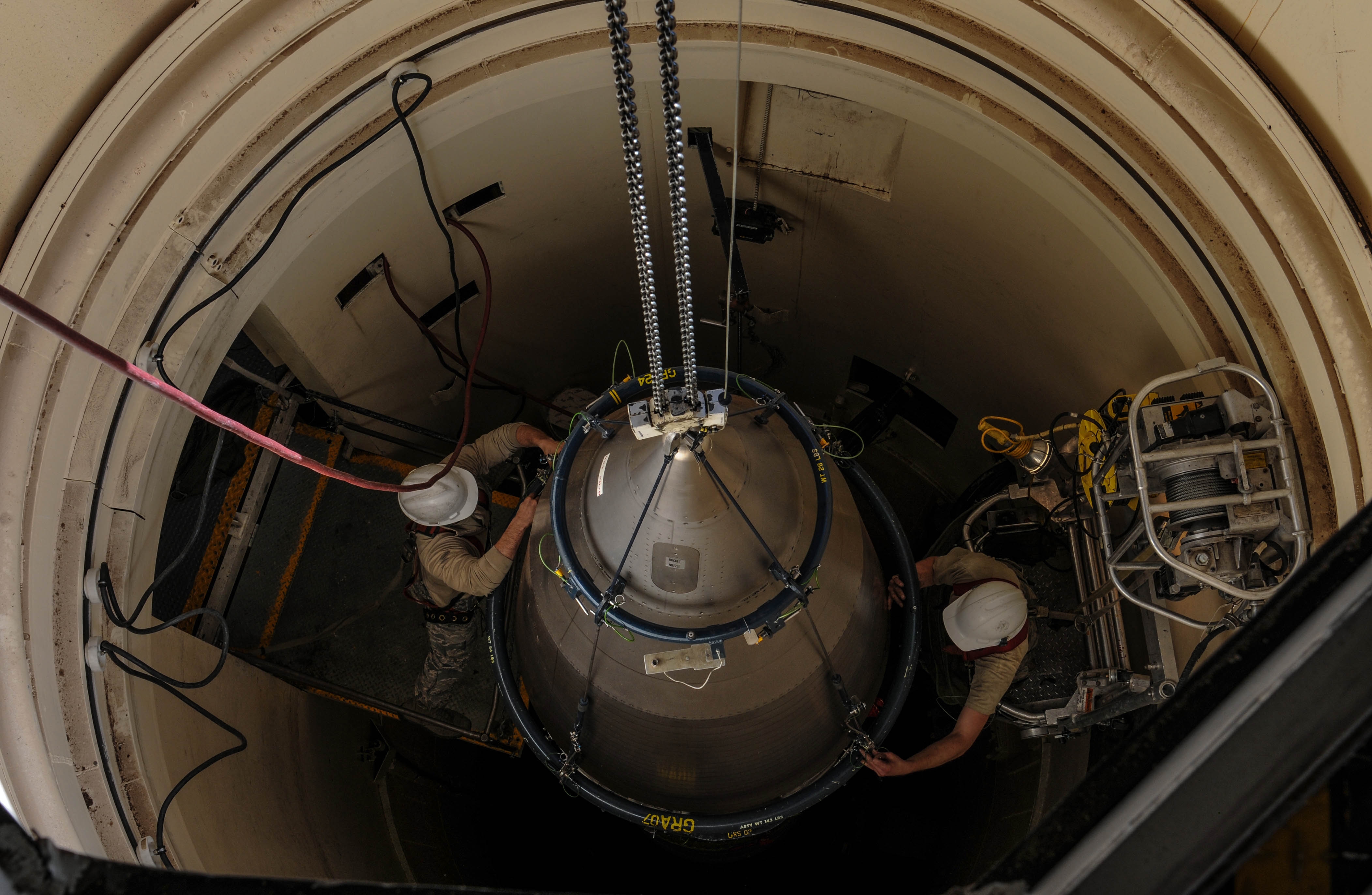 Source: U.S. Air Force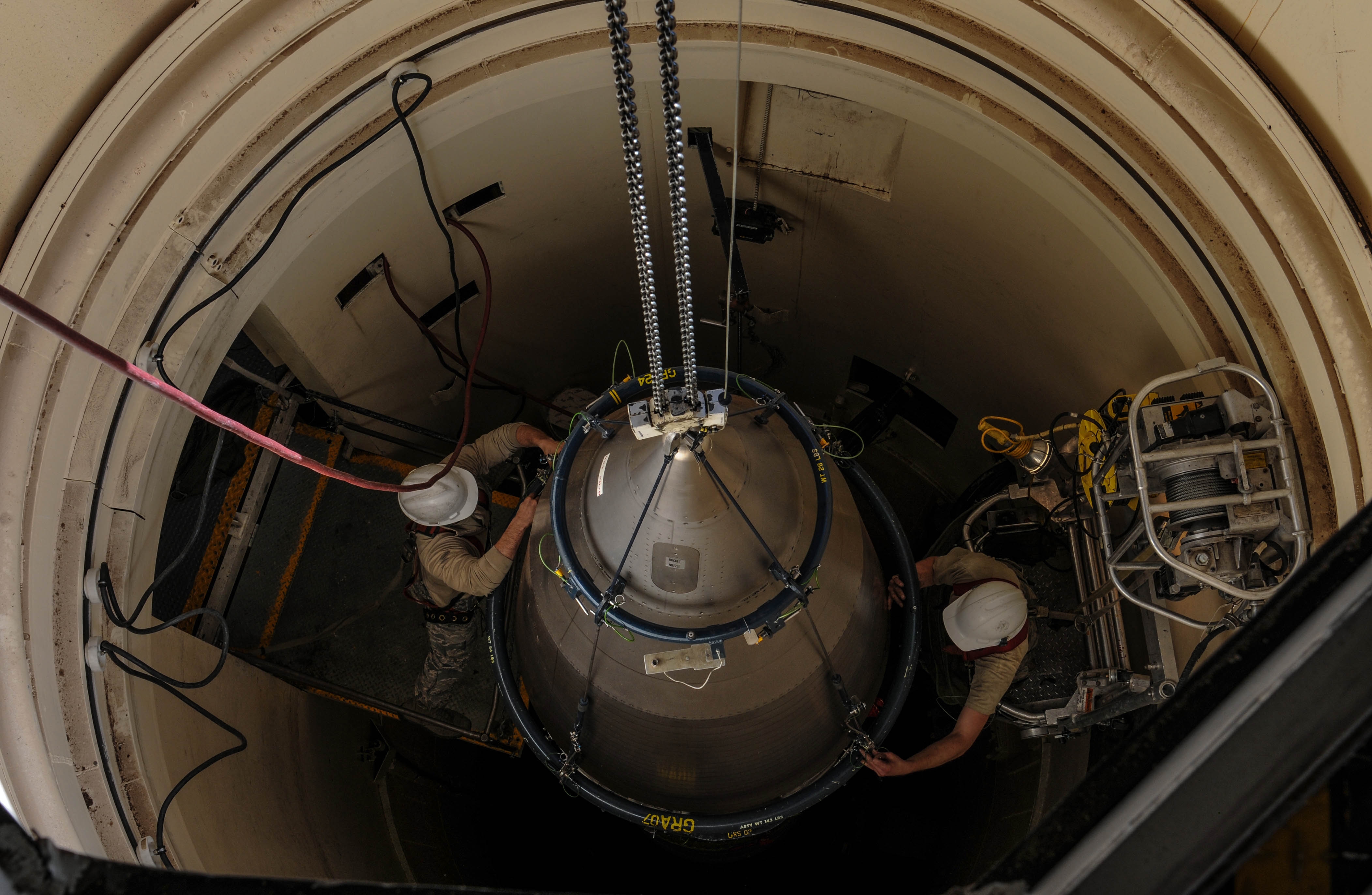 Source: U.S. Air Force
Close
HILL AFB, Utah -- Lockheed Martin Space, King of Prussia, Pennsylvania, has been awarded an $879,000,000 indefinite-delivery/indefinite-quantity contract for Reentry System/Reentry Vehicles (RS/RV) subsystem support. This contract provides for sustainment engineering, maintenance engineering, aging surveillance, modification of systems and equipment, software maintenance, developmental engineering, production engineering, and procurement of the Minuteman III RS/RV subsystem and related support equipment.

Work will be performed primarily in King of Prussia, Pennsylvania; and Hill Air Force Base, Utah, and is expected to be complete by June 4, 2030.

Fiscal 2019 operations and maintenance funds in the amount of $7,818,298 are being obligated on the first task order at the time of award.

Air Force Nuclear Weapons Center, Hill AFB, Utah, is the contracting activity (FA8214-19-D-0001).
Source: US Air Force
Associated URL: af.mil
NOTICE TO USERS
Warranty: Forecast International makes no guarantees as to the veracity or accuracy of the information provided. It warrants only that the information, which has been obtained from multiple sources, has been researched and screened to the best of the ability of our staff within the limited time constraints. Forecast International encourages all clients to use multiple sources of information and to conduct their own research on source data prior to making important decisions. All URLs listed were active as of the time the information was recorded. Some hyperlinks may have become inactive since the time of publication.
Technical Support: Phone (203)426-0800 e-mail support@forecast1.com
Subscription Information: Phone (203)426-0800 or (800)451-4975; FAX (203)426-0223 (USA) or e-mail sales@forecast1.com
Aerospace/Defense News Highlights is published by Forecast International, 22 Commerce Road, Newtown CT 06470 USA. Articles that list Forecast International as the source are Copyrighted © 2019. Reproduction in any form, or transmission by electronic or other means, is prohibited without prior approval from the publisher.
Forecast International invites all interested companies to submit their announcements and press releases for review and inclusion in our Intelligence Letters.
Contact: Ray Peterson, Director of Research
Email: Ray.Peterson@forecast1.com
Phone: 800-451-4975
Fax: 203-270-8919