Drones and Unmanned Systems - Air, Sea, Land, Micro & Robot Systems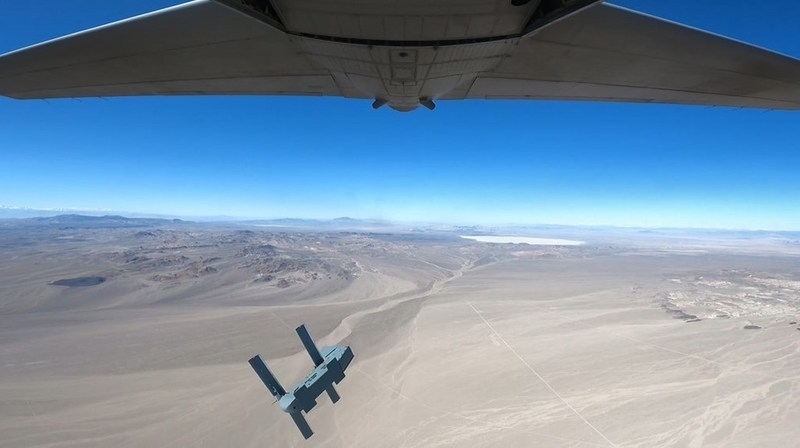 .Source: Silent Arrow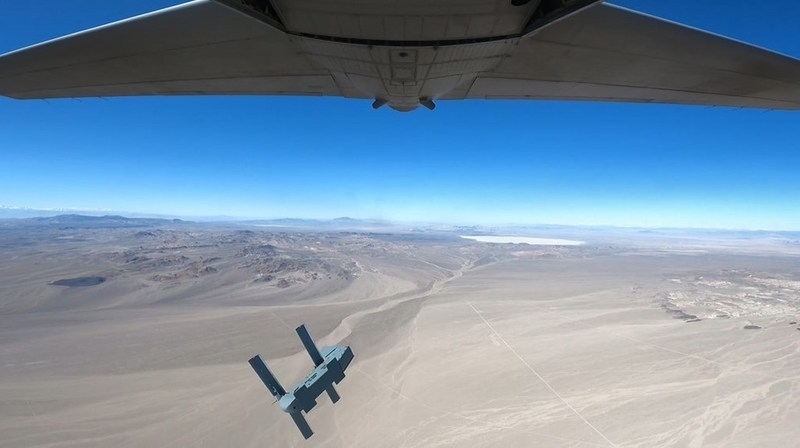 Source: Silent Arrow
Close
LOS ANGELES -- Silent Arrow announced the United States Air Force, through the Air Force Research Laboratory (AFRL), has awarded the company a contract entitled "Guided Bundle Derivative of Silent Arrow® for Side Door and Palletized Swarm Deployment at High Speeds and Altitudes" effective November 12, 2021.

Under this Small Business Innovation Research ("SBIR") Phase II contract, the commercially successful Silent Arrow® GD-2000 (Glider, Disposable, 2000 pounds) platform will be scaled down and redesigned as a new product line called the Silent Arrow® Precision Guided Bundle (SA-PGB), which will initially be developed as an autonomous cargo delivery glider. The SA-PGB is specifically designed for side door and multi-unit (swarm) ramp deployment, compatible with a much-expanded fleet of delivery aircraft ranging from the civilian Cessna Caravan to the military C-17.

The SA-PGB will be designed and built at Silent Arrow's headquarters in Irvine, California and 15 aircraft will be shipped to the company's flight test center in Pendleton, Oregon for operational evaluations at the Pendleton UAS Test Range. Initial specifications include 500-pound max weight, 350-pound cargo capacity, 39 inches long and deployable from high altitudes and airspeeds.

Silent Arrow's tightly integrated packaging with its patented spring-deployed wing system, industry-leading payload capacity, 40-mile standoff distance and low unit cost, has received an enthusiastic reception from U.S. and foreign customers and is currently being delivered and operated to directly serve heavy-payload, autonomous cargo resupply needs throughout the world.
Source:
Silent Arrow
Associated URL:
Click here to visit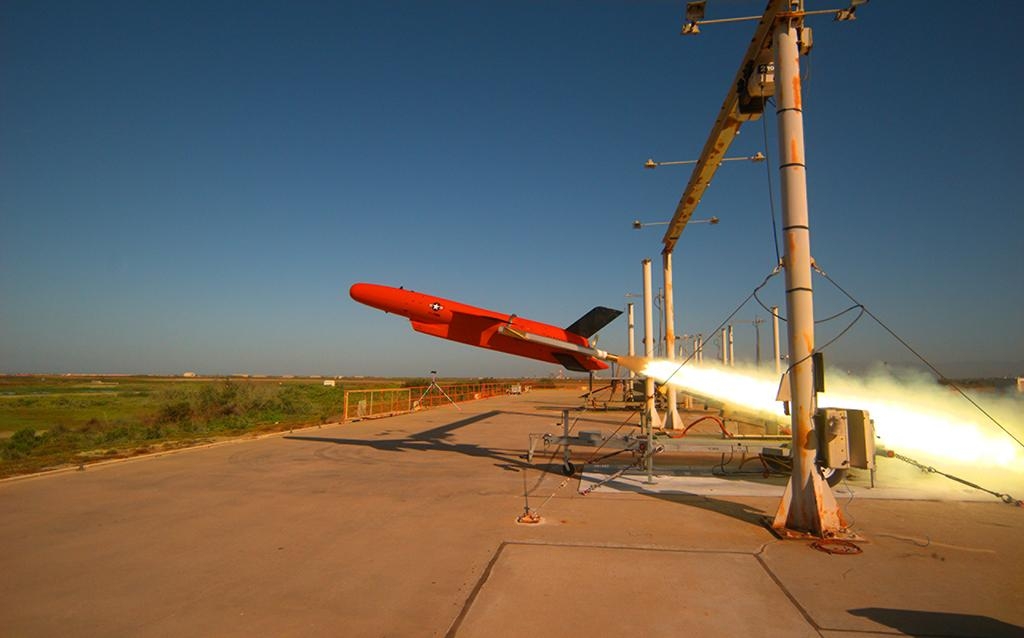 .Source: U.S. Navy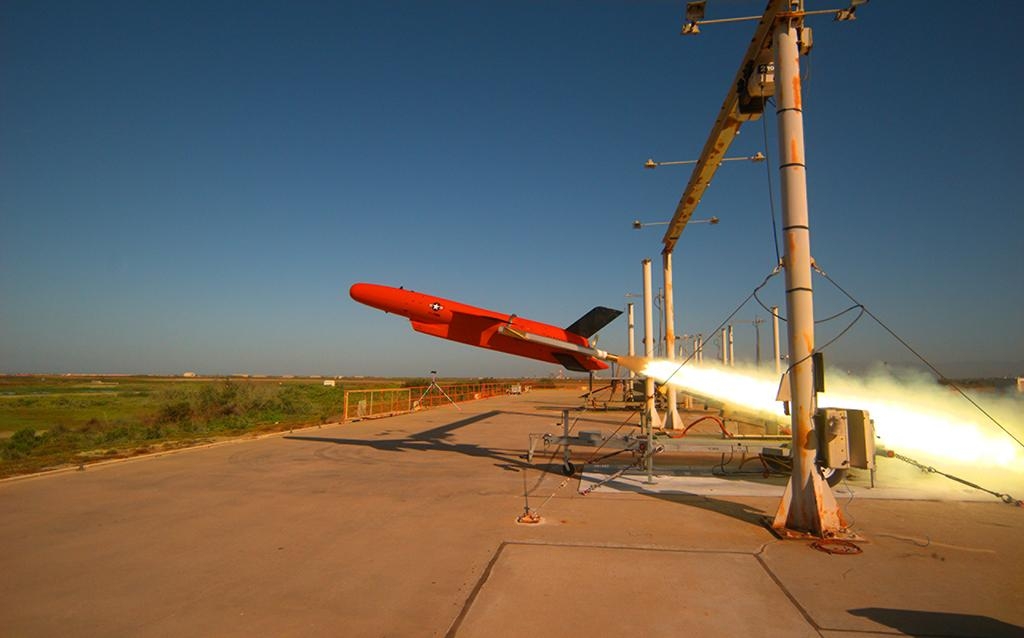 Source: U.S. Navy
Close
SAN DIEGO -- Kratos Defense & Security Solutions, Inc. has announced that its Kratos Unmanned Systems Division (KUSD) has recently received a $4.1 million contract award from an international customer for high performance, unmanned aerial target drone system aircraft and related services. KUSD is a recognized industry leader in the design and production of affordable, high performance, jet powered, unmanned aerial aircraft and systems for threat representative target drones and tactical applications.

Work under this contract award will be performed at secure Kratos manufacturing facilities and at customer locations. Due to competitive, security related, and other considerations, no additional information will be provided related to this contract award.

Steve Fendley, President of KUSD, said, "The recapitalization of strategic weapon systems by the United States and its allies is driving significant global demand for Kratos target drone systems, which represent certain leading technology system and platform threats of our peer adversaries. At Kratos, affordability is a technology, and our high performance target and tactical drone systems are representative of our affordability mission."

"The broad application set of these drone systems as well as the speed at which they can be developed, produced, modified, and reconfigured creates the high utility / affordable cost ratio, especially as compared to manned systems. The capabilities and performance per cost ratio is highly recognized and appreciated by our established and growing customer base."
Source:
Kratos Defense
Associated URL:
Click here to visit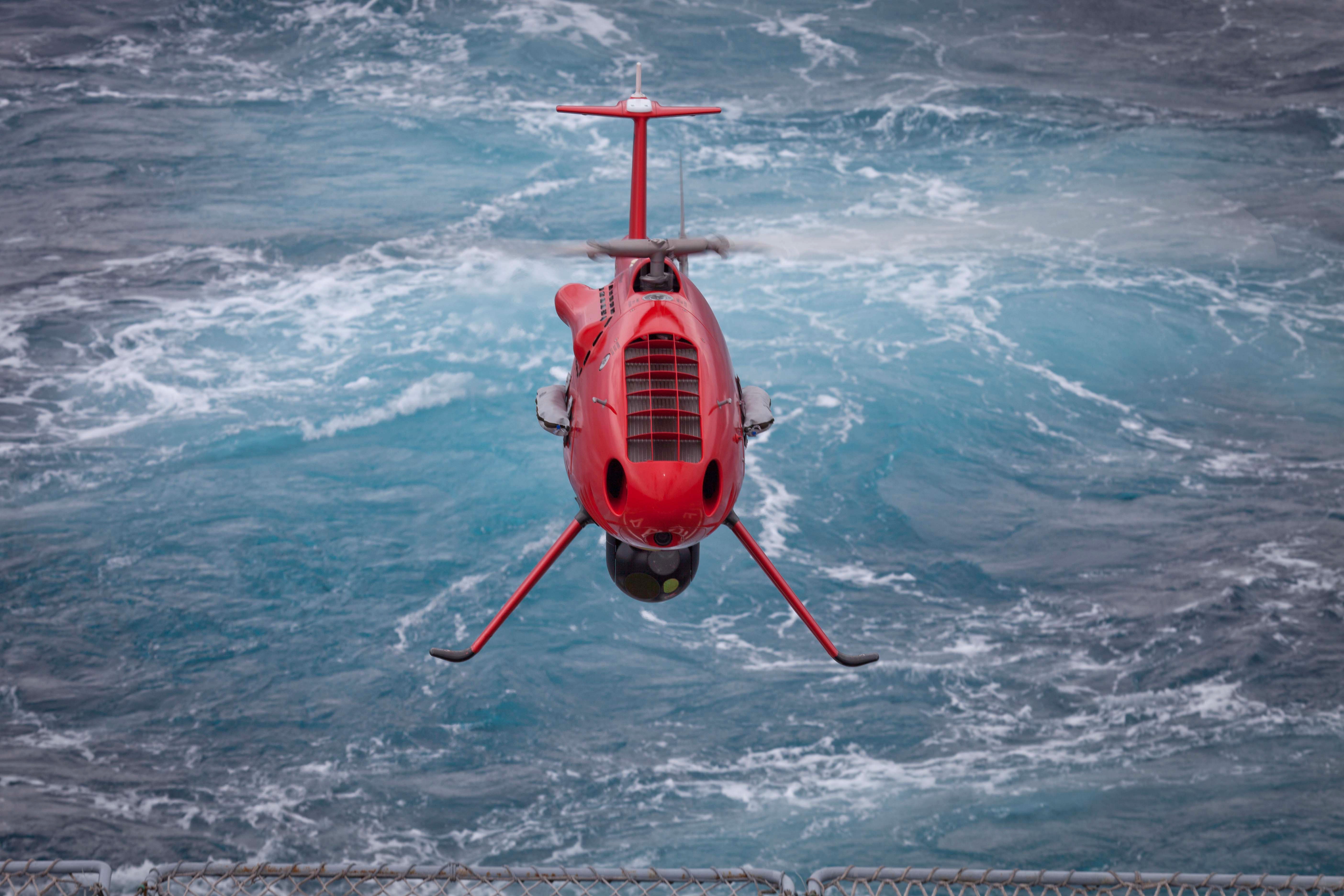 .Source: Schiebel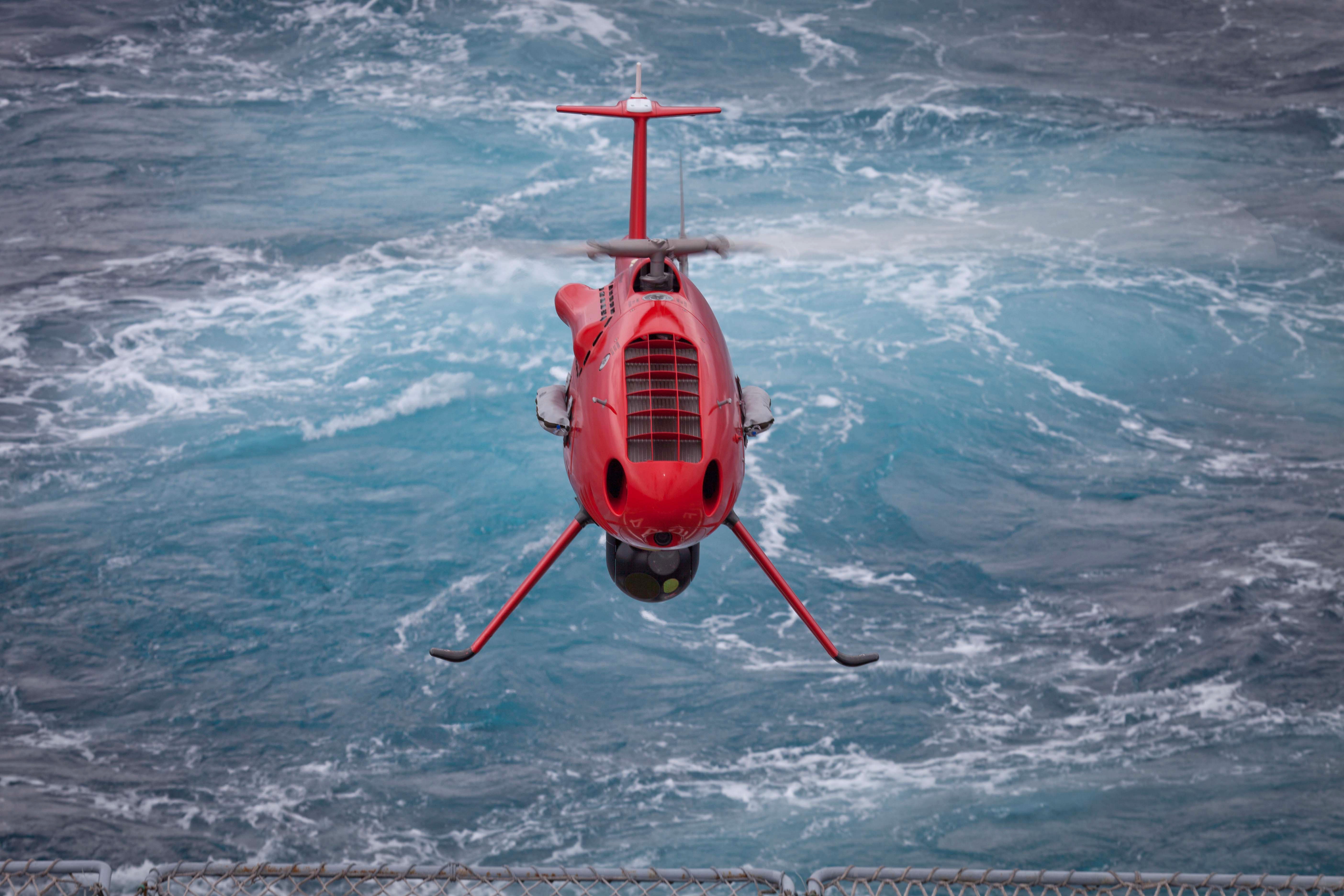 Source: Schiebel
Close
VIENNA -- Schiebel, together with Andøya Space Defence, successfully demonstrated the capabilities of the CAMCOPTER S-100 on board the coastguard vessel KV Nordkapp in Norwegian waters.

The purpose of the trials was to demonstrate the embarked Search and Rescue (SAR) and maritime surveillance capabilities of the CAMCOPTER S-100 in the environmental conditions of the Arctic in latitudes above 75 degrees north.

The week-long trial was made possible through "Arctic 2030," a Norwegian Ministry of Foreign Affairs program, which aims to sustain Norwegian interests in the far north. The aim was to demonstrate that Unmanned Air Systems (UAS) ideally supplement manned helicopters, greatly enhancing SAR efforts in this remote part of the world.

The CAMCOPTER S-100 proved that it can operate in adverse weather conditions, where manned helicopters can be at higher risk.

The UAS was equipped with a Trakka TC-300 EO/IR sensor, an Overwatch Imaging PT-8N Oceanwatch, a Radionor antenna as additional data link for video feed transmission as well as an Automatic Identification System (AIS) receiver.

Hans Georg Schiebel, Chairman of the Schiebel Group, said: "The CAMCOPTER S-100 is perfect for maritime operations, including in the Arctic or Antarctic. It has proven several times that it can operate in temperatures down to -40 degrees Celsius and under harsh weather conditions. We're proud to have been able to successfully demonstrate these remarkable capabilities to the Norwegian Coastguard and Navy."
Source:
Schiebel
Associated URL:
Click here to visit