Military Aircraft
Source: CIA
Source: CIA
Close
KARACHI, Pakistan -- The Pakistani defense industry is moving forward with development of a fifth-generation fighter jet, under Project Azm. In its yearbook for the period 2017-2018, Pakistan's Ministry of Defence Production announced a milestone in the development process for the fifth-generation fighter jet. The ministry said, "First cycle of conceptual design phase has been completed. The first configuration that was designed based on the challenging performance requirements of PAF will go through three more cycles within the conceptual design using higher fidelity analysis tools and codes."

A timeframe for the completion of work was not specified, though given the challenges of developing a fifth-generation fighter jet, it can be expected that development will continue for years to come.

Project Azm, announced in 2017, is a large undertaking to improve the Pakistani defense industry base, through work on advanced projects such as the fifth-generation fighter jet. Other programs under the heading include a medium-altitude and long-endurance drone.

Pakistan is believed to be receiving Chinese assistance in the development of the aircraft.
Source:
Quwa
Associated URL:
Click here to visit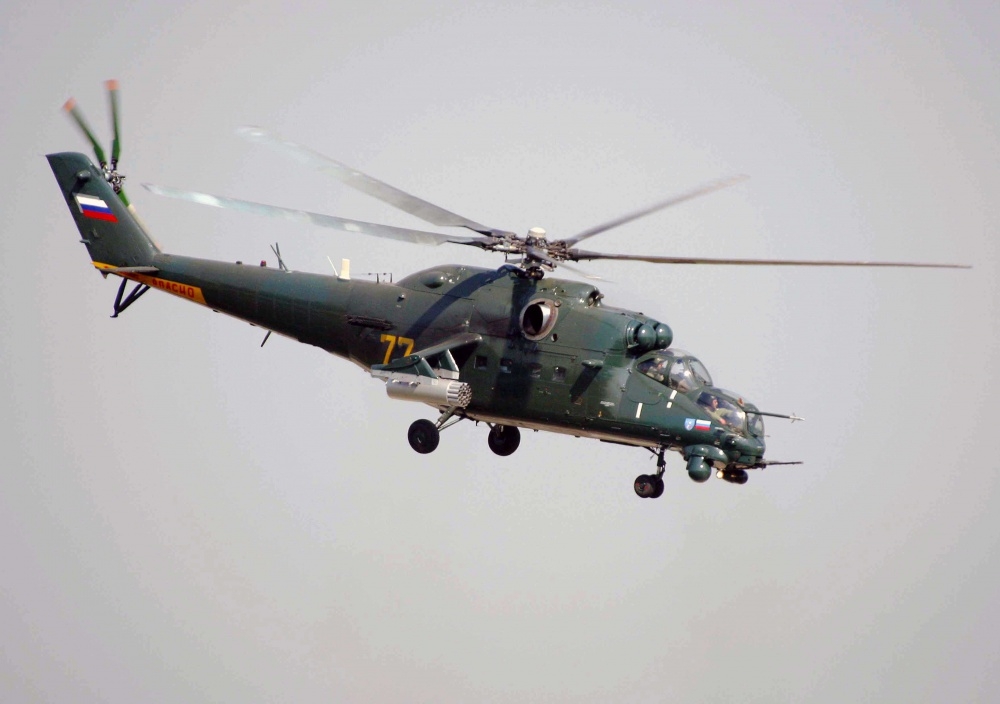 Source: Russian Helicopters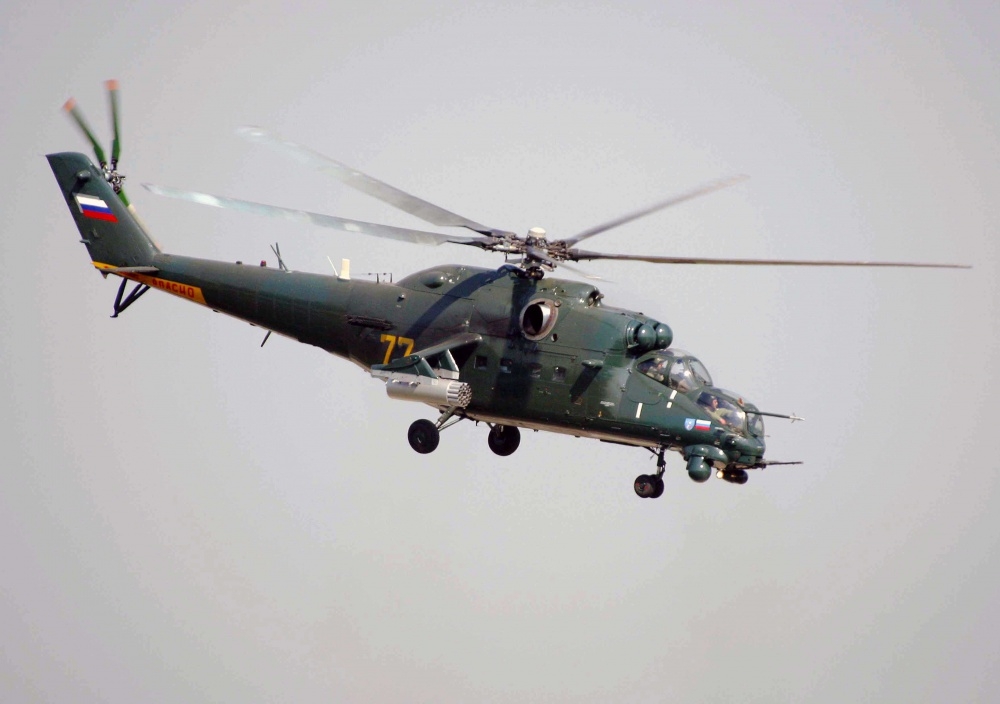 Source: Russian Helicopters
Close
KABUl, Afghanistan -- The Afghan Air Force has received two Indian helicopters.at a ceremony on the military airbase in Kabul. The Indian government formally handed over two Mi-35s to the Afghan Air Force, which were donated in support of Afghanistan's counterterrorism efforts. The ceremony was attended by India's Ambassador to Afghanistan, Vinay Kumar, as well as the acting Afghan Defense Minister, Asadullah Khalid.

Fawad Aman, a spokesman for the Afghan Ministry of Defense, tweeted several images of the ceremony, showing that the helicopters bore the numbers 125 and 126. These Mi-35s -- as well as a pair delivered earlier in the year -- are replacements for four helicopters that India transferred to Afghanistan between 2015 and 2016.

In a statement quoted by TOLO News, Ambassador Kumar said, "India supports peace and harmony in Afghanistan and assists all Afghans in securing a better future. The Afghan National Defense Security Forces [have made a] stellar effort to provide an ubrella of security to achieve shared and common values against cross-border terrorism and internal threats."

Acting Defense Minister Khalid thanked the Indian government for the helicopters, saying that the Afghan military "will uses these helicopters for bringing peace, preventing threats from enemies, and for providing a better environment for the people of Afghanistan."

The Afghan military is presently fighting the Taliban insurgency, which continues to carry out attacks even as Washington seeks to reach a settlement with the insurgent group that would allow for the withdrawal of American troops. The Taliban has refused to negotiate with the Afghan government and there is concern that any peace accord struck between the U.S. and the Taliban could fall apart as the U.S. downsizes its presence in the country.
Source:
TOLO News
Associated URL:
Click here to visit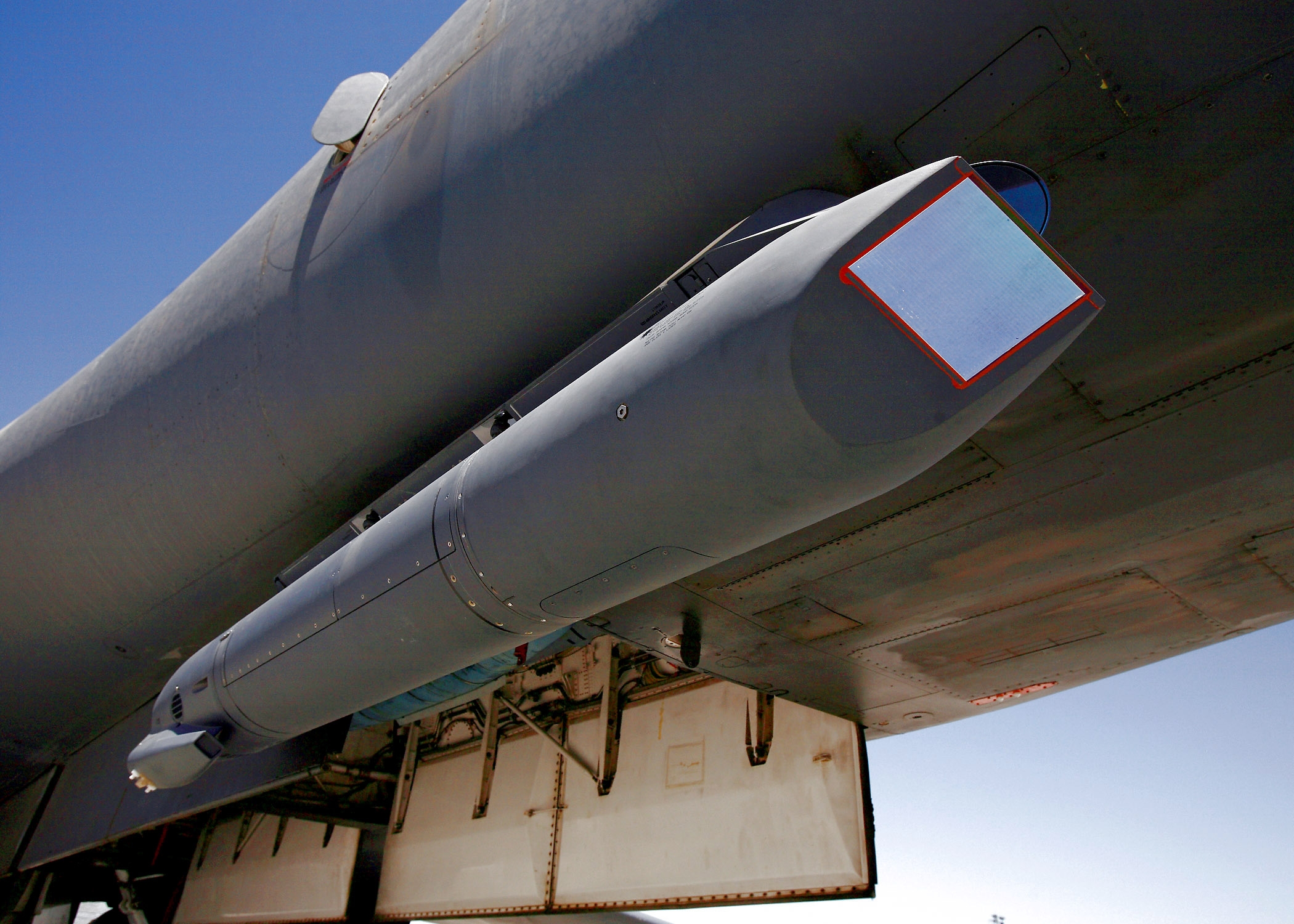 Source: U.S. Air Force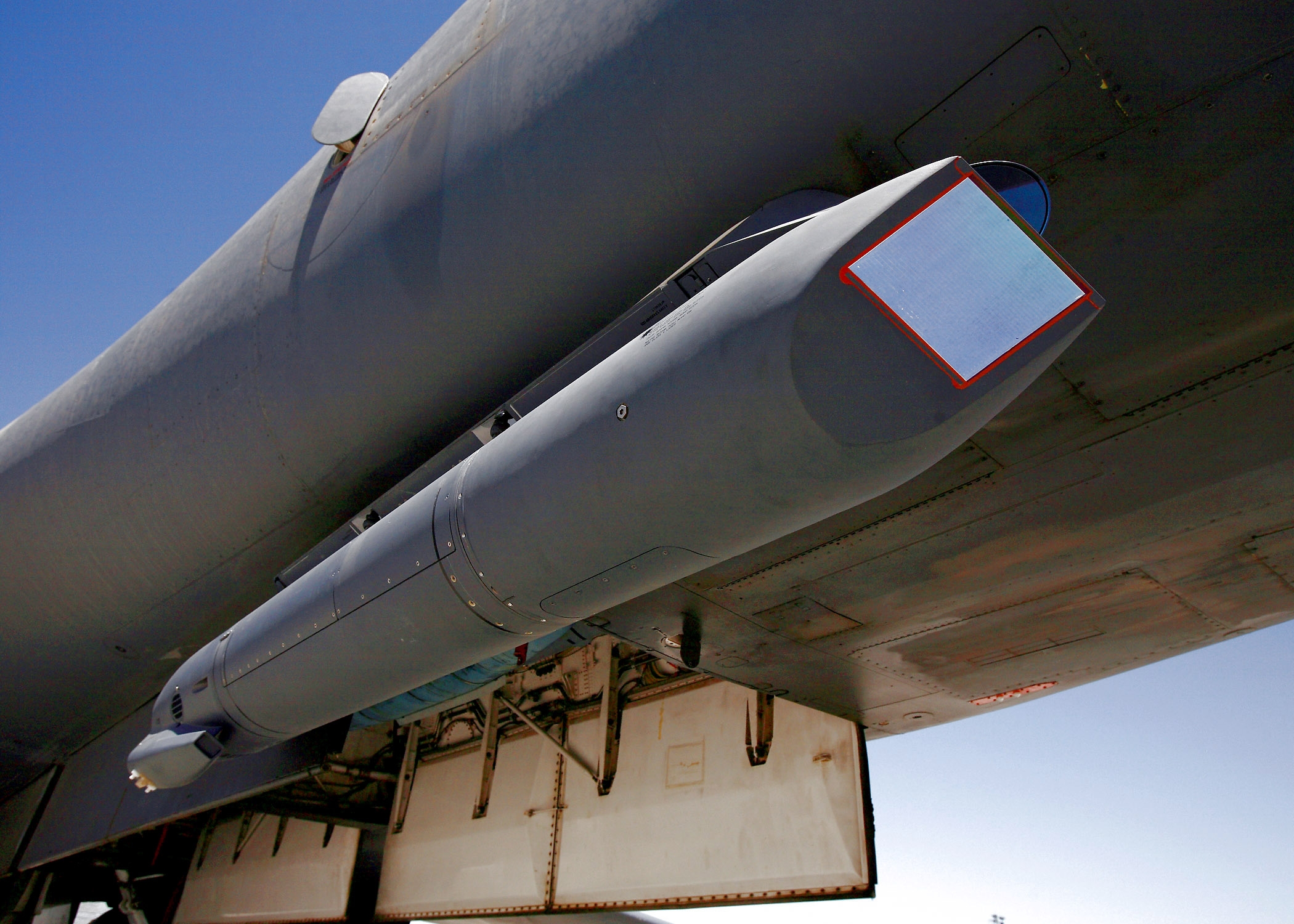 Source: U.S. Air Force
Close
SEOUL, South Korea - Lockheed Martin's Sniper Advanced Targeting Pod (ATP) successfully completed its fit check on the FA-50 platform, marking a significant step in the pod's aircraft integration. The FA-50 is a light combat aircraft manufactured by Korea Aerospace Industries, Ltd., in partnership with Lockheed Martin.

Since KAI awarded Lockheed Martin a contract to integrate Sniper ATP on its FA-50 platform, Sniper ATP has completed several key milestones. The fit check verified the engineering, physical connections and interfaces, as well as validated upload and download procedures of the pod.

Sniper will continue to go through various tests that will verify areas like the electromagnetic interference, laser mask zone and aircraft transfer alignment parameters, all concluding with a flight test.

Lockheed Martin is on track to complete integration of Sniper ATP on the FA-50 by August 2020 and achieve full certification by the end of 2020.
Source: Lockheed Martin
NOTICE TO USERS
Warranty: Forecast International makes no guarantees as to the veracity or accuracy of the information provided. It warrants only that the information, which has been obtained from multiple sources, has been researched and screened to the best of the ability of our staff within the limited time constraints. Forecast International encourages all clients to use multiple sources of information and to conduct their own research on source data prior to making important decisions. All URLs listed were active as of the time the information was recorded. Some hyperlinks may have become inactive since the time of publication.
Technical Support: Phone (203)426-0800 e-mail support@forecast1.com
Subscription Information: Phone (203)426-0800 or (800)451-4975; FAX (203)426-0223 (USA) or e-mail sales@forecast1.com
Aerospace/Defense News Highlights is published by Forecast International, 22 Commerce Road, Newtown CT 06470 USA. Articles that list Forecast International as the source are Copyrighted © 2019. Reproduction in any form, or transmission by electronic or other means, is prohibited without prior approval from the publisher.
Forecast International invites all interested companies to submit their announcements and press releases for review and inclusion in our Intelligence Letters.
Contact: Ray Peterson, Director of Research
Email: Ray.Peterson@forecast1.com
Phone: 800-451-4975
Fax: 203-270-8919