Space Systems
This library includes two Space Systems Market Intelligence Services, one covering launch vehicles and the other, satellites and spacecraft. The Launch Vehicles product features programs on reusable and expendable launch vehicles, and human spaceflight vehicles. The Satellites & Spacecraft service covers systems ranging from microsatellites to large COMSATs. Both volumes provide global coverage on the major players and market trends, and contain individual reports with 10- or 15-year production or funding forecasts. Completing the books are Market Segment Analyses on Orbital Launch Vehicles (Launch Vehicles service) and Military Satellites, Civil & Commercial Remote Sensing Satellites, and Commercial Communications Satellites (Satellites & Spacecraft service).
Market Intelligence Service
Forecast International's market research reports set the industry standard for accurate research, analysis, and projections. These services present a concise analysis of individual programs and their relationship to the respective market sectors. Each service includes in-depth program reviews, detailed statistics, recent developments and a competitive analysis, culminating in a 10 to 15 year production forecast — a key to mastering your particular market and unlocking its growth potential.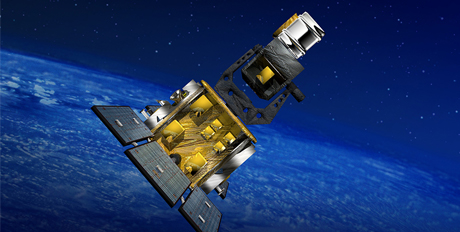 Space Systems Forecast - Satellites & Spacecraft
The Satellites & Spacecraft product covers communications, remote sensing, scientific, and navigation spacecraft. Individual reports detail the markets for commercial networks like Intelsat and military systems such as the SBIRS constellation, in addition to covering spacecraft ranging from microsatellites to large COMSATs. New market entrants like Planet of San Francisco and new technologies such as SmallSats are also featured.
MORE INFORMATION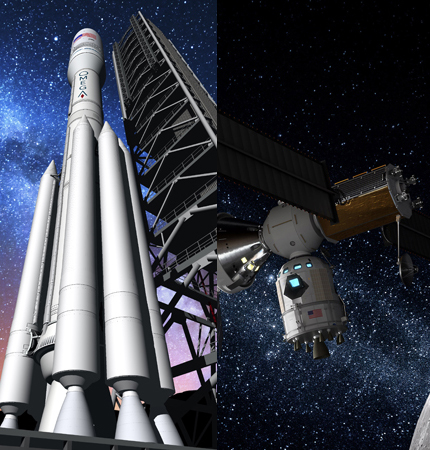 Space Systems Group Library
A compilation of our Space Systems Market Intelligence Services. Note that not all services are available in all formats. Please refer to the chart below for further details - or call us at 203.426.0800.)
MORE INFORMATION
Market Segment Analyses
Need analysis of only a single segment? Take a look at the individual Market Segment Analyses. These reports - which are included in the respective Market Intelligence Systems products - offer expert analysis of niche segments at economical prices.