US Aerospace/Defense Companies & Contracts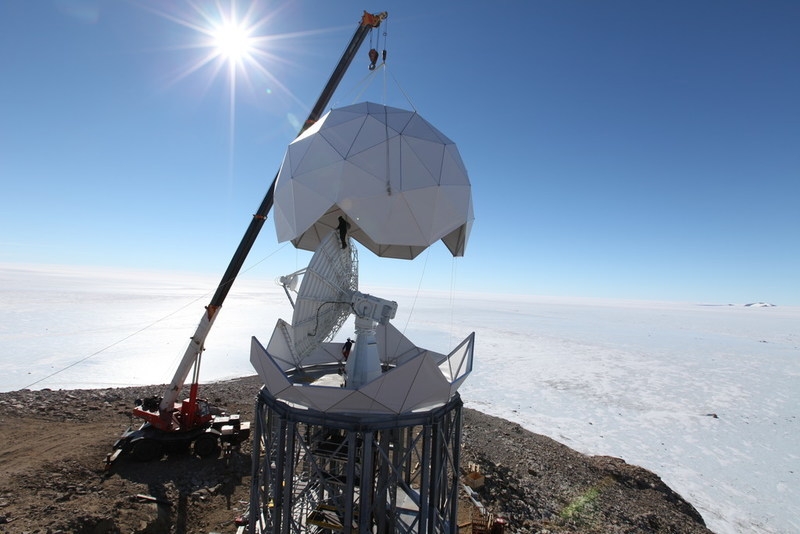 .Source: Communications & Power Industries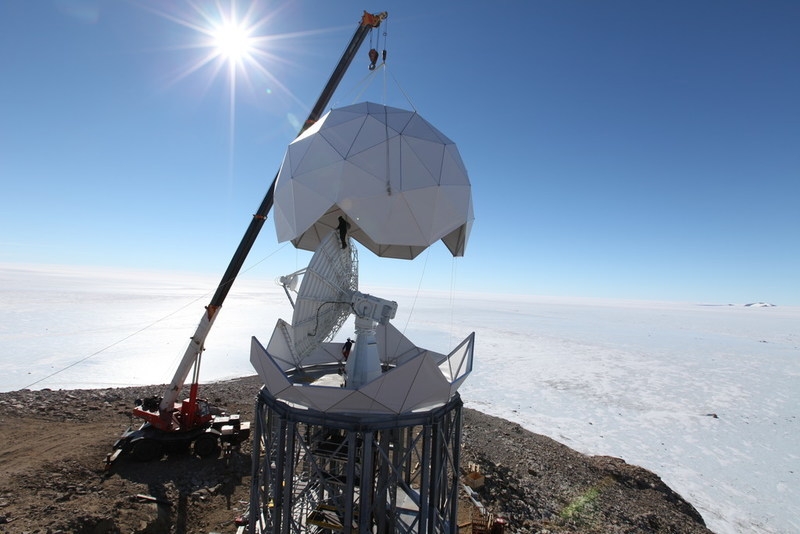 Source: Communications & Power Industries
Close
PALO ALTO, Calif. -- Communications & Power Industries (LLC) has completed the previously announced acquisition of L3 ESSCO, Inc. (ESSCO) from an affiliate of L3Harris Technologies. ESSCO manufactures metal space frame ground radomes, as well as specialty radomes and composite structures, primarily for government and defense customers.

ESSCO will join CPI's existing radome business, CPI Radant Technologies Division, as part of CPI's Satcom & Antenna Technologies business unit. The acquisition combines ESSCO's expertise in large, sophisticated radio-frequency (RF) ground structures and advanced alternative materials with CPI's proficiency in airborne and shipboard radomes using high-performance, low-loss composite materials. The acquisition will enable CPI to offer its customers a comprehensive portfolio of ground-based, airborne and shipboard radomes that range in size from two inches to 61 meters in diameter and support a wide variety of defense and communications applications.

Following the acquisition, the ESSCO operations will continue in the current facilities in Ayer, Massachusetts. ESSCO's executive management will remain in place and will report to Tim Smith, president of CPI Radant Technologies Division.
Source: www.cpii.com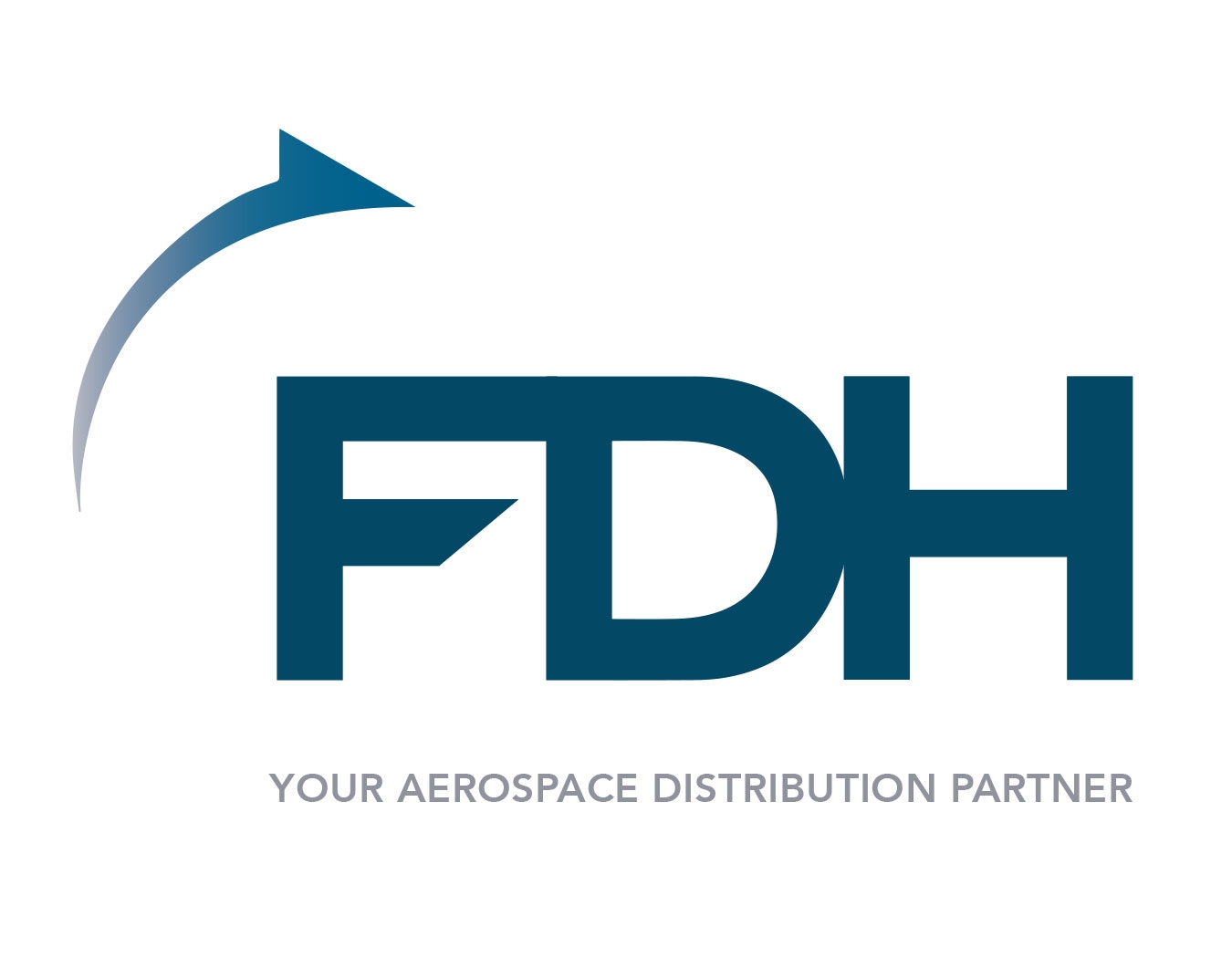 .Source: FDH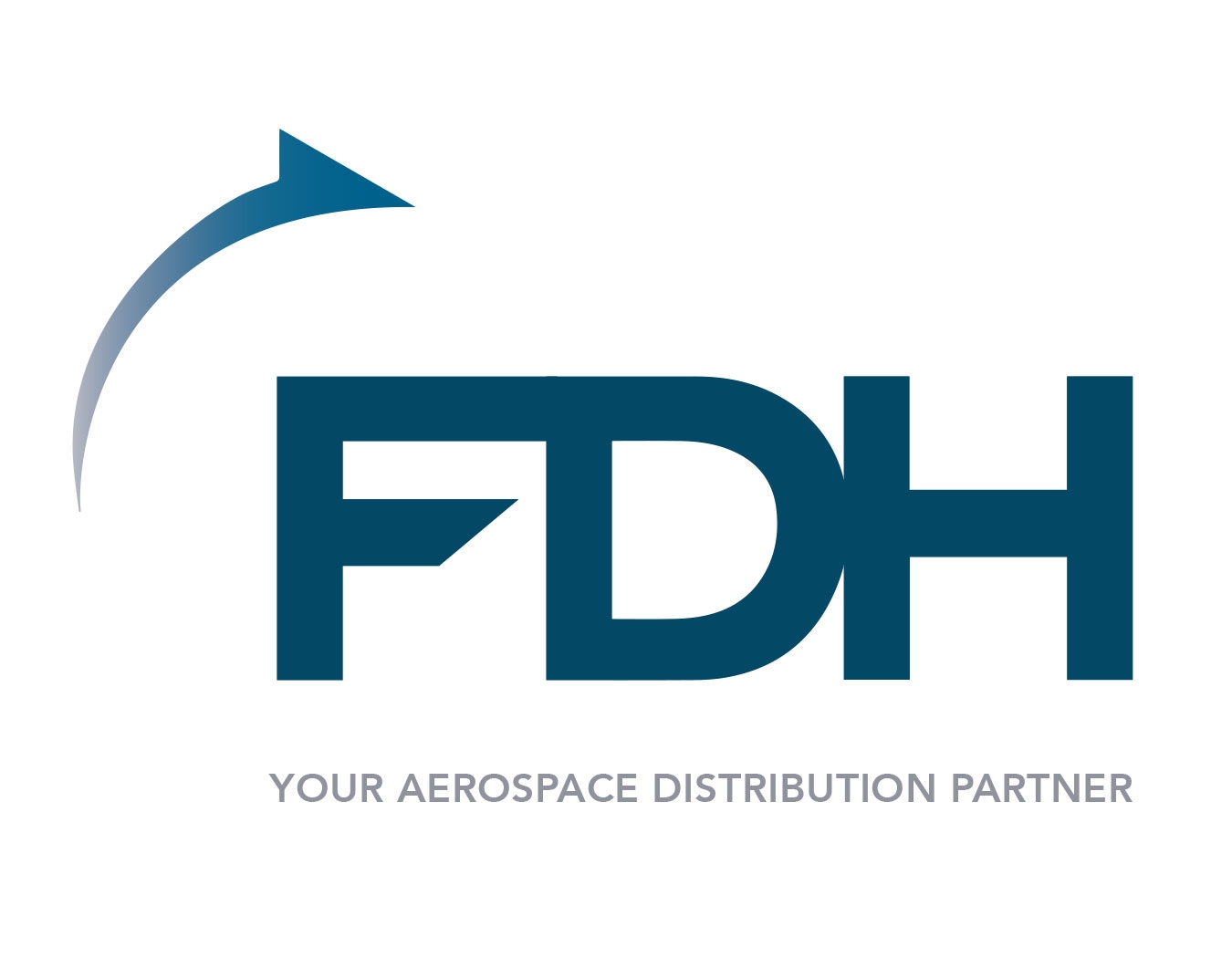 Source: FDH
Close
EL SEGUNDO, Calif. -- FDH Aero (FDH), an aerospace and defense products distributor serving aircraft production and aftermarket supply chains, has acquired Unical Defense, LLC (UDI), a global provider of aftermarket component parts and logistics services for military aircraft, from affiliates of UDI's founders.

Founded in 2015 and based in City of Industry, CA, Unical Defense provides its global defense customer base with a comprehensive aftermarket services solution for parts procurement and repair management. Serving more than 600 customers across the U.S., Asia, and EMEA, UDI has become a supplier of choice for leading government contractors, military fleet managers, and defense procurement divisions.

Unical Defense is FDH's tenth acquisition, and eighth completed since Audax Private Equity invested in the company in 2017.
Source: www.fdhaero.com
Associated URL: www.unicaldefense.com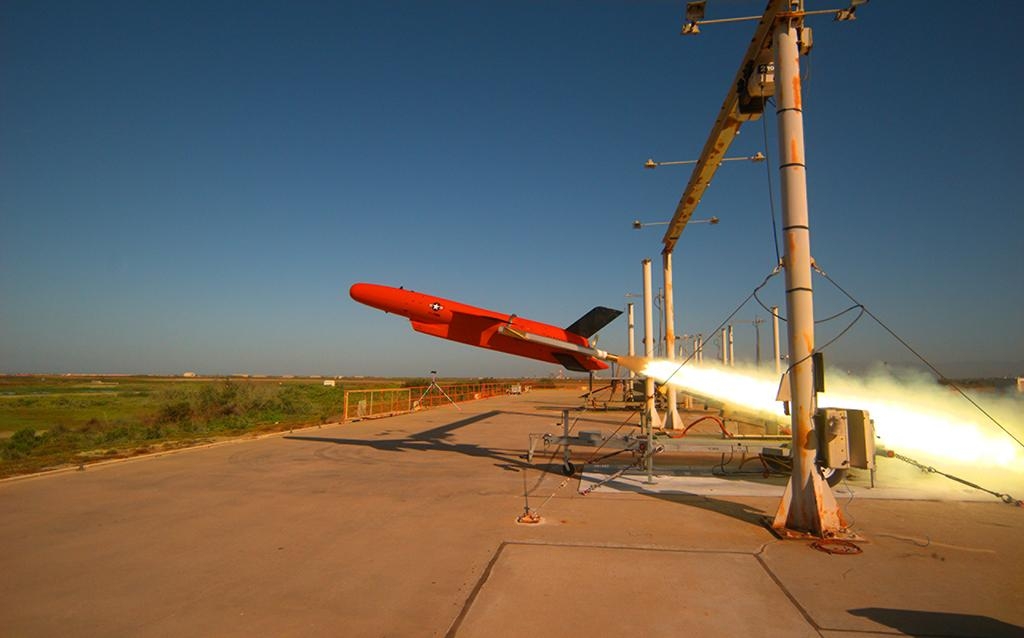 .Source: U.S. Navy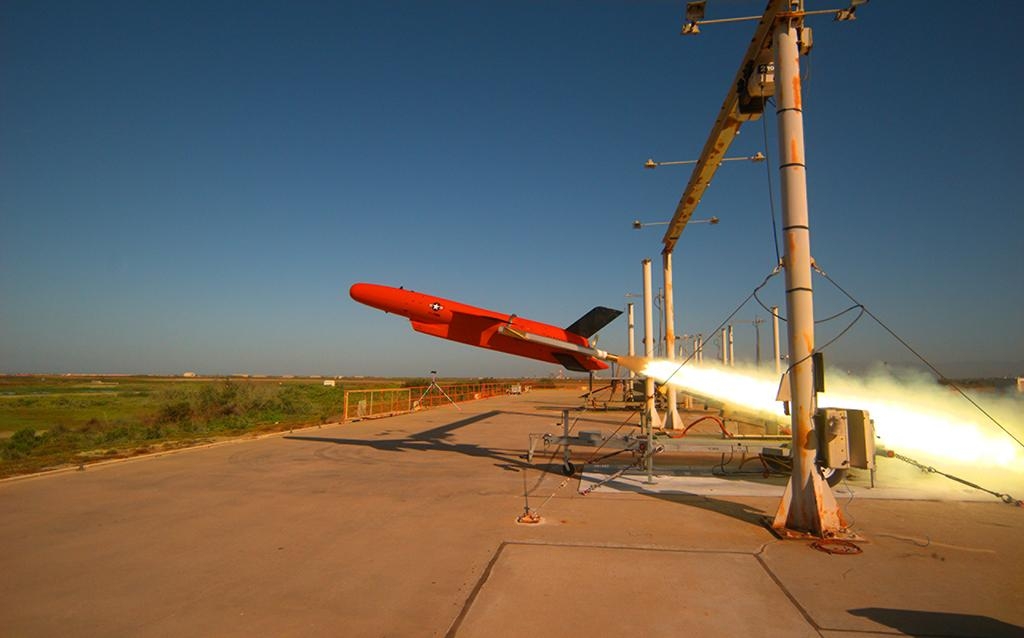 Source: U.S. Navy
Close
SAN DIEGO -- Kratos Defense & Security Solutions, Inc. has announced that its Kratos Unmanned Systems Division (KUSD) has recently received a $4.1 million contract award from an international customer for high performance, unmanned aerial target drone system aircraft and related services. KUSD is a recognized industry leader in the design and production of affordable, high performance, jet powered, unmanned aerial aircraft and systems for threat representative target drones and tactical applications.

Work under this contract award will be performed at secure Kratos manufacturing facilities and at customer locations. Due to competitive, security related, and other considerations, no additional information will be provided related to this contract award.

Steve Fendley, President of KUSD, said, "The recapitalization of strategic weapon systems by the United States and its allies is driving significant global demand for Kratos target drone systems, which represent certain leading technology system and platform threats of our peer adversaries. At Kratos, affordability is a technology, and our high performance target and tactical drone systems are representative of our affordability mission."

"The broad application set of these drone systems as well as the speed at which they can be developed, produced, modified, and reconfigured creates the high utility / affordable cost ratio, especially as compared to manned systems. The capabilities and performance per cost ratio is highly recognized and appreciated by our established and growing customer base."
Source:
Kratos Defense
Associated URL:
Click here to visit