Industrial & Marine Gas Turbines
VAN NUYS, Calif. -- Capstone Turbine Corp. continues to expand its long-term microturbine rental business with an additional 1.6 MWs on top of the initial 3.6 MWs deployed last fall with one of the world's largest oil and gas producers. The additional follow-on long-term rentals were secured by Capstone's distribution partner, Lone Star Power Solutions, its exclusive Distributor for Texas, Arizona and the Gulf States.

Expanding Capstone's aftermarket business, which includes the long-term rental program, is an important element for the company achieving its near-term profitability goals. This is illustrated by the fact that 98% of Capstone's fiscal 2019 gross margin came from the aftermarket business, which was only 38% of Capstone's fiscal 2019 revenue.

"Our aftermarket business should continue to grow this year with the expansion of our long-term rental fleet from our initial start of 3.6 MWs to a total of 5.2 MWs with our future target of 10 MWs," said Darren Jamison, Capstone's President and Chief Executive Officer. "At 10 MWs, our annual revenue from our long-term rental fleet would be approaching approximately $7 million a year. Rentals are key as the recurring revenue stream they generate will improve our expense absorption and gross margin, and help us reach our near-term profitability goals," added Jamison.

The large oil and gas company sought a flexible and scalable energy solution that could be quickly and easily deployed and increase power capacity and accommodate the growing energy needs of its Permian basin installations. Capstone microturbines are reliable, modular and inherently redundant by design, as well as easily expanded or relocated to accommodate changes in customer's future site loads.

"Natural gas generators are gaining popularity in the rental market due to their lower emission profile compared to the high environmental impact of diesel rental generators. Capstone microturbines are recognized as the low emission leader in the stationary power space," said Jim Crouse, Capstone's Executive Vice President of Sales and Marketing.

"It is great to get another long-term rental contract as it further improves our high-margin recurring aftermarket revenues," said Jeff Foster, Capstone's Senior Vice President of Customer Service and Product Development. "Performance of our initial rental units was key to this key customer expanding its microturbine rental fleet with Capstone," concluded Foster.
Source:
Capstone
Associated URL:
Click here to visit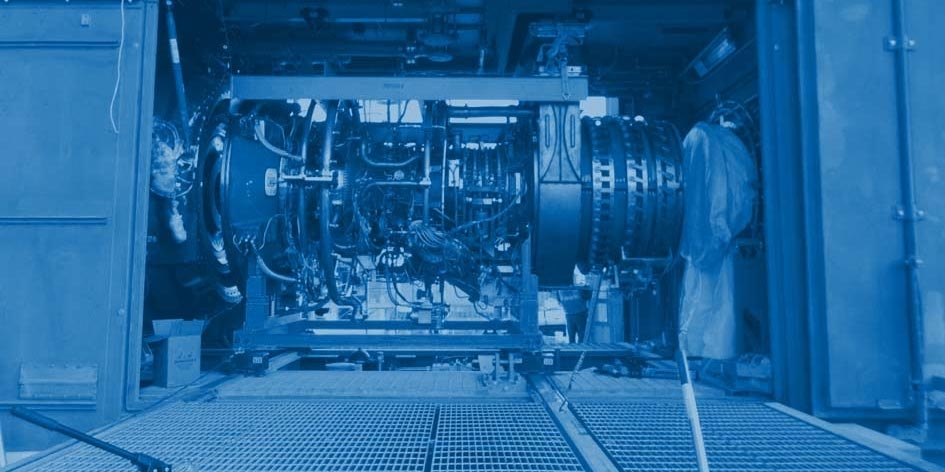 Source: PW Power Systems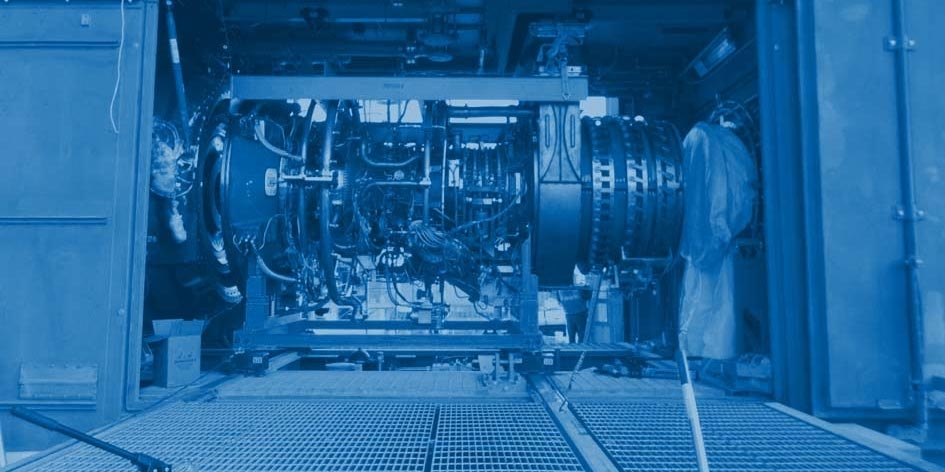 Source: PW Power Systems
Close
NEWTOWN, Conn. -- The decision last year to integrate Pratt & Whitney Power Systems (PWPS) operations within Mitsubishi Hitachi Power Systems (MHPS) Americas will provide added strength to the market position of the FT8 and FT4000 gas turbines, and will help them withstand the overcapacity blizzard that is now chilling the entire market for power generation gas turbines.

The incorporation of PWPS is part of a major restructuring effort of MHPS to accommodate the slumping demand for power generation capacity. It would appear that the company has been responding well to a hostile market environment.

While we expect current market conditions to continue impacting sales of the FT4000 in the short term, the advantages of these gas turbines should help recoup these losses over the medium and long term.

The political focus on using renewable resources for power generation has resulted in the construction of these facilities being heavily subsidized, with further subsidies being paid to cover their operational expenses. As a result, existing power generation plants have been running at a loss and, in Europe in particular, many new simple-cycle gas turbine plants were mothballed prior to being made operational. These constitute a reserve of generation capacity that will depress demand for new procurement in the short term.

As experience with the operation of renewable resource-based power generation capacity has grown, the need for some form of pealing and reserve power capacity has become obvious. This is particularly the case in South Australia, where baseload fossil-fueled power plants are being progressively shut down in favor of wind and solar with the aim of reaching a 50 percent renewable energy usage. There is potential for a shortfall of up to 600-800 MW of generating capacity in South Australia with existing gap-filling facilities only likely to be able to fill this need for some 20 minutes before blackouts become unavoidable. The FT4000 would seem to be a viable and effective solution for this kind of requirement.

Another potential market area is the floating production, storage, and offloading platform (FPSO) for offshore oil exploration and the equivalent floating liquefied natural gas (FLNG) platforms for the gas industry. These ships allow the exploitation of offshore reserves of oil and gas where seabed or oceanographic considerations prevent the use of more traditional technologies. These platforms also require rapid startup and flexible operation, making the FT8 and FT4000 well-suited to these applications.

The FT8 is a versatile unit that has proven itself in the industry. However, the bulk of its sales have been in the U.S. and occurred during the deregulation peak in the early 2000s. Sales on the export market have been only a minor component of product sales, and total sales in general have dropped significantly. Nevertheless, the Algerian order shows that the FT8 and the FT4000 have the presence to gain the necessary orders, given the opportunity. Forecast International believes that the FT8 will remain a sound program, but it is operating in a highly competitive market and faces strong, well-entrenched opposition from the GE LM2500, LM6000, LMS100, and from Siemens engines.
Source: Forecast International
Associated URL: forecastinternational.com
Author: Stu Slade, I&M Engine Analyst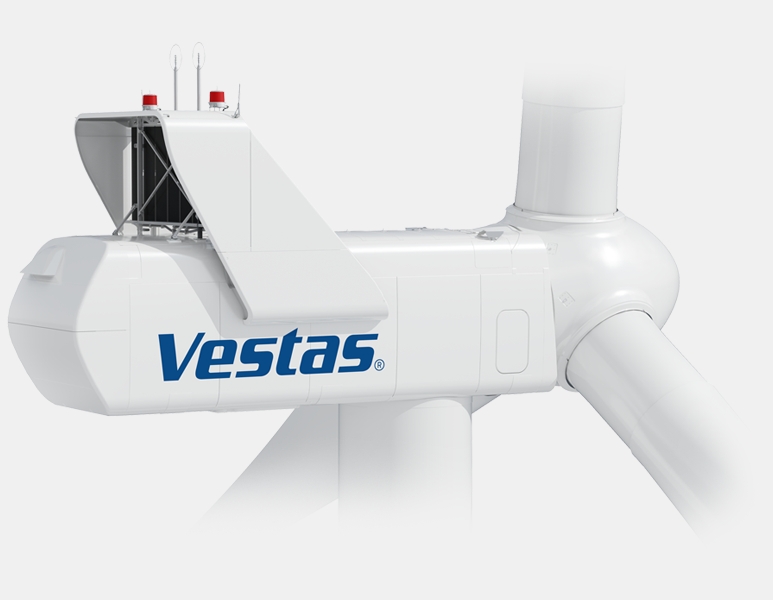 Source: Vestas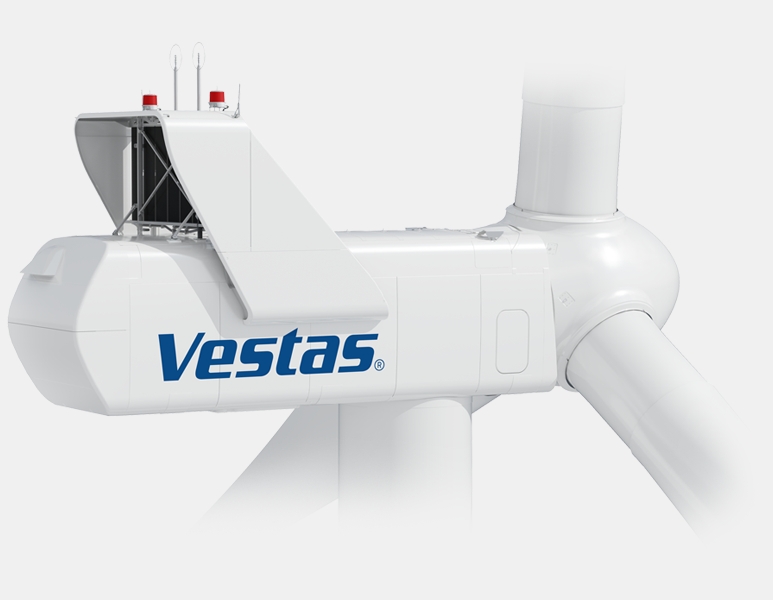 Source: Vestas
Close
MADRID -- Casa dos Ventos, one of the pioneers and largest investors in the development of wind projects in Brazil, has placed a 445 MW order for the supply and installation of 106 Vestas V150-4.2 MW wind turbines for the Rio do Vento project in the state of Rio Grande do Norte, Brazil. For the project, Vestas has developed a customized solution for the site's wind profile, including optimized towers and the V150-4.2 MW turbine's high capacity factor, offering very competitive cost of energy for Brazil's free energy market. "The wind resources in Rio do Vento is among the best in the world, which required us to look for the best available technology for the project. We are convinced that Vestas' solution will allows us to extract the maximum energy out of this region," said Lucas Araripe, Casa dos Ventos Director of Business Development. The project will be Vestas' largest in Brazil and the second order Casa dos Ventos places with Vestas in less than six months and the largest wind turbine order by the Brazilian developer to date. The nacelles will be manufactured in Vestas' facility in Ceará, while the blades and towers will also be produced locally in accordance with the rules of FINAME II of the National Development Bank (BNDES).

The contract includes supply, installation and commissioning of the wind turbines, as well as a 20-year Active Output Management 5000 (AOM 5000) service agreement. The project is expected to become operational during the second half of 2021.

With this order, Vestas' firm order intake for the V150-4.2 MW in Brazil passes 1,500 MW, just eight months after the company announced plans to produce the turbine variant in the Brazilian state of Ceará.
Source:
Vestas
Associated URL:
Click here to visit
NOTICE TO USERS
Warranty: Forecast International makes no guarantees as to the veracity or accuracy of the information provided. It warrants only that the information, which has been obtained from multiple sources, has been researched and screened to the best of the ability of our staff within the limited time constraints. Forecast International encourages all clients to use multiple sources of information and to conduct their own research on source data prior to making important decisions. All URLs listed were active as of the time the information was recorded. Some hyperlinks may have become inactive since the time of publication.
Technical Support: Phone (203)426-0800 e-mail support@forecast1.com
Subscription Information: Phone (203)426-0800 or (800)451-4975; FAX (203)426-0223 (USA) or e-mail sales@forecast1.com
Aerospace/Defense News Highlights is published by Forecast International, 22 Commerce Road, Newtown CT 06470 USA. Articles that list Forecast International as the source are Copyrighted © 2019. Reproduction in any form, or transmission by electronic or other means, is prohibited without prior approval from the publisher.
Forecast International invites all interested companies to submit their announcements and press releases for review and inclusion in our Intelligence Letters.
Contact: Ray Peterson, Director of Research
Email: Ray.Peterson@forecast1.com
Phone: 800-451-4975
Fax: 203-270-8919