International Military Markets & Budgets - North America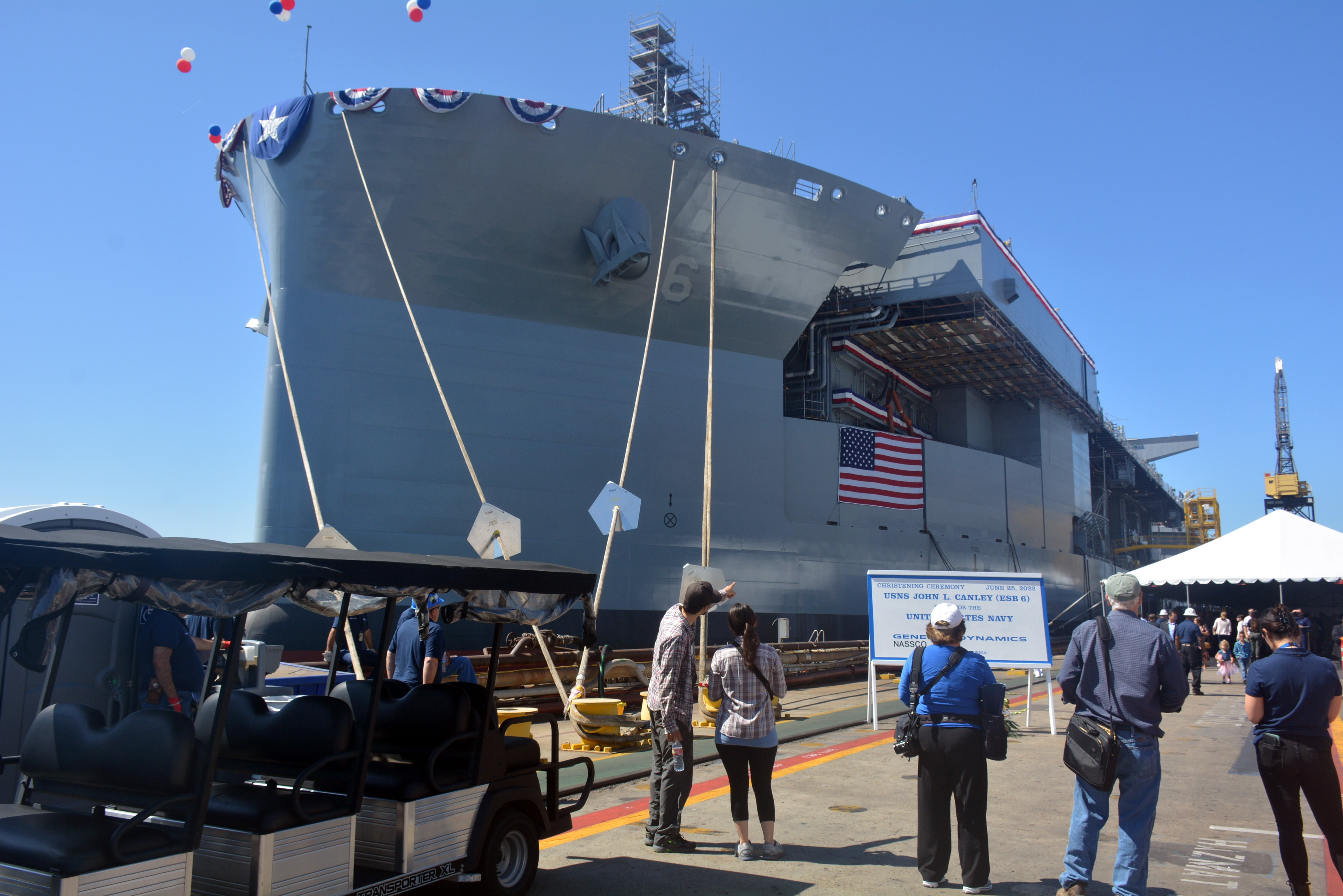 .Source: U.S. Navy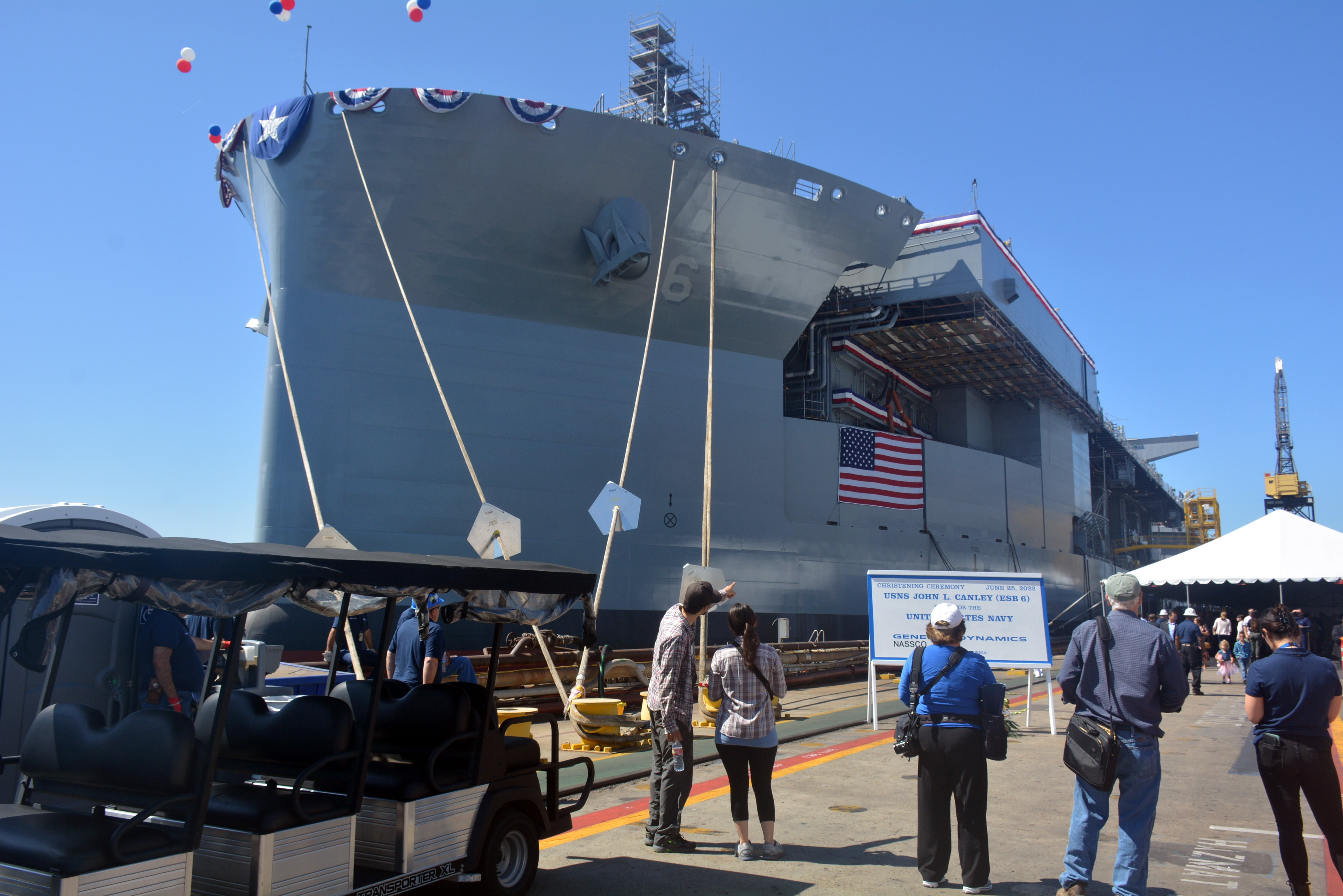 Source: U.S. Navy
Close
SAN DIEGO, Calif. -- Expeditionary sea base vessel USNS John L. Canley (ESB-6), the United States Navy's Military Sealift Command's newest ship, was christened during a ceremony at the General Dynamics NASSCO shipyard in San Diego, Calif., June 26, 2022.

The 784 foot ship honors Gunnery Sgt. John L. Canley, a United States Marine who distinguished himself in battle during the Viet Nam war, in January/February 1968, during the Battle of Hu?, with Company A, 1st Battalion, 1st Marines. Canley was originally awarded the Navy Cross but this was upgraded to the Medal of Honor, fifty years after the battle, making him the first living Black Marine to receive the nation's highest military decoration for valor. The only previous Black recipients in the Marine Corps who received the medal posthumously.

Canley is the sixth ship in the expeditionary mobile base platform build for MSC, and the third expeditionary staging base model. When activated, Canley will primarily support aviation mine countermeasure and special operations force missions. In addition to the flight deck, the ship has a hangar with two aviation operating spots capable of handling MH-53E Sea Dragon-equivalent helicopters; accommodations, work spaces, and ordnance storage for embarked force; enhanced command, control, communications, computers, and intelligence to support embarked force mission planning and execution; and reconfigurable mission deck area to store embarked force equipment to include mine sleds and rigid hull inflatable boats.

Canley will be delivered to the MSC fleet later this year, where it will undergo testing and qualifications in preparation for its support of a variety of maritime-based missions, including Special Operations Forces and Airborne Mine Counter Measures support operations, humanitarian and traditional military missions.
Source: U.S. DoD
Associated URL: Click here to visit
Author: U.S. DoD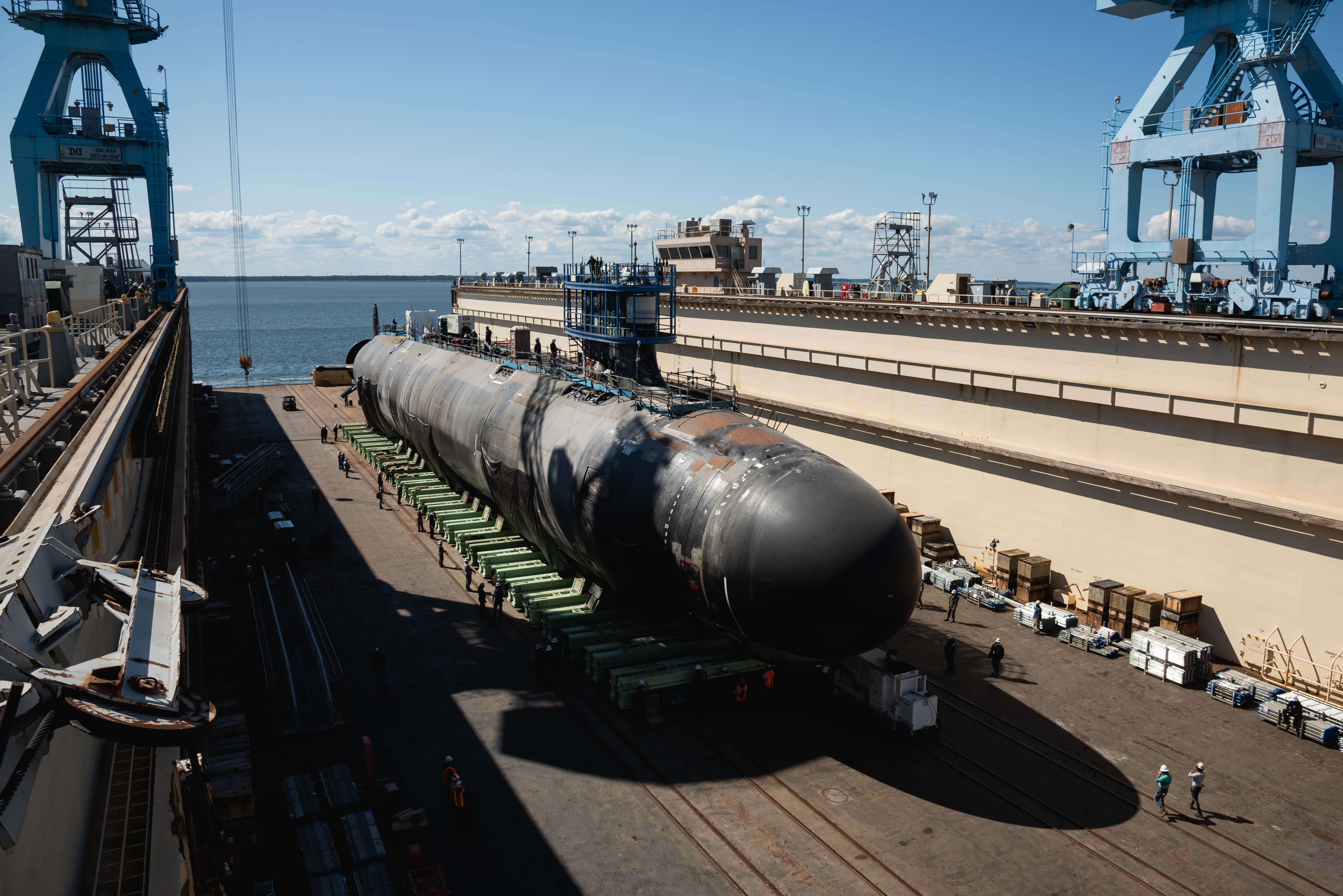 .Source: Huntington Ingalls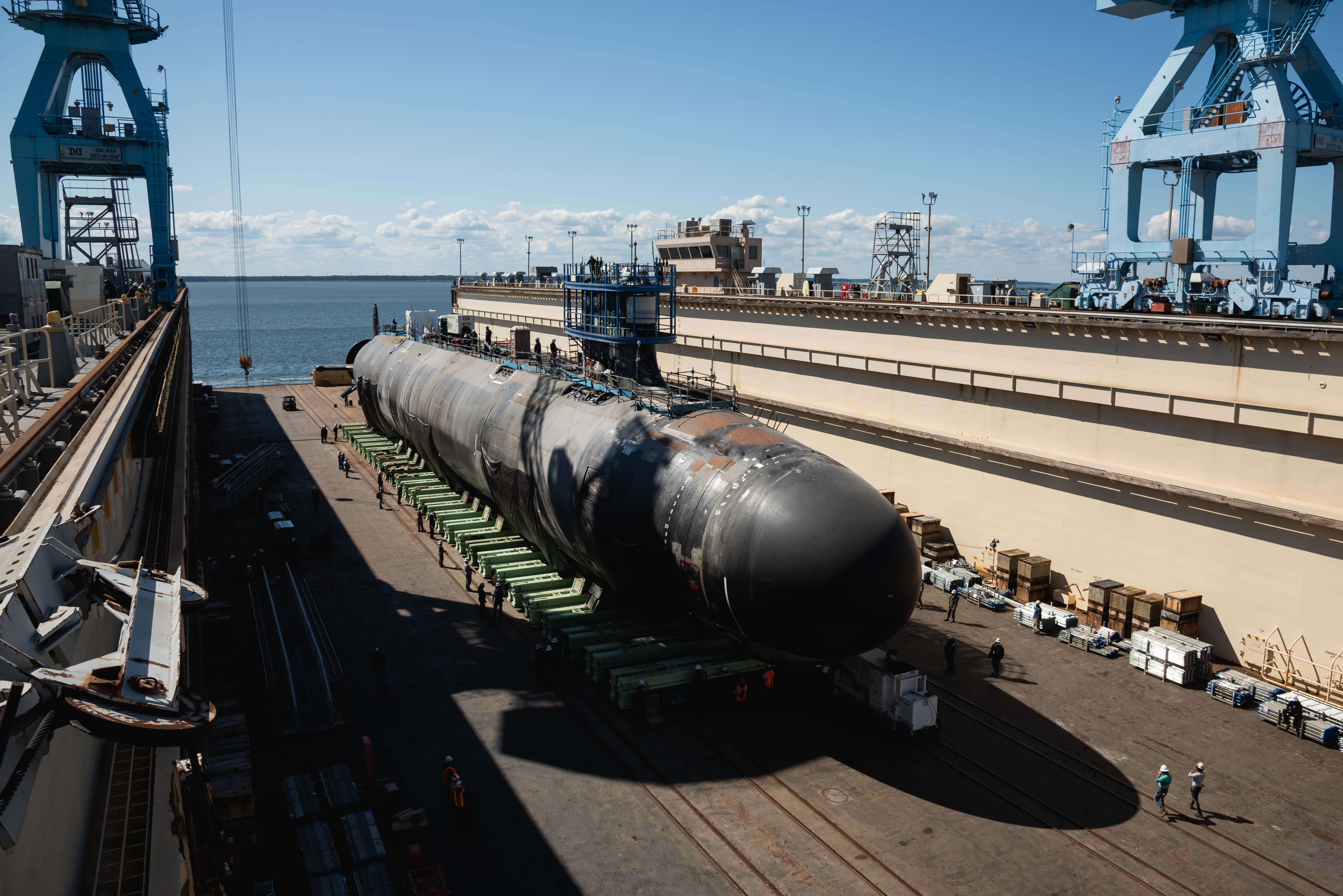 Source: Huntington Ingalls
Close
NORFOLK, Va. -- The United States Navy commissioned the Virginia-class fast-attack submarine USS Montana (SSN 794) in a traditional ceremony held Saturday, June 25, 2022 at Naval Station Norfolk.

The future USS Montana (SSN 794) honors the Treasure State. It will be the second commissioned warship bearing the name. The first USS Montana (ACR-13), an armored cruiser, was also built at Newport News Shipbuilding and commissioned July 1908. It served in the Atlantic and Mediterranean, landed Marines during unrest in Haiti in 1914 and escorted convoys during World War I. It was decommissioned in 1921.

Montana was previously christened in a ceremony at Huntington Ingalls Newport News Shipbuilding in Virginia on Sept. 12, 2020.

Montana is the third of the Block IV Virginia-class submarines to be delivered. Block IV Virginia-class submarines incorporate design changes focused on reduced total ownership cost. By making these smaller-scale design changes to increase the component-level lifecycle of the submarine, the Navy will increase the periodicity between depot maintenance availabilities and increase the number of deployments.

Blocks I-III Virginia-class submarines are planned to undergo four depot maintenance availabilities and conduct 14 deployments. Block IV design changes are intended to reduce planned availabilities by one to three, and increase deployments to 15.
Source: U.S. Navy
Associated URL: Click here to visit
Author: U.S. Navy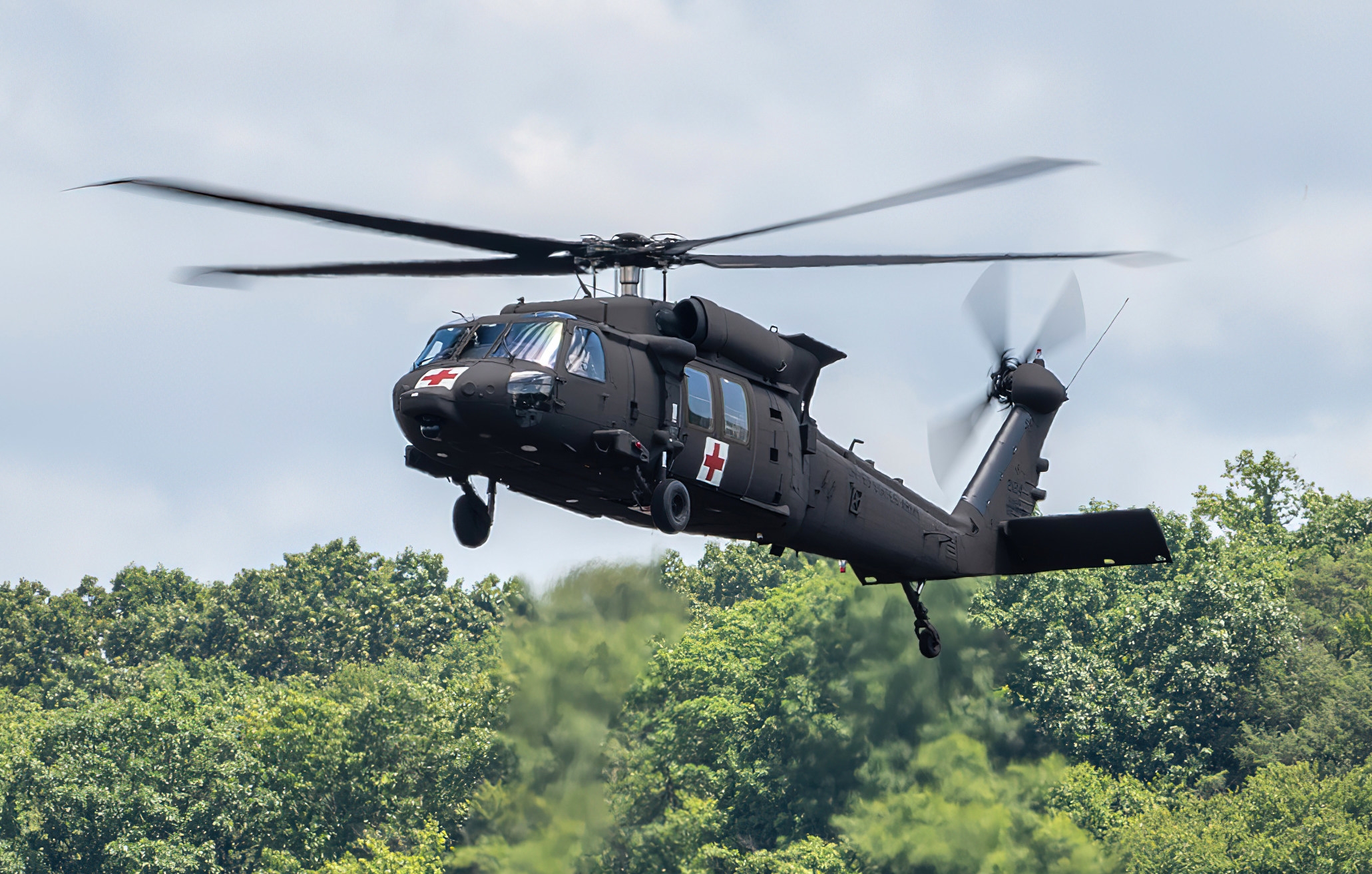 .Source: Lockheed Martin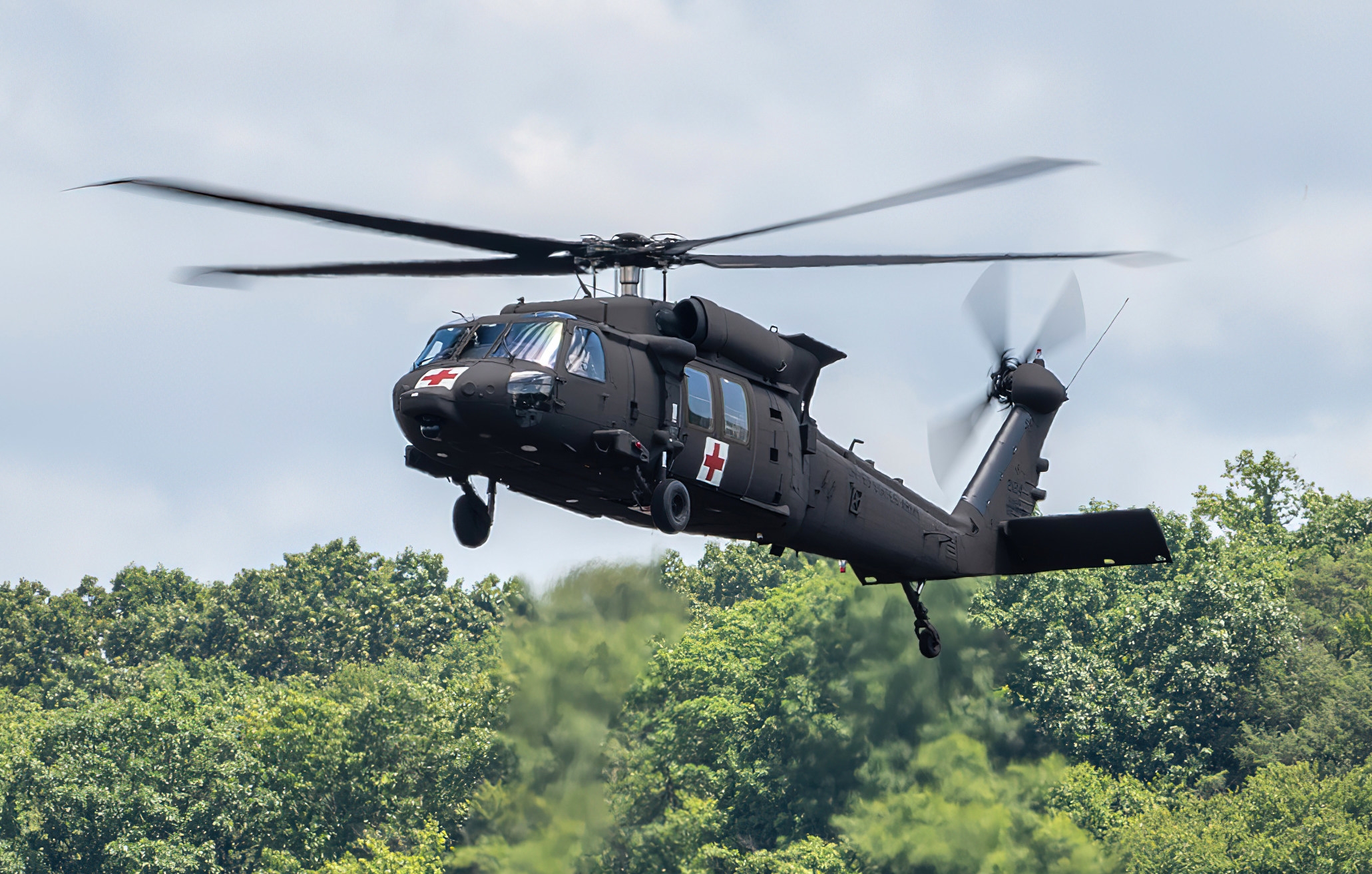 Source: Lockheed Martin
Close
STRATFORD, Conn. -- The United States government and Sikorsky, a Lockheed Martin company, signed a five-year contract for a baseline of 120 H-60M Black Hawk helicopters, with options to reach a total of 255 aircraft to be delivered to the U.S. Army and Foreign Military Sales (FMS) customers.

The contract value for expected deliveries is approximately $2.3 billion, with a potential value of up to $4.4 billion, should options for additional aircraft be fully exercised.

The "Multi-Year X" contract for UH-60M Black Hawk and HH-60M MEDEVAC aircraft marks the 10th multiple-year contract for Sikorsky and the U.S. government for H-60 helicopters. With more than 2,100 H-60 variants in the U.S. Army's inventory, the Black Hawk continues to be the workhorse and backbone of U.S. Army Aviation. As the Army continues to develop its Future Vertical Lift (FVL) capabilities, they will continue to operate the H-60M for the next several decades and alongside the future fleet.

Multi-Year X deliveries are scheduled to begin in July and continue through 2027.
Source: www.lockheedmartin.com/blackhawk