International Military Markets & Budgets - North America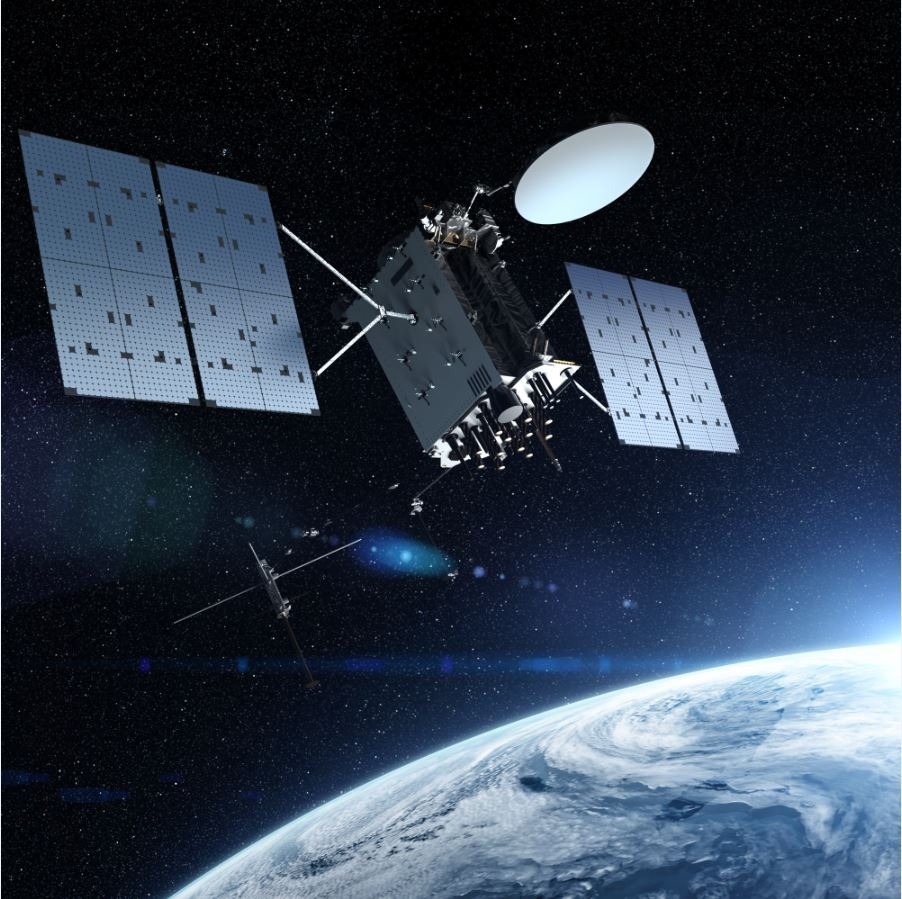 .Source: Lockheed Martin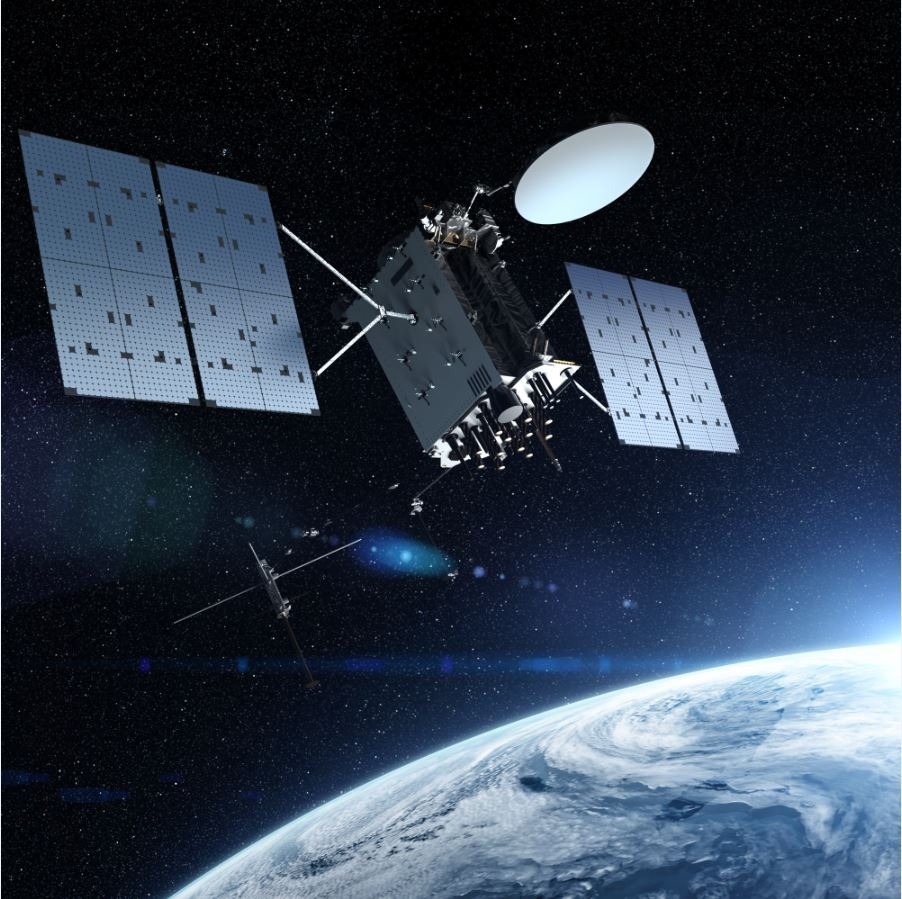 Source: Lockheed Martin
Close
EL SEGUNDO, Calif. - Space Systems Command (SSC) recently exercised its third production option valued at approximately $744 million for the procurement of three additional Global Positioning System (GPS) III Follow-On (IIIF) satellites from Lockheed Martin. This contract option covers GPS IIIF Space Vehicles (SVs) 18, 19 and 20.

GPS is a satellite-based radio navigation system that delivers sustained, reliable GPS capabilities to America's warfighters, U.S allies and civil users. GPS provides positioning, navigation and timing service to civil and military users worldwide.

GPS IIIF will provide several next-generation capabilities to meet increased demands of both military and civilian users. Building on the technical baseline of SV 01-10, the newer satellites will provide increased anti-jam capabilities for the military with the addition of a Regional Military Protection capability. Precision ranging measurements will be enabled by a Laser Retro-reflector Array and will address the consolidation of telemetry, tracking and commanding frequencies.

Additionally, GPS IIIF leverages major international collaboration with the Canadian Department of National Defense, and other U.S. Government organizations such as the National Oceanic and Atmospheric Administration, Air Force Rescue Coordination Center, and the US Coast Guard Office of Search and Rescue (SAR) by hosting a new SAR payload. This payload provides enhanced capabilities to the SAR mission with distress alert detection and location to 100 percent continuous global coverage and reduces location uncertainty to less than 5 km in support of 49 international partners. Finally, the program will host a redesigned Nuclear Detonation Detection System solution that has a lower overall size, weight and power requirement.

The GPS IIIF SV11-12 satellites were included in the original GPS IIIF contract awarded to Lockheed Martin in September 2018 to build up to 22 GPS IIIF satellites. Under that contract, SSC exercised the first production option for SV13-14 in October 2020 and second production option for SV 15-17 in October 2021.
Source:
Space Systems Command
Associated URL:
Click here to visit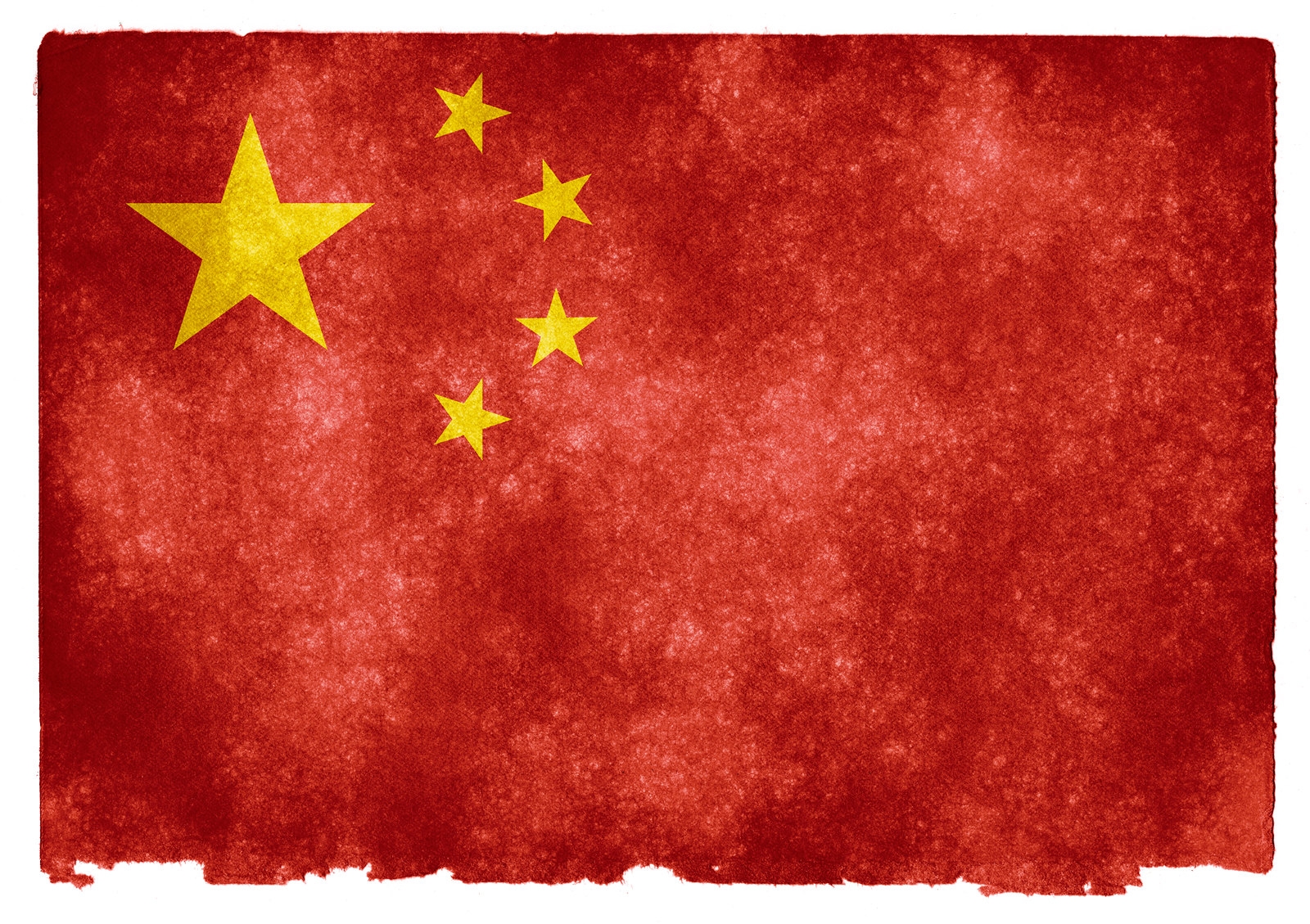 .Source: Nicolas Raymond/flickr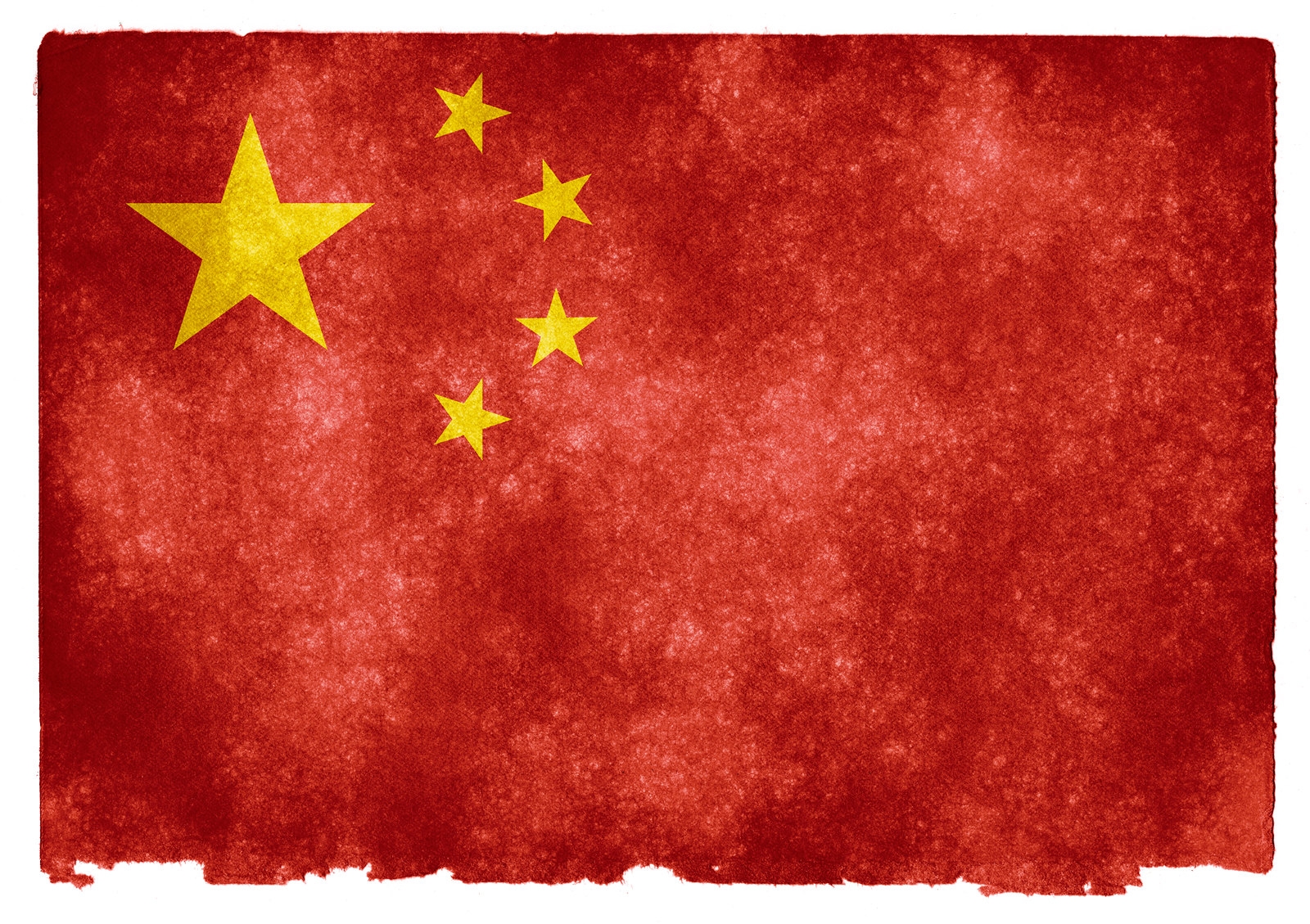 Source: Nicolas Raymond/flickr
Close
WASHINGTON - The 2022 National Security Strategy identifies the People's Republic of China (PRC) as the only competitor with the intent and, increasingly, the capacity to reshape the international order. The Department of Defense (DoD) annual report on military and security developments involving the PRC charts the current course of the PRC's national, economic, and military strategy and offers Congress insight on the tenets of Beijing's ambitions and intentions. The PRC's strategy entails a determined effort to amass and harness all elements of its national power to place the PRC in a "leading position" in an enduring competition between systems. As expressed in the 2022 National Defense Strategy, the PRC presents the most consequential and systemic challenge to U.S. national security and the free and open international system.

In this decisive decade, it is important to understand the contours of the People's Liberation Army's (PLA) way of war, survey its current activities and capabilities, and assess its future military modernization goals. In 2021, the PRC increasingly turned to the PLA as an instrument of statecraft as it adopted more coercive and aggressive actions in the Indo-Pacific region. Having purportedly achieved its 2020 modernization goal, the PLA now sets its sights to 2027 with a goal to accelerate the integrated development of mechanization, informatization, and intelligentization of the PRC's armed forces. If realized, this 2027 objective could give the PLA capabilities to be a more credible military tool for the Chinese Communist Party (CCP) to wield as it pursues Taiwan unification.

In addition to the development of the PLA's conventional capabilities, the PRC has continued to accelerate the modernization, diversification, and expansion of its nuclear forces. The PRC has stated its ambition to strengthen its "strategic deterrent," while being reluctant to discuss the PLA's developing nuclear, space, and cyberspace capabilities, negatively impacting global strategic stability-an area of increasing global concern.

As the PRC seeks to achieve "national rejuvenation" by its centenary in 2049, this report highlights Beijing's ambition to reform the prevailing international rules-based system. This objective requires an external environment supportive of the PRC's strategic goals defined under the concept of a "community of common destiny," led by Xi Jinping's initiatives such as the Global Security Initiative and the Global Development Initiative.

The full report can be accessed using the link below.
Source:
DoD
Associated URL:
Click here to visit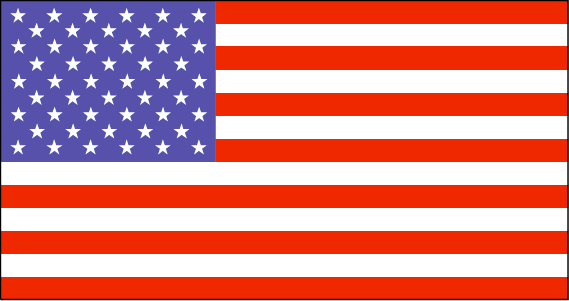 .Source: CIA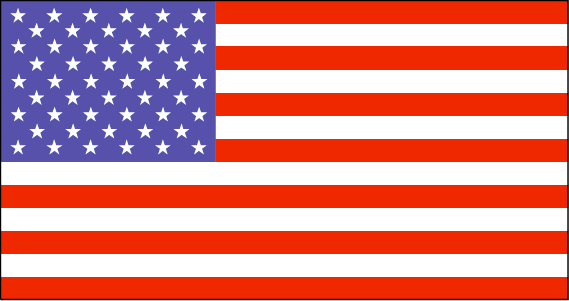 Source: CIA
Close
MONTVILLE, NJ. - Marotta Controls, a rapidly growing aerospace and defense supplier based in New Jersey, has confirmed that it has completed its first custom fin Control Actuation Systems (CAS) production order. The achievement comes less than a year and half after the CAS program was first announced and affirms Marotta Controls' industry position as a trusted actuation system supplier. Notably, the company previously stated that its 2002 corporate expansion was partly driven by the growth of its CAS business and today adds that it expects that business to yield a 10 to 15 percent year-over-year revenue growth.

The initial shipments call for 30+ units per month, a quantity that is expected to increase to 300+ units by mid-2023. Marotta Control's production facility easily supports this volume and has capacity to quickly scale to meet more than two times that demand.

"Marotta Controls entered the CAS market roughly a decade ago. We have since developed more than 15 custom systems to support new and existing missile programs," explained Steve Fox, Senior Vice President, Power and Actuation Systems, Marotta Controls. "While we've been told our innovations are technologically disruptive, we understand that true success is in our ability to consistently produce our concepts in volume not just prototype them. Today, we're proud to confirm that we've hit that benchmark and are well-prepared to meet the growing demand for our solutions."

The CAS currently in production is a low-cost, high-performance solution designed, developed, and qualified in house to more than 20 military standards. It leverages several advancements such as an electromechanical missile fin control method versus the traditional pneumatic approach thereby increasing the missile's range. The modified design also reduces the overall system's component count, helping to drive down cost.

The defense supplier indicates that while this is the first CAS program to ship in large quantities, it is in the process of completing the qualification process on several others. Those programs are expected to go to production next year.
Source:
Marotta Controls
Associated URL:
Click here to visit