Spacecraft, Launch Vehicles & Satellites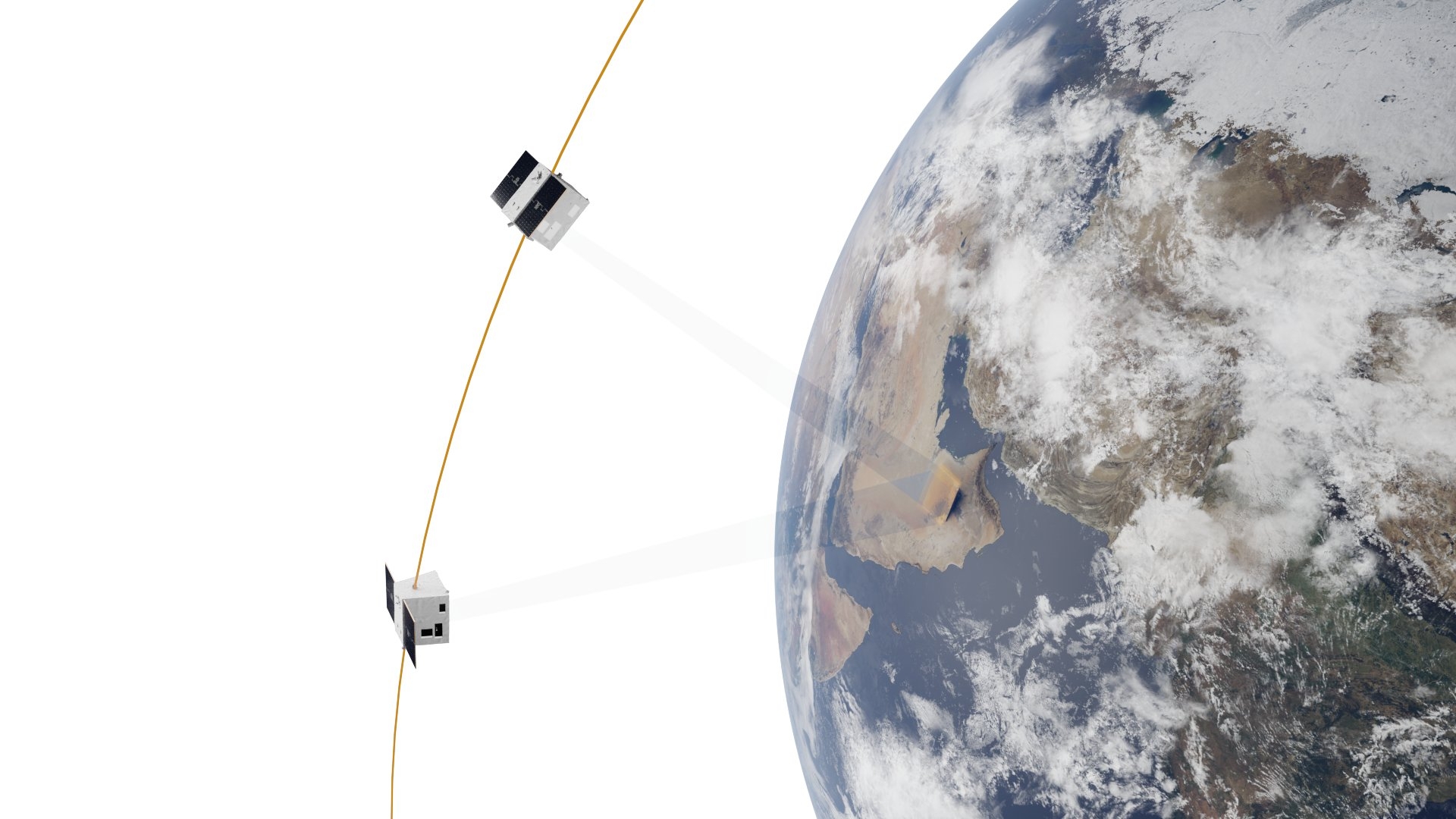 Source: Airbus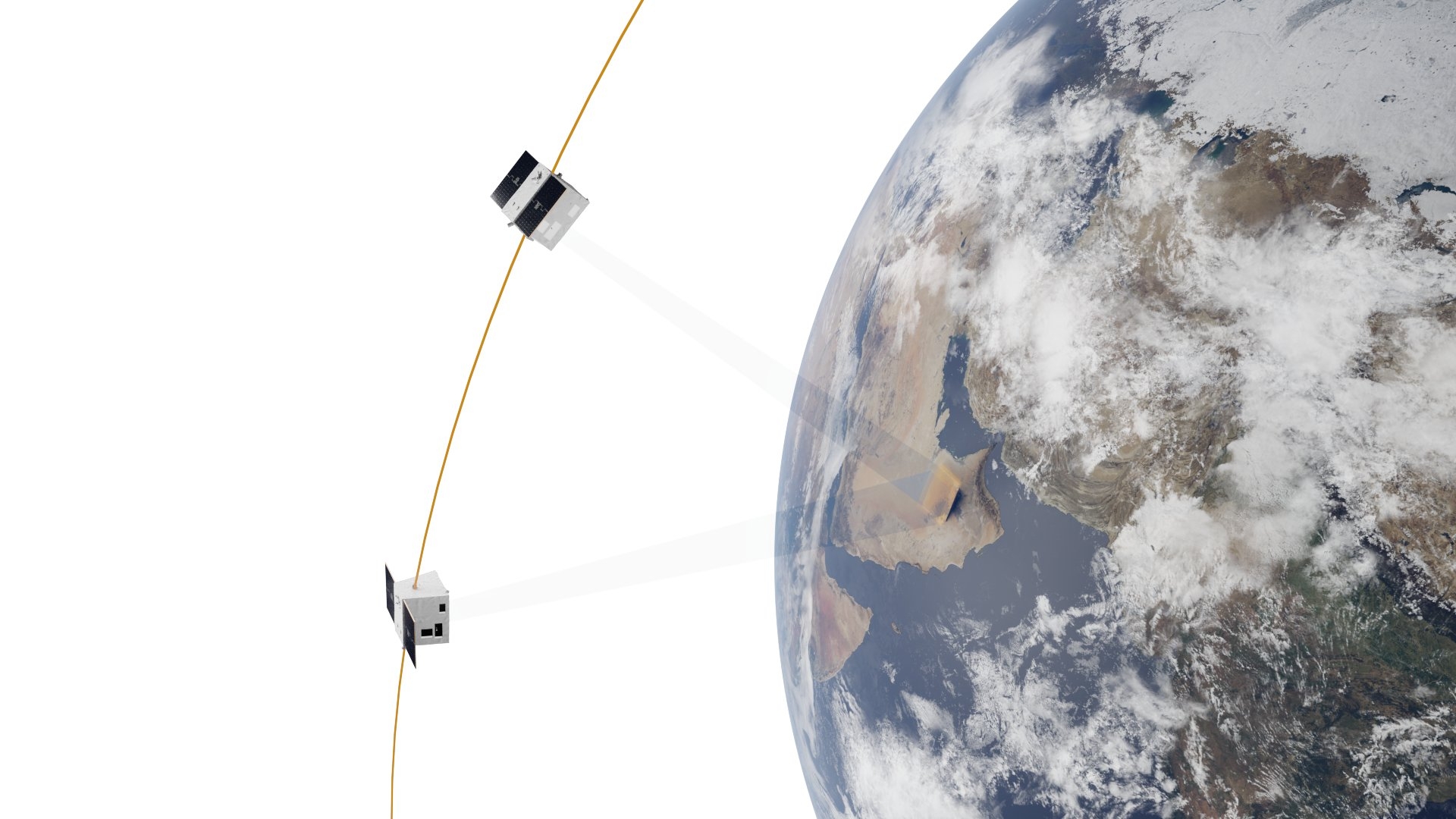 Source: Airbus
Close
PARIS -- The French Space Agency (CNES) has awarded the CO3D (Constellation Optique 3D) contract to Airbus. Under this agreement, Airbus will deliver a global high-resolution Digital Surface Model (DSM). Following launch, expected end of 2022, the Airbus-made CO3D constellation, comprising four identical satellites, will deliver 50cm resolution stereo imagery across the world on a daily basis. The data acquired will feed a cloud-based processing chain operated by Airbus and integrating CNES' algorithms, to produce a cutting-edge 3D map of the Earth's landmass. Designed to weigh approximately 300kg, the CO3D satellites will join Airbus' fleet of optical and radar satellites, strengthening the company's ability to meet the growing needs of very demanding applications. Inaugurating a generation of highly innovative and all electric platforms, these extremely agile satellites will instigate a new way of acquiring, processing and transferring images to the ground. Together with the four Pléiades Neo satellites, the CO3D constellation will offer unrivalled refresh rates for very high-resolution imagery. CNES and Airbus have established a virtuous partnership with this project. An integrated and agile governance between both partners will enable the mission to be optimized to cover both private and public needs. Data collected by the CO3D constellation will be available for scientific and defense institutional partners of the program.
Source: Airbus
Associated URL: www.airbus.com

Source: Maxar Technologies

Source: Maxar Technologies
Close
WESTMINSTER, Colo. -- Maxar Technologies announced that it has begun production on a Legion-class geostationary satellite for Ovzon, a company located in the United States and Sweden dedicated to meeting the demand for increased mobile broadband connectivity in underserved regions.

Ovzon selected Maxar in December 2018 to build its first satellite, Ovzon 3, which will provide extremely versatile mobile broadband communications for small vehicles, aircraft and users on-the-move. Now that Ovzon has secured financing to build the satellite, Maxar will begin building it in its Palo Alto, California manufacturing facility. The satellite will be based on the mid-size Legion-class platform, formerly called the SSL-500, and is expected to be launched by SpaceX in 2021.

The operations of DigitalGlobe, SSL and Radiant Solutions were unified under the Maxar brand in February; MDA continues to operate as an independent business unit within the Maxar organization.
Source: Maxar
Associated URL: investor.maxar.com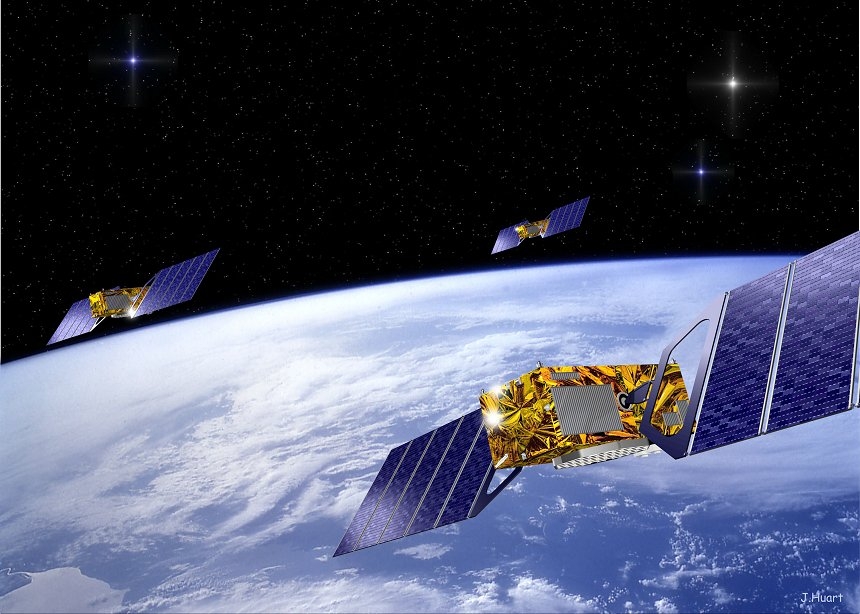 Source: European Union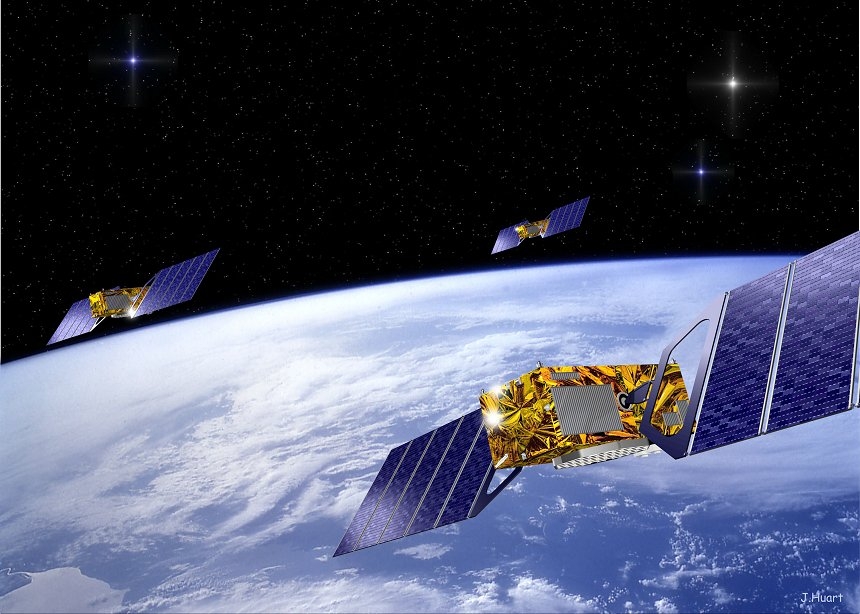 Source: European Union
Close
PRAGUE -- Galileo, the EU's satellite navigation system, is currently affected by a technical incident related to its ground infrastructure. The incident has led to a temporary interruption of the Galileo initial navigation and timing services, with the exception of the Galileo Search and Rescue (SAR) service. The SAR service - used for locating and helping people in distress situations for example at sea or mountains - is unaffected and remains operational.

Galileo provides 'initial services' since December 2016. During this initial "pilot" phase preceding the 'full operational services' phase, Galileo signals are used in combination with other satellite navigation systems, which allows for the detection of technical issues before the system becomes fully operational.

Experts are working to restore the situation as soon as possible. An Anomaly Review Board has been immediately set up to analyze the exact root cause and to implement recovery actions.
Source: European GSA
Associated URL: www.gsa.europa.eu
NOTICE TO USERS
Warranty: Forecast International makes no guarantees as to the veracity or accuracy of the information provided. It warrants only that the information, which has been obtained from multiple sources, has been researched and screened to the best of the ability of our staff within the limited time constraints. Forecast International encourages all clients to use multiple sources of information and to conduct their own research on source data prior to making important decisions. All URLs listed were active as of the time the information was recorded. Some hyperlinks may have become inactive since the time of publication.
Technical Support: Phone (203)426-0800 e-mail support@forecast1.com
Subscription Information: Phone (203)426-0800 or (800)451-4975; FAX (203)426-0223 (USA) or e-mail sales@forecast1.com
Aerospace/Defense News Highlights is published by Forecast International, 22 Commerce Road, Newtown CT 06470 USA. Articles that list Forecast International as the source are Copyrighted © 2019. Reproduction in any form, or transmission by electronic or other means, is prohibited without prior approval from the publisher.
Forecast International invites all interested companies to submit their announcements and press releases for review and inclusion in our Intelligence Letters.
Contact: Ray Peterson, Director of Research
Email: Ray.Peterson@forecast1.com
Phone: 800-451-4975
Fax: 203-270-8919