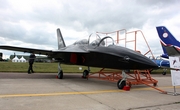 Source: KB-SAT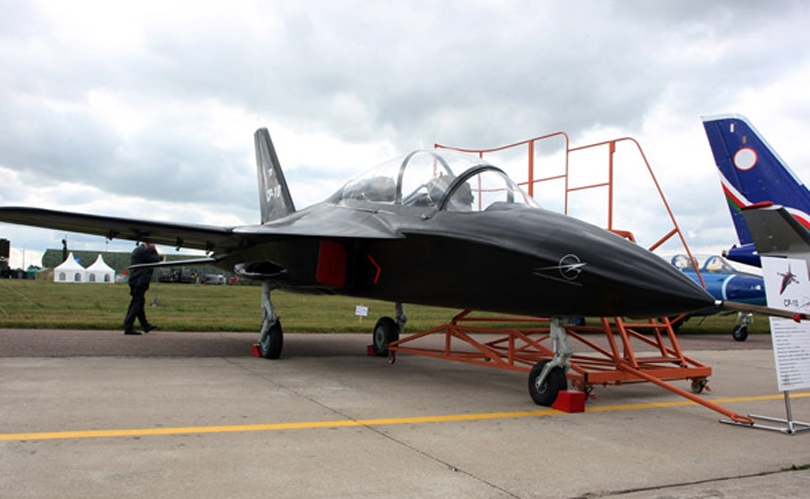 Source: KB-SAT

Close

MOSCOW -- SR-10 military trainer aircraft development has been suspended.

Mil.Press Today reported on September 14, 2018, that Modern Aircraft Technologies (MAT), a private Russian firm, had suspended work on the SR-10 trainer. According to the report, an insider at MAT told Mil.Press Today that "money has not been granted so far" from the Russian government. Previously, state trials had been delayed to the end of the year, but now the SR-10 project appears to have been shelved.

The aircraft is believed to have undergone successful flight testing, despite the decision to cancel work. The publication quoted test pilot Viktor Korolev -- who flew the aircraft in 85 flights -- as saying, "We've tested the SR-10 demonstrator up to the spin. The plane spins off perfectly." Mil.Press Today said the aircraft 'had met all requirements' necessary to serve as a trainer aircraft for future pilots.

It is not immediately clear why the government has chosen not to allocate funding for the aircraft. The aircraft lost a 2014 basic trainer tender to the Yak-152, but MAT has offered the aircraft as an intermediate between the Yak-152 and Yak-130, an advanced trainer. The Russian Ministry of Defense was said to be in negotiations with MAT as well as Smolensk Aircraft Factory on the potential for serial production. Korolev noted that should a further change in plans occur, Smolensk Aircraft Factory would be prepared to begin production of the SR-10. He pointed out that the Russian Aerospace Forces will need to procure new trainer aircraft moving forward to replace aging L-39s.

Design work on the SR-10 began in 2007 and the aircraft was first unveiled in 2015. It made its maiden flight at the end of that year. The aircraft has a distinctive forward-swept wing design.