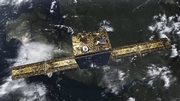 Source: ICEYE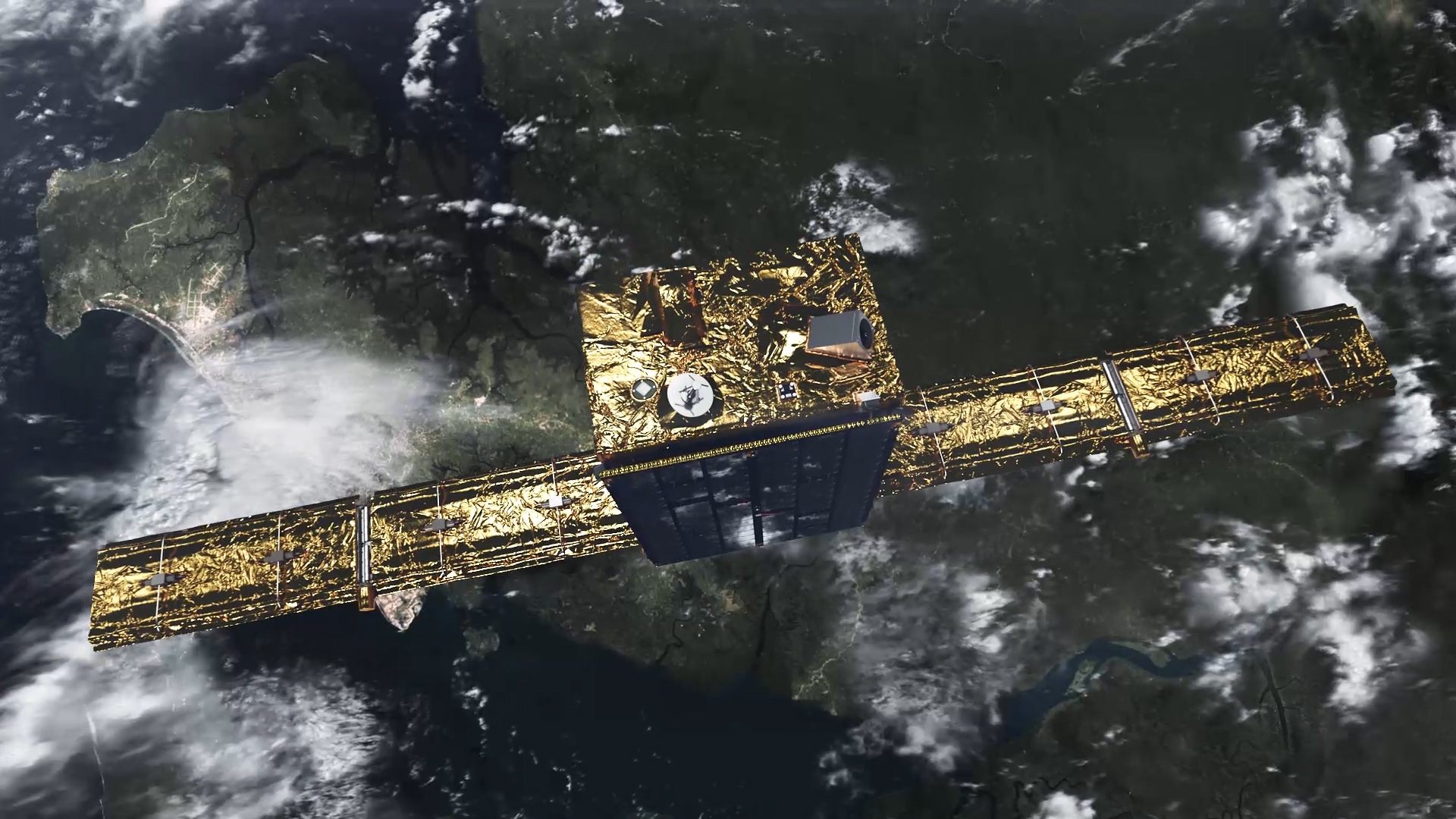 Source: ICEYE

Close

HELSINKI -- ICEEYE has closed a $34 million Series B funding round. The Finland-based SAR data company will use the new capital to expand its custom analytics services for its growing customer base, further develop its SAR satellite technology, as well as fund additional launches of ICEYE SAR satellites.

The funding round was led by return investor True Ventures. Other returning investors consisted of Draper Nexus, Draper Associates, Seraphim Capital and Space Angels. The funding round is joined by new ICEYE investors OTB, Tesi, Draper Esprit and Promus Ventures. To date, ICEYE has raised a total of $53M, including government financing from Finland and the EU's Horizon 2020 program.

ICEYE is developing a network of small satellites equipped with synthetic aperture radar (SAR) sensors. Most new entrants in the small satellite market are using optical sensors. ICEYE hopes to leverage SAR sensor capabilities to "see through" clouds and darkness to differentiate itself.

Following the launch of its first satellite, ICEYE-X1 in January 2018 aboard a PSLV, ICEYE recently has announced a series of collaborations and data deals with various organizations, including Kongsberg Satellite Services (KSAT), Aker Arctic, ESA, and Ursa Space Systems. These deals center around collecting and providing SAR data for maritime and ice monitoring. The deal with Ura is the first regarding oil exploration and demand.

ICEYE plans to launch two additional satellites this year and aims to have nine satellites in orbit by the end of 2019.