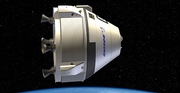 Source: Boeing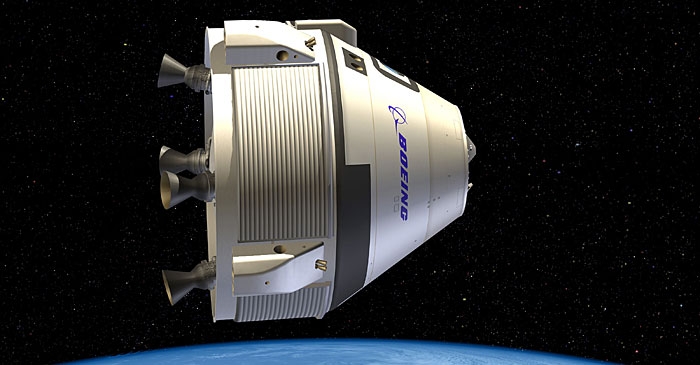 Source: Boeing

Close

NEWTOWN, Conn. - Boeing introduced the CST-100 in 2010 to carry astronauts to the International Space Station (ISS) under NASA's Commercial Crew Development (CCDev) program. Since then, Boeing has made steady progress developing the vehicle under a series of three development contracts with NASA. These contracts followed a similar pattern to the plan NASA used to develop commercial transport spacecraft. Each contract was for a fixed amount of money, with the individual companies responsible for any cost overruns. In addition, funding was paid out as the companies reached agreed-upon milestones.

Boeing's CST-100 effort culminated in the company being awarded the latest commercial crew contract in September 2014. That contract, awarded under the Commercial Crew Transportation Capability (CCtCap) program, is worth $4.2 billion. The money will be used to complete development of the CST-100, and conduct at least one test flight and between two and six operational flights to the ISS. In May and December 2015, NASA awarded Boeing task orders under the contract to conduct two operational missions.

Following its selection under CCtCap, Boeing continued to make progress on the CST-100. In December 2014, Boeing completed the Certification Baseline Review, and in May 2015, the company completed the Critical Design Review.

However, in 2016, Boeing experienced delays on the program. The company lowered weight, improved aerodynamics, and sorted out supply chain issues. While these issues are largely resolved, they delayed the first launch of the CST-100 to 2018 from 2017.

Production will primarily serve the ISS, but there are other opportunities for the capsule. For example, Boeing signed an agreement with Bigelow to transport crew members to Bigelow's planned inflatable space complexes.