Spacecraft, Launch Vehicles & Satellites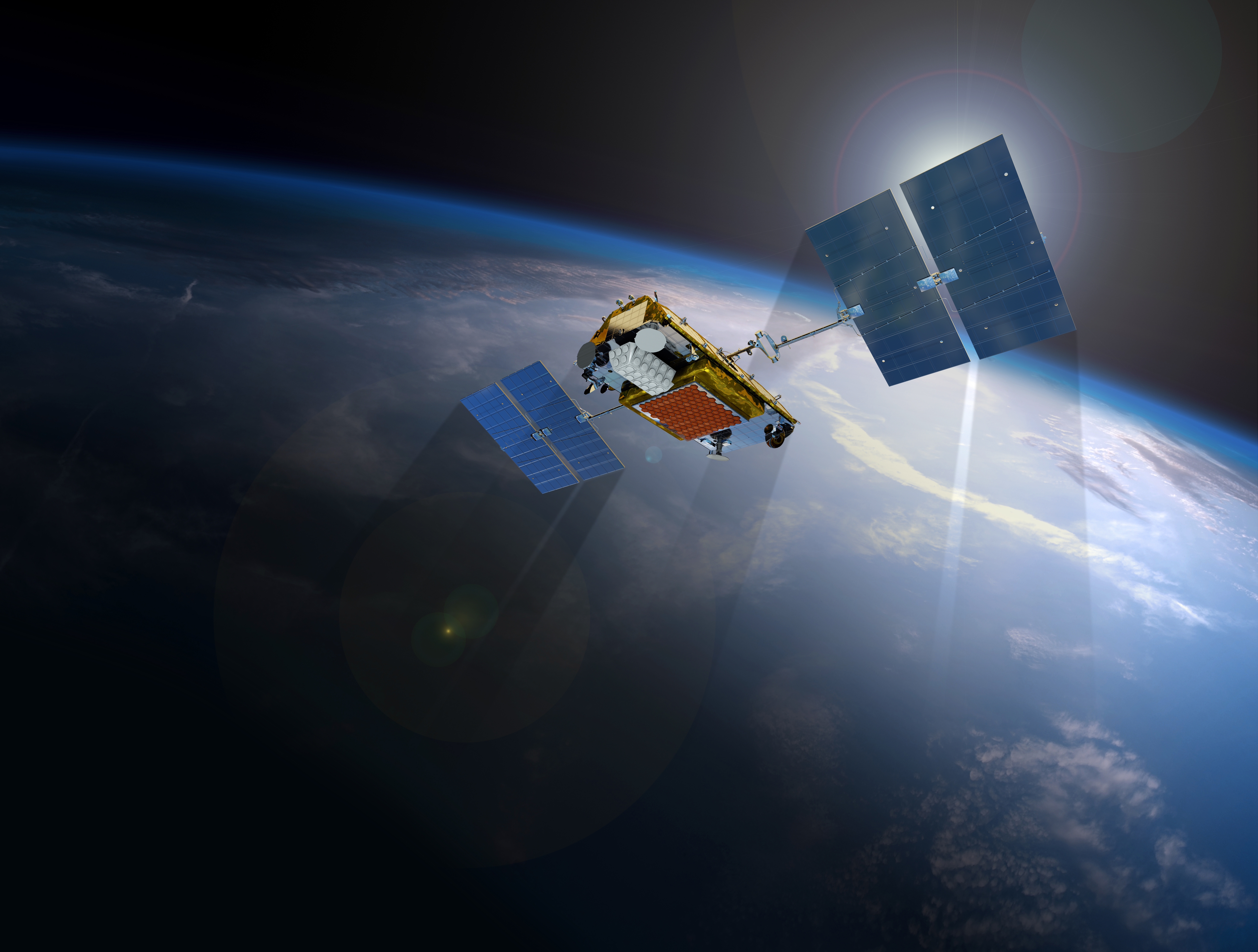 Source: Iridium Communications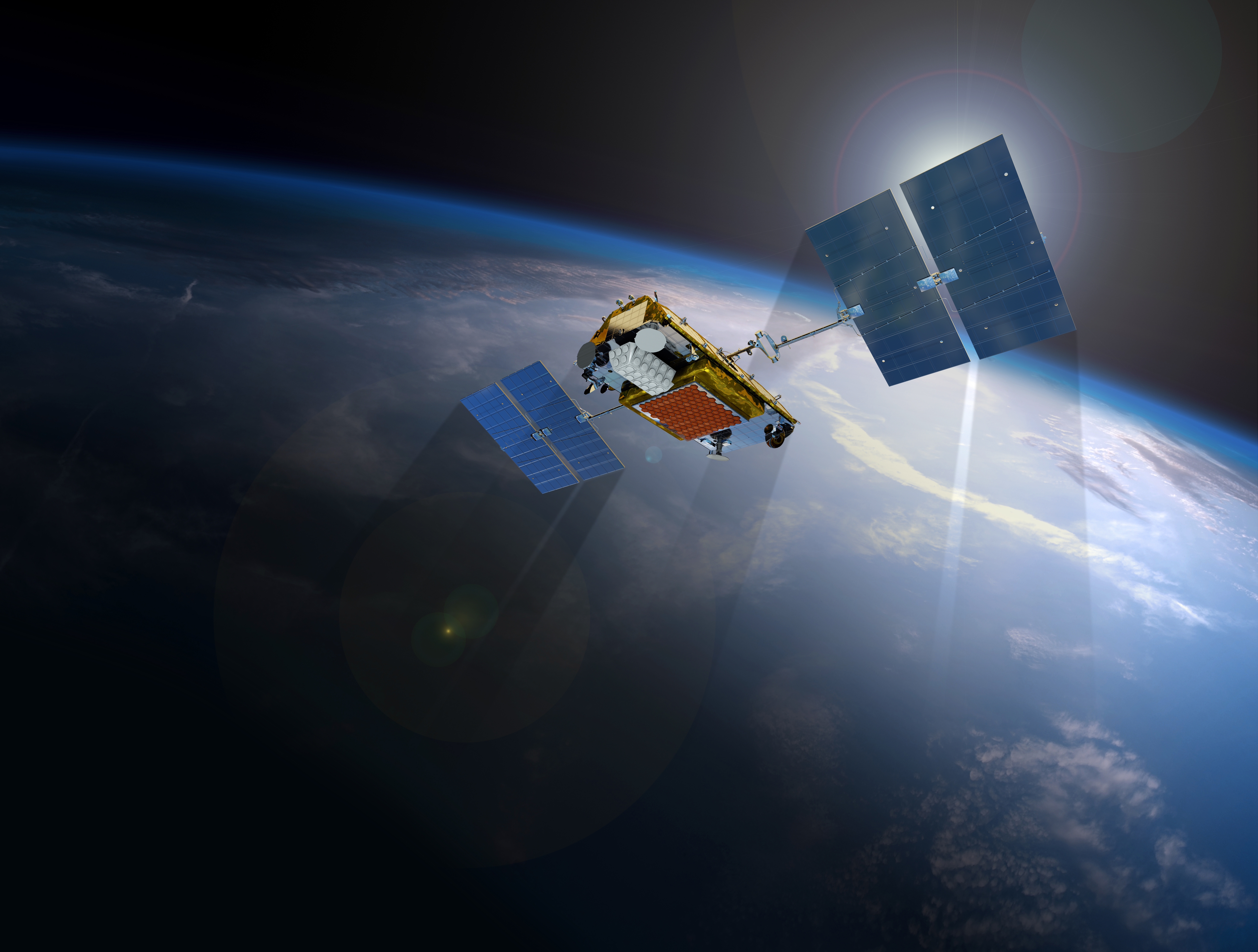 Source: Iridium Communications
Close
MCLEAN, Va. -- Iridium Communications Inc. has been awarded a $738.5 million, seven-year, fixed-price contract with the United States Department of Defense through the U.S. Air Force Space Command (AFSpC) to provide unlimited satellite services from its unique Low Earth Orbit (LEO) constellation. Through what is known as the AFSpC's Enhanced Mobile Satellite Services (EMSS) program, Iridium will continue to deliver access to global secure and unsecure voice, broadcast, netted or Distributed Tactical Communications System (DTCS) and select other services for an unlimited number of DoD and associated DoD-approved subscribers. With an unprecedented seven-year term, this contract serves as a testament to the ongoing value Iridium provides in support of the DoD's vision for an integrated satellite communications (SATCOM) enterprise and in recognition of the significant investments the company has made into its network over the past several years.

Under the current fixed-price contract, the EMSS program has continuously increased its adoption and utilization of Iridium services at a significant rate, while the capabilities delivered have also evolved over time from simple telephone voice and data to broadcast, multicast and other Internet of Things (IoT) services. Over the course of the previous contract period, DoD subscribers grew from approximately 51,000 to more than 125,000, a 145 percent increase. This growth in adoption has also resulted in increased collaboration between the government and Iridium's ecosystem of partners, bringing their expertise to further enhance the capabilities of the DoD's SATCOM portfolio.
Source: www.iridium.com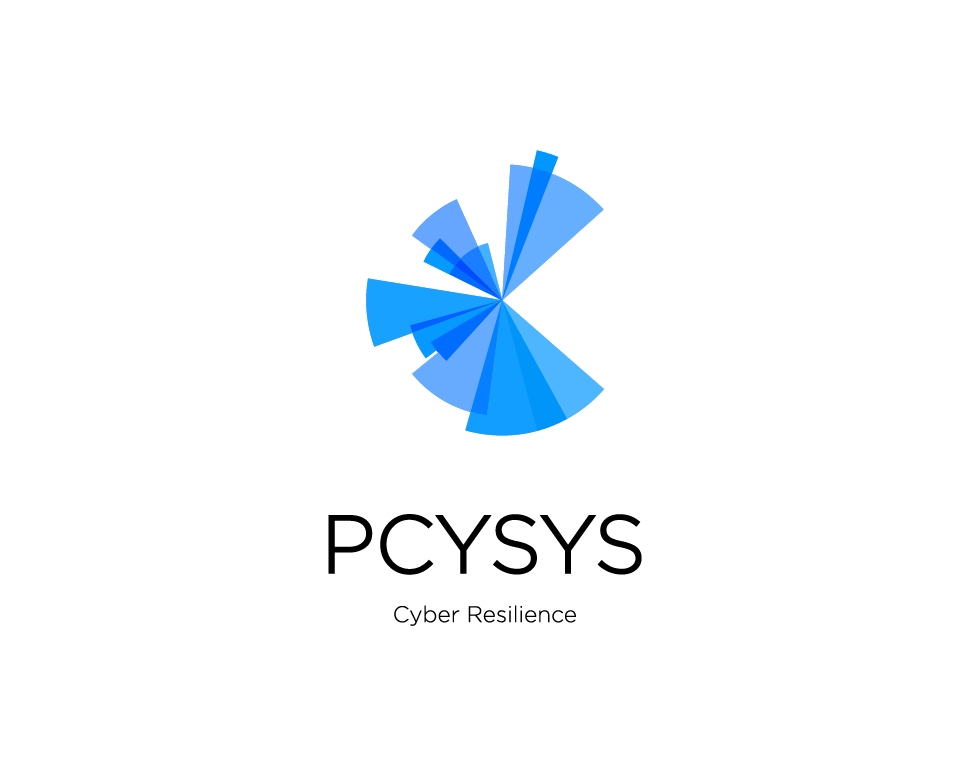 Source: Pcysys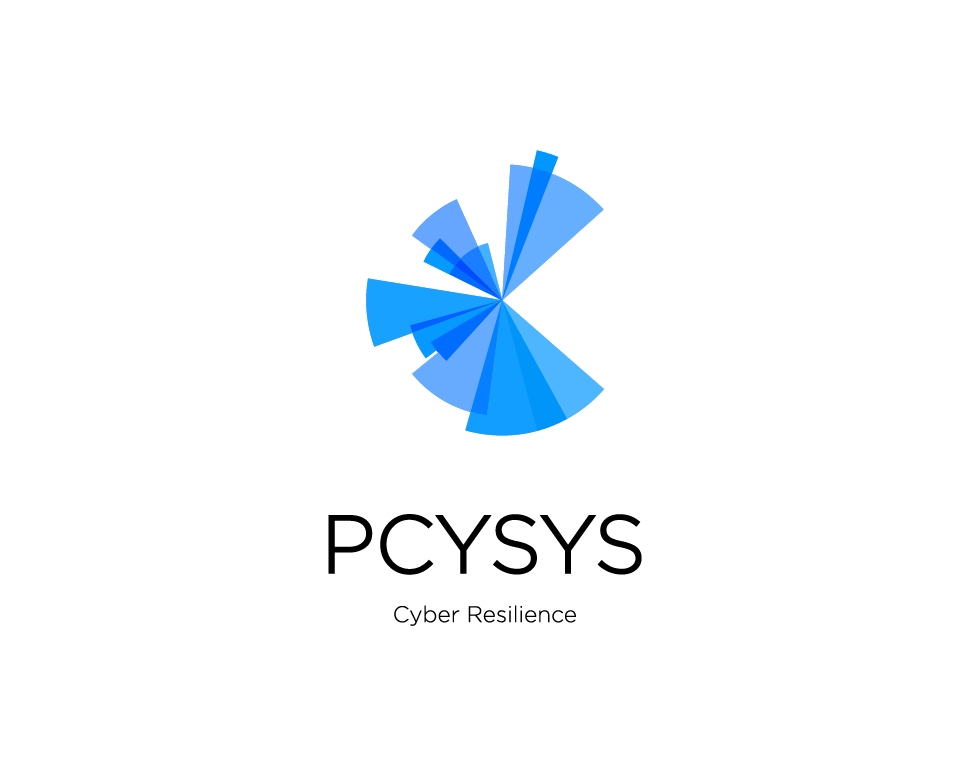 Source: Pcysys
Close
TEL AVIV -- Pcysys announced that Spacecom, the Israeli communications satellite company and owner of the AMOS satellite fleet, has chosen PenTera™ as its Automated Penetration Testing platform to validate the Cyber Resilience of Spacecom's IT network. Spacecom is a major global fixed-satellite operator and service provider, offering customized programs to the media and broadband industries.

Operating in a technical and innovative space, Spacecom maintains and evolves its security stack and continuously validates its effectiveness. One of Spacecom's main reasons for deploying PenTera was Pcysys' mass presence in the Israeli market and its famous ability to "prove the concept" in only a few hours.

Kobi Ghan, CISO at Spacecom, said "Within 15 minutes of running PenTera we got actionable results that would have taken us weeks to see, if at all, with manual pentesting companies. I've been searching for a solution that would allow us to validate our security controls on an ongoing basis for quite some time. The PenTera platform is vital to enhancing our security testing practices to continually build our cyber resilience."

Requiring no agents or pre-installations, the PenTera platform scans and ethically penetrates the network with the latest hacking techniques, prioritizing remediation efforts with a threat-facing perspective. The platform enables corporates to focus their resources only on remediating vulnerabilities that take part of a damaging "kill chain" or attack vector.
Source: Pcysys
Associated URL: pcysys.com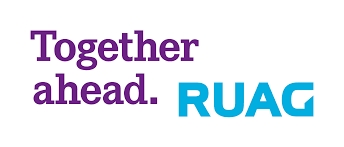 Source: RUAG Group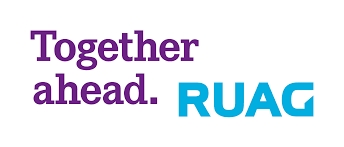 Source: RUAG Group
Close
BERN -- RUAG Space is expanding its production facilities for thermal insulation on its site in Austria. RUAG Space produces high-temperature thermal insulation for the new European rocket Ariane 6 in a newly built production room adjacent to its existing production facility in Austria. The opening of the new building in Berndorf, south of Vienna, was celebrated today. The Austrian Minister of Space, Andreas Reichhardt, praised the highly specialized and research-intensive space industry of the country at the ceremony.

RUAG Space is the European market leader in the field of thermal insulation for satellites. Thermal insulation from RUAG Space protects almost every European satellite from extreme heat and cold in space. This knowledge for satellites is now being used for the thermal insulation for launchers.

RUAG Space is delivering the thermal insulation for the new European rocket Ariane 6, built by ArianeGroup, on behalf of the European Space Agency (ESA). ArianeGroup is lead contractor for Europe's Ariane 5 and Ariane 6 launcher families, responsible for both design and the entire production chain, up to and including marketing by its Arianespace subsidiary. The first launch of Ariane 6 is scheduled for 2020. In 2019 RUAG Space will complete the delivery of its thermal insulation for the Ariane 6 maiden flight.

At its facility in Berndorf, Austria, RUAG Space produces multilayer insulation for space as well as for non-space areas. As a spin-off from its space activities RUAG Space is also producing thermal insulation for medical applications, such as MRI scanners (Magnetic Resonance Imaging), and for the energy area, e.g. thermal insulation for Liquefied Natural Gas (LNG) tanks.
Source: RUAG
Associated URL: ruag.com
NOTICE TO USERS
Warranty: Forecast International makes no guarantees as to the veracity or accuracy of the information provided. It warrants only that the information, which has been obtained from multiple sources, has been researched and screened to the best of the ability of our staff within the limited time constraints. Forecast International encourages all clients to use multiple sources of information and to conduct their own research on source data prior to making important decisions. All URLs listed were active as of the time the information was recorded. Some hyperlinks may have become inactive since the time of publication.
Technical Support: Phone (203)426-0800 e-mail support@forecast1.com
Subscription Information: Phone (203)426-0800 or (800)451-4975; FAX (203)426-0223 (USA) or e-mail sales@forecast1.com
Aerospace/Defense News Highlights is published by Forecast International, 22 Commerce Road, Newtown CT 06470 USA. Articles that list Forecast International as the source are Copyrighted © 2019. Reproduction in any form, or transmission by electronic or other means, is prohibited without prior approval from the publisher.
Forecast International invites all interested companies to submit their announcements and press releases for review and inclusion in our Intelligence Letters.
Contact: Ray Peterson, Director of Research
Email: Ray.Peterson@forecast1.com
Phone: 800-451-4975
Fax: 203-270-8919