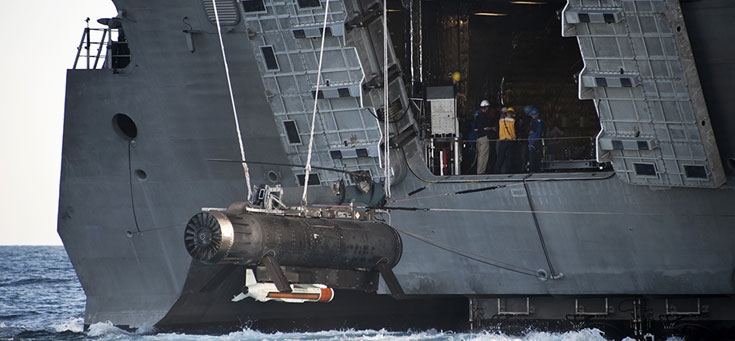 Source: Raytheon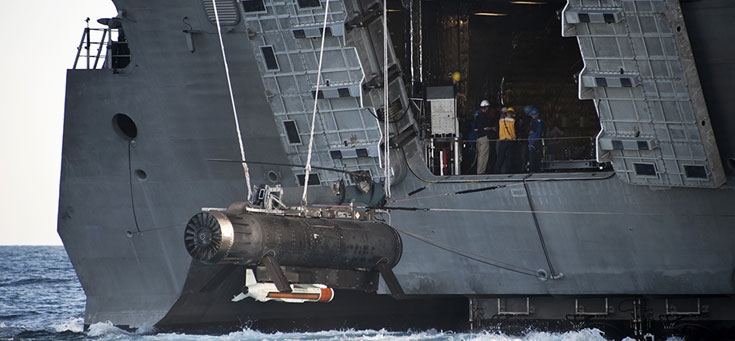 Source: Raytheon
Close
KEYPORT, Wash. -- Raytheon Co. has been awarded a $20,668,994 indefinite delivery/indefinite-quantity modification to previously awarded contract N61331-17-D-0001, from the United States Navy, to exercise options for maintenance and support of AQS-20 Sonar Mine Detecting Set.

The AQS-20 is a towed, mine hunting and identification system for Program Executive Office, Unmanned and Small Combatants.

This option exercise extends the period of performance and allows for continuing support which includes but not limited to: repair; overhauls and other scheduled maintenance; hardware and software maintenance; tracking and resolution of obsolescence issues; technology improvements; reliability and maintainability improvements; development and incorporation of change notices and engineering change proposals; test support; engineering services; spares and repair parts; design efforts and hardware upgrades to improve system performance, sustainability, reliability, and other activities in support of the program.

Work will be performed in Portsmouth, Rhode Island (65 percent); Keyport, Washington (30 percent); and Panama City, Florida (5 percent), and is expected to be completed by May 2020.

No funding will be obligated at the time of award. The U.S. Navy's Naval Surface Warfare Center Panama City Division, Panama City, Florida, is the contracting activity.
Source: U.S. DoD
Associated URL: Click here to visit
Author: U.S. DoD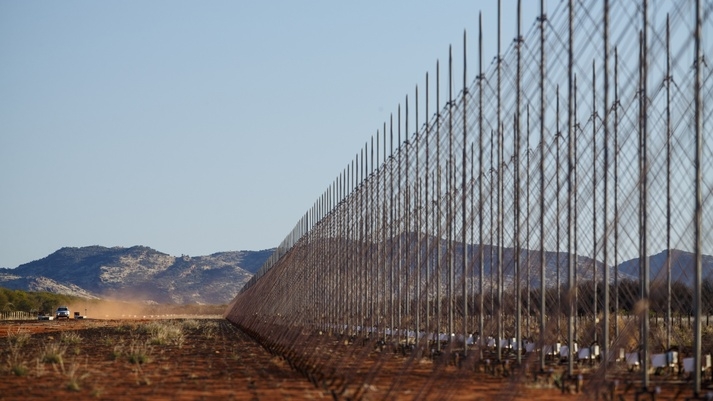 Source: BAE Systems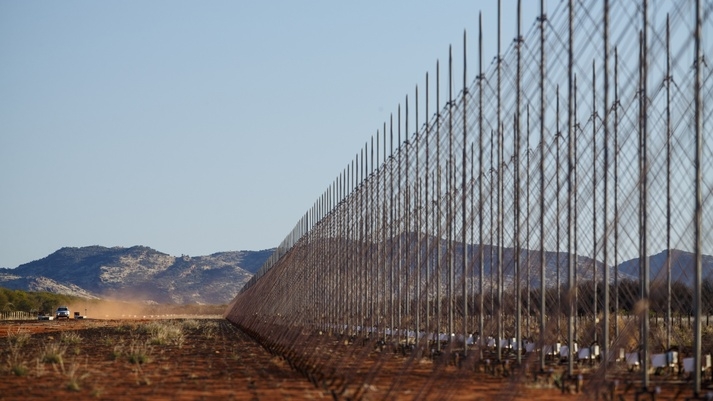 Source: BAE Systems
Close
SYDNEY -- BAE Systems Australia Has opened a High Frequency laboratory in South Australia that will be used to develop new technology that will be 'the brains' of the upgraded Jindalee Operational Radar Network (JORN).

Using High Frequency (HF) technologies developed in Australia, JORN is the eyes and ears of the Royal Australian Air Force, monitoring Australia's northern approaches through a network of three remote radars in Queensland, Western Australia and the Northern Territory.

The radar network plays a pivotal role supporting the Australian Defence Force's air and maritime operations, border surveillance, disaster relief and search and rescue operations.

The current $1billion, ten-year upgrade will significantly increase both the surveillance area and the data gathered by the network.

BAE Systems' investment in the facility will enable continued research and development of new technologies that will be integral to increasing surveillance of the northern and western approaches to Australia.

The new laboratory will also facilitate continuing collaboration with DST Group to further evolve the world class High Frequency sensor technology developed for JORN.
Source: www.baesystems.com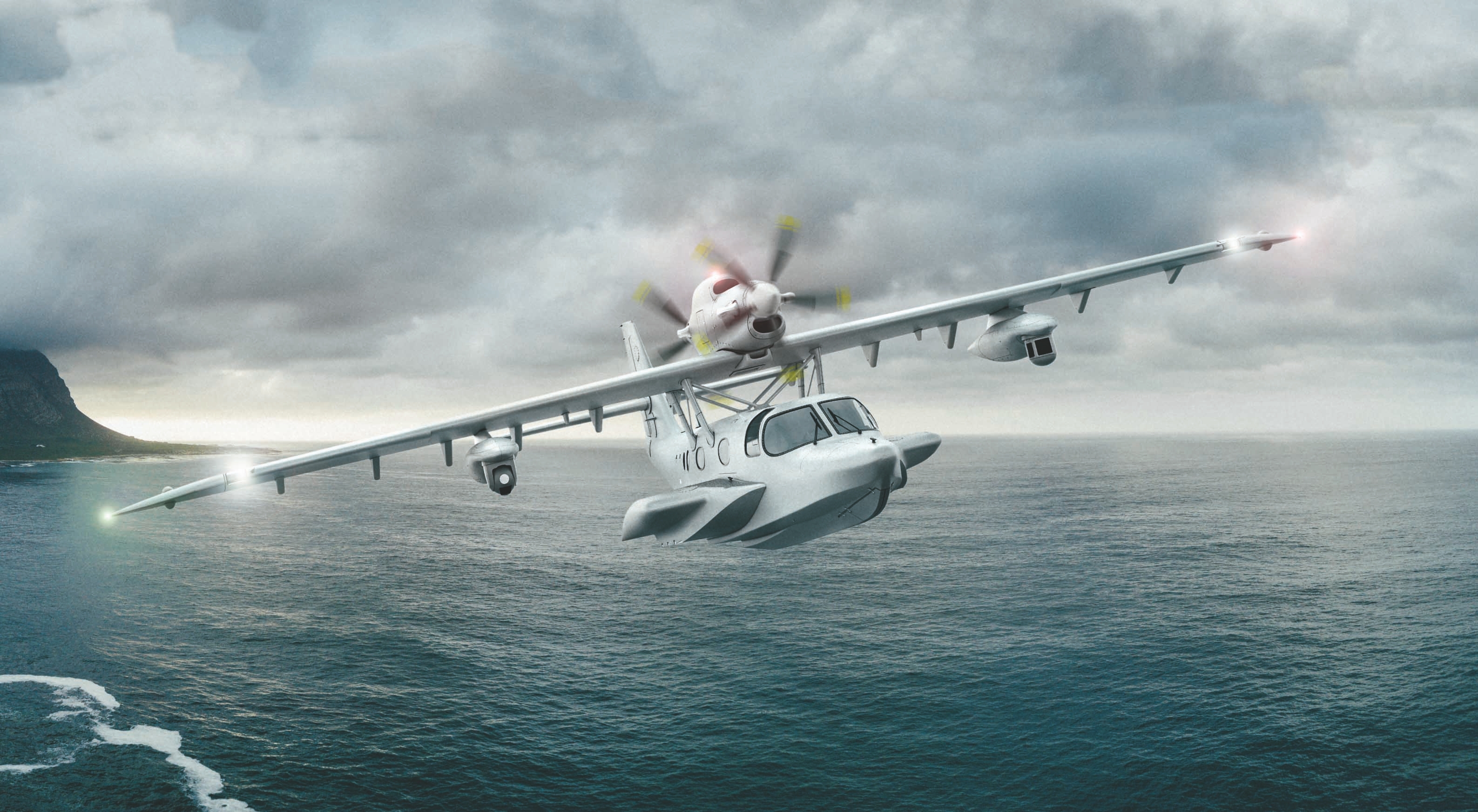 Source: Dornier Seawings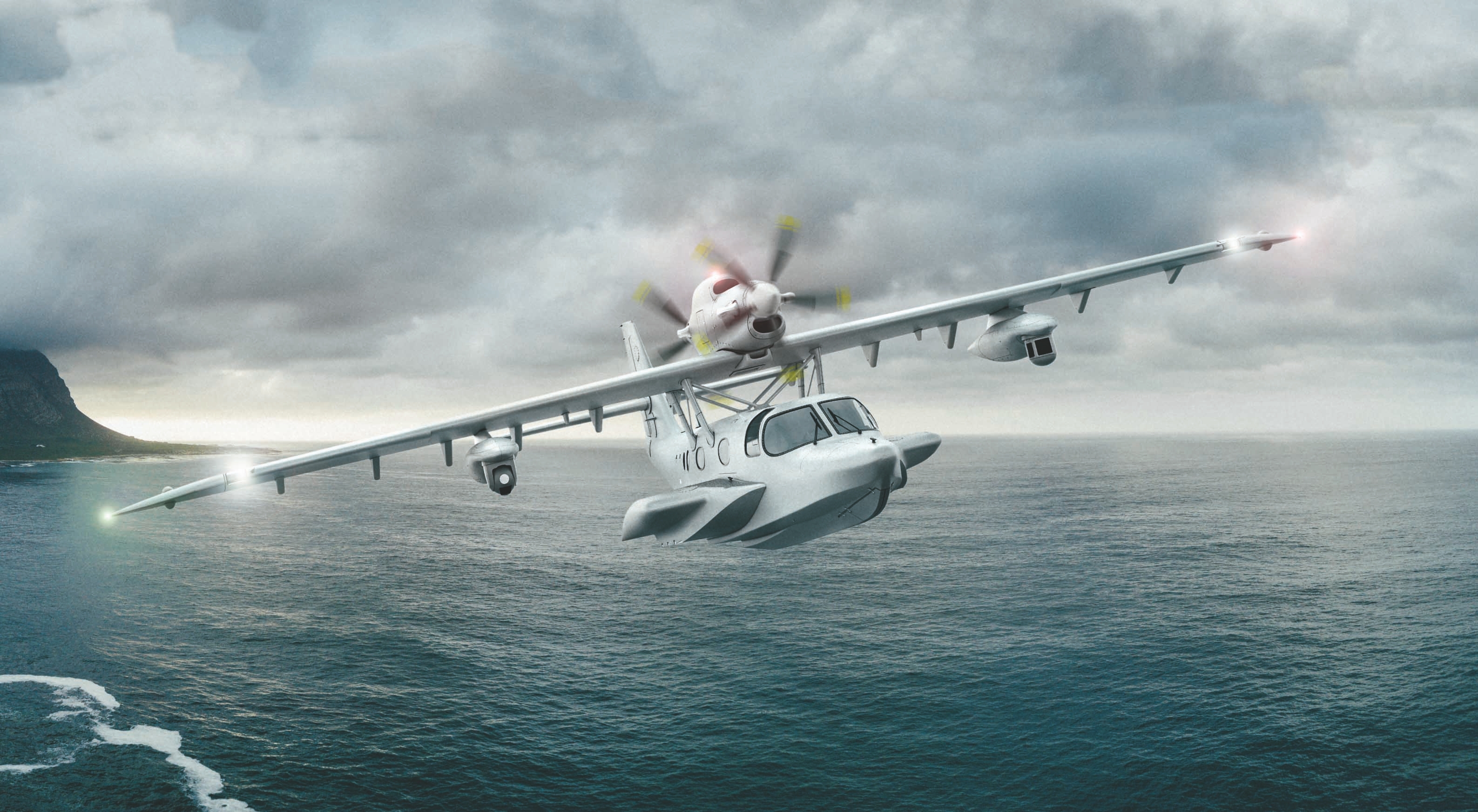 Source: Dornier Seawings
Close
WEßLING, Germany -- Dornier Seawings is introducing a new product line purely for governmental operators: the Orca, world's most advanced amphibious mission platform.

The Orca is based on the Seastar design concept, with same features and advantages but optional internal and external mission equipment stations. The main concept of the Orca is to enhance typical maritime security missions, while merging seaborne and airborne operations, making it a more superior alternative to rotor wings.

The Orca can be typically equipped with camera and radar systems for search and surveillance, stretchers for medical evacuation and self-protection items for defence purposes. The Orca can be highly customized and ideally suited to the current operational profile and demand. Dornier Seawings is in negotiation with several governmental marine departments, which have shown serious interest by using the Orca to ensure a high level in maritime security aspects.

The Orca is also useful for analyzing plastic garbage in the ocean, where typical seaborne assets can't provide research on a daily basis. The in-water plastic analysis could become to an important first step to be successful in reducing plastic waste that ends up in the ocean by defining the waste origins and the right countermeasures.

In addition to being equipped with the most modern systems, the Orca also features an all-composite airframe which makes it corrosion-free even in salty environment. It can handle rough sea conditions with its boat-shaped fuselage and water surface optimized design elements. Due to an efficient combination of 5-blade propellers and powerful turbine drive, the Orca is economical efficient and the fastest amphibious in its class.

Dornier Seawings expects the first Orcas will be ready to enter service in 2022.
Source:
Dornier Seawings
Associated URL:
Click here to visit
NOTICE TO USERS
Warranty: Forecast International makes no guarantees as to the veracity or accuracy of the information provided. It warrants only that the information, which has been obtained from multiple sources, has been researched and screened to the best of the ability of our staff within the limited time constraints. Forecast International encourages all clients to use multiple sources of information and to conduct their own research on source data prior to making important decisions. All URLs listed were active as of the time the information was recorded. Some hyperlinks may have become inactive since the time of publication.
Technical Support: Phone (203)426-0800 e-mail support@forecast1.com
Subscription Information: Phone (203)426-0800 or (800)451-4975; FAX (203)426-0223 (USA) or e-mail sales@forecast1.com
Aerospace/Defense News Highlights is published by Forecast International, 22 Commerce Road, Newtown CT 06470 USA. Articles that list Forecast International as the source are Copyrighted © 2019. Reproduction in any form, or transmission by electronic or other means, is prohibited without prior approval from the publisher.
Forecast International invites all interested companies to submit their announcements and press releases for review and inclusion in our Intelligence Letters.
Contact: Ray Peterson, Director of Research
Email: Ray.Peterson@forecast1.com
Phone: 800-451-4975
Fax: 203-270-8919