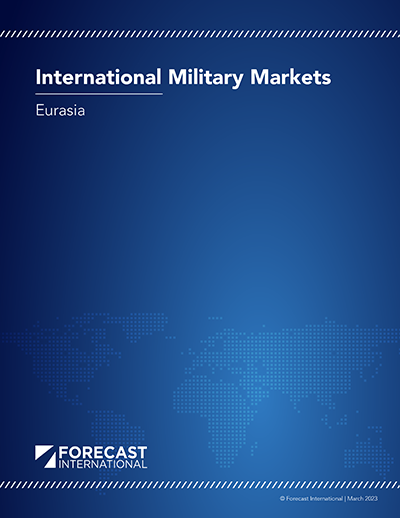 Eurasia – which Forecast International defines as including
most of the former Soviet Union states along with
Afghanistan and Pakistan – has varied security threats that
make for a complex region. Due to its position straddling
both Europe and Asia, the Eurasia region has historically
faced a wide range of conflicts and tensions. Traditional
state-against-state conflict remains the primary focus of
the region's militaries, but the threat of non-state actors is
attracting increasing attention.