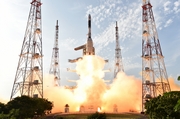 Source: ISRO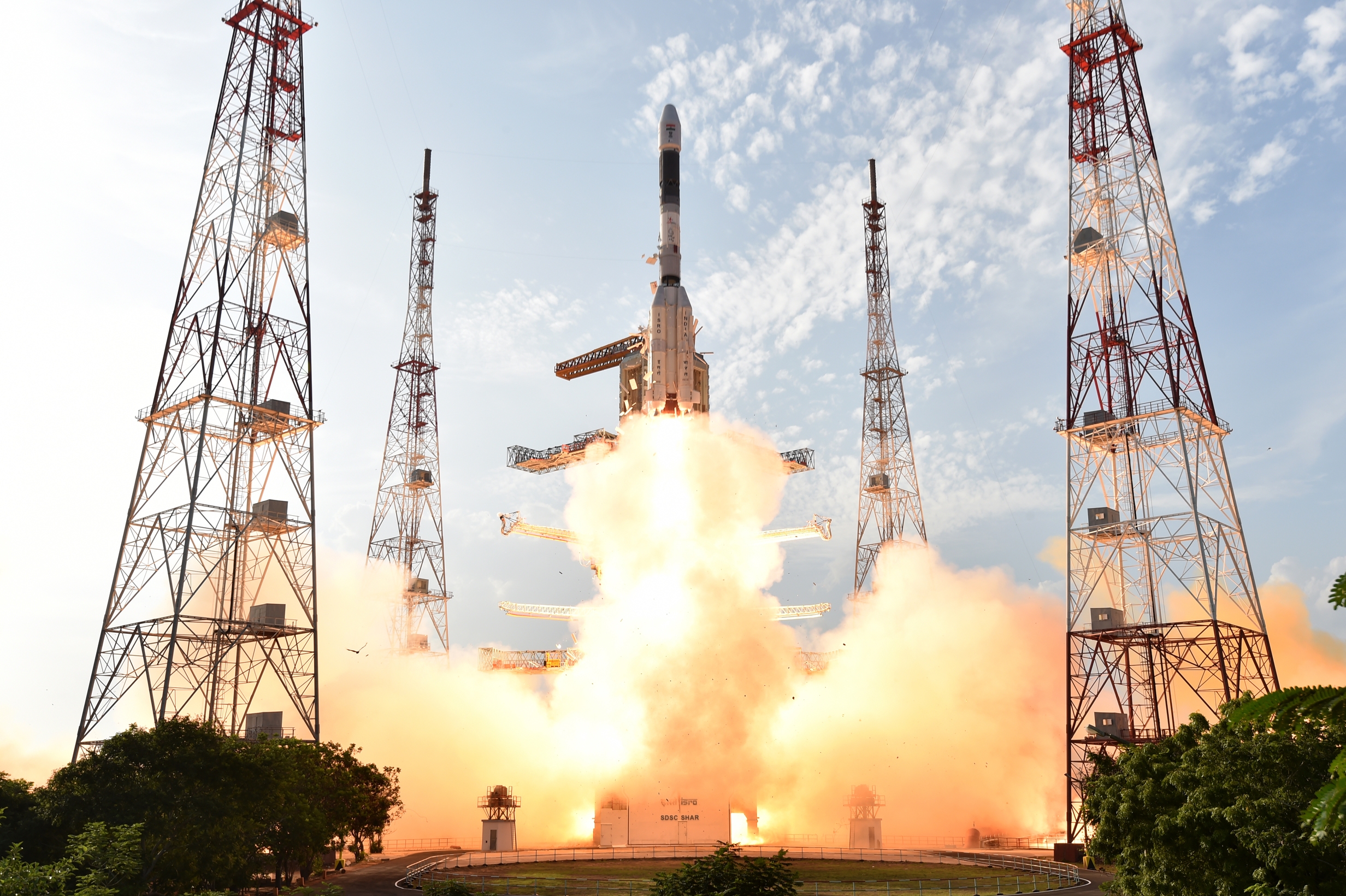 Source: ISRO

Close

BANGALORE - The first CE20 flight engine acceptance test was successfully conducted for a duration of 25 seconds in high altitude simulation test facility during December 2016. The CE20 is a cryogenic engine that will power the C25 upper stage on the GSLV MKIII.

This engine was conceived, configured, designed, fabricated and developed by Liquid Propulsion Systems Centre (LPSC). LPSC is the center for design, development and realization of liquid propulsion stages for ISRO's Launch Vehicles. Development of fluid control valves, transducers, propellant management devices for vacuum conditions and other key components of liquid propulsion systems are also under the purview of LPSC.

To test the Engine at flight identical conditions, High Altitude Test (HAT) facility was established at IPRC, Mahendragiri. This facility allows testing of the CE20 engine at its full area ratio in vacuum condition which otherwise would experience flow separation at sea level ambient pressures.

The successful engine testing in the high altitude conditions was preceded by multiple tests on two engines with sea level nozzle divergent (area ratio 10). The development test conducted on these engines provided confidence in their design. The design of the flight nozzle was also validated in the medium duration High Altitude Test program.

The Engine High Altitude Test Program contained a series of high altitude tests (5 hot tests with a cumulative duration of 41.20 sec) to demonstrate the vacuum ignition, validate the nozzle performance, propellant flow build up characteristics, chill down performance and to demonstrate the ignition margins. All the test objectives were successfully achieved in this test program. The testing of engine in HAT facility has also helped in finalizing the engine start and shut down sequence for flight. Summing up, the test program has imparted good confidence on the performance and functioning of CE20 Engine in GSLV MKIII (LVM3)-D1 mission.

The realization of flight stage for the GSLV MKIII (LVM3)-D1 mission is in progress and the first mission is expected by early 2017.

The primary problem facing the GSLV until recently was the lack of a viable domestically-built cryogenic upper stage (CUS). Following a series of failures, India successfully launched a GSLV with an indigenously developed cryogenic upper stage (CUS) in January 2014. However, India has now successfully built multiple cryogenic upper stages. ISRO continues to improve the technology, with the CE20 representing an evolutionary upgrade over previous versions.