Source: Boeing-Insitu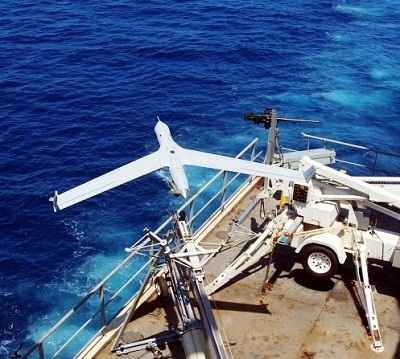 Source: Boeing-Insitu

Close

ISLAMABAD - Pakistan has taken delivery of new unmanned aerial vehicles (UAVs) and an ATR aircraft, to be supplied to the Navy. The aircraft were inducted on August 31.

According to Pakistani media, the Navy received its third ATR aircraft at a ceremony attended by a number of Pakistani military officials, as well as ScanEagle UAVs.

The ATR aircraft was acquired as part of the Pakistani Navy's Aviation Vision 2030. Pakistani officials noted that the aircraft would be needed for a number of maritime security purposes.

The Navy Chief noted at the ceremony that the ScanEagle UAVs will improve the Navy's intelligence, surveillance, and reconnaissance capabilities, in particular, in addition to a range of other capabilities.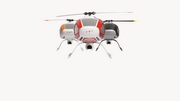 Source: CybAero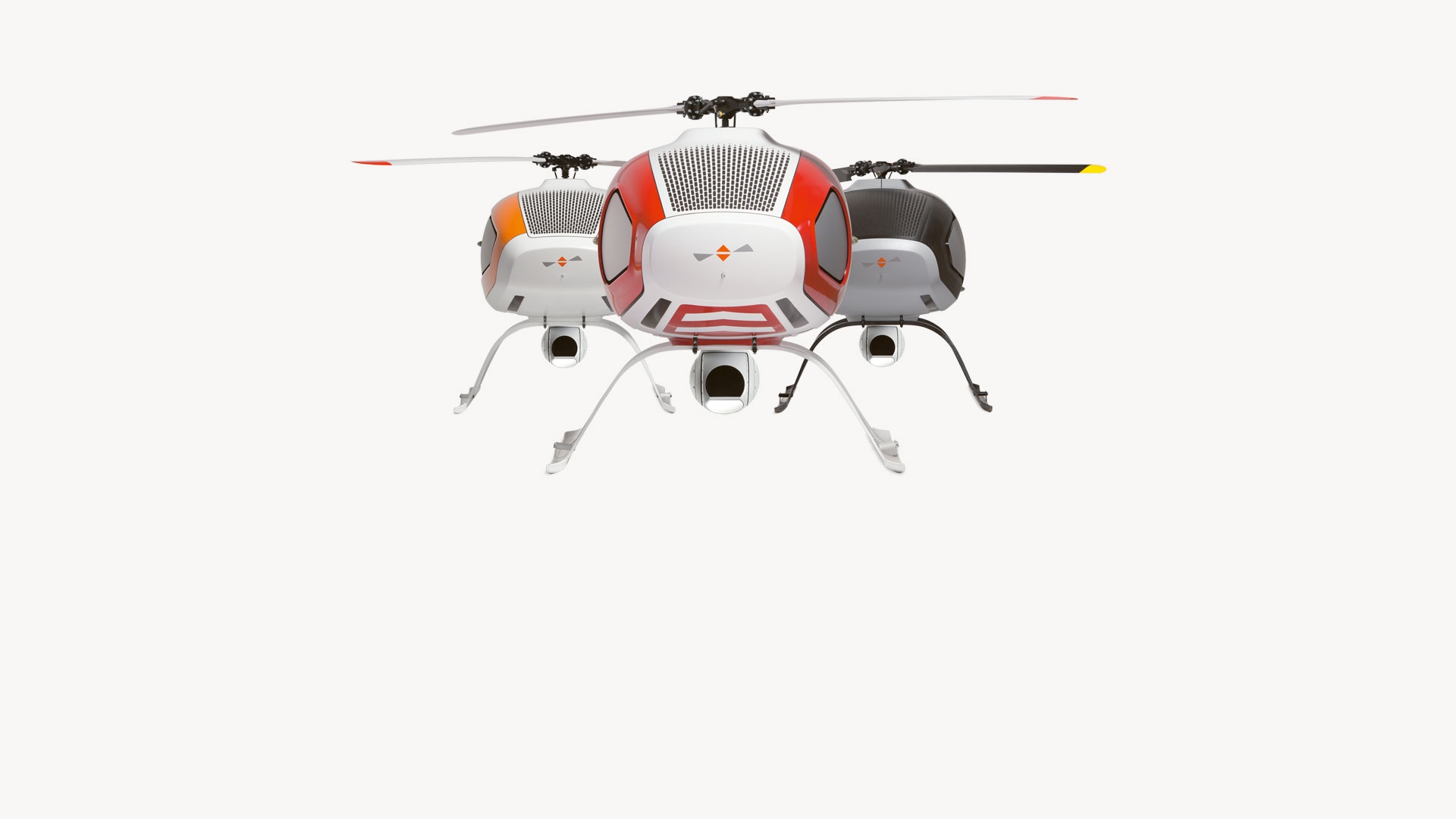 Source: CybAero

Close

LINKÖPING, Sweden - CybAero has delivered three unmanned helicopters that will be used by Chinese Customs.

CybAero will send a flight team to China to train the end-customer's staff and to be on-site for the implementation of the final part of the FAT (Factory Acceptance Test), which needs to take place in China instead of Sweden due to the Swedish rules and regulations. With the change in venue payment is now expected in September/October as opposed to August.

The systems, which are designed to operate from ships, are very advanced and have undergone numerous tests before delivery. The helicopters are equipped with a deck-landing system that CybAero has developed together with Airbus that allows automatic takeoff and landing from a vessel. This was successfully tested under realistic conditions outside Karlskrona, Sweden in late April.

CybAero is first in the world to launch this type of system.
Source: US Air Force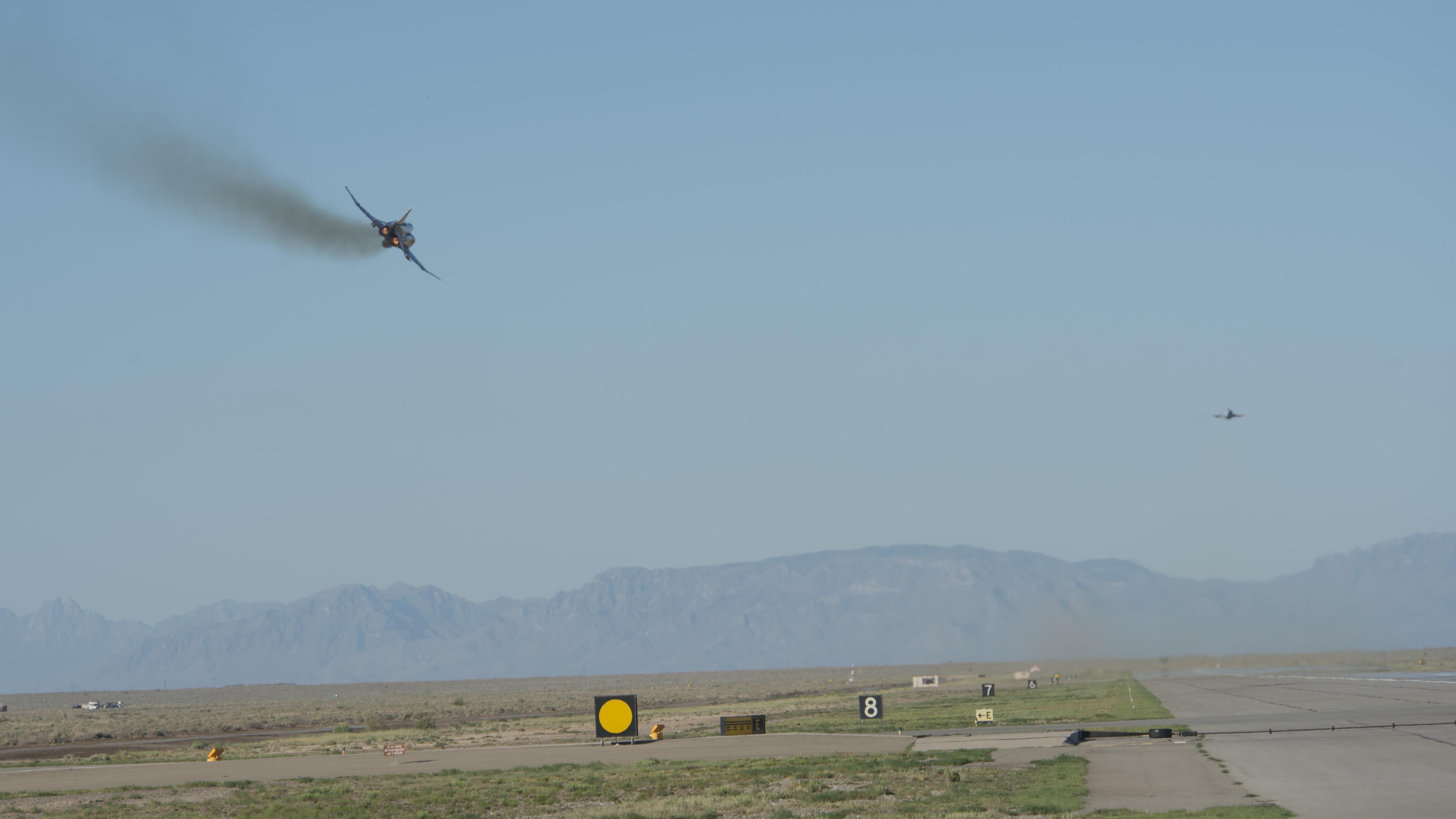 Source: US Air Force

Close

HOLLOMAN AIR FORCE BASE, N.M. - The QF-4 Phantom flew its final unmanned mission in the skies above White Sands Missile Range on August 17. During the flight, the unmanned aircraft served its primary mission as an aerial target and was shot at by an F-35 Lightning II from Edwards Air Force Base, California.

"Our mission is to provide those airplanes as targets for our Department of Defense and foreign military sales customers to test the next generation of weapons," said Lt. Col. Ronald King, the 82nd Aerial Targets Squadron, Detachment 1 commander. "Sometimes, that is a missile, sometimes a surface-to-air missile. For the final unmanned flight, we flew in support of an F-35 mission."

This flight served as the final unmanned mission before the QF-4 program ends later this year, and the 82nd ATRS, Det. 1 transitions to flying QF-16s.

"The QF-4 has been flying for about 15 years, and it has been instrumental in testing next-generation weapons and radar systems," said King. "We'll continue to fly them as manned aircraft until the end of the program, which is through December, but this is the last time we are flying it unmanned before we transition to the QF-16."

Holloman Air Force Base, N.M. is the only base with a QF-4 mission. However, the 82nd ATRS, based out of Tyndall AFB, Florida, has been flying QF-16s since September 2014.

"The aging fleet of the QF-4s and their limited capabilities against modern fighters have rendered the aerial target workhorse, Phantom II, at its technological limit," said Lt. Col. Ryan Inman, the former 82nd ATRS commander. "The QF-16 initiates the next chapter in advanced aerial targets, predominately in support of more technologically superior air-to-air weapons test and evaluation programs. The QF-16 will enable our leaner and more efficient Air Force to continue operations at maximum mission effectiveness while maintaining air superiority and global reach for decades to come."

However, as the Air Force prepares to transition to the QF-16 and bid its final farewell to the heritage aircraft -- the legacy of the F-4 will continue to fly on.

"It's certainly bittersweet," said King. "The F-4 served faithfully in Vietnam and as late as the Gulf War. So, for it to be pulled out of the boneyard to continue serving its country is a testament to this airplane -- to the designers, the test pilots who first flew it, to the maintainers who've worked on it all these years -- what a testament to what they've been able to do, and what a great airplane it was. Forty-five years later, we are still flying these airplanes to test the latest and greatest equipment we have."