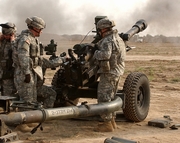 Source: U.S. Army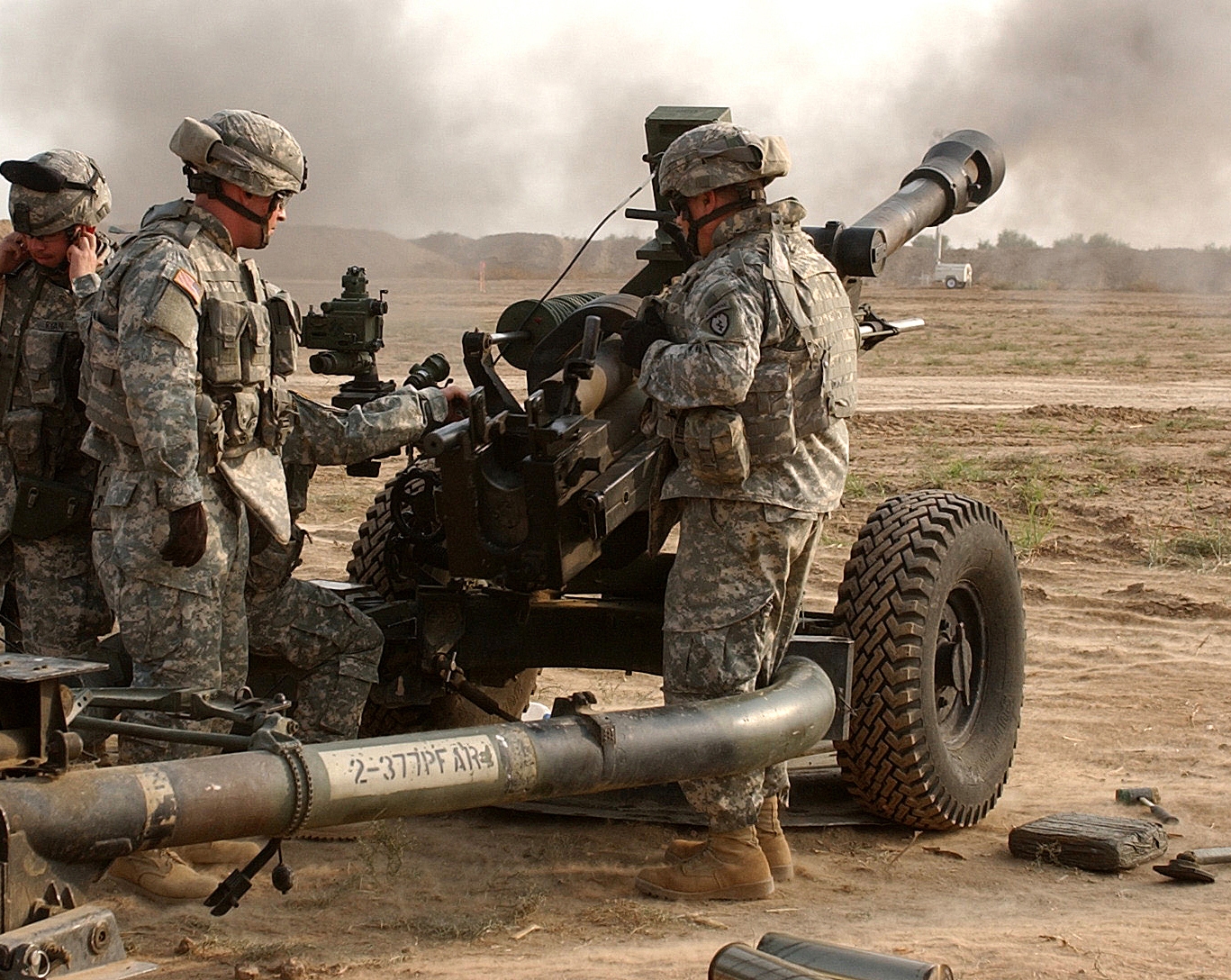 Source: U.S. Army

Close

WASHINGTON - The State Department announced on April 19 that it had notified the Congress of its approval of a possible foreign military sale to Iraq for military equipment for Peshmerga units. The Congress was informed of the approval the previous day.

The State Department noted, "The Government of Iraq has requested a possible sale of the equipment necessary to fully outfit two full Peshmerga Regional Brigades of light infantry, as well as the equipment necessary to outfit two artillery battalions that will ultimately provide support to those regional brigades."

Included in the possible sale are 4,400 M16A4 rifles, 46 M2 .50 caliber machine guns, 186 M240B machine guns, 36 M1151 HMMWVs, 77 M1151 up-armored HMMWVs, and 36 refurbished 105mm M119A2 howitzers. Other material in the sale are equipment like body armor, helmets, and radio systems.

If concluded, the sale will be worth $295.6 million, according to the State Department.

"This proposed sale will contribute to the foreign policy and national security objectives of the United States, by supporting Iraq's capacity to degrade and defeat the Islamic State of Iraq and the Levant," noted the State Department release, referring to the previous name for the Islamic State, a terror group.

The sale's approval follows efforts from the Kurdistan Regional Government (KRG), a semiautonomous region of Iraq, to secure more military systems for its soldiers, the Peshmerga. Military exports to the KRG have to be approved by the Iraqi government in Baghdad.

The Peshmerga are supporting efforts by the Iraqi military and allied militias to oust the Islamic State from key areas of the country. Starting in late 2016, the Peshmerga were involved in military operations around Mosul, which fell to IS militants in 2014. Under agreements with the Iraqi military, the Peshmerga have not entered the city, but helped cleared IS fighters from positions outside Mosul.

Iraqi Army and Special Forces have recaptured all of the eastern districts of Mosul and are currently fighting to retake the last districts still held by the Islamic State in western Mosul.

Additionally, the Peshmerga are preparing for joint efforts alongside the Iraqi military to oust the Islamic State from Hawija, a pocket of territory near Kirkuk held by IS militants. On several occasions, IS fighters infiltrating from Hawija have attacked surrounding towns and cities. In October 2016, soon after the assault on Mosul began, IS fighters, supported by sleeper cells, infiltrated Kirkuk, resulting in a gunfight with local security forces that lasted several days.