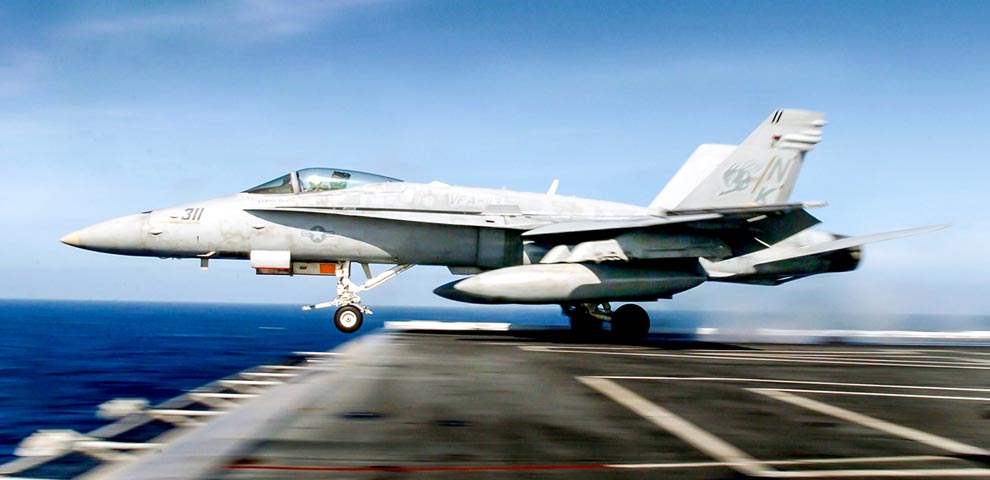 Sign up to receive the World Aerospace & Defense Intelligence Newsletter.
This Newsletter contains concise news and intelligence summaries with links to the original source. The news articles featured within this Newsletter all reflect the special insight and recent findings of our team of Analysts, who continually research and forecast the outlook for hundreds of programs worldwide.

Twice weekly we keep you posted via email with the new information released in our Intelligence Center. This Newsletter, produced in real time, includes color illustrations and photos, news, market developments, trend analysis, announcements, contracts and forecasts. You also get access to our searchable Archives, a must-have when you need news on late-breaking developments and analysis.