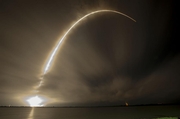 Source: SpaceX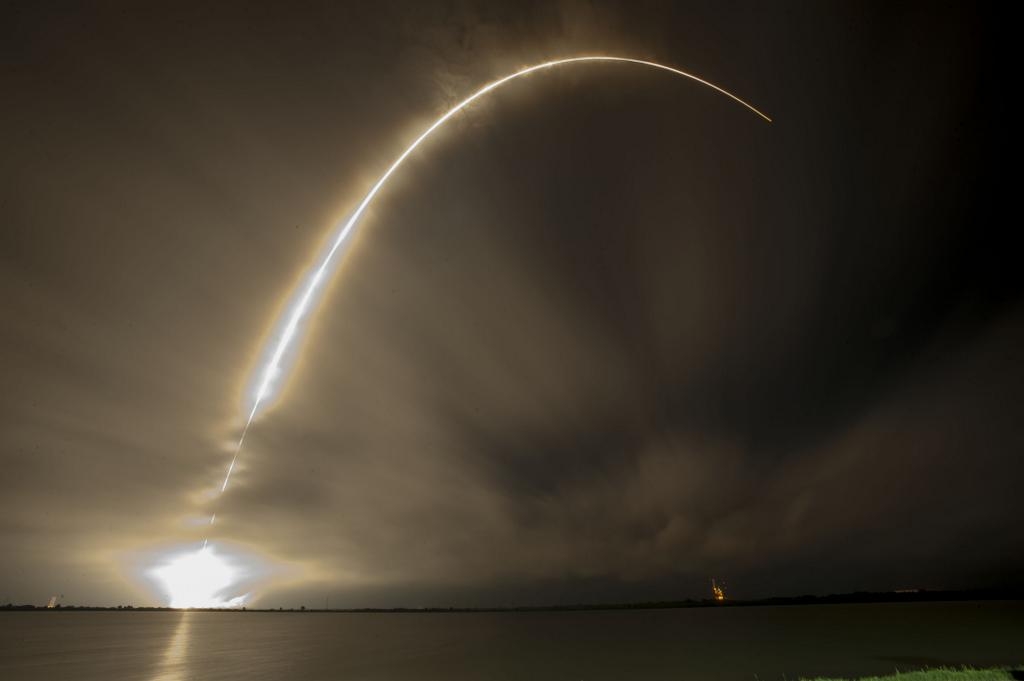 Source: SpaceX

Close

NEWTOWN, Conn. -- Despite the demand for communications services, AsiaSat and other companies in Asia are experiencing some threats to future growth. AsiaSat has many competitors, including regional operators like Asia Broadcast Satellite and Thaicom; global operators like SES and Intelsat; and government-owned operators like Antrix and China Satellite Communications. Due to the large number of competitors, there has been an increase in the supply of satellite capacity, putting downward pressure on prices for satellite services.

At the same time, the Asian satellite market remains fragmented with markets split between countries with different regulations and laws. India, for example, heavily taxes outside satellite operators to give an advantage to the satellite operations of its space agency. China severely restricts commercial satellite operators as well. These restrictions were partially responsible for revenue reductions at AsiaSat between 2013 and 2015.

Still, going forward, AsiaSat has some strengths that will improve its outlook. The launch of new satellites, like AsiaSat 9 in 2017, provides new capacity and opportunities for the company to increase revenue. AsiaSat was also able to capitalize on Spacecom's loss of Amos-6 by leasing AsiaSat 8 to the Israeli satellite operator. AsiaSat maintains its confidence in the Asian market, especially the video broadcast and direct-to-home (DTH) sectors, as the demand for video, live event broadcast, and pay television services continues to grow. High definition television (HDTV) penetration is also low, representing another opportunity. AsiaSat has also received a license to operate in China, opening up that market to its services.

As a result of expected growth in demand, AsiaSat continues to plan for future satellite purchases. The company expects to acquire AsiaSat 10 in the near future so it will be ready for launch 2020. AsiaSat 10 will provide broadband Internet service to China. After that, deliveries will continue at a steady pace throughout the 2020s as AsiaSat expands capacity and replaces in-orbit spacecraft.