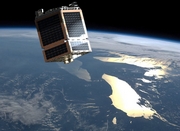 Source: SSTL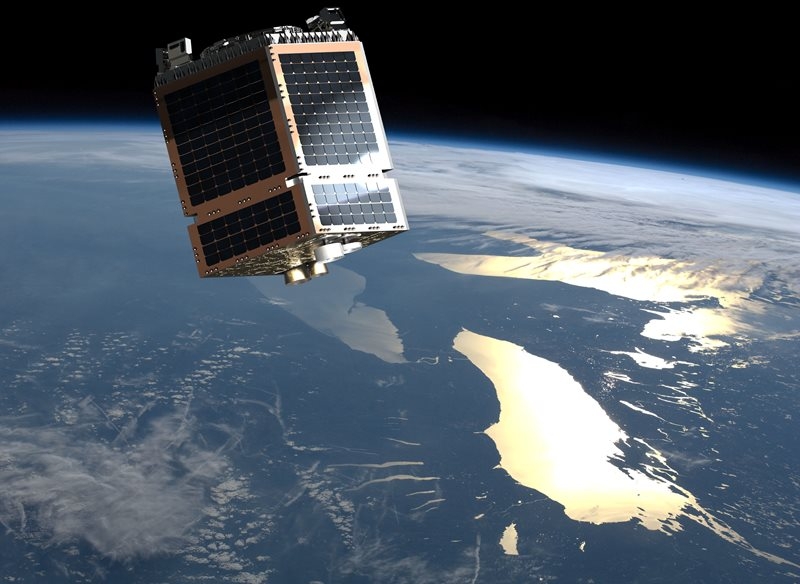 Source: SSTL

Close

NEWTOWN, Conn. -- Telesat is undergoing a major change in its operational strategy. Telesat is one of the largest operator of geosynchronous communications satellites in the world. Telesat has benefitted from its orbital slot rights over the Americas, enabling it to take advantage of the large U.S. market and rapidly growing Latin American television market.

However, as growth has slowed, the company was forced to seek new ways to increase revenue. Under the leadership of CEO Dan Goldberg, Telesat is now seeking to capitalize on growing demand for broadband data services by developing a network of 117 satellites operating in low Earth orbit (LEO). While many geosynchronous satellite operators are investing in LEO satellite companies, Telesat is the first to invest in its own network of LEO satellites.

Two Telesat LEO prototype satellites have launched. While one was lost during a Soyuz launch failure, the other is now in orbit and undergoing testing. Telesat plans to release information on the fully operational constellation by the end of 2018 and plans call for the first satellites to be in orbit by 2021.

There are still multiple challenges that need to be overcome for Telesat to proceed. One major challenge will be to convince its shareholders to fund the major investment in a LEO constellation. Telesat's relationship with its primary shareholders has been complicated over the past few years. Telesat has been the subject of divestiture talks by its majority owners, Canada's Public Sector Pension Investment Board and Loral Space & Communications Inc. Even though those talks have quieted, the two major owners of Telesat are arguing over how to fund development of the constellation.

Telesat leadership is optimistic on the prospects for LEO satellites. Telesat believes that latency, or the time a signal takes to go from the ground to the satellite and back again, is a major issue for customers and that it can only be solved by moving satellites closer to Earth. While there will likely remain an opportunity to sell geosynchronous satellites to Telesat during the forecast period, they will play an increasingly smaller role for the company. LEO satellites will increase in importance going forward.