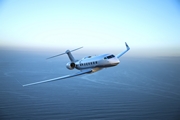 Source: Gulfstream Aerospace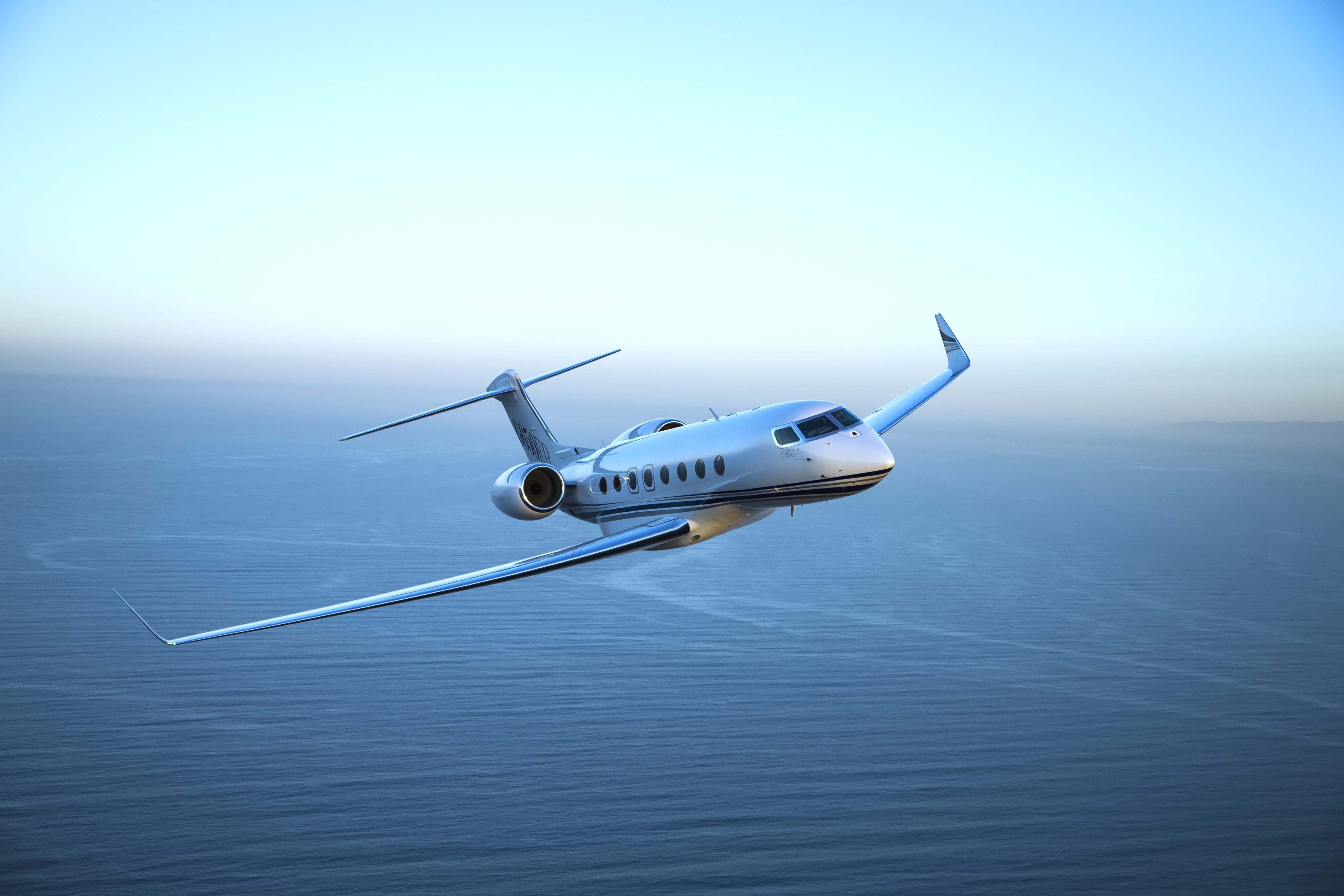 Source: Gulfstream Aerospace

Close

SAVANNAH -- Gulfstream Aerospace Corp has delivered the 300th G650 series aircraft. The milestone came a little more than five years after the G650 entered service in December 2012.

"The continued popularity and demand for the G650 affirms its position as the leader in the ultra-long-range segment," said Gulfstream president Mark Burns. "The aircraft amassed an impressive backlog of orders when we announced it in 2008, and that backlog is still strong today. The introduction of the G650 was a turning point -- not just for Gulfstream, but for the industry as a whole. We set out to change the game and, ultimately, we did just that."

Gulfstream claims that the G650 is the fastest large-cabin, non-supersonic aircraft to circumnavigate the globe, having flown westbound around the world in a record-setting 41 hours and seven minutes, claiming 22 city-pair speed records along the way.

In late 2017, the G650ER set five records in six days, including New York-Paris and Tokyo-New York. Together, the G650 and G650ER have set 70 city-pair records.

The G650 can fly up to 12,964 kilometers (7,000 nautical miles) at Mach 0.85. The extended-range G650ER can fly up to 13,890 kilometers (7,500 nautical miles) at the same long-range cruise. Both aircraft are capable of a maximum operating speed of Mach 0.925.