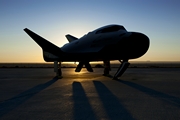 Source: NASA/Ken Ulbrich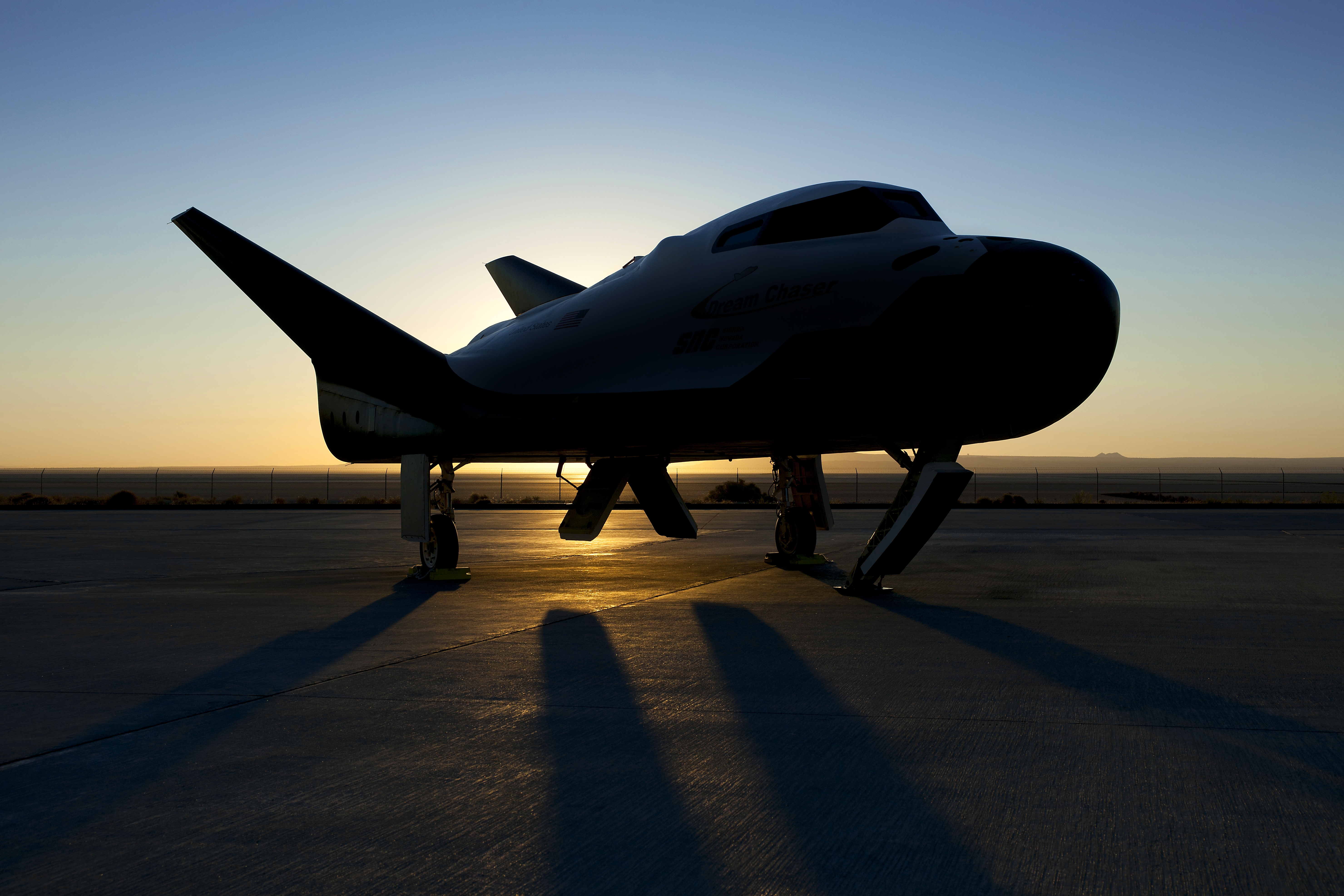 Source: NASA/Ken Ulbrich

Close

NEWTOWN, Conn. -- With its 2016 CRS-2 win, Sierra Nevada Corp will now receive a large flow of cash that will be a boon to the Dream Chaser program. NASA will become a launch customer of the Dream Chaser, enabling SNC to begin production. With human spaceflight attracting increased attention in the commercial market, SNC will have an advantage by having a space transport vehicle already in production.

There are many competitors in the human spaceflight market, including Virgin Galactic, Blue Origin, and others. The companies that have vehicles already in production and operation, along with paying customers generating cash flow, will have a distinct competitive advantage. For example, XCOR Aerospace, which does not have a contract with any government, filed for Chapter 7 Bankruptcy in November 2017. Sierra Nevada Corp now joins the likes of SpaceX, Orbital ATK, and Boeing with a large customer in NASA.

SNC has also had success developing relationships outside the U.S., and now has a contract with the UN to show for it. Agreements have been signed with Germany and Canada to study possible future missions.

SNC continues to make progress on its Dream Chaser program. Testing continues on an Engineering Test Article (ETA) built under the CCDev program. SNC has also signed an agreement with ULA to launch the Dream Chaser into space and with Huntsville/Madison County Airport to land Dream Chasers once their mission has been completed.

Still, the exact production plan remains in question. SNC has designed the Dream Chaser to be reusable. However, it is possible that early versions will not be used after their first launch. This strategy would be similar to the one utilized by SpaceX, in which the Dragon capsule - capable of being reused - was not reused for early missions.

For the first few years of production, an initial batch of Dream Chasers will be built. Some of these may not be reused. However, by the mid-2020s, Dream Chasers will begin to be reused. At that point, production will decline to about one every other year. These will be used to build up a fleet of spacecraft as well as to replace Dream Chasers that reach the end of their useful lives.