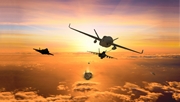 Source: General Atomics Aeronautical Systems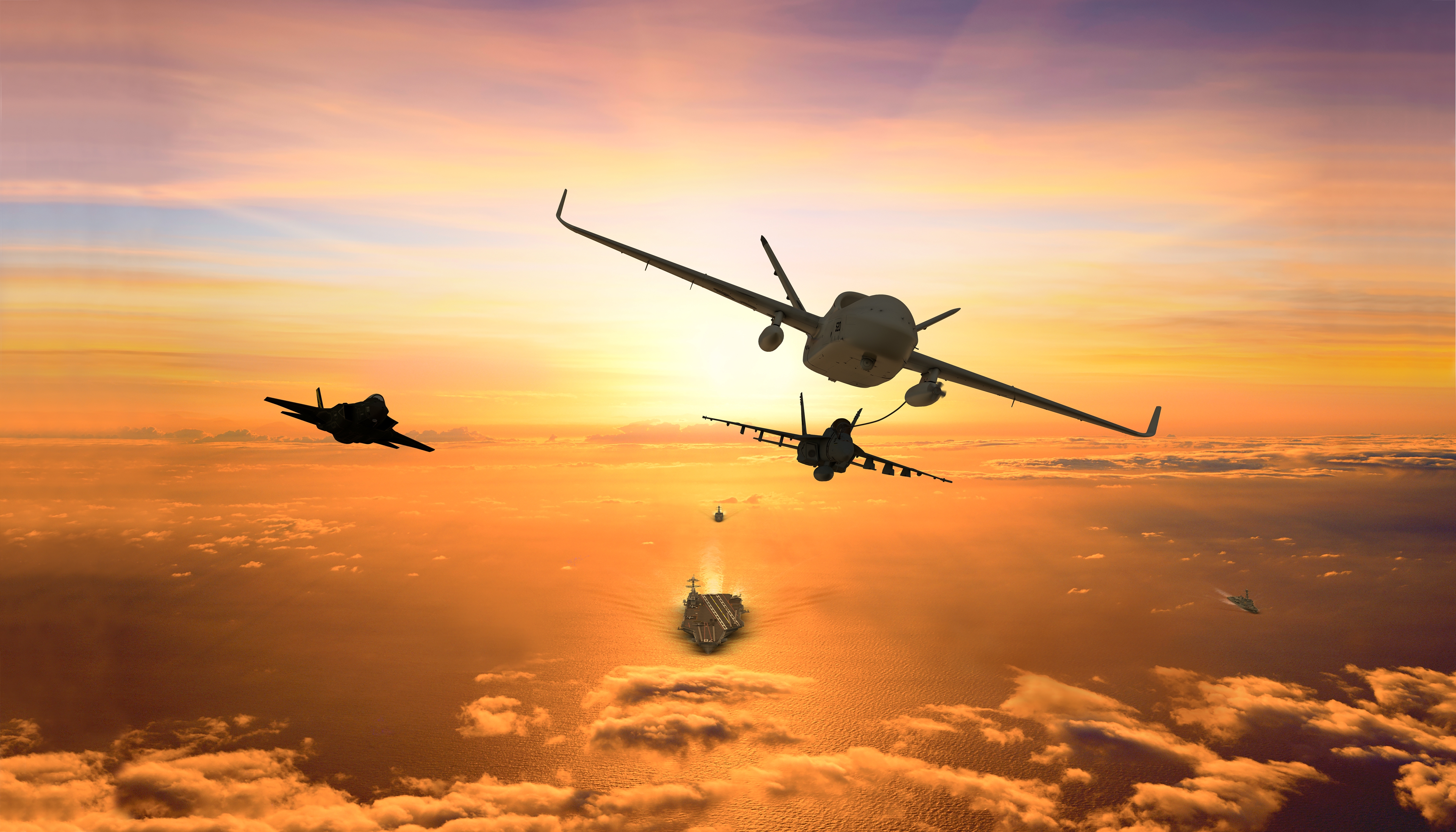 Source: General Atomics Aeronautical Systems

Close

SAN DIEGO -- General Atomics Aeronautical Systems, Inc. (GA-ASI) announced its MQ-25 Stingray offering to the U.S. Navy in collaboration with a range of highly regarded industry partners that represent the best in American aerospace.

"Our experience in delivering mission management software and shipboard ISR systems to the U.S. Navy is why BAE Systems is the supplier of choice for this role."

GA-ASI has designed a purpose-built MQ-25A Stingray, optimized for the tanking mission and providing exceptional fuel give, which will more than double the range of the Carrier Air Wing. The offering exceeds all of the Navy's requirements, including carrier suitability, according to GA-ASI.

"As the world's premier quick reaction unmanned aircraft system manufacturer, we are committed to delivering the most effective, affordable, sustainable, and adaptable carrier-based aerial refueling system at the lowest technical and schedule risk," said David R. Alexander, president, GA-ASI. "This collaboration of the best in aerospace industry will provide the U.S. Navy with a fleet ready unmanned tanker with exceptional growth, well within the Navy's preferred timeline."

"Boeing Autonomous Systems is pleased to have the opportunity to collaborate with General Atomics on its MQ-25 proposal," said Vice President and General Manager Chris Raymond. "We look forward to supporting GA with our aviation and autonomous experience."

Pratt & Whitney's high-bypass PW815 commercial engine, featuring the latest technology, will enhance GA-ASI's offering. The PW815 was intentionally designed with availability in mind. It is designed to be the easiest engine in its thrust class to access and maintain. Pratt & Whitney has extensive, recent experience meeting Navy propulsion requirements on the EA-6B (J52 engine) and the F-35 (F135 engine), as well as unmanned aircraft experience from the X-47B program (F100 engine).

UTC Aerospace Systems will design and build the landing gear. The MQ-25's communications systems will be designed and built by L3 Technologies. BAE Systems will provide a variety of software capabilities, including mission planning and cybersecurity, while Rockwell Collins will provide advanced navigation technologies, a new generation of the TruNet ARC-210 networked communications airborne radio and a comprehensive simulation framework to support General Atomics' low-risk schedule.

GKN Aerospace's Fokker business continues to provide GA-ASI with landing gear technologies for MQ-9 and delivers proven carrier tail hook technologies for the MQ-25 arresting hook. General Atomics Electromagnetic Systems, which began testing its EMALS and AAG systems on the USS Ford at sea last year, provides up front carrier integration experience and risk reduction. General Atomics Systems Integration has U.S. Navy program experience and provides landing gear integration expertise.