Source: Ukraine MoD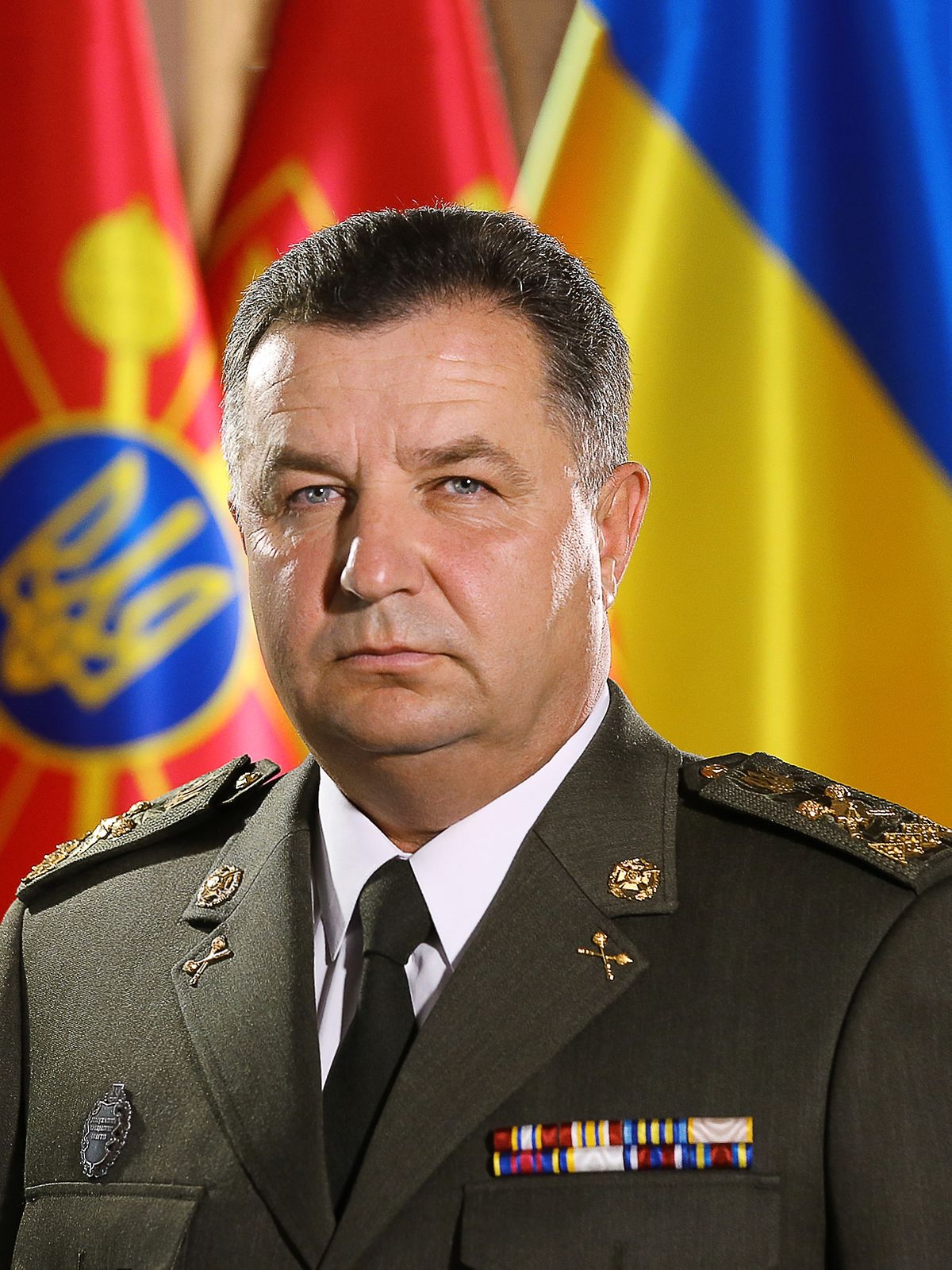 Source: Ukraine MoD

Close

KIEV - Ukraine anticipates a significantly larger defense budget in 2018, which will help the country finance new military acquisitions.

Speaking to media October 10, Ukrainian Minister of Defense Stepan Poltorak said, "Concerning budgeting, in 2017, we got UAH 69 billion. In 2018, the budget might be considerably increased. And the most important thing that we will increase the financial resource for modernization and acquisition of new equipment."

The budget for 2017 is believed to have been increased to UAH 69 billion, and previous reporting has suggested that Ukraine intends to spend as much as UAH 83 billion on defense in 2018.

The additional funding will support the purchase of military systems. The Defense Minister noted, "Our priorities for the next year are air defence equipment, anti-tank equipment, electronic warfare equipment, unmanned aerial vehicles, other spheres which will boost combat capabilities of our Armed Forces."

He added, "This year we have amended the state defence order and plan to increase the order of antitank guided missiles Stuhna and Korsar."

According to the Defense Minister, Ukraine will also soon place an order for the latest version of the BTR-4, which has been upgraded from the original version to address issues.

In light of military conflict with separatists in the east, and ongoing tension with neighbor Russia, Ukraine has leaned on its domestic defense industry to provide hardware for the armed forces.

Speaking at the Arms and Security 2017 military exhibition, held in Ukraine, the Secretary of the National Security and Defence Council, Oleksandr Turchynov, said in comments quoted by Ukrinform, "Ukraine has been suffering from Russia's aggression for the fourth year in a row. During all this time, we need to rely, first of all, on our own forces. The Ukrainian military-industrial complex meets all the basic needs of our army, the National Guard, the Security Service, border guards, the National Police and other security structures."

Kiev accuses Moscow of involvement in supporting the separatist forces, which Moscow denies.

Ukrainian efforts to acquire advanced military systems from Western suppliers have at some times been rebuffed, over concern about exacerbating the situation in eastern Ukraine. As a result, Ukraine has developed its domestic industry as a way to support the economy and improve the military's self-reliance.