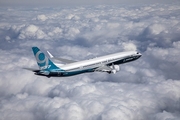 Source: Boeing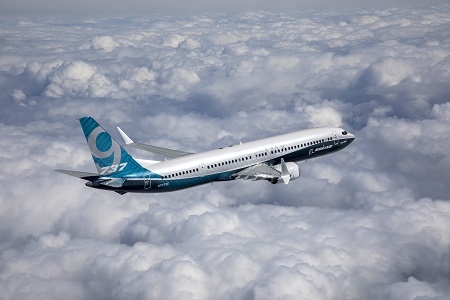 Source: Boeing

Close

RENTON, Was. - Boeing Commercial Airplanes recorded orders for 33 aircraft in the month of August. BOC Aviation Ltd ordered 10 737 MAXs. Japan Investment Adviser Company Ltd (JIA) also ordered 10 737 MAXs. SunExpress Airlines ordered seven 737 MAXs. Unidentified customers ordered four 737-900ERs and two 747-8s.

Boeing Commercial Airplanes delivered a total of 66 aircraft during August. This total includes five 737 MAXs, 40 737-800s, two 737-800As, three 737-900ERs, five 777-300ERs, three 787-8s, and eight 787-9s.

In the first eight months of 2017, Boeing garnered 476 orders. The company delivered 476 aircraft.

As of August 31, 2017, the order backlog for Boeing Commercial Airplanes totaled 5,665. Unfilled orders broken down by aircraft type were as follows: 4,427 for the 737, 20 for the 747, 102 for the 767, 427 for the 777, and 689 for the 787.

The backlog at the end of August 2017 represents a decrease compared to the backlog at the end of the previous month (July), which had totaled 5,705. Both figures are decreases compared to the company's yearend-2016 order backlog of 5,715.