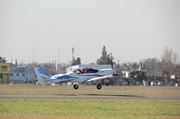 Source: FAdeA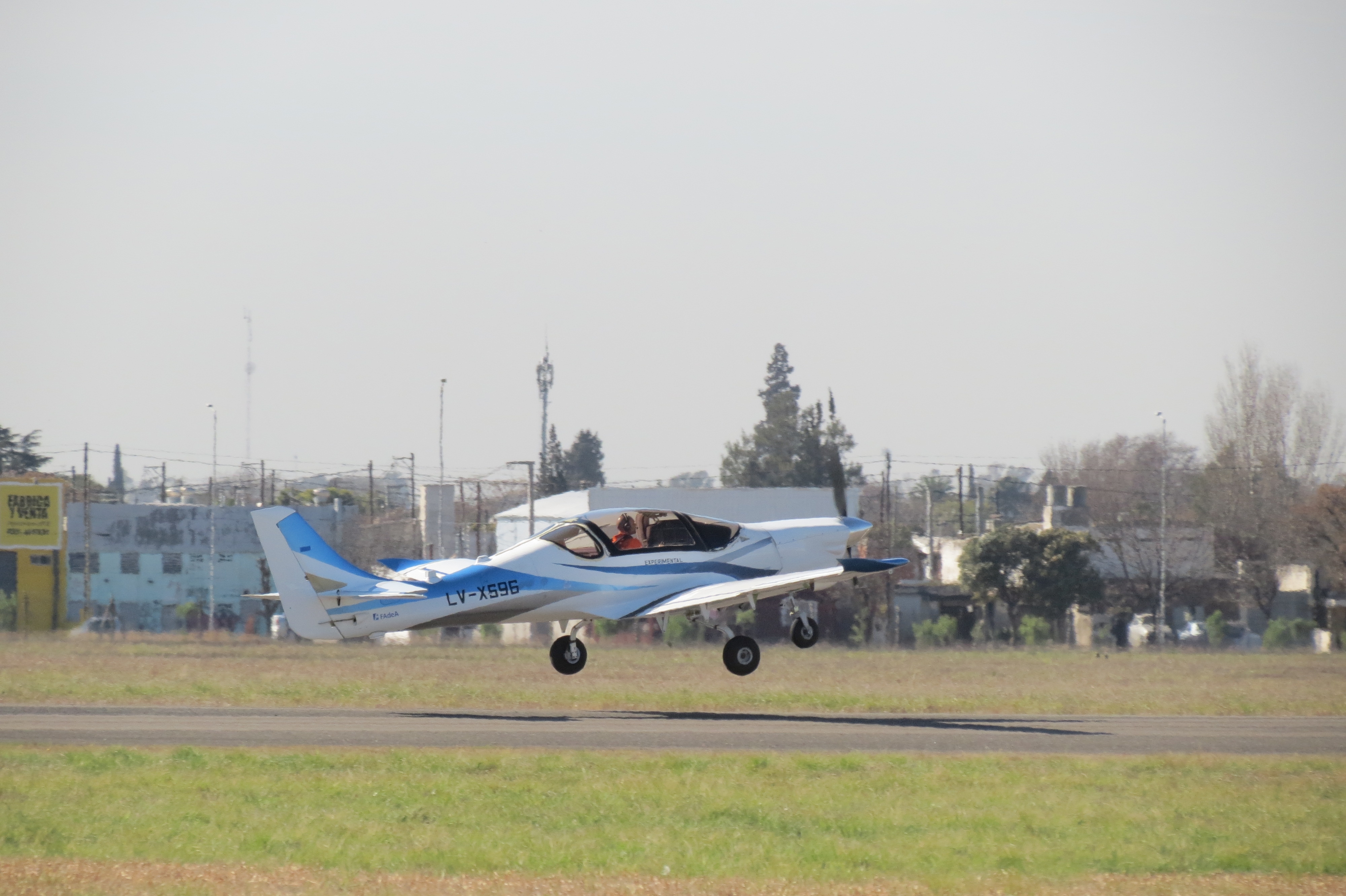 Source: FAdeA

Close

NEWTOWN, Conn. - While Argentina does not face the same level of internal and external threats that some other Latin American countries do, threats have grown in recent years as drug traffickers have increasingly used the nation's airspace to transport their goods.

The military also benefitted from a willingness by the two Kirchner administrations to spend money. Defense spending increased at an annualized rate of 27.1 percent between 2012 and 2016. However, due to high inflation, that increase did not translate into a boon when converted to dollars. In dollar terms, Argentina's defense spending only increased at an annualized rate of 0.5 percent between 2012 and 2016. Like much else in Argentina, inflation is hurting spending power.

Personnel continues to make up the bulk of Argentina's defense spending outlays. The personnel category makes up 73.3 percent of the total defense budget in 2017, holding steady from 73.9 percent in 2016 and 72.8 percent in 2015.

The category of Personnel continues to make up the bulk of Argentina's defense spending outlays. In the FY16 budget, personnel expenses make up 73.9 percent of non-social security defense expenditures. That represents a slight increase from 72.8 percent in FY15. At the same time, spending on military and security equipment increased from 3.0 percent in 2016 to 3.2 percent in 2017. Still that is lower than the 3.5 percent of the budget dedicated to military equipment in 2015.

Because such a high proportion of Argentina's defense spending is used to pay for salaries and day-to-day expenses, Buenos Aires will not have much money left over for large-scale military acquisition programs. Still, the government continues to make modest investment in military equipment. Funding will be used to upgrade UH-1H helicopters to the Huey II standard, continue work on IA-58 and IA-63 aircraft, develop unmanned aerial vehicles (UAVs), continue a maintenance and modernization program for the country's MEKO 360 destroyers, and purchase T-6C+ Texan II aircraft.

Going forward, Argentinean defense spending will increase at slower rates than in the past. However, with a compound annual growth rate (CAGR) projected to be 8.1 percent between 2018 and 2022, the budget will continue to increase at a healthy rate. Growth will be driven by a steadily improving economy and increasing threats from drug traffickers. A desire to play a more important role on the world stage will also drive spending, since military equipment will be needed to protect the nation's sovereignty while foreign leaders visit the country.