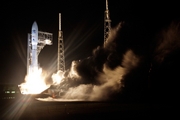 Source: Lockheed Martin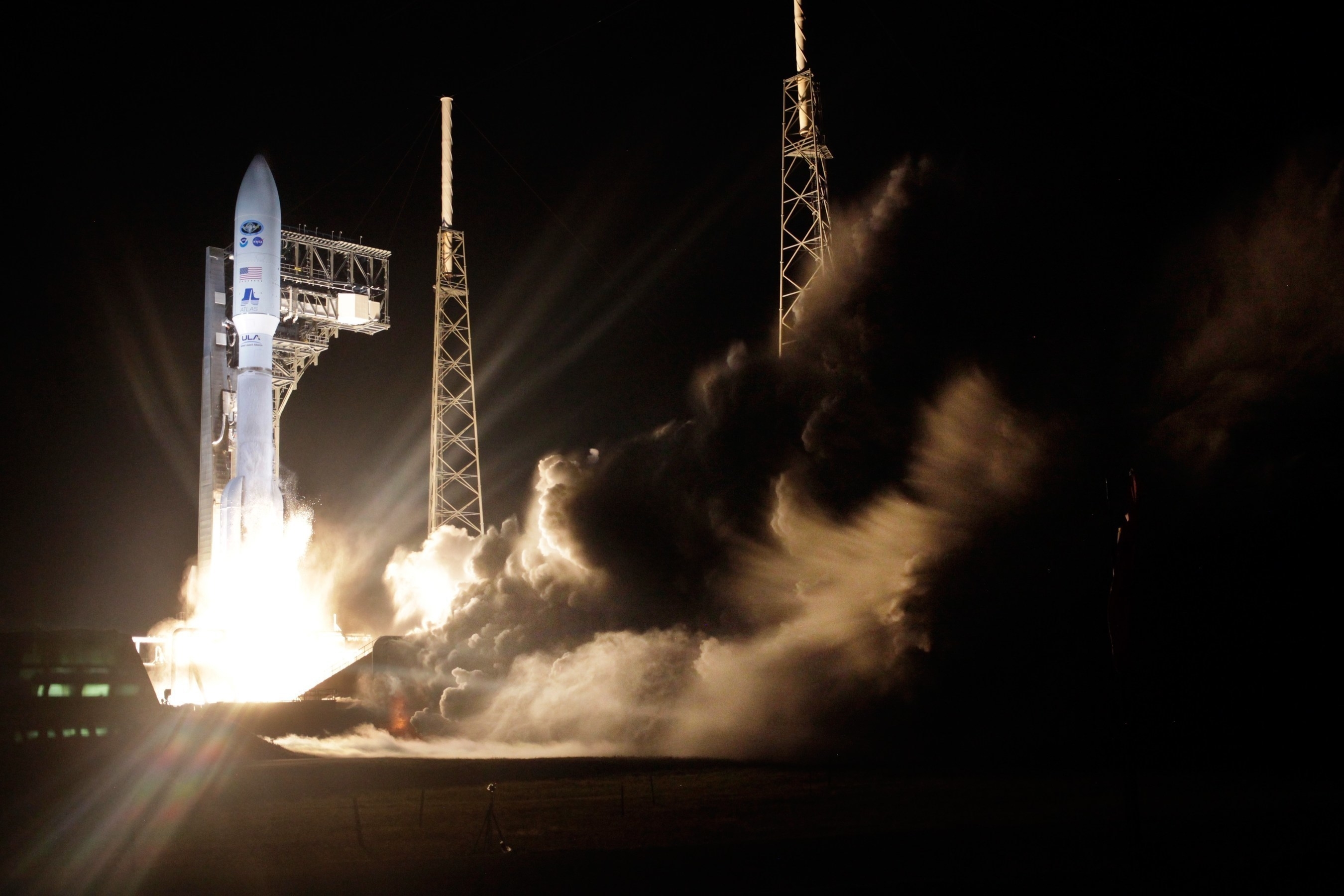 Source: Lockheed Martin

Close

NEWTOWN, Conn. - Although the Atlas V and Delta IV have been carrying U.S. government payloads into orbit for over a decade under the EELV program, operations of those two launch vehicles are being threatened by new competition in the market and reliance on Russian-built engines. In order to remain competitive in the market, ULA intends to replace both the Atlas V and the Delta IV with a single family of launch vehicles known as Vulcan.

In May 2015, SpaceX's Falcon 9 was certified to launch U.S. military payloads, adding new competition to the market. The Air Force has since awarded SpaceX two contracts to carry GPS III satellites into orbit. SpaceX charged the Air Force $96.5 million to carry a GPS III satellite into orbit in February 2019, compared to about $164 million for an Atlas V with similar capabilities as the Falcon 9.

Another controversy facing the EELV program is the use of the Russian-built RD-180 rocket motor on Atlas V launch vehicles. Following the conflict between Russia and Ukraine, pressure from Congress increased to replace the RD-180.

Instead, ULA proposed designing an entirely new launch vehicle, dubbed the Vulcan. ULA expects the Vulcan to be much cheaper to produce, thereby increasing competitiveness against the Falcon 9 while also ending reliance on Russian-built rocket motors. Congress has expressed some skepticism that developing an entirely new launch vehicle is more cost effective than designing a new engine for the Atlas V.

However, the high cost of the EELV program means that ULA needs a new launch vehicle to remain competitive. Therefore, the business case for developing the Vulcan is strong enough that Forecast International believes the Air Force and ULA will convince Congress to fund the program. The Air Force has already initiated cooperative programs with a number of contractors to develop new technologies needed for a new launch vehicle. That work will continue, eventually culminating in the Vulcan that will replace both the Atlas V and Delta IV.

At the same time, Congress has dropped its opposition to using up to 18 more RD-180 engines, enabling the Atlas V to continue operations until the Vulcan has is ready.

After 2017, production levels will slowly decline as the launch vehicles lose some business to the Falcon 9, and eventually are replaced by the Vulcan. Production of the Delta IV Heavy will last the longest, considering its unique ability to carry extremely heavy payloads into orbit. Production of the Delta IV Heavy will likely continue until around 2028, before it, too, is replaced by larger versions of the Vulcan and the Falcon Heavy.