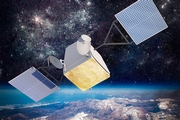 Source: OneWeb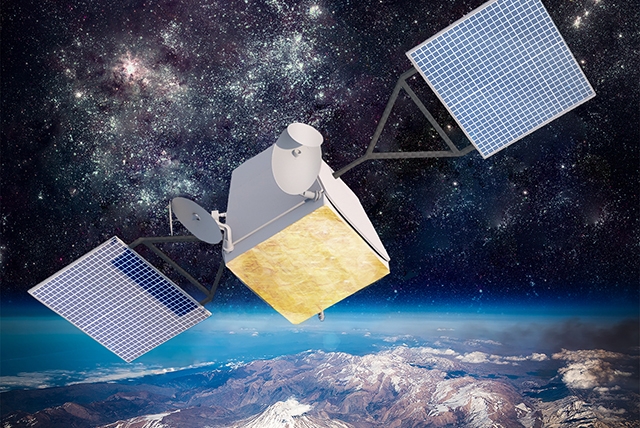 Source: OneWeb

Close

NEWTOWN, Conn. - Once an established industry player, investment in new technology and a possible merger with startup OneWeb may drastically alter the outlook for Intelsat. While Intelsat maintains one of the largest commercial geosynchronous satellite fleets in the world, the company has dealt with hardships over the past few years. Revenue has been slowly declining as the market for satellite capacity becomes saturated.

Of more importance, is Intelsat's large amount of debt. Long term debt was $14.2 billion at the end of 2016, and in March 2016, Moody's downgraded Intelsat's credit rating. These issues have led Intelsat to investigate ways to reduce its debt burden. At one point, Intelsat investigated looked into selling some of its assets. However, selling satellites would reduce the company's competitive advantage, which lies in its large global network. Because investment in new satellites remains high, the company has not been able to pay down its large debt burden.

However, Intelsat is attempting to break out of this trend. The first way the company is doing this is by investing in new technologies. In September 2012, Intelsat ordered four high throughput satellites from Boeing. The new satellites offer much more capacity than older spacecraft. The new technologies have allowed Intelsat to serve more customers with each satellite, as a way to counteract declining prices. Intelsat will also be able to order fewer satellites to replace its in-orbit spacecraft as they age.

Intelsat has also awarded a contract to Orbital ATK to use its MEV-1 satellite life extension vehicle. The vehicle will be able to dock with satellites that have run out of propellant but are otherwise usable. Extending the life of even a few satellites in Intelsat's 50-satellite fleet could significantly reduce capital expenditures, which have not fallen below $600 million in any year since Intelsat went public in 2012.

In February 2017, the most important potential change occurred when SoftBank orchestrated a merger between Intelsat and startup OneWeb. If the deal is approved, Intelsat will no longer rely solely on satellites in geosynchronous orbit. It will add OneWeb's massive fleet of low Earth orbiting (LEO) satellites designed to provide high speed broadband services around the world.

With all of these changes, Intelsat will take delivery of fewer geosynchronous satellites over the next decade than it has in the past.

Note that Forecast International currently covers OneWeb satellites in a separate report in this service. If the merger is approved, forecasts for OneWeb and Intelsat will be combined.