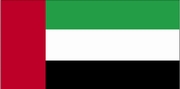 Source: CIA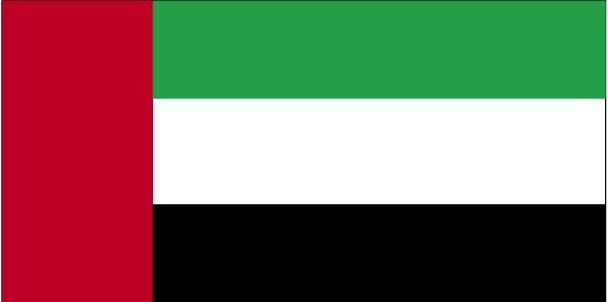 Source: CIA

Close

DUBAI - Raytheon is providing Dubai with its next-generation ATM system, AutoTrac III (AT3), installed at Dubai World Central's Al Maktoum International Airport, is scheduled to be operational next year.

Raytheon's AT3 system will provide air traffic control automation for the Dubai terminal airspace and provide approach control services for Al Maktoum International, Dubai International, Sharjah International, and Al Minhad Airbase. The system will also support tower operations at the Dubai International and Al Maktoum International Airports. The AT3 system installed in Dubai includes safety and efficiency features, such as multi-radar tracking capabilities, flight data processing, safety net functions, online data interchange, arrival and departure management, and electronic flight strips.

With its open architecture design, Raytheon's AT3 system is fully adaptable and scalable to any ATM environment, ranging from a simple tower automation application to a fully integrated national multi-center system. The AT3 presents flight, surveillance, aeronautical and meteorological data to the controller.

For this project, Raytheon has a partnership with Dubai Aviation City Corporation Engineering Projects and Dubai Air Navigation Services. Raytheon reports the company has ATM systems in more than 50 countries helping to control more than 60 percent of the world's airspace.