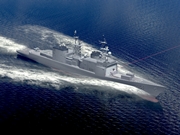 Source: Northrop Grumman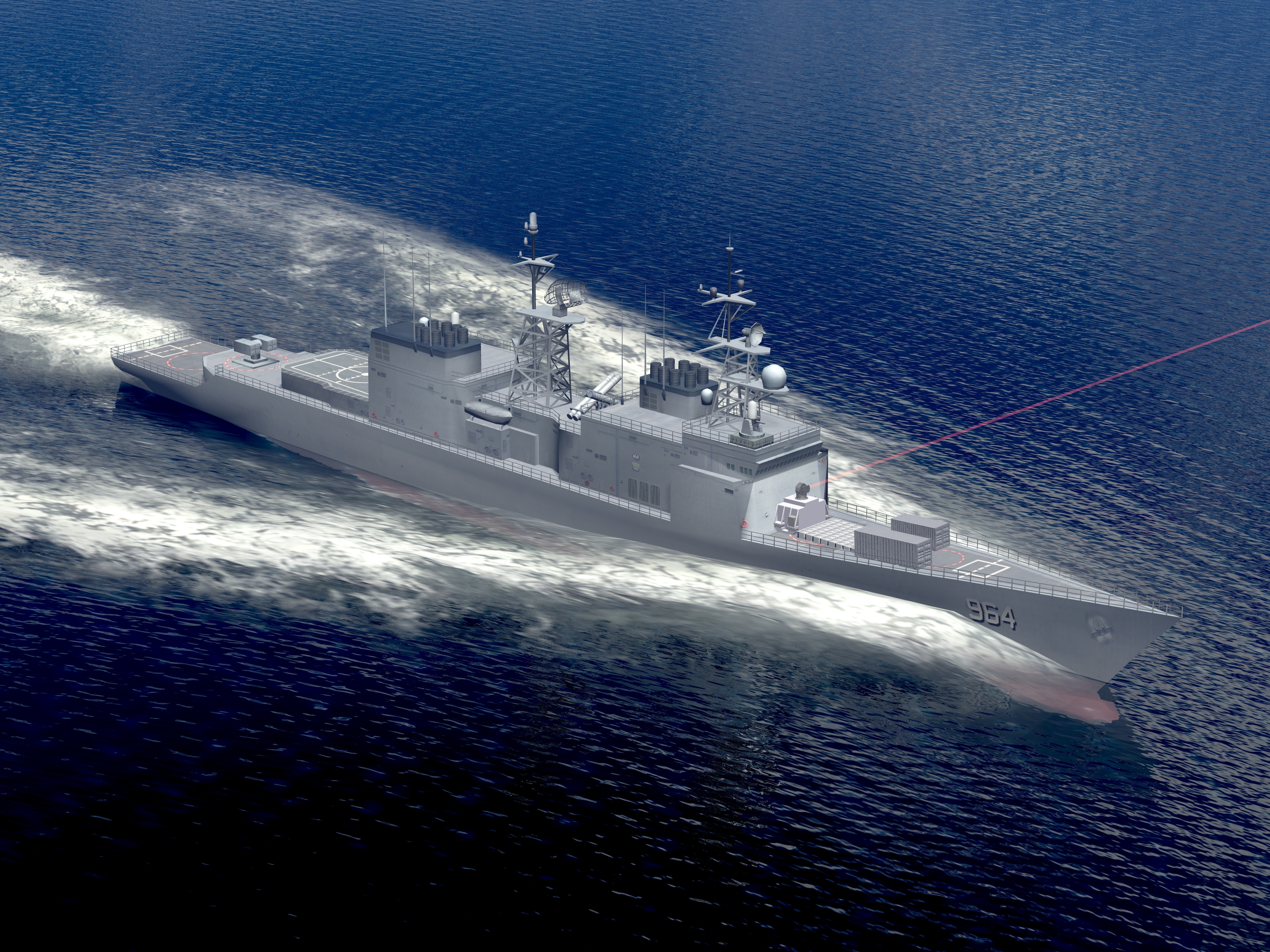 Source: Northrop Grumman

Close

REDONDO BEACH, Calif. -- Northrop Grumman Aerospace Systems, of Redondo Beach, California, has been awarded $21,527,216 for cost-plus fixed fee contract modification P00023 under a previously awarded contract (N00014-16-C-1009), from the United States Navy, for the Solid State High Power Laser Weapon System Demonstrator program.

With award of this modification, the total cumulative value of this contract is $144,994,264. Work will be performed in Redondo Beach, California, and is expected to be completed Aug. 31, 2019.

Fiscal 2017 research, development, test and evaluation (Navy) funds in the amount of $14,926,303 will be obligated at the time of award. No funds will expire at the end of the current fiscal year. The base contract was competitively procured under Office of Naval Research broad agency announcement 15-0005, with six proposals received in response to the solicitation.

The U.S. Navy's Office of Naval Research, Arlington, Virginia, is the contracting activity.