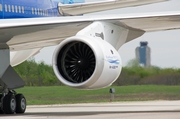 Source: Pratt & Whitney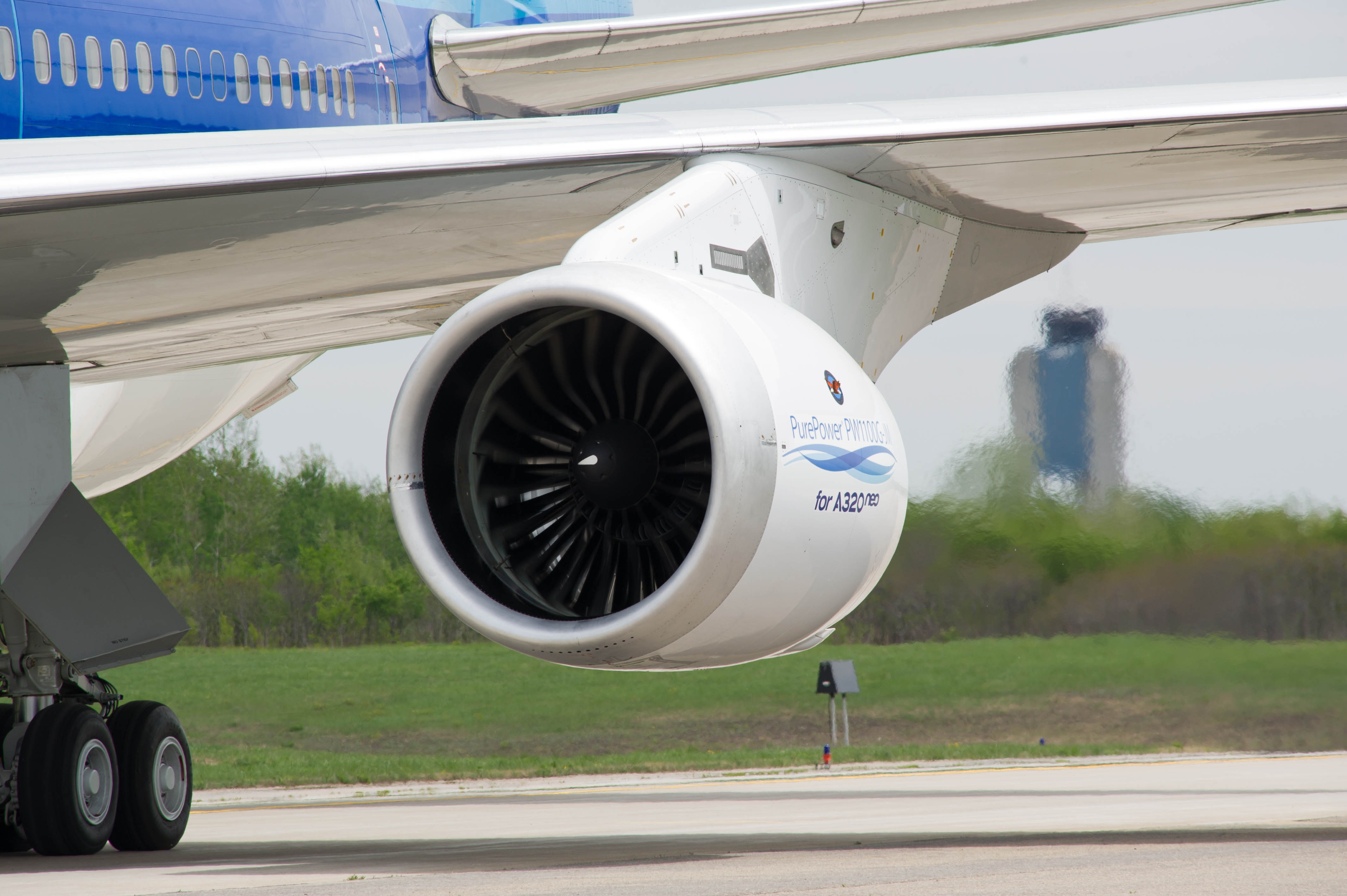 Source: Pratt & Whitney

Close

HYDERABAD, India -- Pratt & Whitney, a division of United Technologies Corp., announced its Pratt & Whitney PW1100G-JM Geared Turbofan (GTF) and V2500 engine technical training courses have been certified by the European Aviation Safety Agency (EASA). India's Directorate General of Civil Aviation (DGCA) has certified the GTF training as well, complementing the DGCA certification of V2500-A5 training obtained in early 2017. The certified courses will take place at the Pratt & Whitney Customer Training Center in Hyderabad, India and will provide enhanced opportunities for aviation skill development.

The Hyderabad Training Center has a capacity of 5,000 student days per year. In addition, in support of the government of India's national skills development campaign, "Skill India," Pratt & Whitney will offer customized training for students as well as development programs for college and university faculty members.

Pratt & Whitney has established three training centers in East Hartford, Connecticut, Beijing, China and Hyderabad, India, to enhance the skills of the aerospace workforce throughout the world. The training centers provide instruction in general engine familiarization, line and base maintenance and borescope inspection training for Pratt & Whitney's portfolio of products, including the revolutionary GTF engine.

The V2500 engine is offered through International Aero Engines AG, a multinational aero engine consortium whose shareholders comprise Pratt & Whitney, a division of United Technologies Corporation; Pratt & Whitney Aero Engines International GmbH; Japanese Aero Engines Corporation; and MTU Aero Engines GmbH.