Source: U.S. Air Force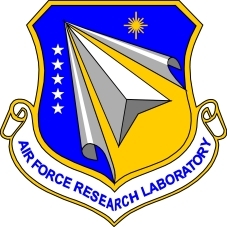 Source: U.S. Air Force

Close

WASHINGTON -- Utah State University Research Foundation/Space Dynamics Laboratory, of North Logan, Utah, has been awarded a $29,780,420 cost-plus-fixed-fee modification (0019) to previously awarded contract FA9453-16-D-0004 task order 0001, from the United States Air Force, for Space Situational Awareness (SSA) sensor development. This modification provides for the development of advanced space situational awareness sensor concepts, analyses and designs in support of the Space Vehicles Directorate Threat Warning and Assessment, and Detect, Track, Identify and Characterize SSA programs.

This modification brings the total cumulative face value of the task order to $40,755,020.

Work will be performed in North Logan, Utah; and Kirtland Air Force Base, New Mexico, and is expected to be complete by March 15, 2023.

Fiscal 2018 research, development, test and evaluation funds in the amount of $127,750 are being obligated at time of award.

The U.S. Air Force Research Laboratory, Kirtland AFB, New Mexico, is the contracting activity.