Source: Textron Aviation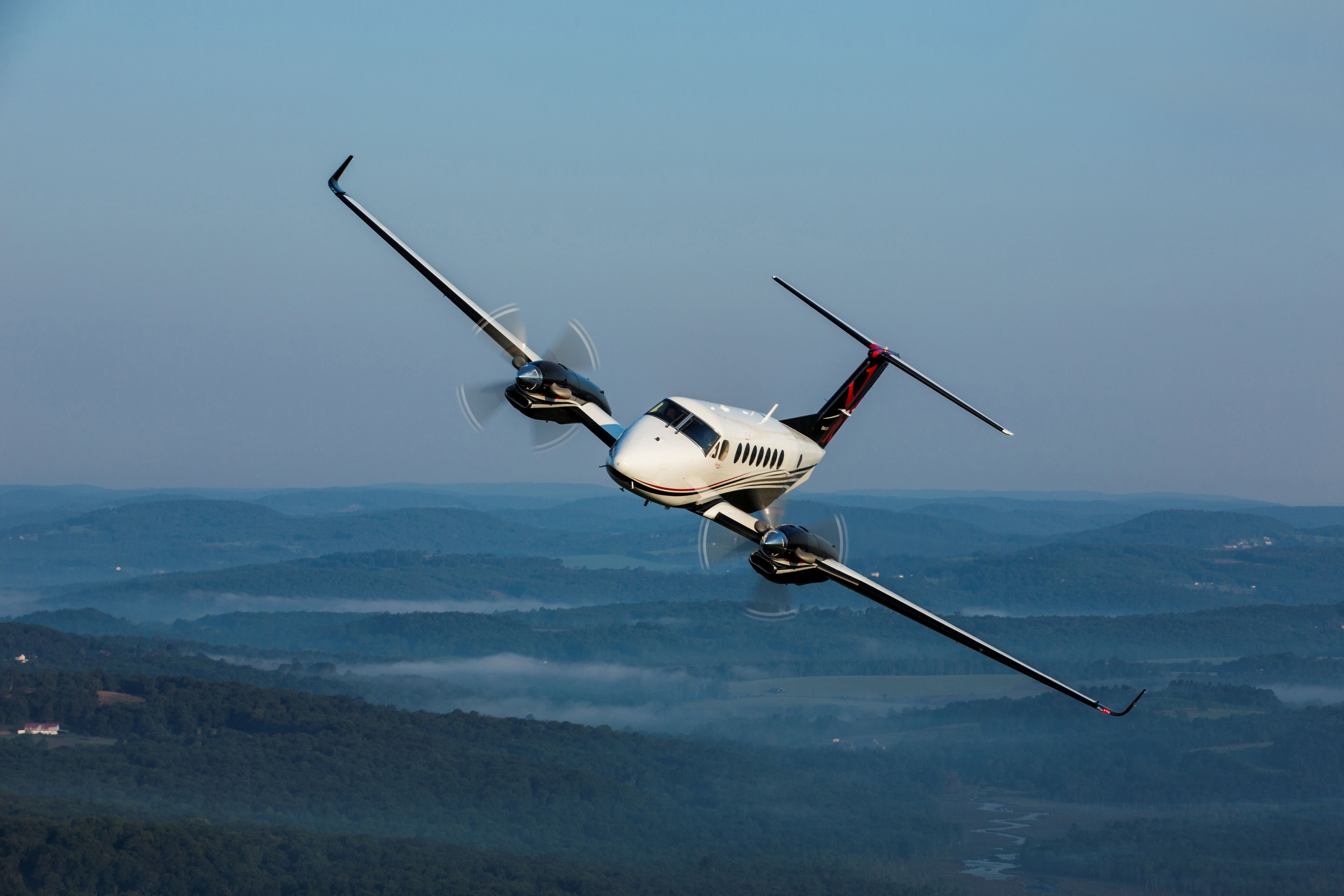 Source: Textron Aviation

Close

SINGAPORE -- The Royal Flying Doctor Service of Australia (RFDS) South Eastern Section ordered two modified Beechcraft King Air 350 turboprops. The aircraft are scheduled for delivery in the third quarter of this year.

The new turboprops will replace King Air B200 aircraft in order to modernize the organization's patient transfer and air ambulance fleet. The RFDS organization currently operates more than 35 Textron Aviation aircraft, including the South Eastern Section's fleet of 18 King Air turboprops.

The two new King Air 350 turboprops are scheduled to be delivered with an 11-passenger, high-density seating configuration. This configuration allows the RFDS to transport passengers from rural and remote communities to their regional health care facilities.

The organization plans to take advantage of the flexibility of the King Air 350 by converting it from its high density seating to air ambulance configurations and back as needed for each mission. Other modifications include an added cargo door for easier patient loading and offloading as well as heavyweight landing gear that support a higher maximum takeoff weight for increased payload capabilities. The King Air 350 can operate with full fuel as well as a max payload of more than 1,100 kilograms (2,425 lb) that can be carried more than 1,350 nautical miles (2,500 km).

The Royal Flying Doctor Service works to provide emergency medical and primary health care services to anyone who lives, works or travels in rural and remote Australia. The RFDS provides 24-hour aeromedical emergency services that can reach anywhere, no matter how remote, within hours. Combined with telehealth consultations, fly-in fly-out GP and Nurse clinics, mobile dental services, patient transfers, and a myriad of other health services, the RFDS is constantly working to see that those living in rural and remote areas can enjoy the same health outcomes as those living in city areas.