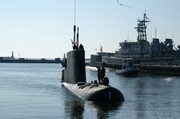 Source: Polish MoD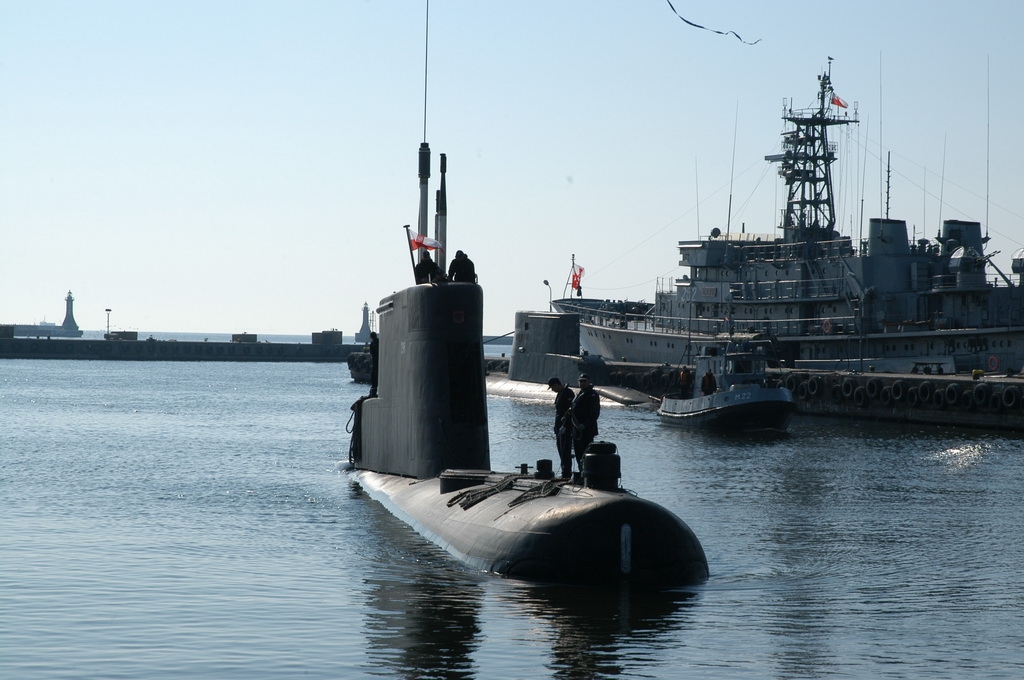 Source: Polish MoD

Close

NEWTOWN, Conn. -- After years of focusing predominantly on helicopter modernization efforts and big-ticket land- and air-defense missile system projects Poland's Ministry of Defense is tilting its gaze towards the Baltic Sea.

The effort to bolster Poland's atrophying naval arm comes amidst a long-term defense modernization effort that got underway in 2012. Entitled "Technical Modernization Plan for the Polish Armed Forces 2013-2022" the strategic military development plan was revised under a new government - the current Law & Justice (P&L) party administration of Prime Minister Beata Szydlo - to reflect the remaining 2017-2022 time period. The Ministry of Defense noted in December 2016 that it planned to spend over PLN61 billion ($15 billion) on new weaponry during this period, with PLN24 billion of this total invested over the 2017-2019 three-year period.

One such element of priority involves the PLN10 billion ($2.9 billion) submarine acquisition project - codenamed Project ORKA - involving the procurement of three new-generation vessels to replace the Polish Navy's outdated Kobben-class subs.

The project has attracted interest from shipbuilders across Europe. Three bids have been received by the MoD from foreign firms including France's Naval Group, Germany's ThyssenKrupp Marine Systems (TKMS), and Sweden's Saab.

Naval group is offering up its Scorpene model submarine armed with naval cruise missiles from MBDA. TKMS is bidding its Type 212CD-class model and Saab's subsidiary, Kockums, is offering its A26 version.

Also on the ordering book for the MoD is a recently-inked contract with a local consortium formed by Gdansk-based Remontowa Shipbuilding for the acquisition of two minesweepers and one rescue vessel. These two procurements are expected to cost roughly PLN2 billion ($570 million). Delivery of the two minesweepers is expected to occur between 2020 and 2021.

With these and other ongoing naval procurement projects underway the Polish Navy should be well on its way to tackling its two core missions - contributing to NATO operations and defense of home waters - midway into the next decade.