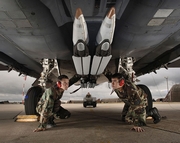 Source: US Air Force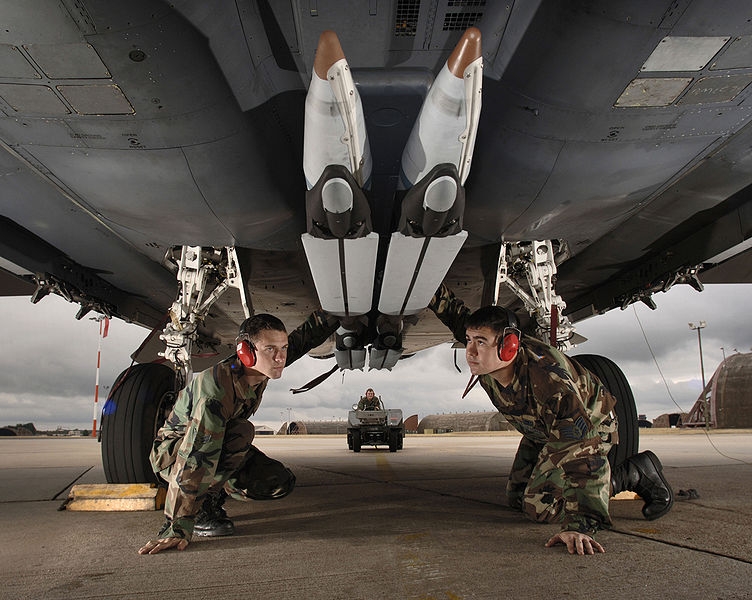 Source: US Air Force

Close

WASHINGTON -- The Boeing Co. Defense, Space and Security, St. Louis, Missouri, has been awarded a $193,638,503, contract modification (P00001) to a previously awarded contract (FA8672-16-D-0010) for Small Diameter Bomb (SDB) Increment 1 Lots 12-14 production. This modification provides for the purchase of an additional quantity of 6,000 SDB 1 all-up-rounds being produced under the basic contract. The indefinite-delivery/indefinite-quantity ceiling is increasing from $700,000,000 to $893,638,503.

Work will be performed in St. Louis, Missouri, and is expected to be completed by Dec. 30, 2020.

This contract involves foreign military sales to Saudi Arabia, Japan, Israel, the Netherlands, South Korea, and Singapore. This modification is a result of a sole-source acquisition. Fiscal 2015 and 2016 missile procurement; and foreign military sales funds in the amount of $99,715,078 is being obligated at the time of award.

Air Force Life Cycle Management Center, Eglin Air Force Base, Florida, is the contracting activity (FA8672-16-D-0010).