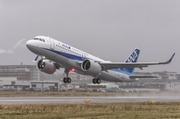 Source: Airbus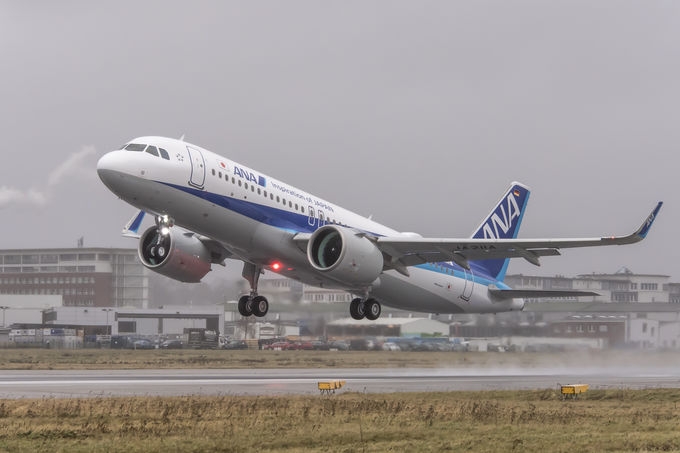 Source: Airbus

Close

TOULOUSE, France -- Airbus has finalized agreements with Indigo Partners and its four portfolio airlines for the purchase of 430 A320neo family aircraft. The four airlines are Frontier Airlines in the U.S., JetSMART in Chile, Volaris in Mexico, and Wizz Air in Hungary. The signed purchase agreement follows a memorandum of understanding among the parties announced at the Dubai Air Show in November 2017.

The order includes 274 A320neos and 156 A321neos, worth $49.5 billion at list prices. Airlines in the Indigo Partners family had previously placed orders for 427 A320 family aircraft.

"These customer-friendly and efficient A320neo family aircraft form a great platform for continued growth for our family of ultra-low-cost airlines," said Bill Franke, Managing Partner of Indigo Partners. "The Indigo Partners team looks forward to creating even more value for even more passengers around the world with these modern and efficient aircraft."

John Leahy, Airbus Chief Operating Officer, Customers, said, "Bill Franke and the teams from Wizz, Volaris, JetSMART, and Frontier are great partners, and the global Airbus team is very proud to continue to meet their growing needs for aircraft that provide value, reliability, and comfort. The A320neo family offers the lowest operating costs, longest range, and most spacious cabin in the single-aisle aircraft market, making the NEO a great choice for these low-cost airlines in the Americas and Europe."

The aircraft are to be delivered to the individual airlines as follows: Wizz Air (72 A320neos and 74 A321neos); Frontier (100 A320neos and 34 A321neos); JetSMART (56 A320neos and 14 A321neos); and Volaris (46 A320neos and 34 A321neos). Engine selections are to be made at a later date.

A320neo family aircraft incorporate new engines and Sharklet wingtip devices. The series has garnered more than 5,800 orders from 98 customers since its launch in 2010.

Based in Phoenix, Arizona, Indigo Partners is a private equity fund focused on investments in air transportation.