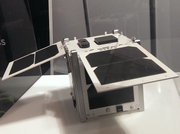 Source: Forecast International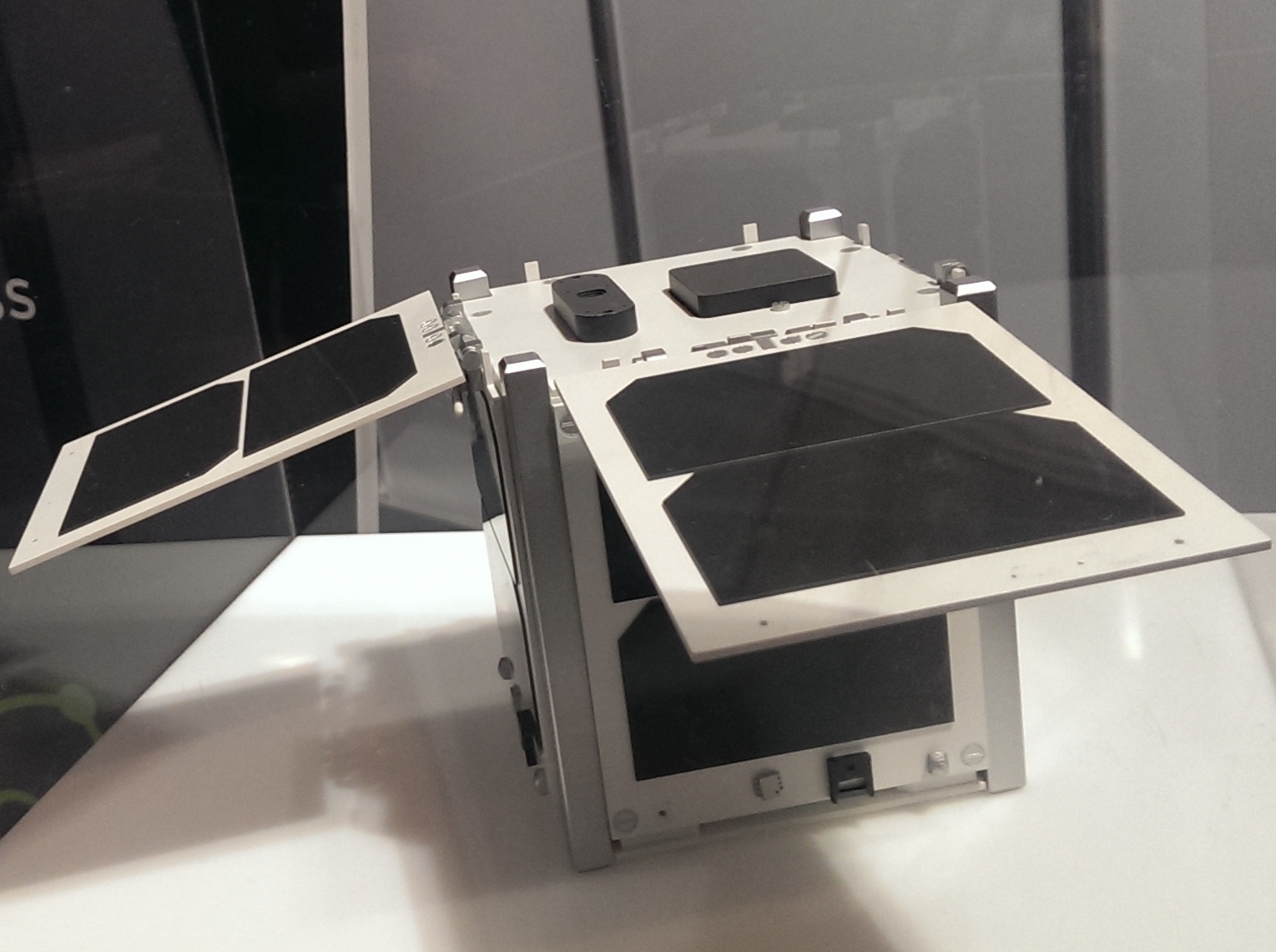 Source: Forecast International

Close

GLASGOW - Scottish "New Space" company, ClydeSpace, has been acquired by rival AAC Microtec of Sweden. The deal, which was announced on December 22, 2017, is reportedly worth £26 million ($35.2 million). AAC Microtec, which trades on the Nasdaq Stock Exchange, will undergo a listing review to ensure the combined company meets listing criteria on the exchange. The review is expected to be completed in late January, at which time the acquisition will close.

As part of the deal, AAC Microtec will issue 30.5 million new shares, which will be transferred to ClydeSpace owners, giving them a 49 percent stake in the enlarged business.

The merger combines two companies that are active in the so-called "New Space" segment, which involves entrepreneurial startups building space components for commercial customers.

The two companies offer complimentary products. ClydeSpace specializes in satellite platforms and power systems. In particular, ClydeSpace can build CubeSats in 1-, 3-, 6-, and 12-unit form factors. ClydeSpace also provides design services. AAC Microtec specializes in spacecraft components, including power subsystems, avionics, and data management systems. Previously, ClydeSpace offered turnkey solutions to customers without design or manufacturing expertise by signing contracts with manufacturers of satellite subsystems. However, the combined company will now be able to manufacturer more components in-house, increasing vertical integration.