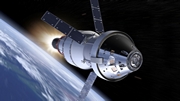 Source: NASA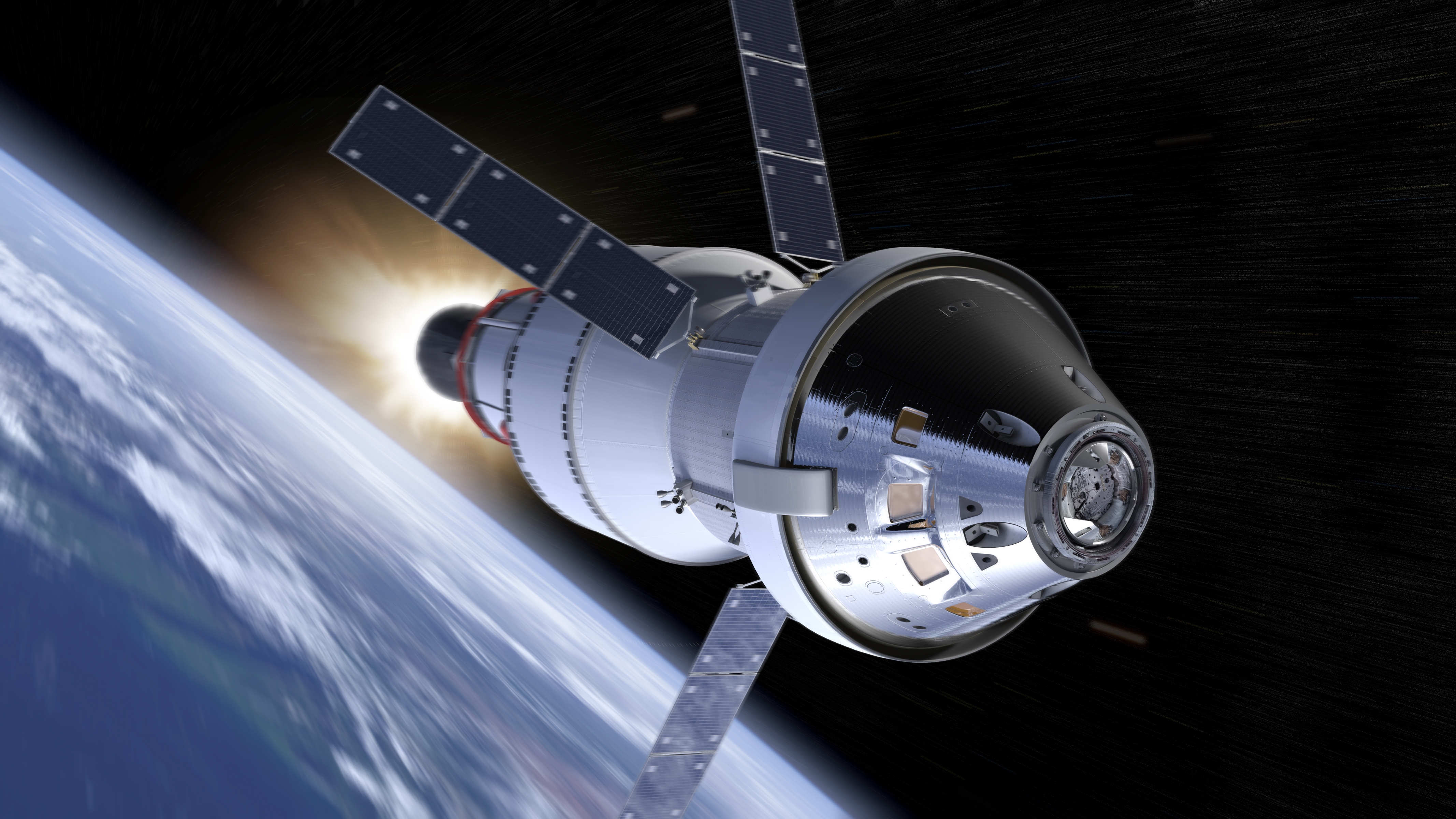 Source: NASA

Close

PARIS - Following NASA's update on the Orion program, ESA issued an update of its own regarding the Orion service module. In Bremen, Germany, integration of the service module is well under way, with work already starting on the second.

More than 11 km of cables are being laid and connected to send the megabytes of information from the solar panels, fuel systems, engines, and air and water supplies to the module's central computers.

Recently, the Orion's 24 orientation thrusters were installed, complementing the eight larger engines that will back up the main engine.

Teams in Bremen at the Airbus integration room are on eight-hour shifts to keep work running 24 hours a day, aiming for a shipment of the completed module to the USA in the summer of 2018.

The service module is based on technology from ESA's Automated Transfer Vehicles that flew to the International Space Station on five missions. For Orion, the design is more complex with more systems but the technology behind it has been miniaturized to fit into the smaller Orion

Even as the program faces the benefit of potentially moderating controversy, delays continue to mount. Originally planned to launch in 2017, the first launch was pushed back to late 2018. Even then, delays continued, pushing the first launch to 2019 at the earliest, and now possibly to 2020. Still, progress continues to be made, as evidenced by ESA's recent update.