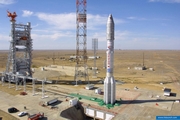 Source: International Launch Services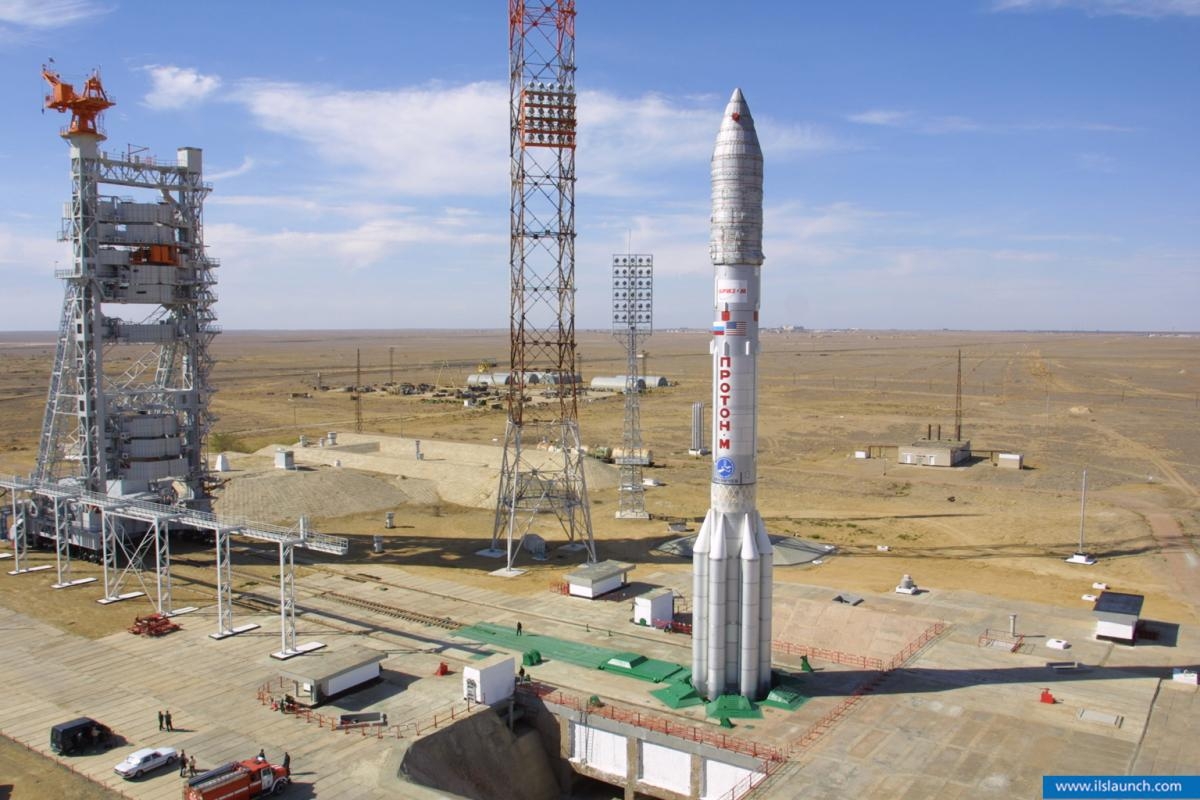 Source: International Launch Services

Close

NEWTOWN, Conn. - After dominating the commercial launch market for years - along with the Ariane 5 - a confluence of factors has contributed to declining sales of Proton launches. A series of launch failures and changing launch market dynamics have reduced the Proton's appeal to commercial launch operators. As a result, ILS has reduced staff and expenses so that the company can support two to three launches per year, rather than the seven or eight it has typically conducted. ILS and Khrunichev also plan to improve reliability and introduce new versions of the Proton that they hope will increase its appeal.

Once considered a reliable choice for carrying satellites into orbit, the Proton has experienced a number of failures in recent years. At least one launch failure or anomaly occurred every year between 2010 and 2016. The Proton's reliability has been called into question, and some customers have turned away from the launch vehicle. Those still willing to buy Proton launches will pay higher insurance rates, further reducing Proton's competitiveness in the market.

Also, the launch market has experienced change recently. New entrants in the industry, such as SpaceX, are offering launch services with drastically lower prices than in the past, increasing the competitive pressure on the Proton in the commercial market.

Another threat facing the Proton is the development of a new heavy launch vehicle in Russia. The Russian government is developing a modular launch vehicle family called Angara. The heaviest version of the Angara, the Angara 5, will eventually replace the Proton for Russian government launches.

Still, ILS and Khrunichev have not given up on the venerable Proton. ILS and Khrunichev have conducted extensive quality control improvements to the Proton supply chain. ILS will lower the price of Proton launches and offer flexible launch dates. The two companies also plan to introduce upgrades to the Proton line, including a new smaller variant called the Proton Medium and a larger payload fairing for the Proton M.

These changes will allow ILS to compete against new launch vehicles like the Falcon 9 at lower price points to carry smaller satellites. It will also improve competitiveness in the commercial market, enabling Proton production to continue, even without Russian government launches. With these changes to pricing and lineup, Forecast International expects Proton production to continue until the early 2030s.