Source: Airbus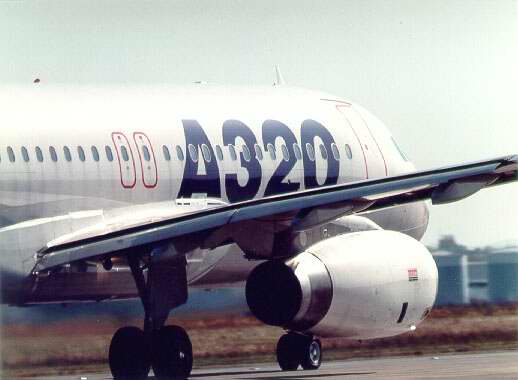 Source: Airbus

Close

AMMAN, Jordan - Joramco and Lufthansa Group have signed an agreement by which Joramco will perform C checks on seven of the German carrier's aircraft, thus extending a cooperative partnership that began in early 2017. The work will be performed at Joramco's base in Amman, Jordan.

The work will be conducted on five Airbus A340s and two Airbus A320s, and will also include implementing airworthiness directives and service bulletins that have come due. The project is scheduled to begin in December 2017, and be completed by mid-February 2018.

"We are pleased to extend our partnership with Lufthansa to include more heavy maintenance checks; this comes after Joramco has successfully delivered two A340s earlier this year. Joramco is always keen on delivering high-quality, competitively priced services at very competitive turnaround times," said Amjad Korshlow, acting CEO of Joramco. "We look forward to developing our partnership further with Lufthansa and other operators in its group in the future."

With more than 50 years of experience, Joramco provides commercial aircraft maintenance, repair and overhaul (MRO) services for a wide range of customers in the Middle East, Europe, South Asia, Africa, and Russia and the CIS countries. It provides services on several aircraft models from the Airbus, Boeing, and Embraer product lines.