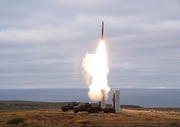 Source: Russian MoD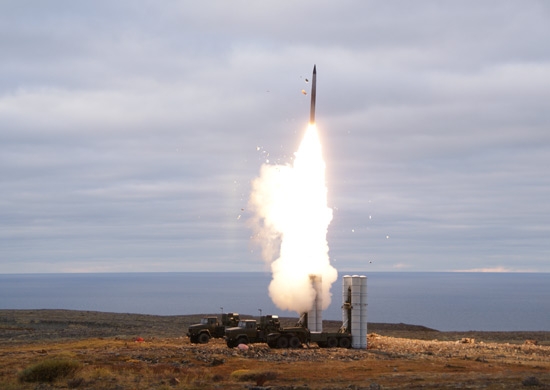 Source: Russian MoD

Close

MOSCOW - During Saudi King Salman bin Abdulaziz's visit to Moscow, the king reportedly will discuss a potential arms contract with Russian President Vladimir Putin.

King Salman arrived in Moscow this week, becoming the first Saudi monarch to make a state visit to Russia. The two countries are due to sign a number of agreements totaling billions of dollars during the visit.

According to Kommersant, which cited unnamed sources, King Salman will discuss the topic of a possible arms deal, which could be worth over $3 billion. Kommersant reported that no contracts are expected to be signed regarding arms sales, other than preliminary agreements, but that the negotiations could pave the way for further diealogue later in the month.

Reportedly, one of the major items being offered to Saudi Arabia is the S-400 surface-to-air missile system, which Riyadh has previously expressed interest in purchasing.

Kommersant noted that Rosoboronexport, the state-owned arms export agency, declined to comment on the report.

Signing a military-technical cooperation agreement would be a strong indicator of the potential for the two sides to conclude an arms deal. Previous Russian efforts to make inroads in the Saudi market have failed, with discussions never leading to actual sales.

Saudi Arabia is likely to request technology transfer for the systems it buys, as part of a Saudi effort to develop its own military industry. Moscow has denied S-400 technology transfer to Turkey, another potential customer for the S-400.